2023 Predictions for Fleet Managers
2022 has been a challenging year for fleet managers. From industry shortages, strikes, steep inflation and protests, saying goodbye to this year is welcome news for many leaders in the trucking and distribution industry. We explore the events which have affected fleets nationwide and what to expect for 2023.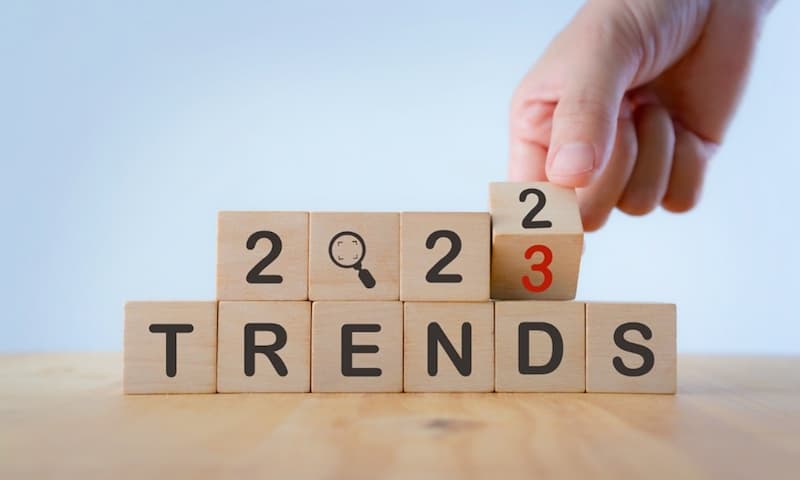 Driver Shortages
One of the most significant impacts of 2022 was the apparent lack of drivers nationwide to fulfil the positions in fleets. This shortage was due to several reasons. First, the pandemic lockdowns led to an excessive backlog of HGV driver tests, which prevented many new drivers from entering the industry. In addition, there was the effect Brexit had on the sector, with many European drivers returning to their home countries due to visa issues. It was a troubling time for any fleet management operation, and whilst these issues still have a knock-on effect, they will hopefully be more resolved in the upcoming year.
Cost-of-Living Crisis
The economy has been slowly declining for the past 12 months. The annual consumer price index inflation hit an almighty 11.1% in October, the highest it has been since the turn of the millennium. Although there have been issues since the pandemic began, the recession wasn't truly felt until the last quarter of this year.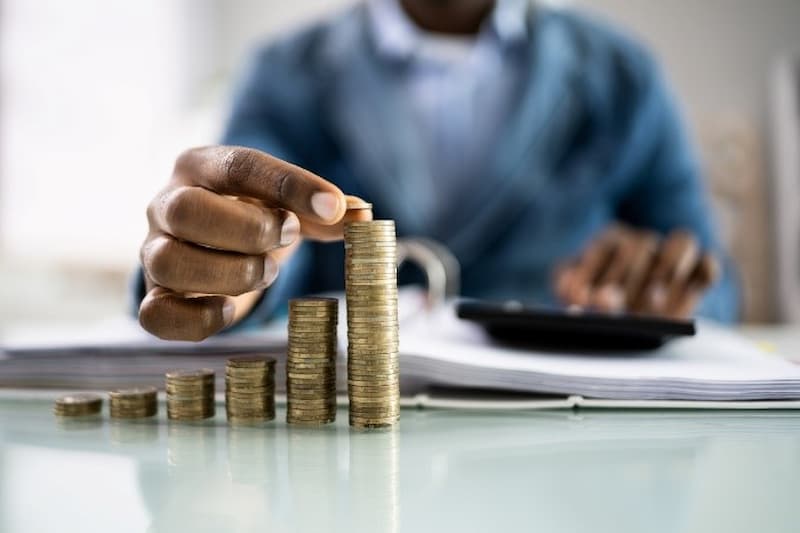 This inflation has hit many industries and affected the fleet management industry with the steep rise in the cost of petrol which almost reached £2 per litre this year. And though the petrol prices have lowered somewhat, the other impact comes from the cost-of-living expenses in energy. This inflation has seen up to a 400% increase in some energy prices, encouraging businesses to increase drivers' salaries. However, these salary increases, plus businesses' own overheads, are having a knock-on effect on many companies nationwide, which many cannot afford.
What to Expect for 2023 as Fleet Managers
Although many of the issues facing fleet management have been causing less impact, 2023 promises similar constraints and difficulties faced this year. Even in the last weeks of December, there are more promises of strike action for the lack of wage increases. These actions are promised by teachers, the NHS, and continued protests from the rail network, all of which will have consequences for drivers. It will affect their childcare, any medical needs which may be preventing them from returning to work and even commuting to work will be affected. However, it is not all doom and gloom, with many positive outlooks proposed for fleet management in 2023.
A Return to Normal
The past year has seen a significant struggle with deliveries due to the constant issues with supply chains over the past 18 months. The Covid-19 Zero-Tolerance policy in China has forced the intermittent closure of supply chains, but with many of the restrictions being eased, there should be less worry for supply chains, making operations much smoother. In addition, the bottleneck from the shortage of trucks and drivers and the blockage of the Suez Canal are slowly starting to ease, and we can expect a much smaller backlog in the upcoming year.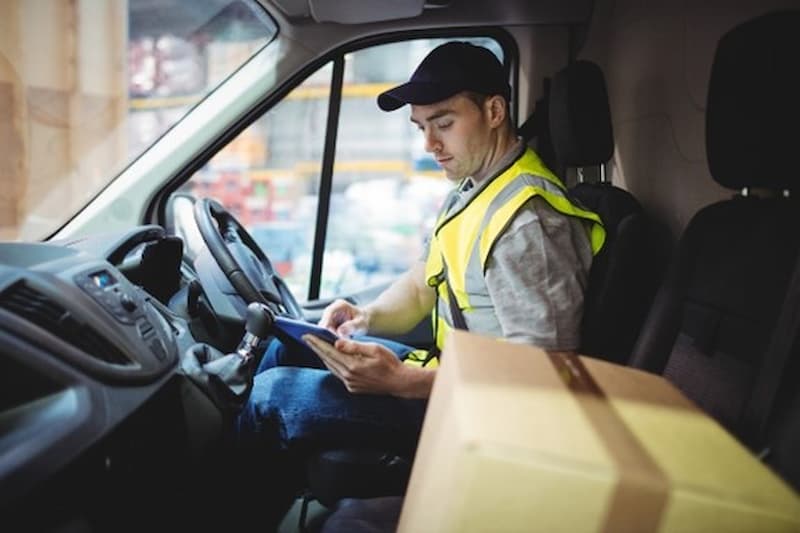 Increase in Online Buying
Although online purchasing has been a trend for many years, we expect 2023 to become even more popular, making fleets even busier than in past years. From companies offering more flexible options for working from home, many consumers want to make more efficient changes to their daily lives. Lockdowns proved to many households that there are few urgent reasons to leave home, and in fact, getting things delivered is much easier, so even though the world opens up, the status quo will dramatically change. Although we expect this will significantly impact commercial deliveries to high streets, we predict an increase in domestic delivery.
Increase in Driver-Behaviour Monitoring with Machine Learning
With an expected increase in deliveries and the development of technology allowing for a more efficient process of monitoring drivers, we believe this trend will be implemented more amongst fleet operations. Using driver telematics and machine learning, fleet managers can assess drivers' habits using analytics and collected data. The data collected will then be used to improve safety and efficiency amongst fleets. From improved driver monitoring to fuel monitoring systems, fleet operations will see an increase in efficiency, helping to lower operations costs. This increased monitoring will be a consequence of the cost-of-living crisis and will be beneficial for keeping fleet management costs at the lowest possible whilst still delivering excellent services.
How to Improve Fleet Management Efficiency in 2023
Of course, one of the best ways to improve the efficiency of your fleet in the upcoming year is with the help of modern technologies to assess the habits and behaviours of your fleet.
Implement Fleet Management Software
Various technologies are available to help you monitor the progress and status of your fleet regardless of its size or scope. Implementing monitoring software can help you cut downtime of your vehicles with preventative maintenance, increase the efficiency of routes, and even cut operational costs. Having an in-depth view of your fleet's telematics can help the operation and improve current issues you may be facing.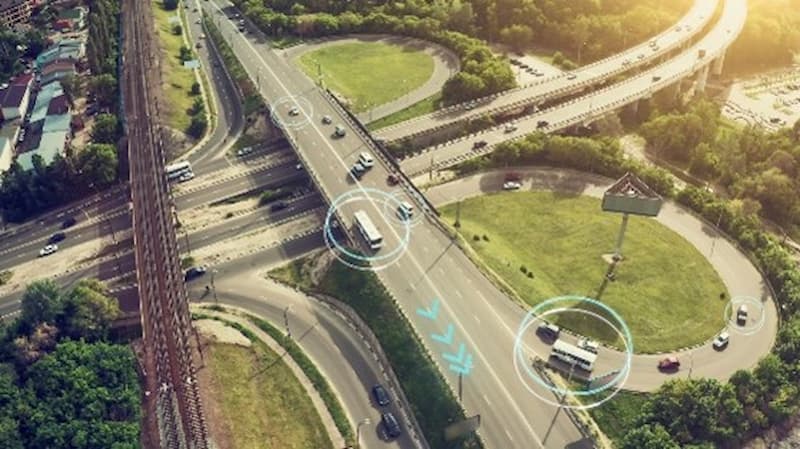 Stay Connected with Online Software
Although having efficient monitoring software is essential for improving your fleet operations, accessing the data remotely can further increase the effectiveness of the analytics. Being able to see the status of your driver's progress from any device with an internet connection can help you prepare in advance. For example, we offer online fuel management, allowing you to see your onsite fuel systems' dispensing and stock levels. This data can assist with purchasing and addressing any anomalies without needing to be present onsite.
Keep Up with Preventative Maintenance
With all the monitoring software at your disposal, it will be much easier to assess when a vehicle may need issues addressing. Take our fuel management systems, for example. If an engine isn't performing as it should, it will be flagged up with the fuel it regularly consumes. By conducting maintenance with early intervention, you can prevent the downtime of your vehicles, which can have financial repercussions on your fleet operation.
Increase Effective Fleet Management with Onsite Fuel
As a fleet manager, onsite fuel can offer many benefits to your operations. It can reduce downtime of your vehicles as they wait to fuel up, reduce costs of repairs with telematics offering advance notice of repairs needed and cut fuel costs by purchasing in bulk. So, onsite fuel is an option worth considering if you are looking to improve your strategy in 2023. Get in touch today and speak to our experts for more information about improving your fuel efficiency.