---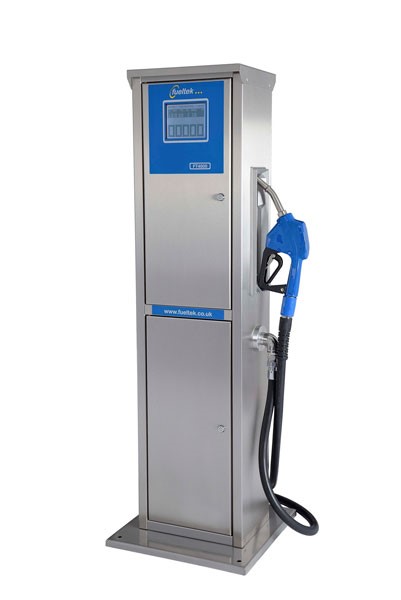 How Do AdBlue Solutions Work?
AdBlue is a non-toxic, colourless substance that is intended to work alongside a recently developed technology called Selective Catalytic Reduction. AdBlue's injection into a vehicle's exhaust occurs before harmful substances like nitrogen oxide are expelled from the exhaust. Once the AdBlue is injected, the exhaust emissions will consist only of Nitrogen and water vapour: natural gases that pose no environmental risk.
Contact Fueltek for AdBlue Tanks & Solutions
To enquire further about AdBlue storage tanks, pumps or other solutions with FuelTek, don't hesitate to call us today on 01254 291391. We offer a complete service that covers everything from the requirements of your site to the standards that relate to electricity or the environment, so feel free to get in touch with us for more detailed information.