5 Ways Fleet Managers Can Reduce Costs
Fleet managers will be all too aware that running a fleet can be an incredibly expensive business. The cost of fuel, vehicle maintenance and staff all add up, so you may be looking for ways in which you can save money and improve profits.
Just making a few simple changes may help you to do just that, so read on for our tips on how you can reduce costs, and save money.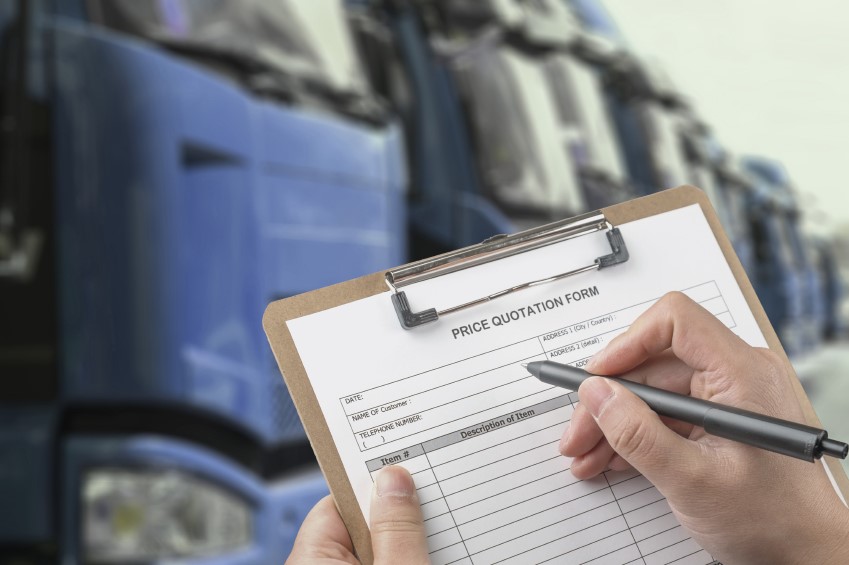 Invest in Fuel Management Systems
While it may seem a little counter-intuitive to spend more money when you are looking to reduce costs, a smart investment could help you to save money in the long run.
This is exactly what fuel management systems are able to do as they help you to measure fuel consumption as well as other elements that can provide valuable information that may be able to highlight any issues or opportunities to reduce costs. This could include everything from fuel theft to tank spillages – issues that can cost companies heavily.
Take Care of Your Vehicles
This may seem like a rather obvious suggestion, but it's likely that there is more you could be doing to ensure the maintenance of your vehicles.
Regular maintenance and stringent vehicle care measures could help you to avoid break-downs and improve efficiencies. If a vehicle is working to its best capabilities, it is likely to be more fuel efficient, saving you money in the long-run.
As a fleet manager, it is important to regularly evaluate processes. Just because your drivers are already using a particular route doesn't mean that it is the best or most efficient option.
Take time to regularly evaluate routes taking into account ongoing roadworks, traffic trends and other factors that may have an impact on not only how long it takes your drivers to travel this route, but the behaviours of your drivers when they are on the road.
The way your team drives can have a huge impact on the costs you face when running your business. Certain driving techniques such as smooth acceleration can help to cut fuel consumption, ultimately helping you to cut costs.
By assessing the behaviours of your drivers, you can identify the areas that need improving and even any training requirements.
Appraise the Resources You Use vs the Resources You Need
In any line of business, it can be easy to become used to the processes and resources you use, simply because that is the way you have always done it.
Assessing the way you do things can help you to stay fresh and not get bogged down in inefficient processes that have become outdated. This is a good opportunity to assess your resources so you can determine whether you need to cut down or you can afford to take on bigger projects.
There are many ways in which you can reduce costs for your fleet, and at Fueltek, we can assist you with one particularly important method.
Our fuel management systems can help you to reduce costs as you measure and keep track of fuel consumption effectively and reliably.
To find out more, get in touch with a member of our team on 01254 291391 and we will be happy to help.