Best Fuel Management Practices
Fuel management is one of the most important things to consider when operating a fleet of lorries or HGV vehicles. If you are the owner of the fleet, you will want to make sure that the fuel is correctly managed, from the moment you purchase the fuel to after a long-haul journey has been completed.
However, there are always cases where inefficiencies and bad practices, such as short deliveries, stock shrinkage, pump dispensing over deliveries, inefficient vehicles, and general pilfering, will frustrate your efforts.
At Fueltek, we understand how difficult it can be to properly manage the process, so we've listed a couple of ways that you can implement good fuel management practices to overcome daily problems.
Use a Tank Monitoring System
A fuel tank monitoring system can provide an efficient way of ensuring that tank stocks are kept in order. Tankwatch will monitor and measure tanker deliveries, can provide overfill alerts, bund alerts, low stock alerts, unusual stock movement alerts and provide useful information, such as current stock levels, the temperature of the fuel, and estimated stock holding, expressed in a number of days. Information is available locally, either through cloud data storage, SMS, or email.
Reports can be set up and automated so that they are delivered to your inbox at pre-determined times. In addition, information can be sorted by time and date if necessary and accessed retrospectively, if required.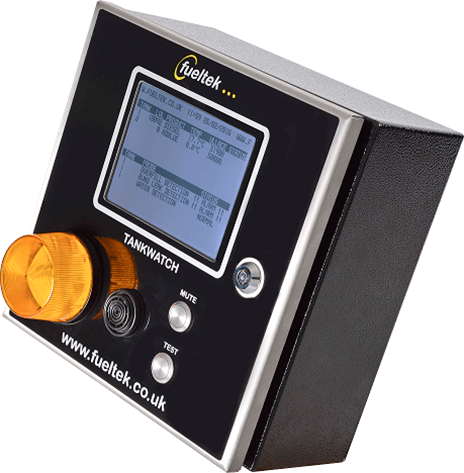 Use a Pump Monitoring System
Using a pump monitoring system, such as the FT4000, will enable you to restrict access and monitor all fuel issues through the pump. You can automatically identify the time, date, vehicle, driver, and the amount drawn out at the point of fuelling.
When the transaction data is uploaded to the Fueltek FMO cloud-based reporting system, the transaction date can be enhanced to produce detailed reports that include the information aforementioned and other useful information, such as cost centre, department, vehicle type, vehicle weight, job description, distance travelled, MPG, service due, tachograph calibration due, and tax due.
You can even set an acceptable MPG parameter; if a vehicle is outside the specific parameter value, it will alert you. Access to the pump can be restricted using time zones, and certain users can be locked out at any time using the Fueltek FMO.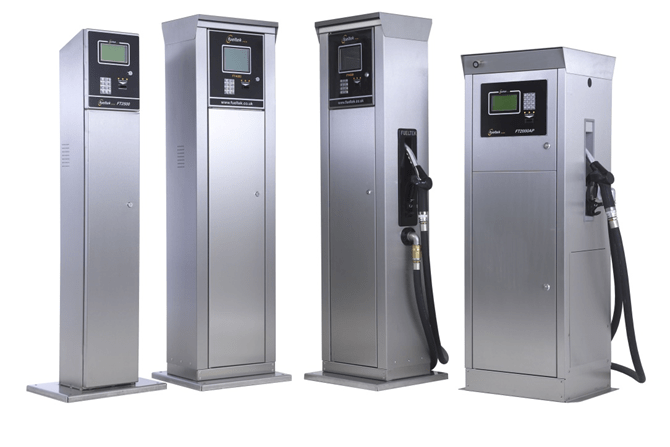 Educating Your Staff with Current Legislation
Your staff may not appreciate that fuel pilfering is stealing and they are risking their reputation and employment. Because of this, it pays to have a fuel champion in your company – someone who is focused on the efficiencies and can interpret the data gathered – to provide targets. For example, some companies run bonus schemes based on best MPG figures.
Tanker deliveries should be monitored and checked on a regular basis. If you receive goods into your stores, you would count that the correct quantity you ordered was delivered; fuel is a stock item and you should know what you have ordered has been delivered.
Make sure to pay attention to the pump calibration; if the pump dispenses inaccurately, all your efforts to monitor fuel activity will be in vain. It's also important to check storage vessels regularly for leaks that would otherwise go unnoticed.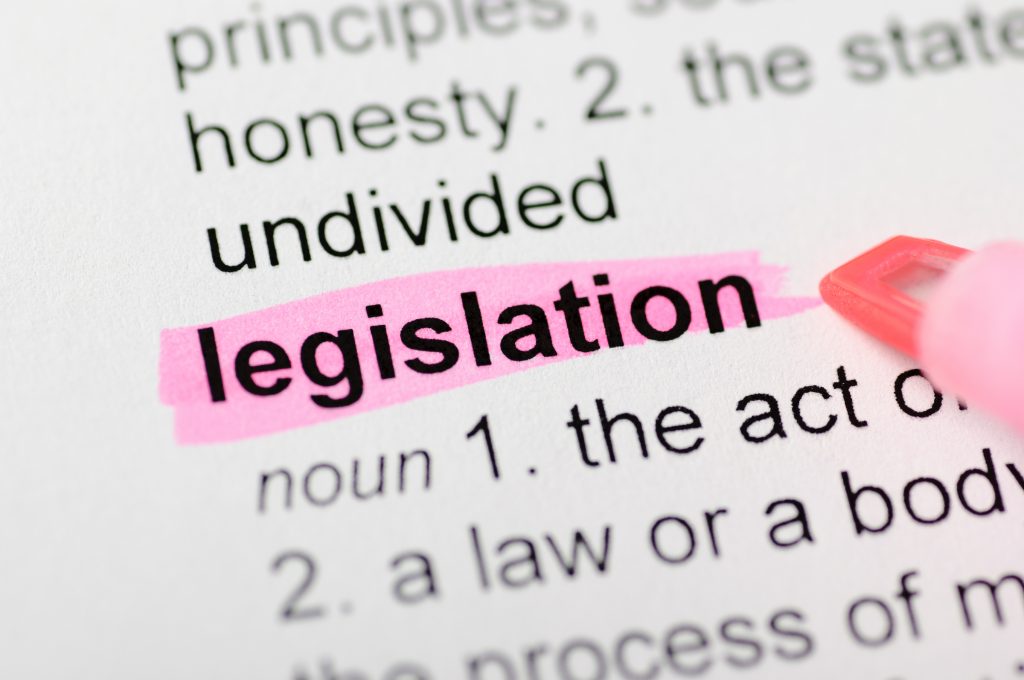 Understand the Data Presented and Act Accordingly
A deluge of data can be off-putting; with this in mind, the Fueltek FMO can provide clear, understandable, and relevant information. It is important that the data is used to take action; if a vehicle falls below its average MPS, should you train the driver? Is there a fault with the vehicle? Is the route that the vehicle takes the most efficient?
These are a few practices that you can implement within your business to ensure your fuel isn't being wasted unnecessarily.
At Fueltek, we design, develop, manufacture, install, and service high-quality fuel management systems to ensure that your fuel is kept secure, safe, and usage can be reported on retrospectively. We can provide the complete fuel management package for you, which will help improve the overall efficiency of your fleet.