Fleet Live 2019 Round Up
Fleet Live 2019 took place on October 8th & 9th at the NEC in Birmingham and showcased some of the ways in which the fleet management industry is changing – with a key focus being placed on mobility, driver wellbeing and safety. This year's event had several new features, including an 'Advice Centre' and 'Tomorrow's Fleet Zone' – which highlights some of the future technologies that we will likely see in the fleet management industry.
We take a look at some of the key takeaways from this years' Fleet Live and take a look forward to what next year's event may have in store.
Fleet Live 2019
Fleet Live 2019 took place earlier this month and is the go-to event for anyone working within the fleet or transport business – from fleet managers right through to HR professionals involved in the sector.
This years' event had in excess of 2000 visitors attend – with an abundance of dedicated expert speakers, 5 theatres focusing on different topics prevalent to fleet managers and over 120 exhibitors. This year's Fleet Live was the biggest yet and proved to be an invaluable experience for all of those in attendance.
The event also saw the use of a dedicated 'Advice Centre', which is a dedicated zone for employees in all areas of fleet management to secure free advice and solutions to pressing issues facing their business. In the 'Advice Centre' Fleet Live had placed a number of the UK's most knowledgeable and experienced fleet managers who were on hand to answer questions and provide insight into pressing issues.
A brand new feature showcased at this years' event was the 'Tomorrow's Fleet Zone', which allowed visitors to experience the future of fleet management first-hand. In the zone, visitors stepped onto the purpose-built street of the future, 'Electric Avenue'. Visitors were given an insight into the world of the autonomous vehicle, innovative electric vehicle charging solutions and mobility apps.
It's fair to say that we will likely see more of this feature in upcoming visits to Fleet Live, with a real emphasis being placed on utilising advanced technologies within the fleet management industry in recent years.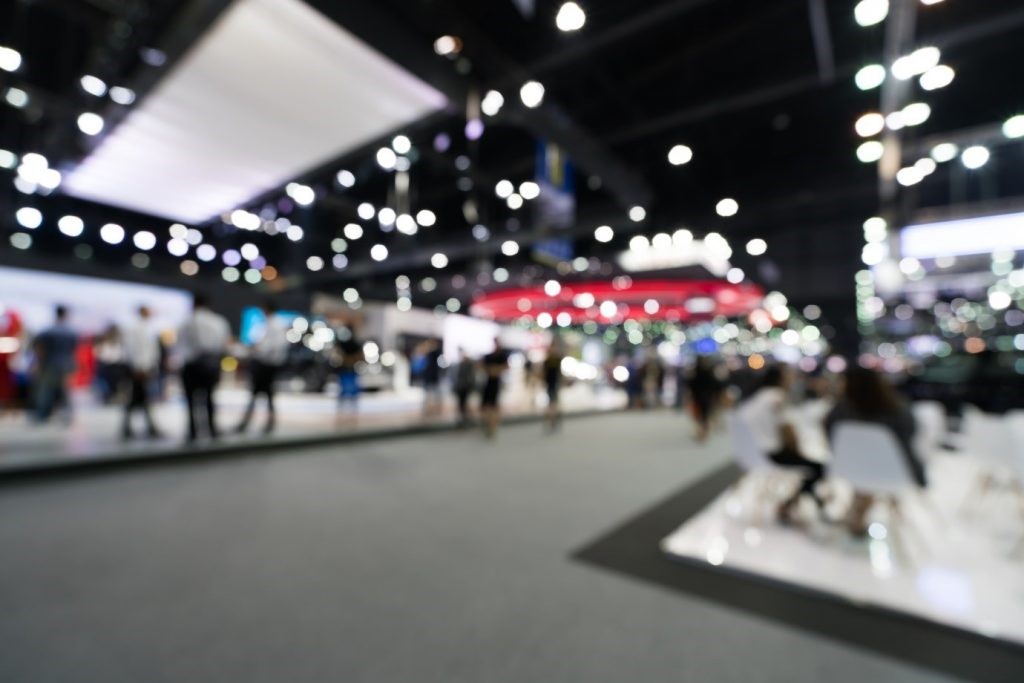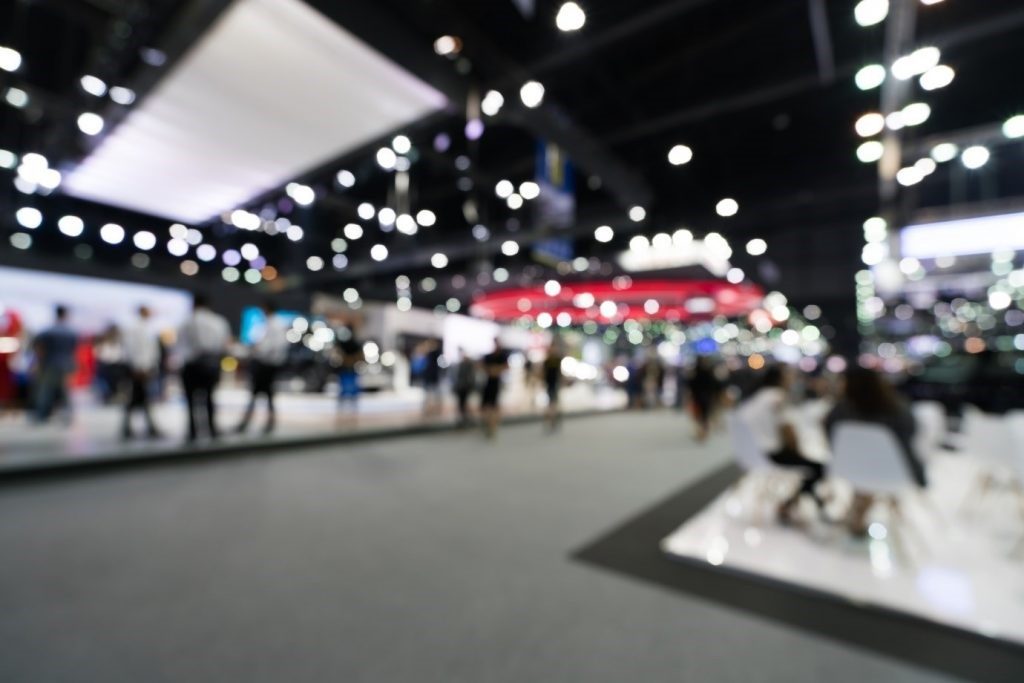 Future of Fleet Live
From next year – Fleet Live will become Fleet & Mobility Live to reflect the change of pace seen within the industry. The new name has been put into place to represent how companies are preparing for the service revolution for business mobility. Fleet & Mobility Live 2020 will continue as normal with the advisory board used in previous years
Speaking of the change, Lorna McAtear, National Grid fleet manager and advisory board member, said:
"Fleet & Mobility Live 2020 needs to look at how the industry is changing, with more businesses looking to recruit mobility managers.
"The show should be forward-thinking and setting the agenda for the fleet and mobility industry, so it would be remiss not to bring these two elements much closer together."
Fleet & Mobility Live has also confirmed that there will be a significant focus placed on linking fleet strategy to Government policy in the coming years. All of this is in place to ensure that businesses within the field fully understand how decisions taken at a national and local level will influence how their business operates on a day to day basis.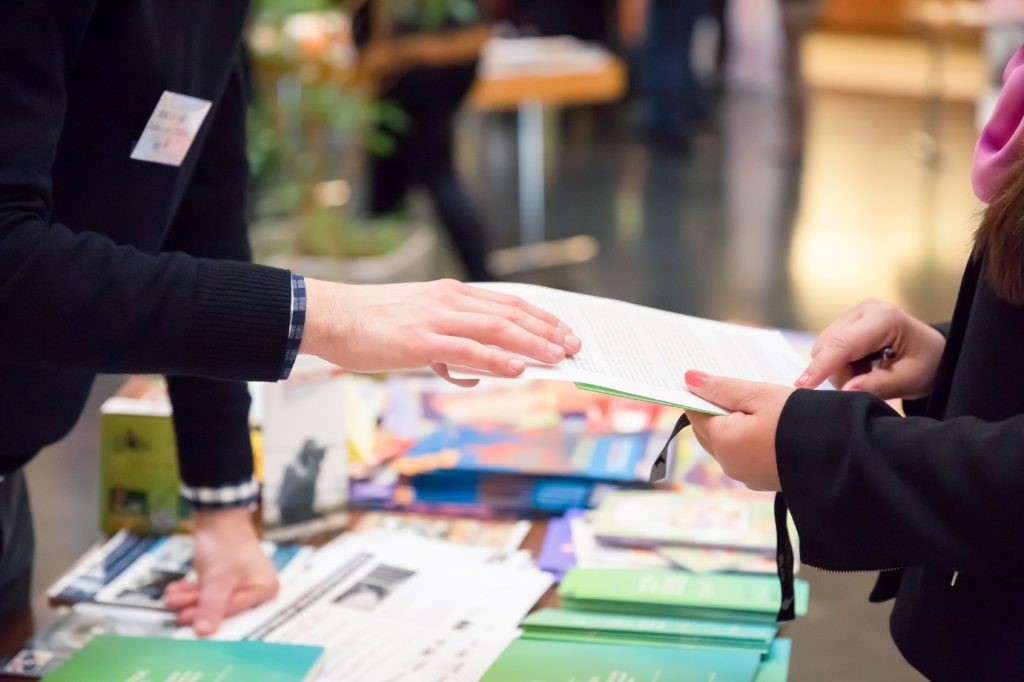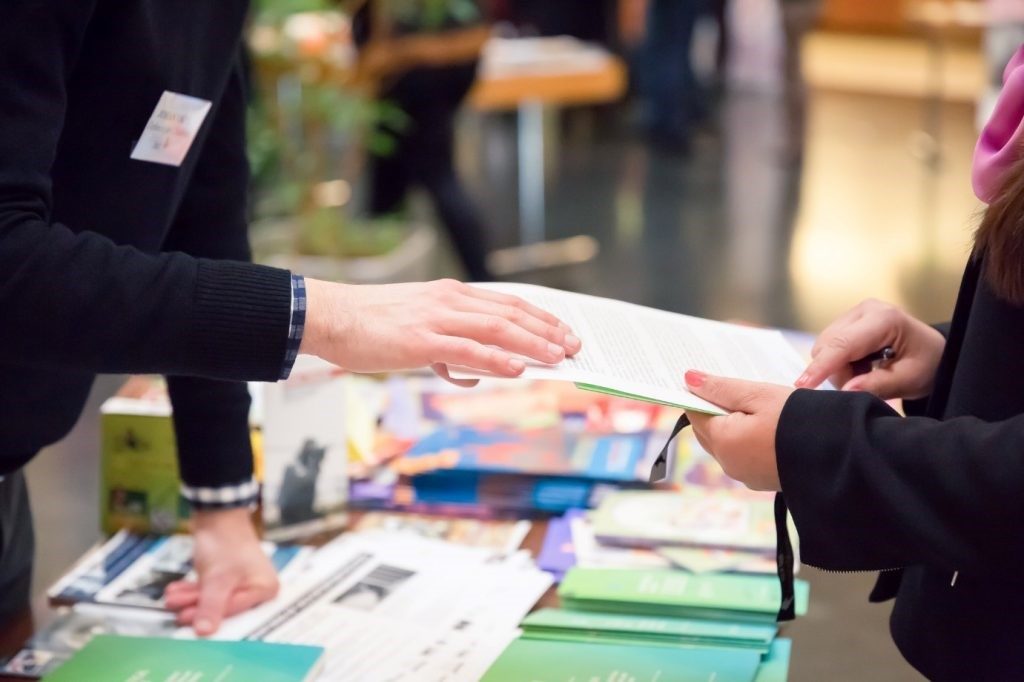 As leading fuel monitoring system specialists, the team at Fueltek are always on the lookout for the latest fleet management news. As providers of some of the most advanced fuel management systems currently available on the market today – we take great pride in keeping ahead of our competition in all areas of fuel monitoring, from investing in the latest technologies to keeping up with the very latest news affecting our industry.