Fleet Management For Extreme Weather
Extreme weathers are typical in winter, from bitter cold climates to fierce gale-force winds. All these will significantly impact your fleet of vehicles, no matter how big or small. With high fuel and living costs, trying to be more efficient in fleet management is essential this winter.
As a provider of onsite fuel management systems, we can help your business with a more cost-effective solution to being more efficient through winter. In addition, we explore some of the changes fleet managers need to consider to improve the overall running of their fleet for the optimum delivery of service through winter's extreme weather.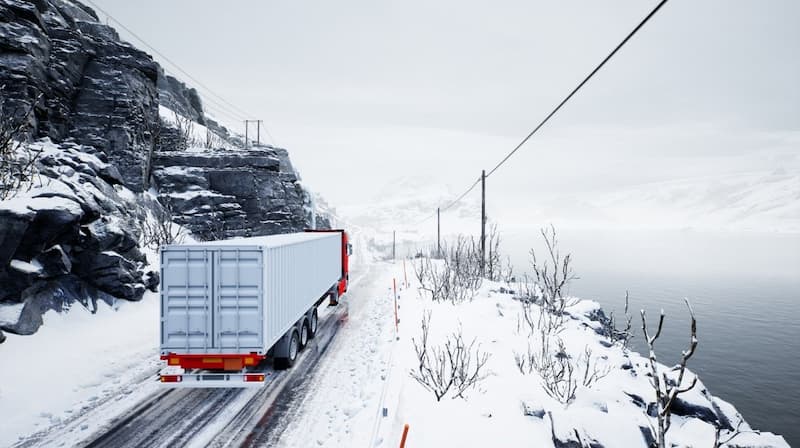 Prevent Downtime with Preventative Maintenance
During winter and extreme weather, engines are more stressed than during warmer climates. The cold affects many elements of the engine, including the battery, any pipes and the radiators. All these can be detrimental to the health of your fleet. Some issues may appear gradually, whereas others may cause an immediate impact.
One of the most significant factors that can highlight an issue with your engine is your vehicle's fuel usage. An engine will work harder if an issue prevents it from working more efficiently. If there is a rapid increase, there could be a vital leak needing repair, but even a slight increase in fuel can be caused due to a part of the engine having to make up for the failings of another component. When you are managing a fleet, often the fleet will take the same route regularly, so noticing a fuel usage increase is very easy, especially with the help of our fuel monitoring systems.
By introducing fuel monitoring, you can assess the usage of your fleet and decide whether it is time for any preventative maintenance. Checking the fuel usage can help address any unobvious issues with a vehicle and make the essential repairs which could be much easier than an entire repair due to a breakdown. Preventative measures such as these are imperative through the winter months as they provide fleets with a much safer and more efficient process, resulting in less downtime and costs to repair vehicles.
Monitoring the Weather
A fleet manager's most important aspect through winter is addressing extreme weather. Allowing your drivers to continue working in extreme climates such as flooding or heavy snow could put lives at risk and potentially disrupt the entire fleet of vehicles. In addition, it can cause damage to any items in transit, and monitoring is vital to successful fleet optimisation.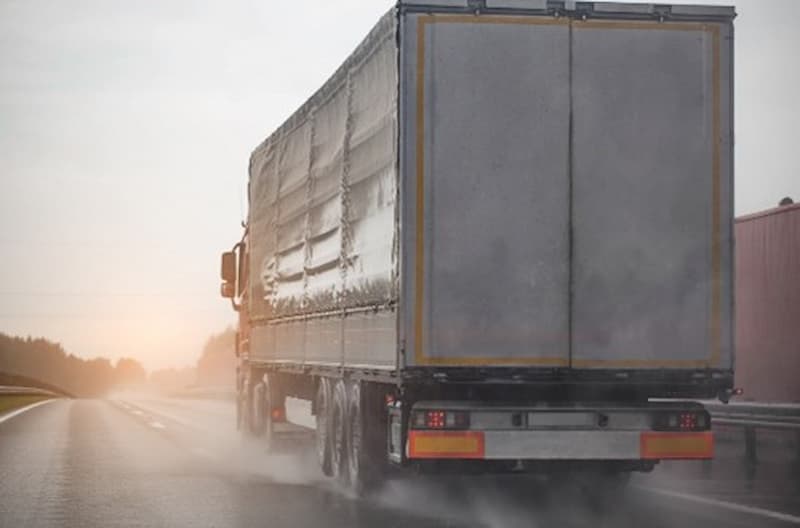 Whether it's icy conditions which may impair remote routes, or heavy rainfall, which could limit their visibility, unexpected temperates can cause significant delays in your fleet. So, having monitoring software to provide awareness of any extreme climates can significantly improve your fleet management. Keeping up to date with the extreme weather conditions can provide your drivers with the comfort you are looking out for their safety, helping to build manager and employee relations. However, ultimately it provides real-time knowledge of what your drivers can expect to encounter on the roads. Having the appropriate expertise can help plan more efficiently or allow drivers to plan extra travel time.
Adapt Routes Accordingly
Planning routes according to a vehicle should be second nature for any fleet manager. However, there is much more to consider regarding extreme weather. For example, suppose your vehicles were to travel to Sheffield over the Yorkshire dales. Those high altitudes are renowned for increasing the impact of poor weather. Visibility is reduced, and the route allows for few resting places for large amounts of large vehicles.
For this reason, you may be inclined to find a flatter route for large goods vehicles to reach their destination safely, especially if the extreme weather is hazardous. The higher the route, the poorer the conditions.
Another way you may wish to adapt routes is based on the vehicle's weight in extreme weather conditions; heavier vehicles may lose control much easier. To offer more safety for your drivers, you may wish to split the loads more evenly across your vehicles and provide a different route for each vehicle to make up for the potential extra deliveries.
Fuel Efficiency in Winter
During winter, fuel efficiency is much lower than in summer's warmer temperatures. This is because extreme weather, such as the cold, can affect tyres' air pressure and raise fuel consumption due to heightened friction. Severe winds can also cause increased resistance to the vehicle, increasing fuel usage and idling time as drivers allow their vehicles to warm up.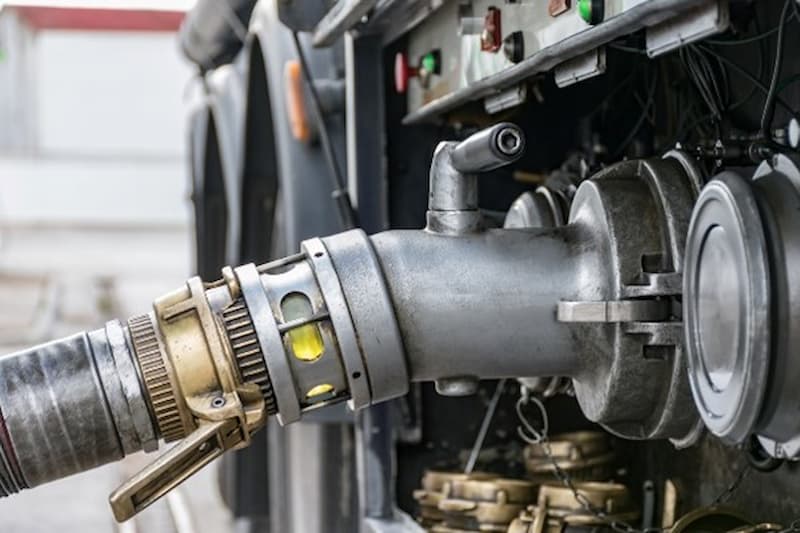 Due to all these uncontrollable constraints, fuel efficiency in winter is essential for any fleet operations. With an efficient fuel management system, you can increase overall fuel efficiency, which will help keep fuel costs lower during the winter, making each journey for your driver much more productive.
Swap to Onsite Fuel Facilities Today
Whatever the weather, onsite fuel can successfully increase the effective management of any fleet operations. With our telematics to assess your fleet's fuel consumption, you can budget and plan your fuel requirements much more effectively than fuel cards or claiming back fuel receipts.
Our bunded fuel tanks also offer the best protection of your onsite fuel to prevent fuel thefts and provide excellent value for money with the ability to buy your fuel in bulk. To make the necessary changes for your business, speak to our team today and offer a more cost-effective fuel solution for your business.