How Drivers Can Stay Safe During Coronavirus Pandemic
It's exceptionally important for drivers to stay safe during the Coronavirus pandemic, so in this article, we will offer some advice and insight to fleet workers on how to continue keeping safe. In this guide, we're going to help you to understand how the official government guidance will be affecting your business.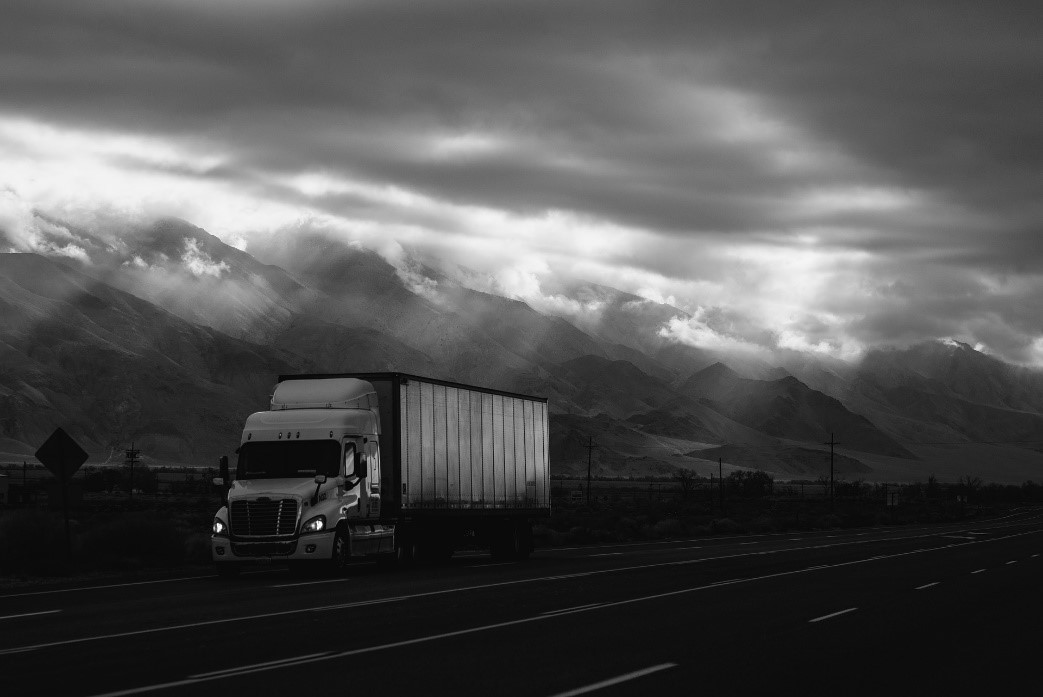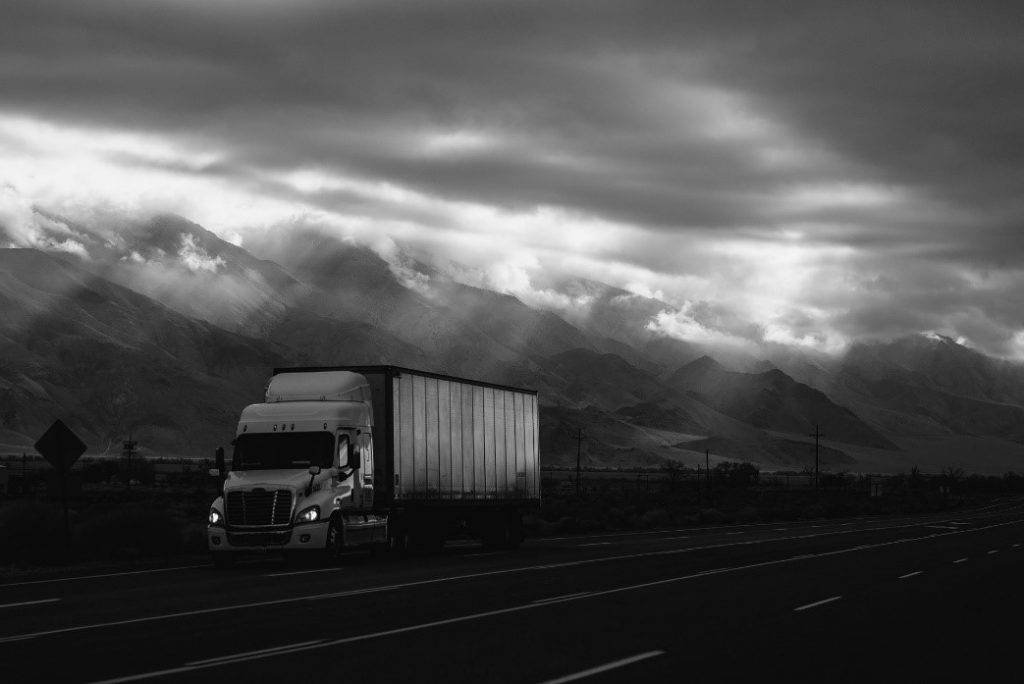 Importance of COVID19 Safety Measures
Fleets play a crucial role in the mobilisation of our nation's economy, so what does it mean when everything grinds to a halt?
Many construction companies are required to pause their work because the 2m distancing does not permit efficient working, so this means that fleets whose main priority is transporting construction materials may find themselves without work from this sector.
On the other hand, the medical sector is in dire need of supplies during this time, as are bakeries, which means that you could be able to pick up business here. These businesses are crucial for our country, so it is vital that your drivers engage in the best safety practices to prevent these workers from catching CV19, as well as it being important for them to be able to protect themselves.
If your fleet is continuing business during these trying times, here's what you need to know about keeping your drivers and your business safe:
Protecting the Business
Irrelevant of whether you're continuing business, you need to be sure that your assets are protected. This will be an interesting time for measuring thefts and with far fewer people in work than normal, would-be thieves have more opportunities to further disrupt your business.
For this reason, it is vital that you perform detailed inventory checks and protect your equipment as best you can. At the end of the lockdown you will want to have a business to come back to, and we're sure that many fleet owners will be relieved that they have already invested in one of our fuel management systems to protect their stock.
Our fuel management systems function by protecting your fuel resources under key card and passcode restraints, as well as automatically measuring the remaining resources and which driver has used which resource. Our equipment protects fleets from both inside and outside threats.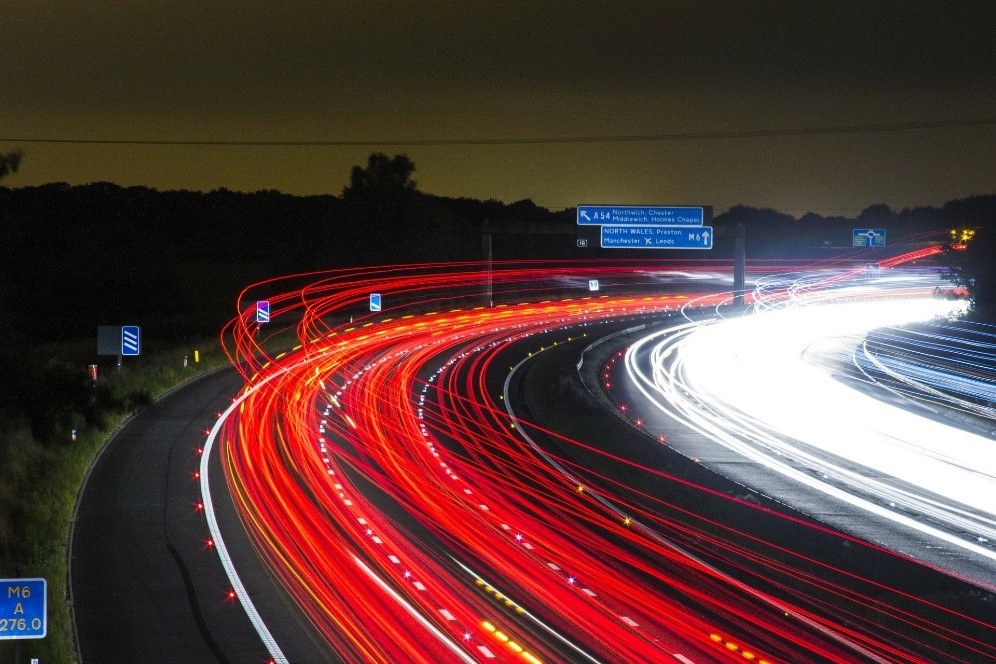 If you are still in work, inventory checks will remain an important task for you as shipping delays may require you to be able to calculate how many trips you can make before you run out of fuel. Similarly, you'll need to stay on top of repairs, as ordering in new parts could take longer than expected which will further reduce your company's ability to perform efficiently.
You should also make plans for how to spend your downtime efficiently. Assuming that your business is struggling to find work, having plans to assess your internal processes – such as maintenance and management – can help you to stop that time from being lost. Make it so that when business returns to normal, your fleet is ready to pick up the slack.
Read our blog about The Importance of Fleet Maintenance for more information about how you can make your business' downtime profitable.
Protecting Your Drivers
The government has offered official advice for employees during the coronavirus pandemic, which you can read here: Guidance to Employers and Businesses. There are some points that you should take into especial consideration during these difficult times:
'Members of staff who are vulnerable or extremely vulnerable, as well as individuals whom they live with, should be supported as they follow the recommendations set out in guidance on social distancingand shielding'
For you, this means supporting your workers who have conditions that make them more vulnerable to the flu.
If an individual requires shielding, they will likely already have received a letter from the NHS explaining their rights regarding their isolation, irrelevant of whether the people around them (at work or home) have displayed symptoms. Requesting evidence of Doctor's notes is at the employer's discretion, but it is strongly recommended that companies avoid placing unnecessary strain on the NHS out of simple mistrust for their employers. Similarly, not everyone who should be shielded has received their letter yet, so please use empathy and understanding when listening to your employees' fears.
It is necessary for all workers to engage in social distancing wherever possible. This means that you should be following the government's social distancing rules for all other staff. Remember the quote above, however, in that vulnerable employees 'should be supported as they follow the recommendations set out in guidance'. If your business cannot ensure social distancing rules in the workplace, you should think about prioritising those who are at risk.
This may mean putting vulnerable individuals on furlough to minimise their risk and ensure that the drops in work are covered by the government. Alternatively, it may mean asking your vulnerable staff to work fewer shifts because those are the only tasks that they can perform whilst abiding by their social distancing guidelines.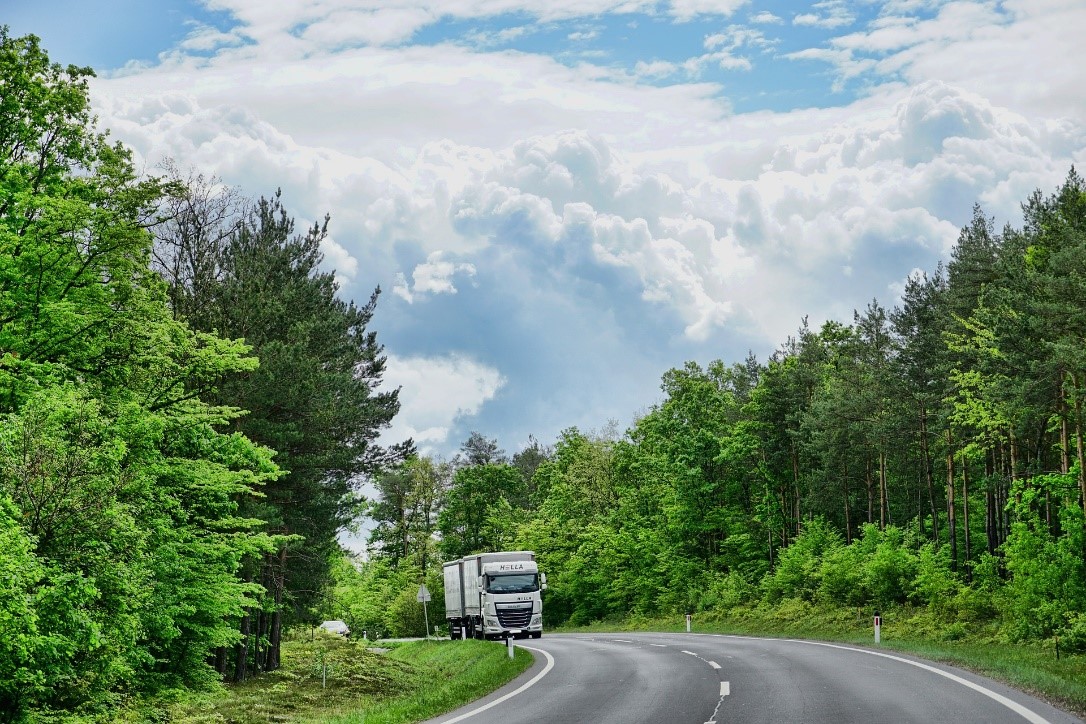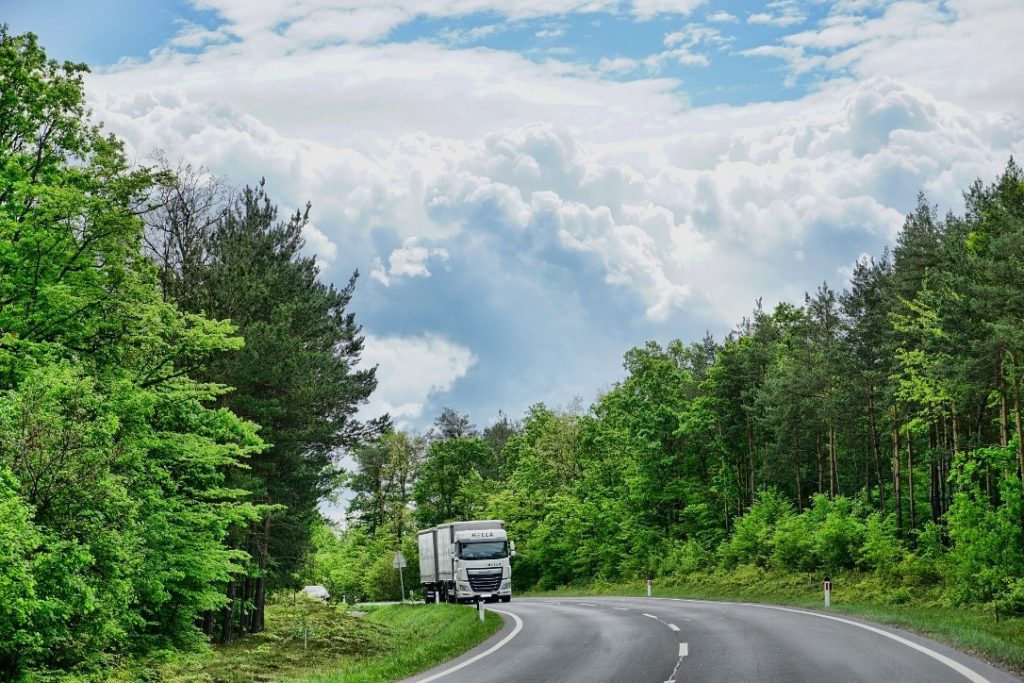 Overall, it is important for employers and fleet managers to exercise empathy and caution during these trying times. We recommend protecting your business against theft partly to protect your business from loss of goods, but also to protect staff morale and company loyalty. Ensure that you support your workers and our nation as best you can by exercising careful restrictions on communication, handling and hygiene during the pandemic.