Fuel Duty Will Not Rise in 2017
Fuel duty is the tax you pay when you purchase fuel. It's included in the price paid for diesel, petrol and other types of fuel used in vehicles and fleets. Naturally, a rise in fuel duty is a concern for businesses that depend on vehicles, both for the transportation of people and goods.
So, the fact that an increase in the tax has been cancelled by Chancellor Phillip Hammond for the sixth year in a row is great news for drivers and fleet managers.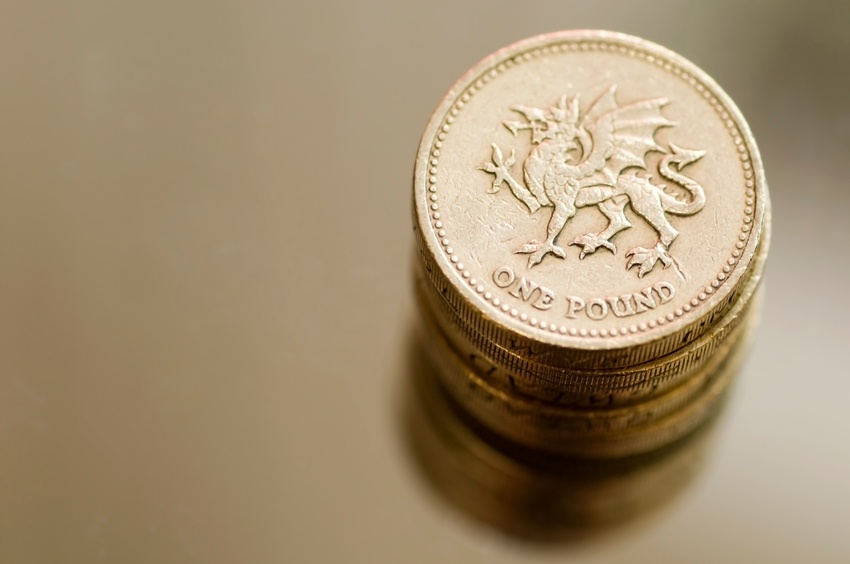 Fuel duty price has remained at 57.95p per litre since the
March 2011 Budget
(PDF) and still remains the largest element on the price of diesel and petrol. Drivers, whether they belong to a fleet or not, are required to pay an extra 20% tax on these fuels.
The fuel duty was last raised in January 2011 from 58.19p to 58.95p a litre and then reduced by a penny two months later.
Chancellor Hammond said that "this will save the average car driver £130 a year and the average van driver £350 a year. It is a tax cut worth £850 million next year and means the current freeze is the longest for 40 years."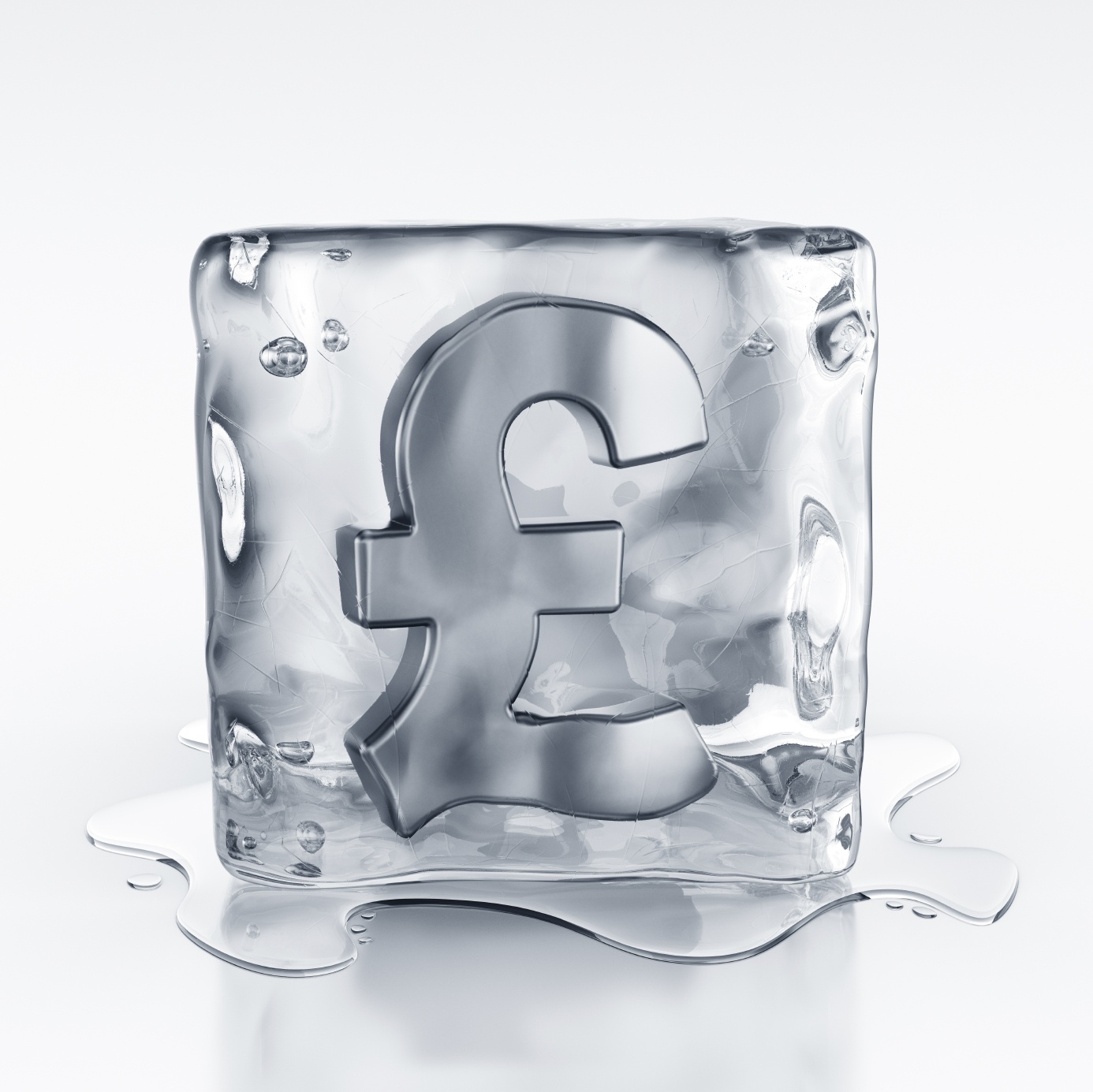 This decision comes from the fact that Hammond believes drivers should be able to benefit from the recent decrease in oil prices. So, instead of the 2p-per-litre that was planned as the fuel duty rise in April 2017, the
Budget 2016
says that drivers and fleet managers will only have to worry about this rise in April 2018.
While some people feel that fuel duty should remain frozen for more years to come, instead of just until 2018, the truth is that this measure will be able to save fleet managers and drivers a lot of money by the end of next year – and allow the transport industry to grow even more.
Currently, the average price of a litre of diesel or petrol is £1.03, although some sell it at a lower cost, so this freeze can also keep prices from skyrocketing at the pumps.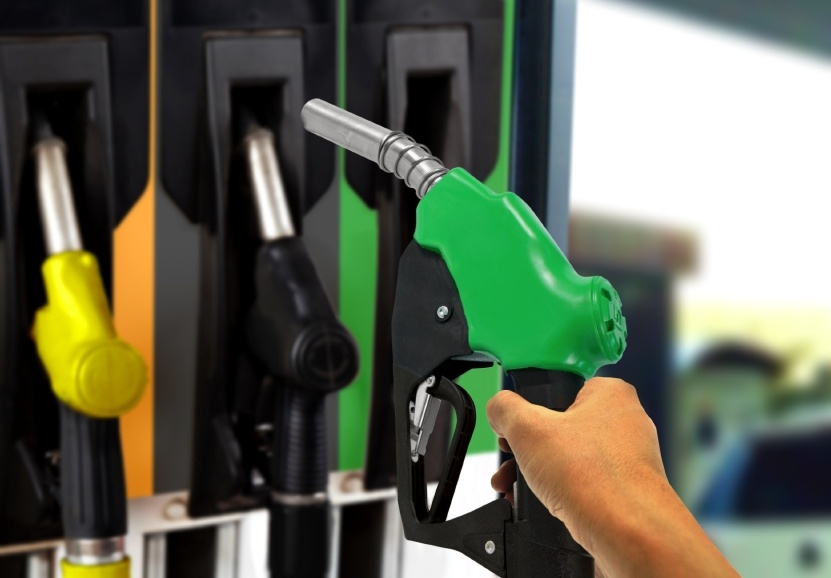 Whether you work with a small or large fleet, you can certainly benefit from the fact that fuel duty will not rise. Here at
Fueltek,
we're always interested in what's happening in the world of fuel at any given time and strive to help you get the best fuel storage solution possible.