Fuel Theft: When is your Fuel Going Missing?
Noticing when fuel goes missing is more complicated; there are several key places that can be reached before you notice the theft, especially if your company doesn't have a monitoring system to keep track of fuel like we do at Fueltek.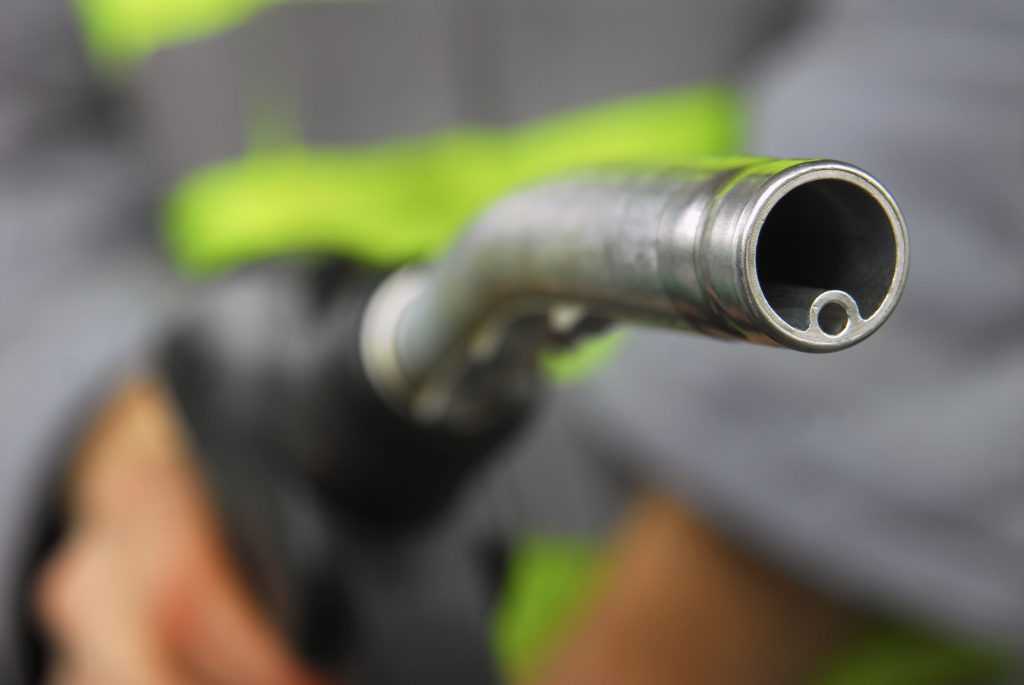 Lack of Fuel Storage Security
If you have the need to store large quantities of fuel, then you know how important it is to keep it safe. If you've ever been subjected to short deliveries and surprised by receiving a lesser quantity than what you paid for, you'll want a system that can not only informs you of current stock levels but also monitors and records deliveries.
Tankwatch is a Fueltek Storage Tank monitoring system that allows you to know how much fuel you are storing at any time. It gives you real time, accurate measuring of your fuel level, it can predict stock holdings in terms of days it monitors temperature and detects deliveries automatically. Tankwatch can also alarm other events such as overfill, low level, water presence, fuel in the bund.   Event warnings are alarmed locally and can be text or emailed to a number of recipients without being logged into the system software.
Tankwatch comprises system hardware and Fueltek TMO tank monitoring software to provide you with concise timely information from any device, smart phone, tablet or PC. Tankwatch warns you of unexpected levels in deliveries and in your stock, and its browser based function allows for an easy accessibility through an internet connection. This allows you to notice fuel theft at an early stage, and to pinpoint the exact moment at which it is going missing.
If you want to know more about how we can help you keep your fuel safe, contact us on 01254 291391 and our team will advise you on the services we provide and help to find the best solution for your company. You can also keep up to date with our fuel management news and products on our Facebook and Twitter pages.