Fueltek's Guide to Maintaining Road Worthiness
So, to help you keep up with the work required to keep your fleet in running order, we've come up with a little guide to maintaining road worthiness.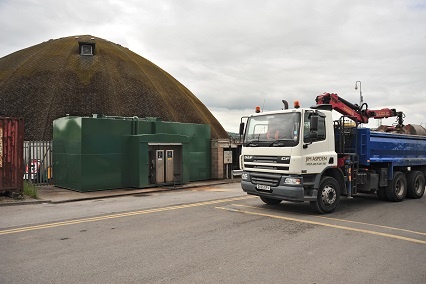 Where do we begin? How about with helping you plan and set up a good maintenance system for your vehicles. Any good maintenance plan should include:
Undertaking a daily walk around check, preferably before the vehicle is used.
First use inspections are critical for those who lease or borrow vehicles, especially when the vehicle has been off the road for some time.
Drivers must be able to promptly report any faults or defects that could affect the safe operation of vehicles. Reports must be recorded, as should the details of any rectification work done.
These defects reports must be kept for at least 15 months.
Regular safety inspections carried out; these should be planned.
Safety inspections should be regularly monitored and recorded.
These reports should also be kept for 15 months.
Drivers being given clear written instructions about their responsibilities.
So that's the general outline of what your maintenance plan should include. However, we understand that a lot of fleet managers have their own system of keeping up with maintenance, all we have to say is that as long as a traffic commissioner is happy, we are too!
So now we have the plan out of the way, let's take a look at some of the points and their importance in regards to road worthiness.
Walk Around Checks
A responsible person must undertake a daily walk-around check before any vehicle is used. This is a vital part of up keeping your vehicle's road worthiness as you'll be able to find any faults or defects a vehicle may have before it's put into use. If there is going to be more than one driver of a certain vehicle, it's a good idea to have the driver that is going to be taking charge perform their own individual check. However, this can be very time consuming so it's understandable if it doesn't happen every time.
Defect Reports
If you're the driver, you are responsible for the condition of your vehicle when it's in use on the roads. Any defects or faults found during the daily walk around check must be subject of a written report. The details recorded should include:
Vehicle registration
Date
Details of the defects
The name of the person conducting the report
Who the defect was reported to
Driver Responsibilities
The drivers of your fleet must be made aware of their legal responsibilities regarding vehicle condition and what the procedures are for reporting any defects. You can write a letter to each driver, describing the report system as well as any other information you feel they need to be aware of. This is the best way to do it, as the drivers can sign the letter and there is written proof they were made aware in case anything goes wrong.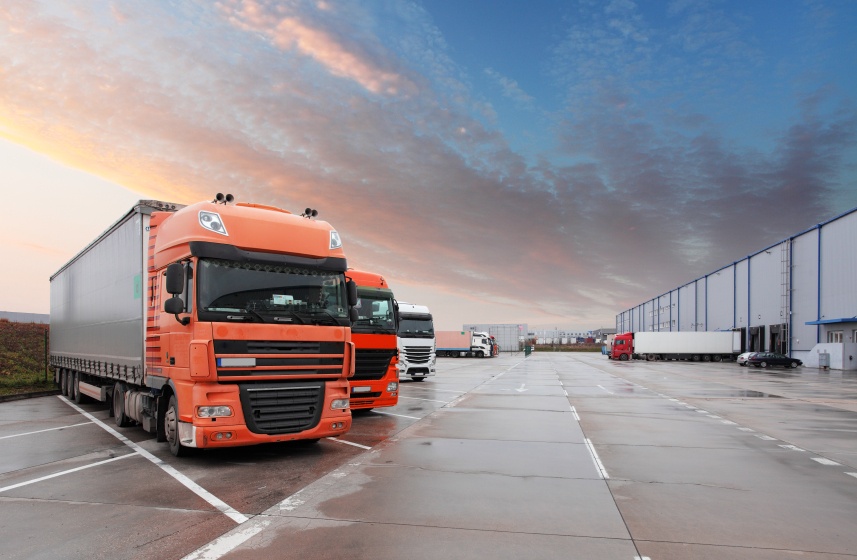 While we know that many fleet managers are responsible people, and we're sure that you already have your own maintenance system in place, it's always good to be aware that you're doing it right, or of any alternative ways of doing it.
Your fleet's operation is imperative to us here at Fueltek, so if you're in need of secure solutions, such as fuel management systems and monitoring, then don't hesitate to contact us! You can call us on 01254 291391 and speak to one of our friendly team members, who will be more than happy to help.