How Will Technology Impact the Future of Fleet Management?

As we move toward greater reliance on technology, it's interesting to see how it continues to shape our lives and influence our approach to established methods of management. Fleet management is one of many industries that is being transformed by recent technological advancements.
At a time when it's more crucial than ever for transportation companies to closely monitor their fuel usage to keep costs down, there are now more ways than ever to monitor, analyse and ultimately improve driving practices to optimise performance. Here we take a look at some of the ways in which the new technologies have impacted the industry and will continue to shape the future of fleet management in the coming years.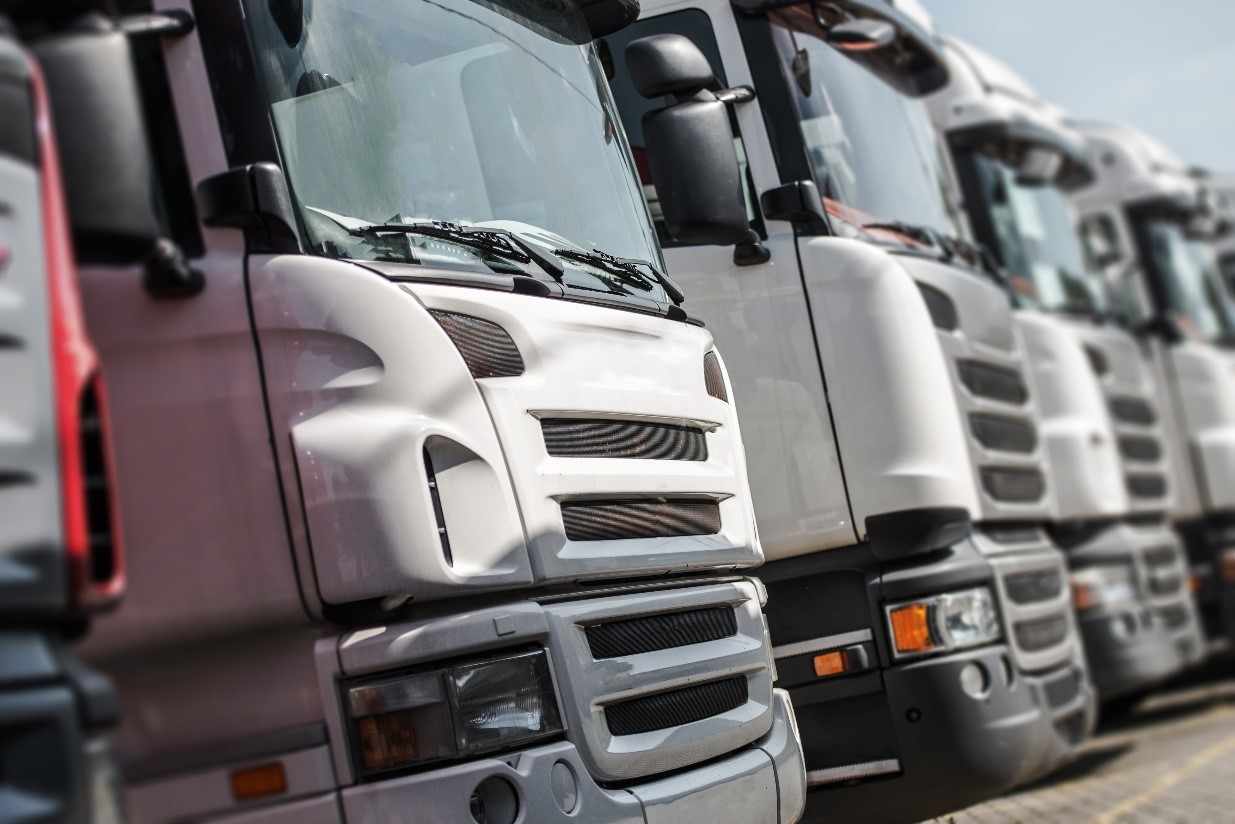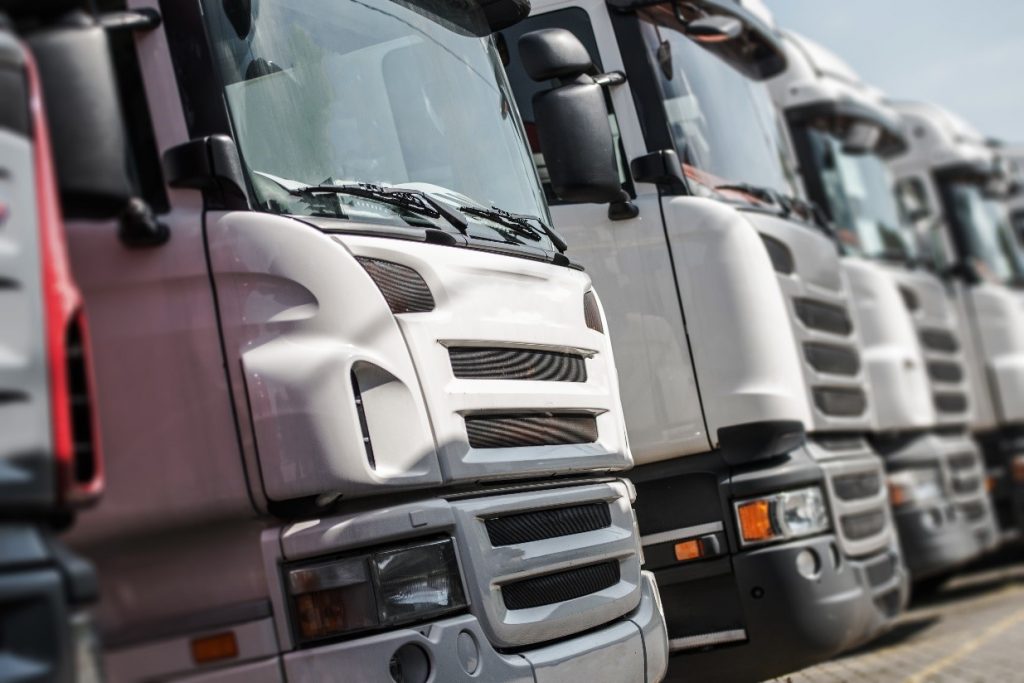 On-board Assistance with Vehicle Telematics
A quickly growing field of technology that has wide-reaching implications for fleet management, telematics is the integration of telecommunications and information technology. When paired with GPS technology, telematics provides a multi-faceted method for tracking and monitoring a fleet of vehicles, collecting a wide range of data sets to help fleet managers make informed decisions. Using vehicle telematics, fleet managers can monitor the location, movement, status and behaviour of all vehicles in their fleet. Some of the data collected by telematics tracking systems include:
Vehicle speed
MPG
Fuel used
Braking intensity
Weight of load
Driving behaviour
Another example of the power of telematics was last year's unveiling of the AA's Car Genie, an app that's purportedly able to predict more than a third of breakdowns before they actually happen. Plugging into a vehicle's onboard diagnostic system, the device reads the engine's diagnostic system in real time, transmitting any error codes directly to the driver's smartphone, detailing exactly what's wrong and how serious it might be. This app – the first of its kind available to all consumers – has highlighted the effectiveness, importance and accuracy of vehicle telematics as a form of preventative maintenance.
AI Driving Systems and Automatic Braking Systems
While it's still too early to say whether we will ever have (or indeed want) fully autonomous, driverless lorries barrelling down motorways, there are already several automated, road-safety features being employed by a growing number of commercial fleets. Technologies including radar and camera systems already help HGVs to read the road and prevailing conditions. In an attempt to make motorways safer, Samsung unveiled the world's first 'transparent' lorry a few years ago. Cameras on the front of the lorry enable a projection system to display real-time video of the road conditions in front of the lorry on its rear doors, allowing drivers behind the lorry to effectively 'see through' it. More and more vehicles – including HGVs – are being installed with automated safety systems like AEB (Autonomous Emergency Braking). It's only a matter of time before refinements of existing technologies make these and similar automated safety systems standard features on all vehicles.
Wearable Tech for HGV Drivers
One thing being considered by the transportation industry is the implementation of wearable technology for drivers. Devices such as smartwatches could deliver important information directly to a driver's wrist, creating minimal distraction. The device could also communicate important data about the driver back to fleet managers. This could include health information, showing whether the driver is fatigued or stressed. This technology could in time be integrated or used in tandem with existing vehicle telematics systems to create a holistic and seamless stream of useful information for both drivers and fleet managers.
Low-Emission Vehicles
With increasingly more zero and ultra-low emission vehicles becoming available to consumers, aiming for the lowest possible emissions has become the on-trend not only in the retail or transportation industries but across all levels of government.
In an effort to lower greenhouse gas emissions, the Department for Transport has implemented changes to the HGV Road User Levy; starting in February 2019, newer lorries meeting the latest EuroVI emissions standards will be eligible for a 10 percent discount on the tax. DfT said it implemented these changes because the latest models of lorries produce 80 percent less nitrogen oxide compared to older HGVs. Proportionately, Euro V class HGVs and older vehicles that do not meet these emissions standards, will pay 20 percent more tax. This change to the levy was designed to incentivise the transportation industry to invest in more eco-friendly vehicles.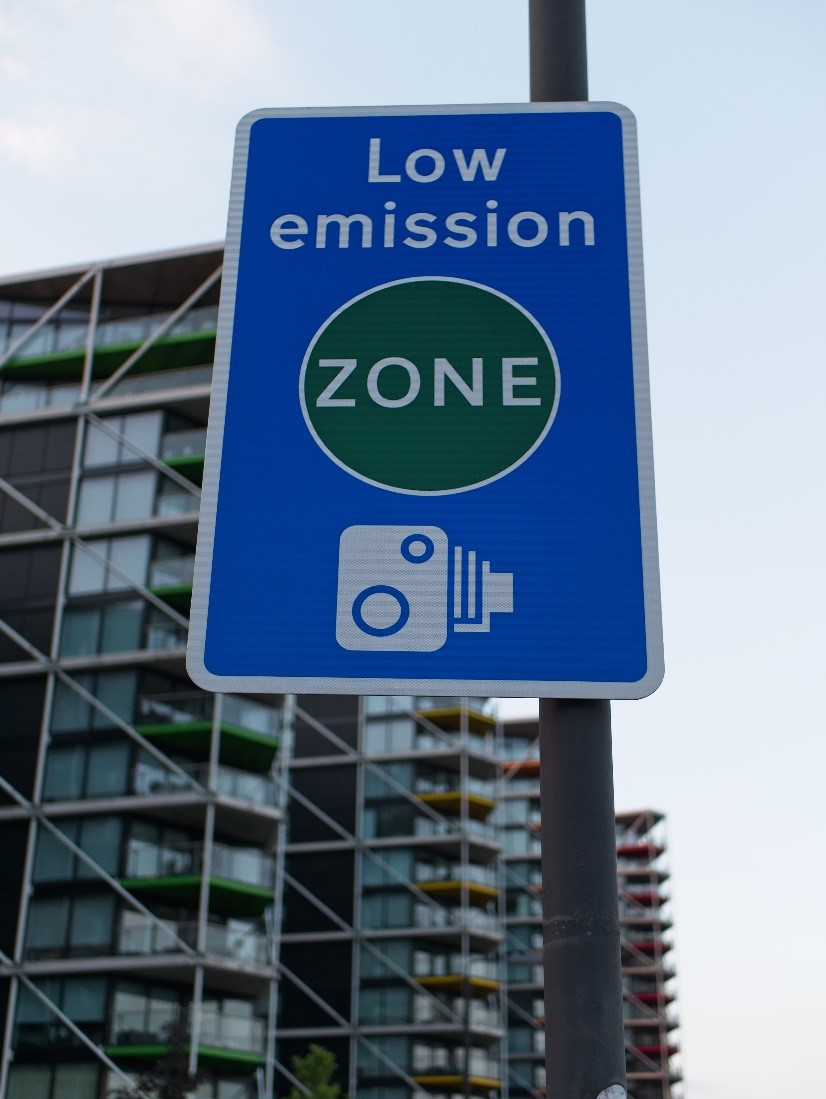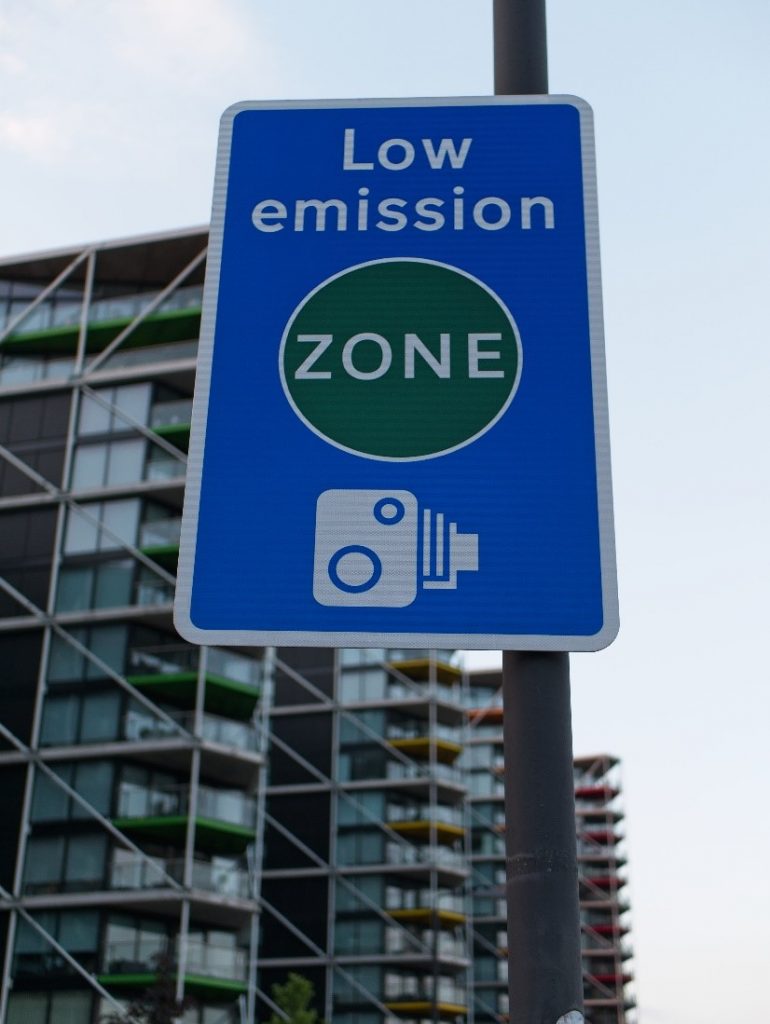 As market leaders in the provision of fuel management solutions to the commercial transport industry, we at Fueltek are excited and proud to be a part of an industry on the cusp of such monumental and positive change. We offer a wide range of fuel management systems, from our popular FT40000 range to our Tankwatch system. As technology continues to improve and shape the future of fleet management, you can rest assured that Fueltek will not only keep pace; we'll be blazing the way.