Is My Employee Stealing Fuel? Prevent & Reduce Fuel Theft in Your Company
Employee theft is something that happens within a lot of companies – it often goes undetected for quite a long period of time. Whether it's taking stationery from the supplies cupboard, or actually reaching your hand into the till, it's still classed as theft.
For companies that deal with huge amounts of fuel, a serious issue for many is that some employees have started to take advantage and steal fuel for their own personal use and needs.
This can lead to a loss of trust in all drivers – even those who are not doing anything wrong. Many owners aren't even aware that it's happening or aren't sure about how to handle the situation when it does arise. This is why we have put together a helpful guide to help you out – identifying the problem is the first step to preventing it happening again.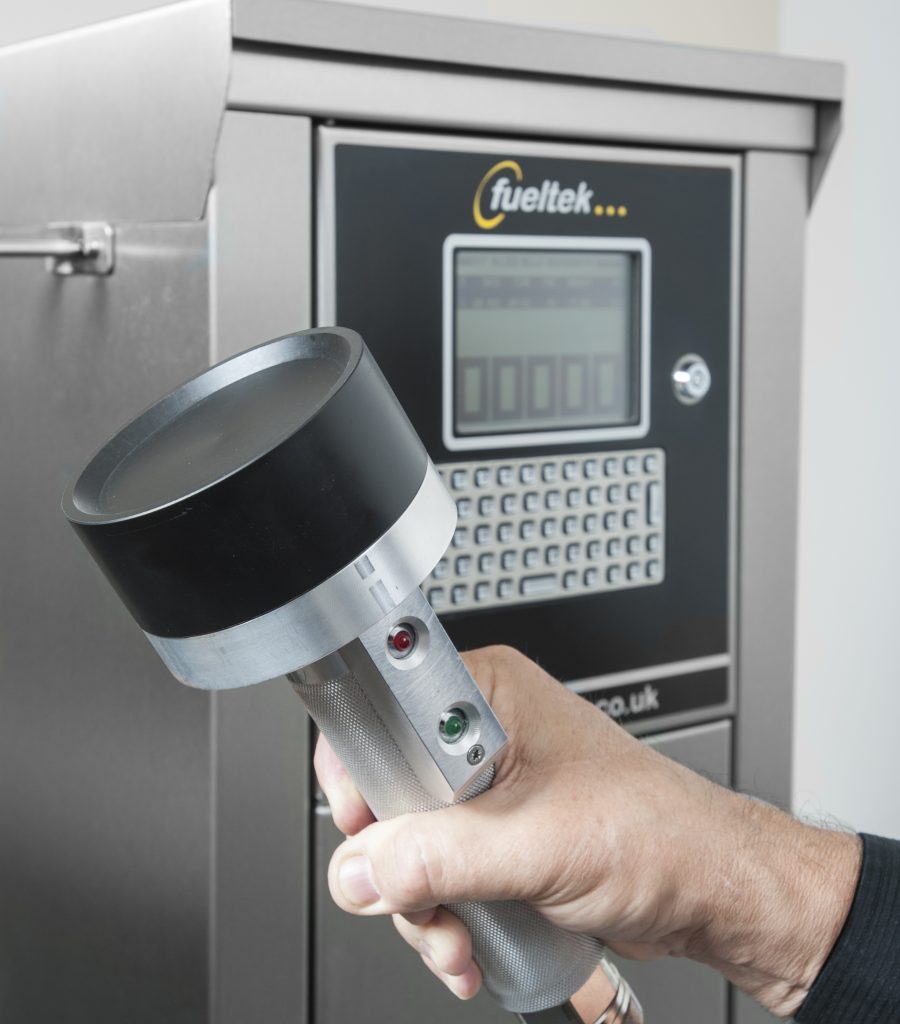 What Should You Do If You Suspect Fuel Theft?
Company owners often get left in the dark for a long time before realising that their fuel is going missing. This is because it's not as easy to notice as, let's say, money would be. Even when you do think something is going on, it can often be hard to prove. So what should you do when you suspect that your employee might be stealing fuel?
Carry out an investigation which involves collecting real evidence.
Monitor the fuel consumption of each and every vehicle in your company.
Install security fencing – security lighting should be installed and switched on at all times.
How Can It Be Prevented?
Use a Fuel Monitoring & Management System
When it comes to protecting your fuel against theft, there is no better way than using a fuel monitoring system. They stop unauthorised use, as well as allowing you to manage your stock effectively. By giving restricted access to your driver, you'll easily be able to manage where it's going and how often it's being used.
Monitoring systems, such as Tankwatch which we use here at Fueltek, provide you with alerts and alarms on the status of your fuel stock. Tankwatch also comes fully equipped with the newest technologies that allow you easy access to all information and data that you need to keep on top of your stock.
A fuel management system also means that you can still store fuel on site – which saves you money overall. This is beneficial for those who use fuel in bulk.
Educate Your Drivers
We would assume that your drivers know the difference between right and wrong, but it's still worth discussing the issue of fuel theft and the consequences that it brings for those caught doing it. It affects their job security obviously, but it also has consequences for the whole company, especially when it comes to profits.
This is when you can explain the system that you have installed to protect theft against fuel, and how they can protect themselves from becoming a target. This includes remembering to lock their fuel tanks and parking in secure places only – especially at night.
If you would like some information on our fuel monitoring systems, please don't hesitate to get in touch.
Just give us a call on 01254 291391 and a member of staff will be happy to help. You can also find us on Facebook and Twitter too!