The Value of Fuel Management Data
Keeping valuable fleet data and records close at hand is vital. Whether you have 1,000 vehicles in your fleet or 100 this is always the case. But why?
Data is key when it comes to tracking efficiency and profitability, and while this is important in any business, it is even more so when it comes to fuel management and your fleet. Up to date and detailed reports are crucial.
And no, we aren't referring to paper-based reporting, as this is easily misplaced or discarded and can make team collaboration much more complicated. Online fuel management software allows you to store all the data about vehicles, fuel and much more in one central system, making managing your valuable data much easier.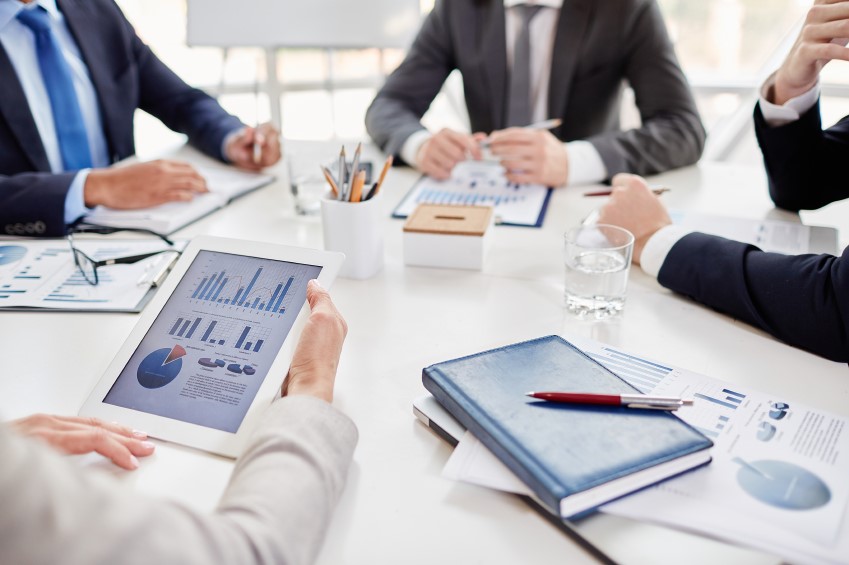 So, what can you actually do with this data and why is it so important to keep data on your fuel management and fleet?
Financial Analysis and Savings
With the high cost of road fuel, constant pressure is added to fleet managers or transport operators to manage the resources efficiently as well as keeping environmentally aware.
Fuel monitoring and management systems help to provide accurate information on current stock, tank capacity, any stock movements and deliveries, which helps you keep on top of the financial side of fuel management.
Easy and Specific Reports
As a fleet manager, it is important to regularly report on the performance, not just of your fleet, but the financial progression. This can take a long time if you are compiling reports from split data. However, with online fuel management such as Fueltek FMO (Fuel Management Online), you will get running reports which can be exported easily into Microsoft software such as Excel or Word. These reports are extremely user-friendly and will be filtered into many easily digested parts, including information about drivers, vehicles, stock, tax, and much more.
Access Anywhere
When using old practices such as old-fashioned pen and paper, you won't always have access to important data. With online fuel management data, you can keep track of all information wherever you are, whenever you want. From your phone or tablet to your laptop at home, you can access all the data you need if you have your unique username and password.
Drive Increased Value
Data is not just a certain amount of numbers and stats – this information is so valuable it can help you to increase the value of your business and meet your goals and targets. From obtaining your fuel usage data and analysing this, you can in fact reduce your fuel costs, improve vehicle usage, complete more jobs and even increase driver safety and efficiency. The data makes the results better, stronger, and faster.
Through certain aspects of fuel management software, you can do all these things through programming the right factors. With Fueltek FMO you can programme vehicle data tags, driver details, fueler data tags and much more. You can even monitor activities in real time, meaning you will know what is happening at any given moment in terms of your fleet.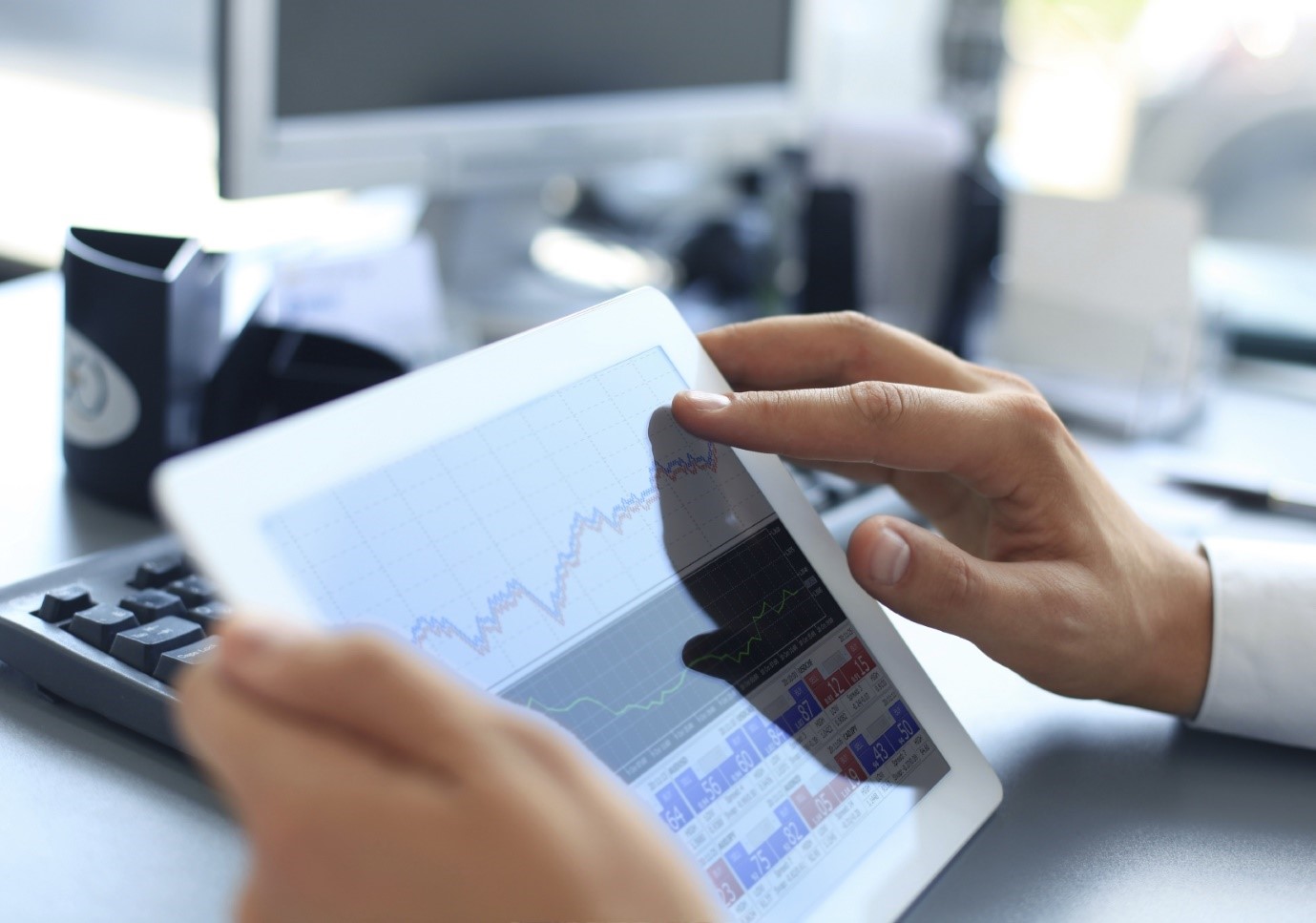 Data holds power and understanding your data can help you to determine your fleets progress and general performance, helping you in many areas of fleet and fuel management.
Once you set goals and identify the data which best captures and measures your progress in relation to these goals, the results can have a direct impact on every part of the operation. The data from fuel and fleet management gives you flexibility, yet precision to make a targeted change which will only improve worker and customer satisfaction, your costs of business and the overall bottom line.
If you would like any more information about our products which can supply you with the data you need, simply get in touch with the Fueltek team. We would be more than happy to discuss your requirements.