Top Fleet Manager's Mistakes to Avoid
Managing a huge group of people can be challenging in any circumstances, but especially for fleet managers who are in charge of not just employees but also a whole fleet of vehicles.
It's not surprising, then, that mistakes are frequently made. In fact, in an industry in which something could go wrong at any one time, there is a huge possibility of problems arising and mistakes being made, such as not realising that vehicle customisations can be dangerous on the road.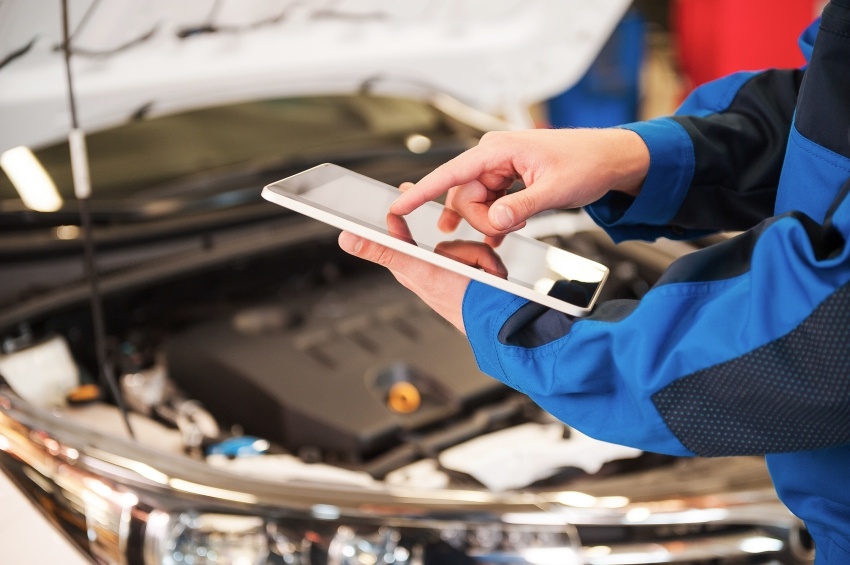 Luckily you don't have to make the same mistakes. We've put together a guide to the most common mistakes that fleet managers have made – so you can avoid making them yourself!
Bad Communication
Good communication between employer and employee is important in any type of work place, but most definitely when it comes to fleet management. As a fleet manager, you should make messages clear and concise. How do you communicate with your employees? Are your messages understandable?
It's proven that having good communication skills within your workplace will lead to a happier working environment. You should also be open with your staff and they should feel like they can come to you with any problems.
Not Enough Training
Fleet managers should provide adequate training for all of their staff. This is essential and should be fully carried out before they are cleared to work. A lot of companies don't have a planned training itinerary in place, which can make it extremely confusing when new employees start.
As a fleet manager, you should put a training procedure in place. This makes it a lot easier when you do have new starters.
Better training also means fewer accidents, lower staff turnover and lower fuel management costs.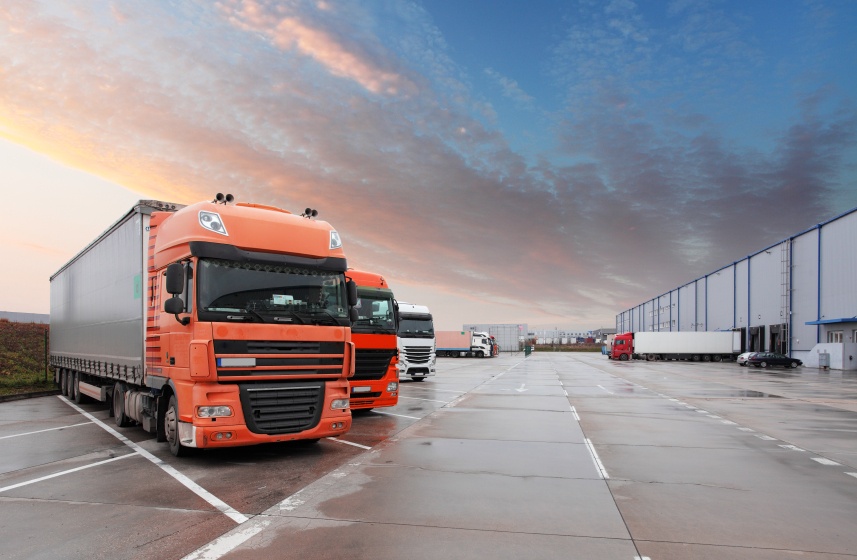 Not Following Maintenance Schedules
One of the most common mistakes made by fleet managers is postponing the maintenance of the fleet. This is a huge mistake! Fleet managers should make it a priority to schedule in regular maintenance of all fleet vehicles. This shouldn't be postponed at any time; this will only cost you money in the long run. Fleet maintenance is essential for making sure that everything is running smoothly and for checking that everything is in fully working order.
Not Adapting to Change
As we discussed in one of our previous blogs, the role of a fleet manager has changed over the years. An increase in costs and improvement of legislation has forced the role of fleet manager to adjust to the changes. However, for some fleet managers, it's this inability to adapt to change that causes them a lot of problems.
It's essential that you know what is going on within your industry; regularly keeping up with the changing role of a fleet manager is essential.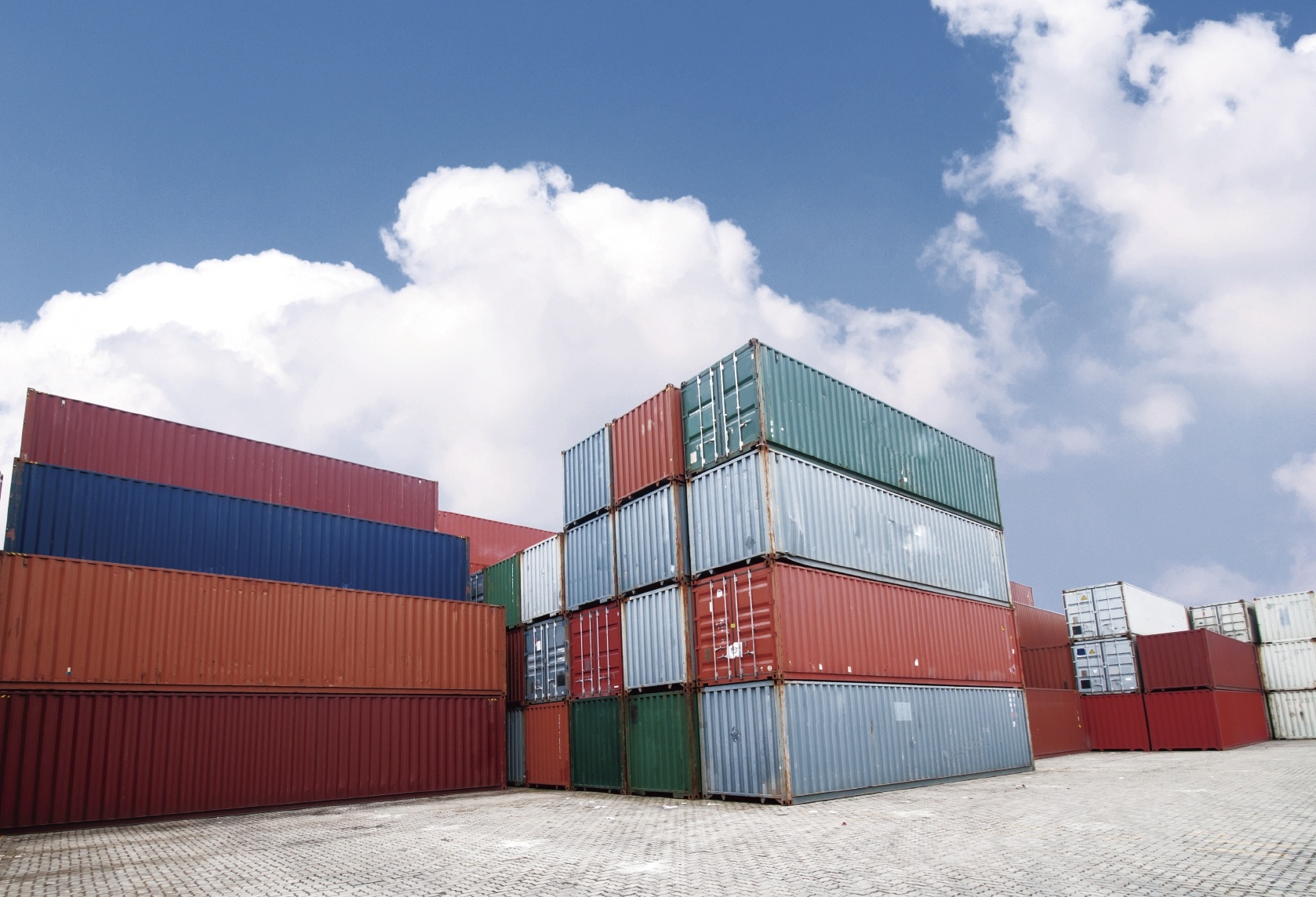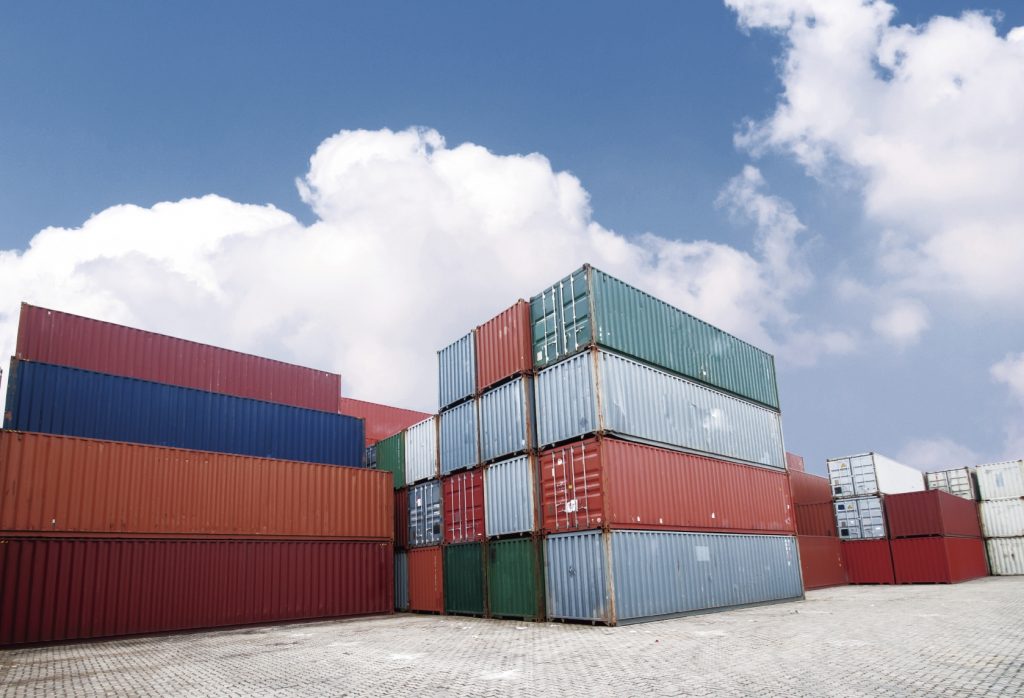 One of the most important concerns that a fleet manager has is monitoring the amount of fuel that is used on a daily basis. With the price of fuel constantly rising, it's more important than ever to take control.
Here at Fueltek, our job is to help you manage your fleet so that you can keep on top of your fuel usage. We specialise in reliable fuel management systems that are perfect for keeping track of all data relating to your business. Contact us today on 01254 291391 to find out how we can help you find money.