Which Diesel Fuel Management System is For You?
So how do you choose the right diesel fuel monitoring system? By comparing their capabilities and choosing the one which will answer all your fleet's needs.
FT1000 – FACT ( FUEL ACCESS CONTROL TERMINAL)
The FT1000 is an entry level system and works together with the control software package Fueltek FM1000, which is loaded on the hard drive of a local PC. By utilising the reliable Datatag as an access method for authorisation, FT1000 is an extremely well specified Fuel Access Control Terminal (FACT).
The FT1000 allows you to view a total reports for each vehicle and the total fuel used by your fleet, locally (at the FACT). The FT1000 uses a robust, heavy duty telephone style keypad used for driver entries, like mileage readings and a ¼ VGA graphics display, provides easy-to-read instructions at the fuelling point, It also provides local audible and visual low stock warnings. Data is downloaded from the FACT to the PC based reporting software using a USB device.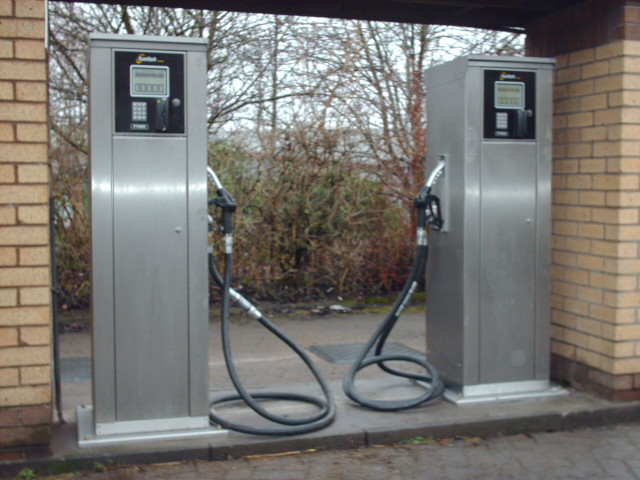 FT4000 – FACT (FUEL ACCESS CONTROL TERMINAL)
The FT4000 is a simple yet sophisticated fuel management system designed to deliver total and complete control for commercial transport organisations that dispense fuel onsite. With direct Internet communication to the Fueltek FMO software, you can easily upload transaction information; update the FT4000 FACT and access transaction data for reporting purposes, access stock information and much more anywhere, as long as you have Internet access.
You can manage up to four pumps simultaneously, capturing information like odometer readings, job codes, driver ID's, fleet numbers, and more, at the point of fuelling.
Both the FT1000 and FT4000 FACTS are available as an integrated fuel pump version.
Both the FT1000 and FT4000 FACTS are available as an integrated ADBLUE version.
The FT4000 can control up to 4 pumps simultaneously (including ADBLUE).
The FT1000 can control up to 2 pumps simultaneously (including ADBLUE).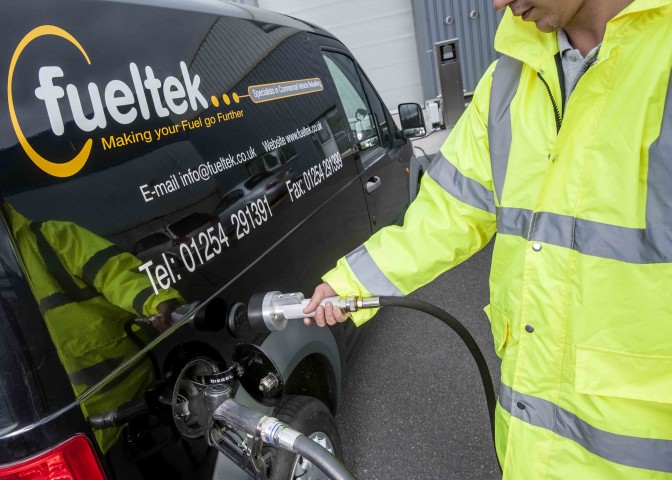 FT1000 and FT4000 with integrated fuel pump.
For more information about our services, you can contact us on 01254 291391 to speak to our highly-skilled team. They are always happy to answer any query you might have and help you find the ideal solution for your requirements. Alternatively, you can follow us on Facebook and Twitter to see all of our news and updates.