Case Study: Cobo Tankers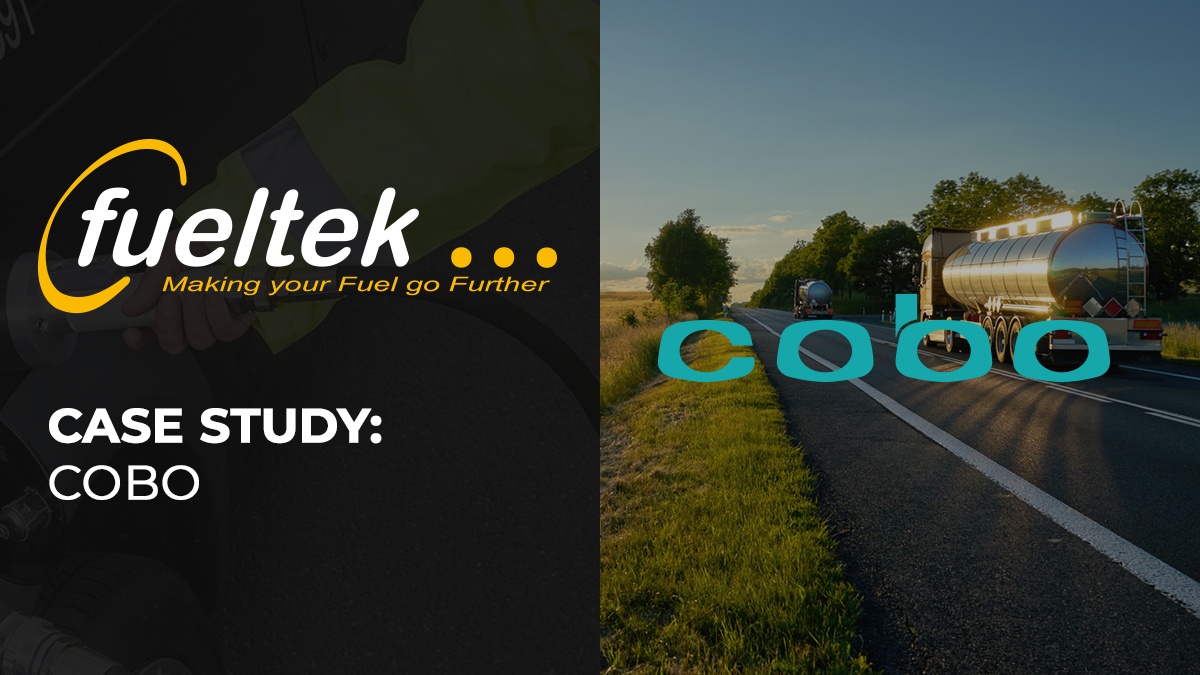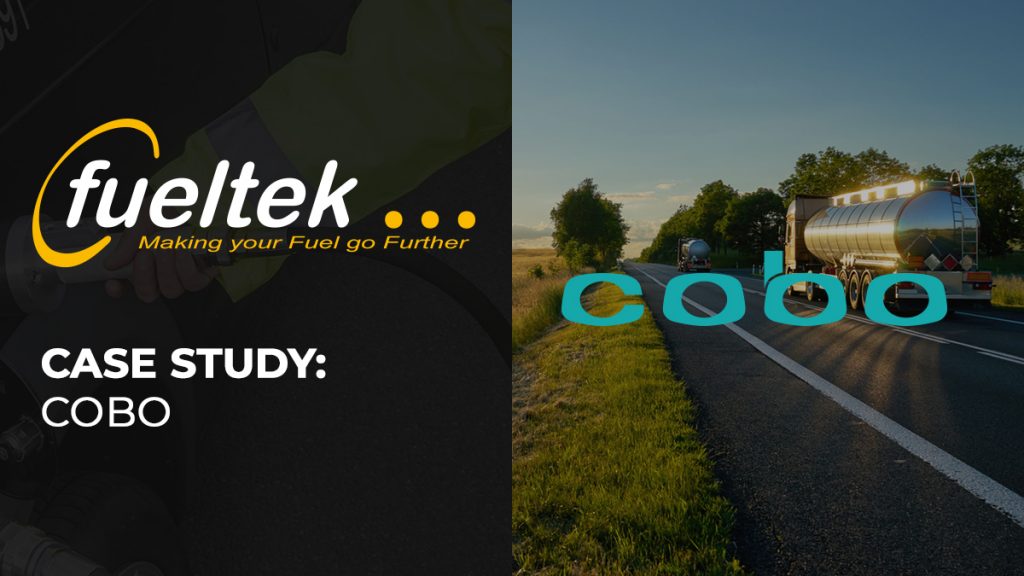 Founded in 1955 by the Cobo brothers, Cobo Tankers manufacture, repair and supply lorry and semi-trailer tankers for the transportation of goods such as oil and fuel to commercial sites like large building projects.
With over 60 years of hard work under their belt, the Spanish based company are one of the oldest and most experienced tanker companies in the sector, responsible for many breakthroughs within their industry. They were the first company in Spain to manufacture thermally insulated aluminium to transport liquid asphalt, replacing the need to store the product in drums.
Cobo are currently manufacturing tankers for use on the HS2 high-speed railway project here in the UK.
Project Brief
When looking for a fuel management system for their tankers, Cobo approached Fueltek on the recommendation of companies like Balfour Beatty and Costain as the preferred fuel and tank monitoring systems suppliers.
Alongside new fuel storage tanks, Cobo sought fuel monitoring and a tankwatch monitoring system that could be easily integrated into their tankers. Alongside good functionality of the hardware itself, Cobo wanted to work with a trusted company whose products could be relied on to provide consistently accurate data.
The challenges presented with this project were twofold. Fueltek needed to offer fuel and tank monitoring solutions that could be integrated with Cobo's tankers and these had to be shipped overseas to Spain to be installed by Cobo's engineers.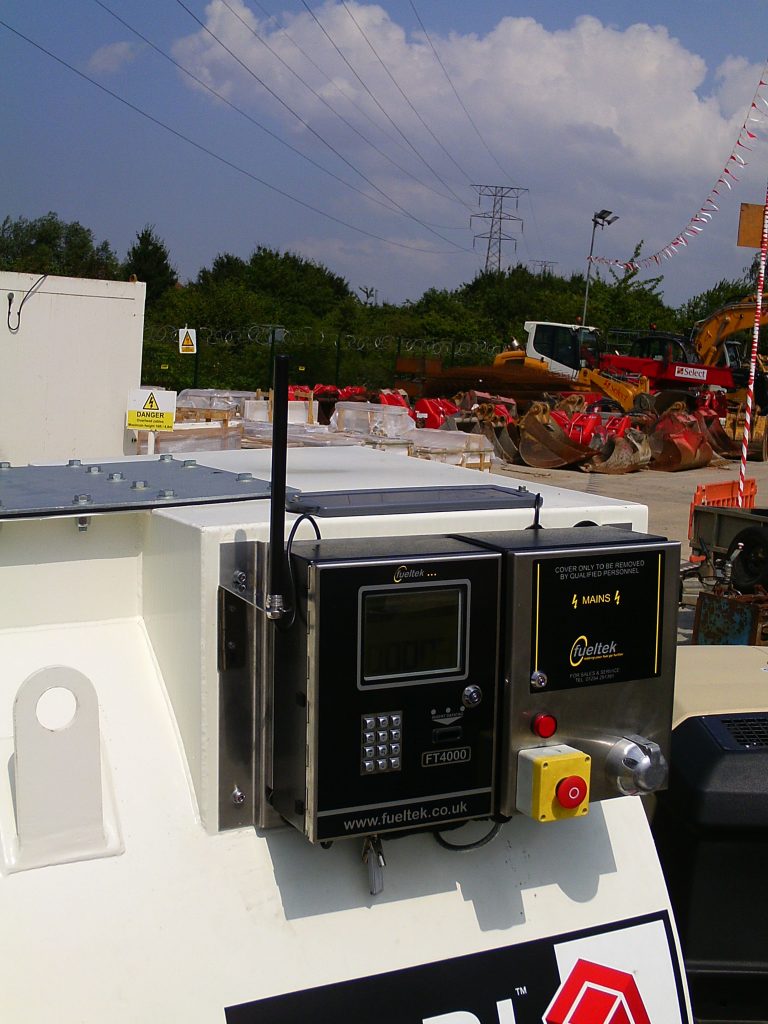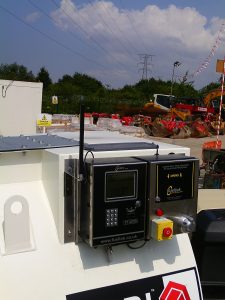 The Fueltek Solution
For fuel monitoring onboard the tankers, Fueltek recommended the FT4000 fuel monitoring system. Comprised of robust but simple to operate hardware and complimented by the Fueltek FMO browser-based software, the FT4000 allows for effective, sophisticated fuel monitoring and authorised fuel dispensing.
Usually available as a wall-mounted or pedestal unit, Cobo's requirement for mounting directly onto their tankers meant we had to adapt and engineer the FT4000 units to meet the customer's exact requirements.
To support the FT4000, we recommended the addition of Fueltek's TankWatch for premium bulk fuel storage tank management. TankWatch provides information on the current stock, tank capacity, stock movement and throughputs, for high precision tank monitoring. In this instance, the TankWatch system was implemented alongside the FT4000 fuel monitoring system; however, it also serves as a stand-alone product when only tank monitoring is required.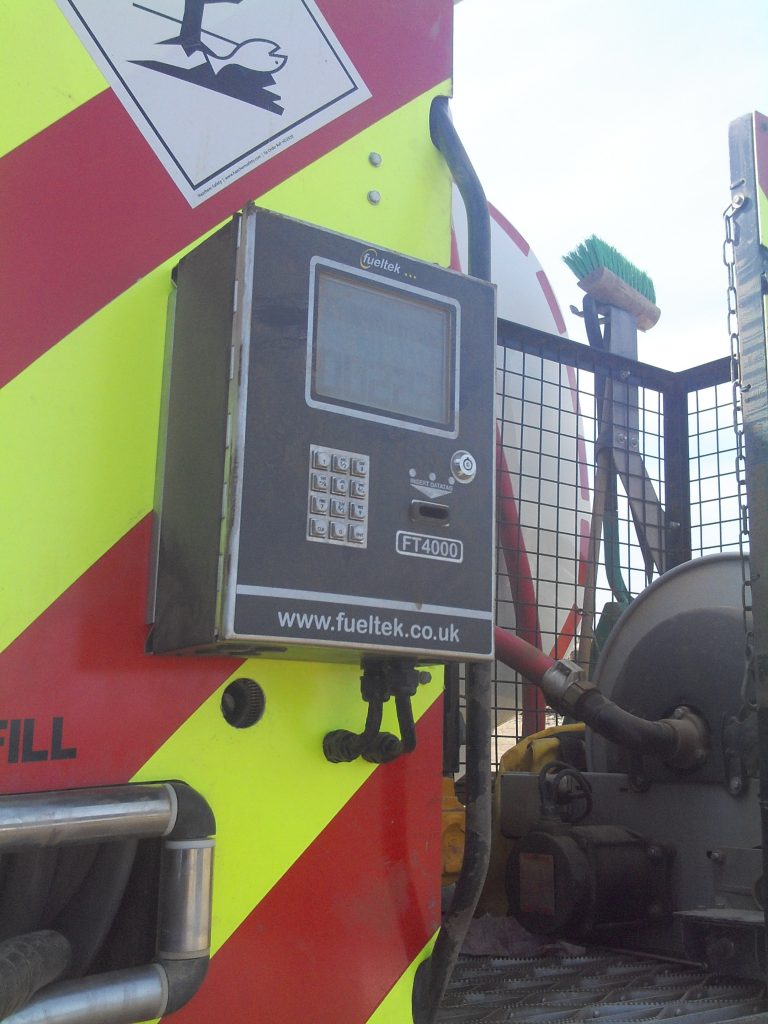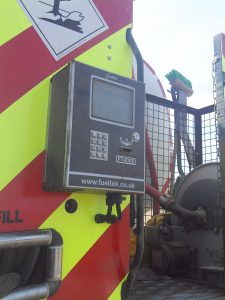 Innovative Solutions to Unique Problems
Working with Cobo Tankers was a particularly exciting project for Fueltek. Fitting equipment to tankers themselves presents many more technical challenges than simply mounting the hardware to a wall or on a pedestal. The Fueltek development team worked with Cobo to produce a bespoke 'plug and play' version of the FT4000. These units could then be shipped to Spain and plugged into the wiring of the Cobo manufactured tankers.
The work undertaken for Cobo really demonstrates the versatility of Fueltek's products and how willing Fueltek is to work with its customers to find innovative solutions to unique problems. The work we have done with Cobo Tankers was only possible because Fueltek is directly responsible for every aspect of our fuel management systems. We design, manufacture, install and implement every Fueltek product ourselves, allowing us the freedom to tailor and adapt our products in response to our customer's needs and unique situations.
It was a pleasure to work with Cobo Tankers, who are leaders of their industry and constantly challenging how their processes can be improved. No matter the size of the operation or whether your company is in the UK or overseas, Fueltek approach every project with an open mind and a willingness to adapt and tailor our fuel management solutions to suit you. If you think your business would benefit from our services, get in touch with us today.