Case Study: Fowler Welch
Fowler Welch is an established UK supply chain and logistics expert. They specialise in flexible, reliable and cost-effective supply chain services. They have many years of experience in offering innovative and effective solutions that add value to their customers' operations. 
At Fueltek, we're experts in designing, manufacturing and installing our complete range of fuel management systems, fuel pumps and fuel storage tanks.  
We were excited to collaborate with Fowler Welch on this project to replace old equipment, update hardware and offer a bespoke solution to their fuel monitoring systems.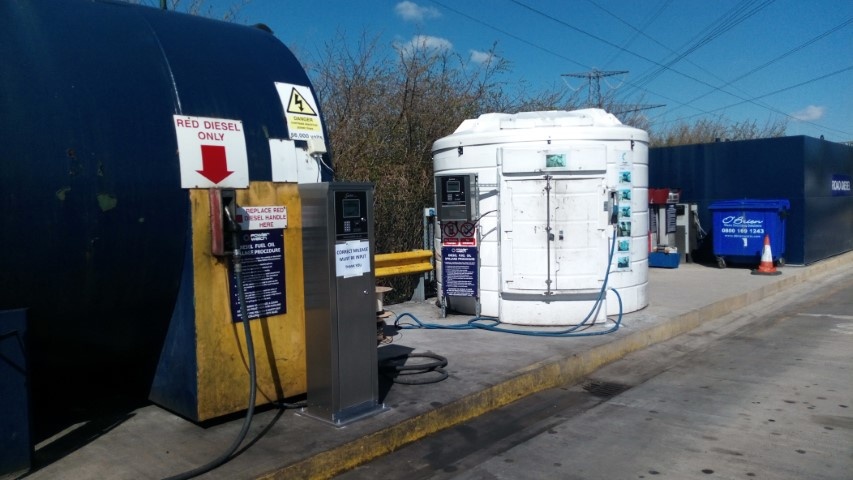 T
he Brief 
Fowler Welch chose Fueltek to update their systems as they recently joined the Culina Group, and many Culina Group companies already use Fueltek systems. 
Culina has a dedicated fuel section that manages fuel purchasing stocks, so this was a deciding factor in choosing our services. We constantly evolve and develop our products to be the best in the industry, which we believe makes us one of the most trusted fuel management service providers. 
The extensive project required an update of ageing equipment with our new modern systems to fit in with current operations. By implementing our equipment and hardware, we can help to identify cost savings and advise on best practices for the future. 
The Fueltek Solution 
We needed to coordinate our approach so that downtime was minimal, as they had a fuel management system in place already. As a result, we were able to efficiently migrate one system to the other without any jagged edges.  
Fowler Welch has ten individual sites, which required a mix of equipment and hardware at each location.  

FT4000 and TankWatch 
We implemented the popular FT4000 range, which gave Fowler Welch an integrated fuel pump and fuel monitoring system with excellent value and accountability. In addition, we complemented the system with our TankWatch fuel monitoring system.  
TankWatch software can assist fleet managers by providing up-to-date information on the current stock, tank capacity, stock movements, deliveries and throughputs by making it easy to assess any problem areas.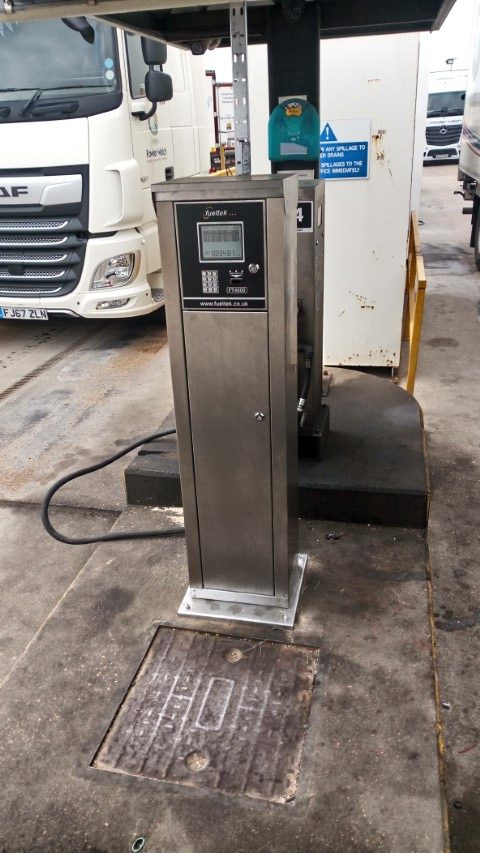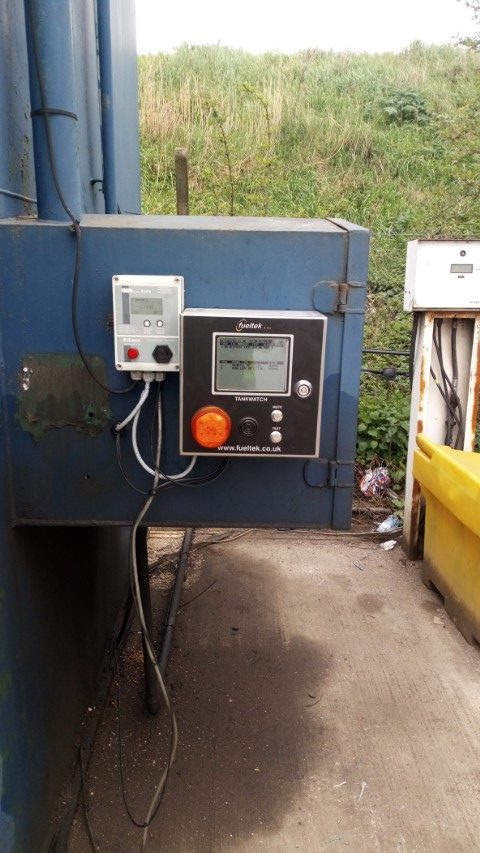 We're delighted with the project's outcome, which was delivered on time and met Fowler Welch's demands and expectations.  
Fueltek Continue to Build Relationships With Logistics Experts
Fueltek has ongoing relationships with many leading logistics companies, and we look forward to continuing our mission to help fleets become more competitive and efficient. 
If you'd like to find out more about how we can help your business with our fuel management systems, please don't hesitate to contact us or call us on 01254 959047.  
We look forward to working on a project with you soon!