Case Study: Harry Potter World
Harry Potter World offers fans of the popular wizarding series a chance to experience a real taste of the real sets used in filming, from the Great Hall to Diagon Alley. The wonderful wizarding world of Harry Potter opened its doors to eager fans back in March of 2012, and the studio has been a hit ever since. Boasting a wide array of genuine iconic sets, props and costumes used in the Harry Potter movies, Harry Potter World is the go-to place for fans of the series.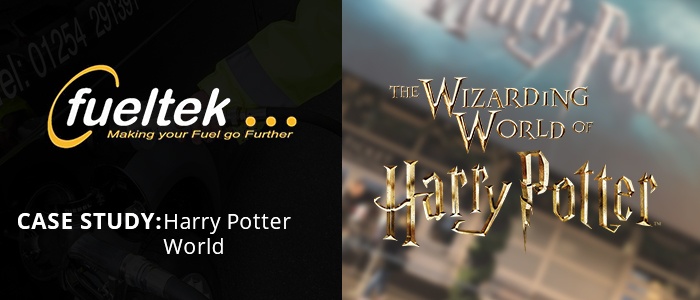 Fueltek's Project
At their Watford base, Warner Bros were looking for a solution to manage their output of fuel more efficiently. In the pitching stage, the customer set out their requirements, and based on the brief they set out, we could see that the company would benefit from our TankWatch system and two FT4000AP fuel pumps.
Warner Bros procedures and standards for implementation of software and security systems were extremely strict, due in part to the fact that the company are used to protecting copyrights and film scripts from being leaked to public domains. This meant that before even implementing any of our systems at the site, we had to pass a vetting procedure to a very high standard. As part of the process, we had to prove that our processes were developed with modern software practices and standards, to guarantee the system could not be compromised.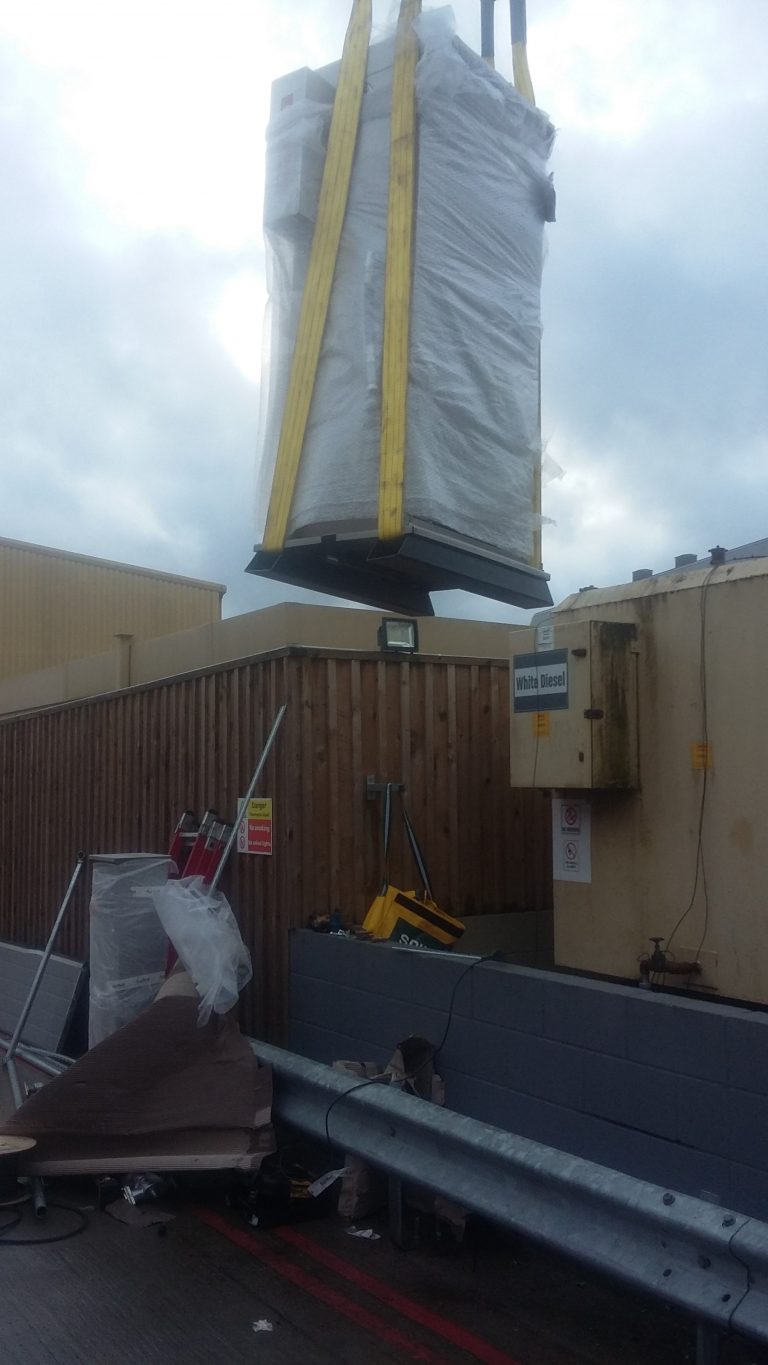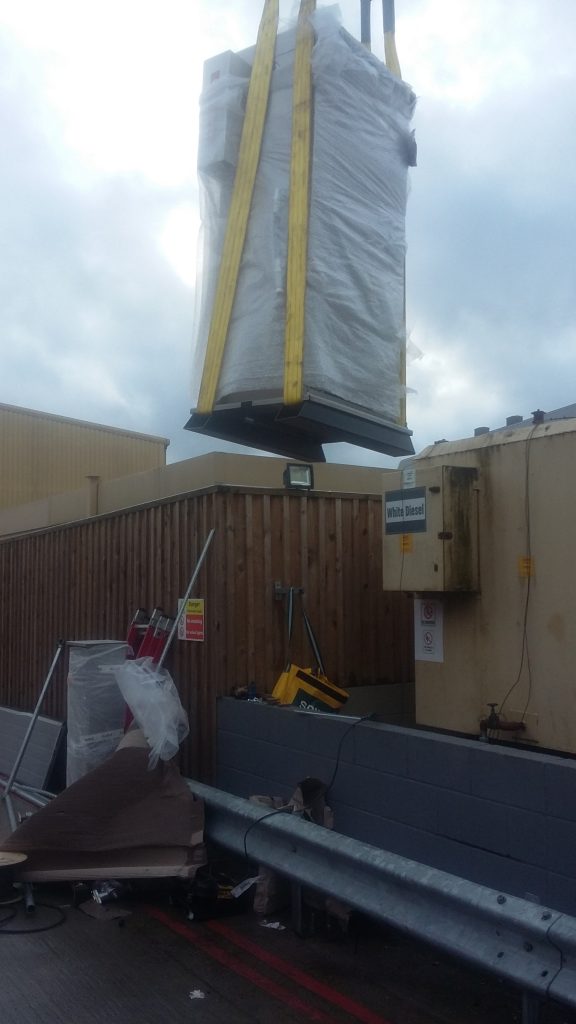 As part of this project, Warner Bros requested that we implement our very own TankWatch system to guarantee that the company are able to gather accurate and current information on tank capacity, stock and deliveries. Our system is capable of informing the user of any leaks, and it also identifies if fuel levels are either too low or high; users are alerted by auditory and visual alarms to ensure any problems are dealt with in a swift manner.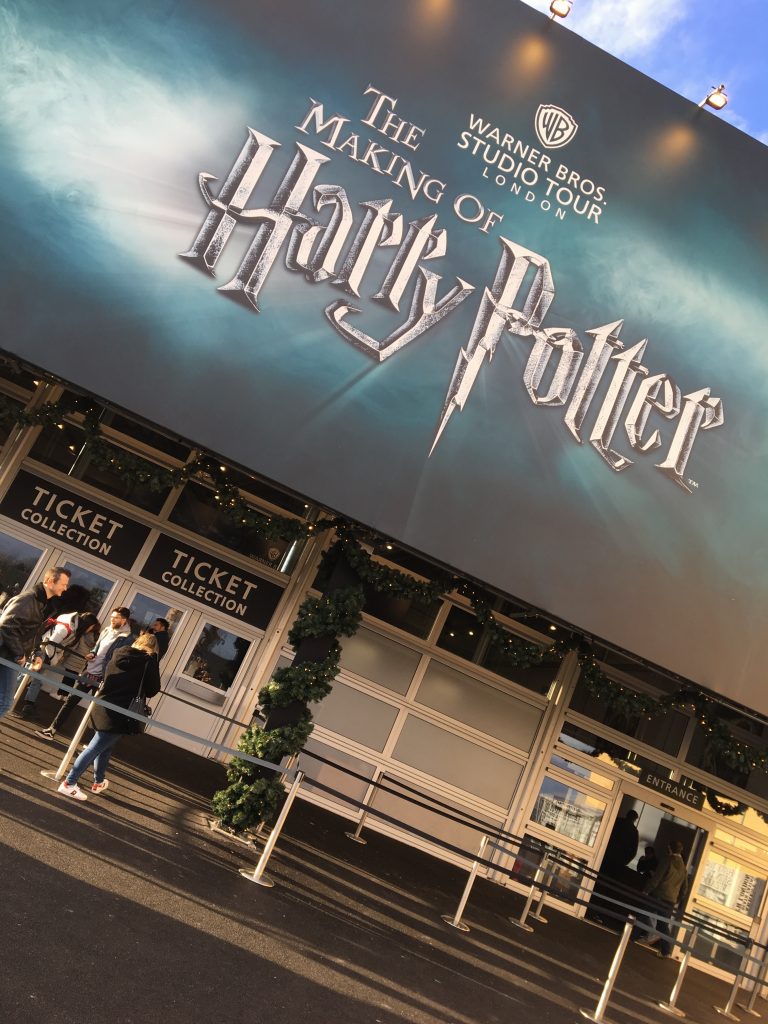 The alarms are integrated with the fuel management system, so once an alert is raised, this will be flagged up via an email or text message to the manager with all of the relevant information needed to rectify the problem.
In this project, the TankWatch system was paired up with a twin FT4000AP, which provides employees at Harry Potter World with access to their supply of fuel, whilst carefully monitoring the output from each user. Armed with a secure tag system that enables the manager to identify when a specific driver and vehicle accessed the fuel tank, TankWatch also prompts the driver to enter their latest mileage data before dispensing any fuel. This technology allows the manager to then analyse data including, journey type, driver fuel usage among other things.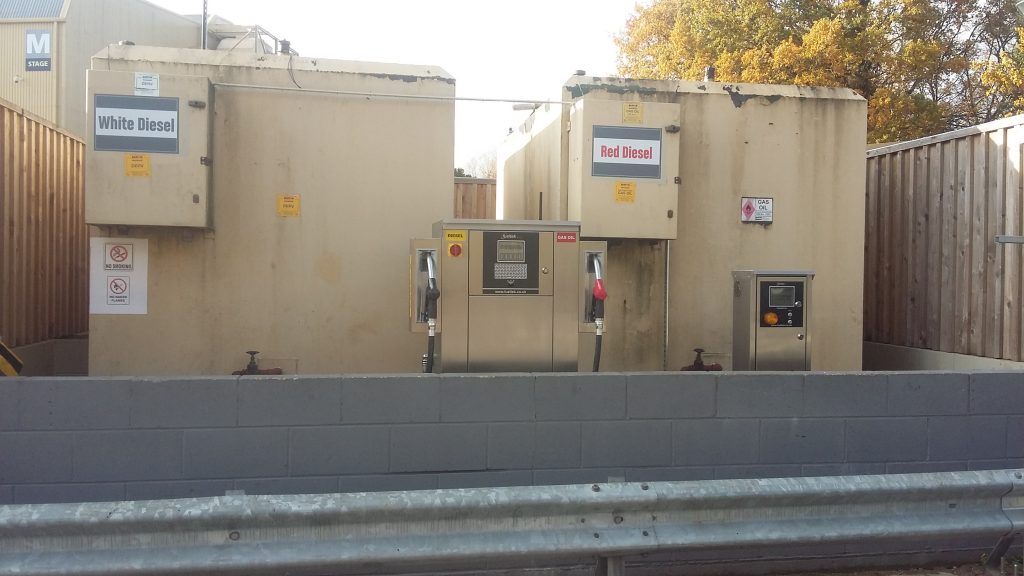 The Result
Following completion of the project, Harry Potter World were delighted with the results and the wealth of information that is now available to their team from our TankWatch system and the FT4000AP. They were so pleased with the results that just a few months later, Warner Bros approached Fueltek looking for a water management system.
Harry Potter World had a number of hydrants on site, which contractors used on various sets. The main issue the client found was that the contractors did not value the water and would often leave hydrants dispensing water long after they had finished using it.
The client approached Fueltek looking for a solution to the wasted water, as the hydrants were all fed from storage tanks, with the wasted water often leaving little to no water available when it was required.
Fueltek's expert team worked together on a solution that would be both cost-effective and efficient for Harry Potter World, and after a consultation period, it was decided that three Fueltek water dispensers and monitors were required.
Following the installation of the water dispensers and monitors, Warner Bros were able to monitor all water use, set limits on the free amount of water dispensed and even add charges if more water is used than allocated to a contractor.
The end result of this project means that Warner Brothers are now able to offer a more consistent service to all contractors who enter their premises, ensuring they never run out of water.
Speaking after the installation, Managing Director at Fueltek, Martin Devine, said: "Harry Potter World are very happy with the products and services that Fueltek have provided, and now have the accountability and control over water, diesel and gas oil dispensing on set."