How to Save Money on Your Fleet Today
One of the toughest challenges a Fleet Manager faces each year is trying to make savings to maximise profits. The pressure to make savings is especially prevalent at the start of each year, as most companies review their spending and see where cuts can be made. With that in mind, we thought it might be useful to provide some information on the best ways you can save money on your fleet today.

Fuel-Efficient Routes
Whilst it can be easy to simply turn on the sat nav and follow the route you are given, in many cases this can lead to excess fuel being used. Taking the time to consider which route your drivers should take each day is a fantastic way to ensure that your fuel is being utilised as effectively as possible.
It's important that you don't fall into the trap of thinking that the shortest possible route is the most fuel efficient, as in the vast majority of cases this simply isn't the case. It's worth taking the time to consider which routes are least likely to suffer from traffic or require your drivers to constantly stop and start.
Initially, this may result in a bit of trial and error to find the best route possible, but once you have found the ideal route in terms of time and fuel efficiency, you'll be on the way to saving your business money in no time.
Spending time ensuring that the routes your drivers are taking are the most fuel efficient can save your fleet a considerable amount of money in the long run, so it's well worth taking a look at the routes your drivers are taking.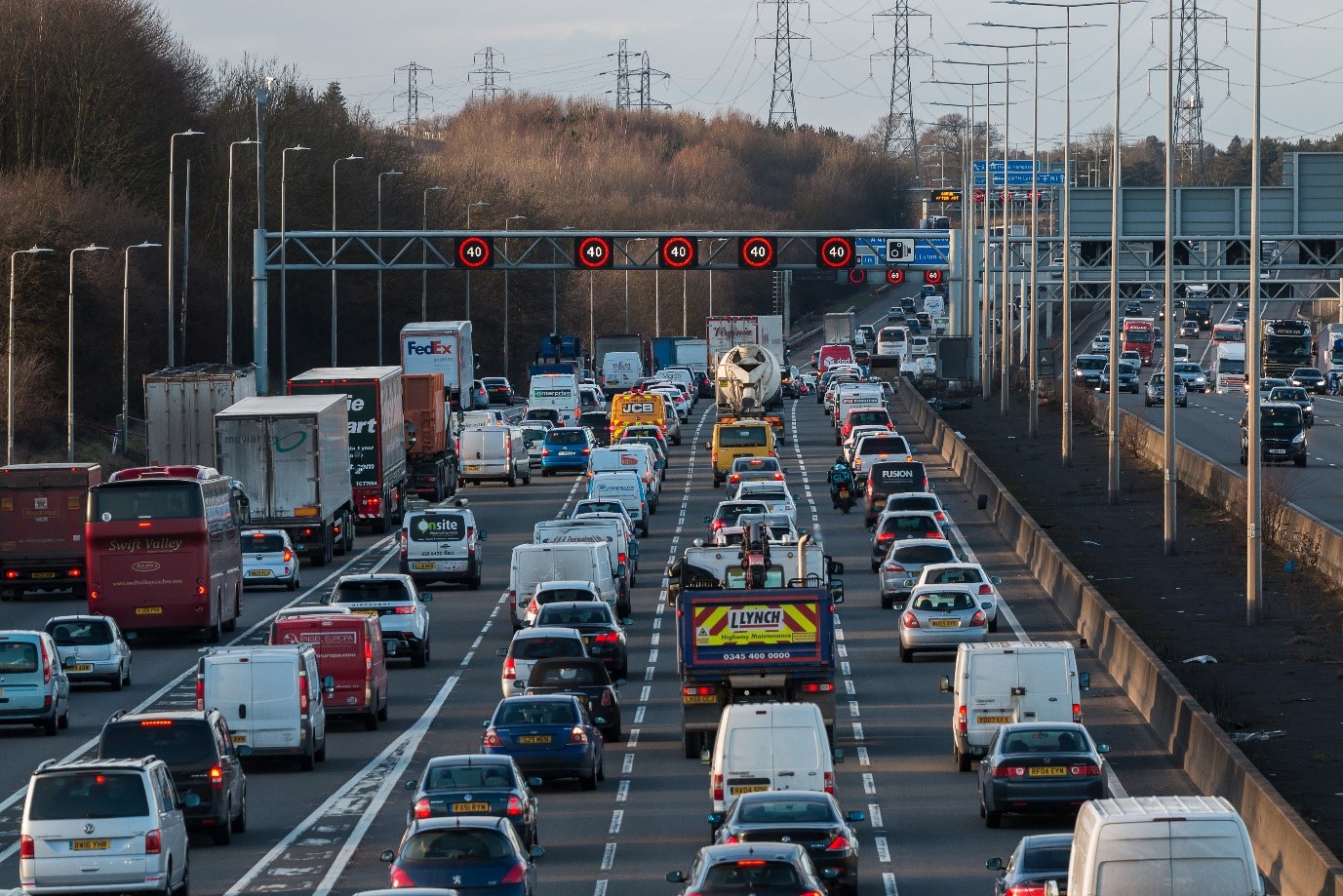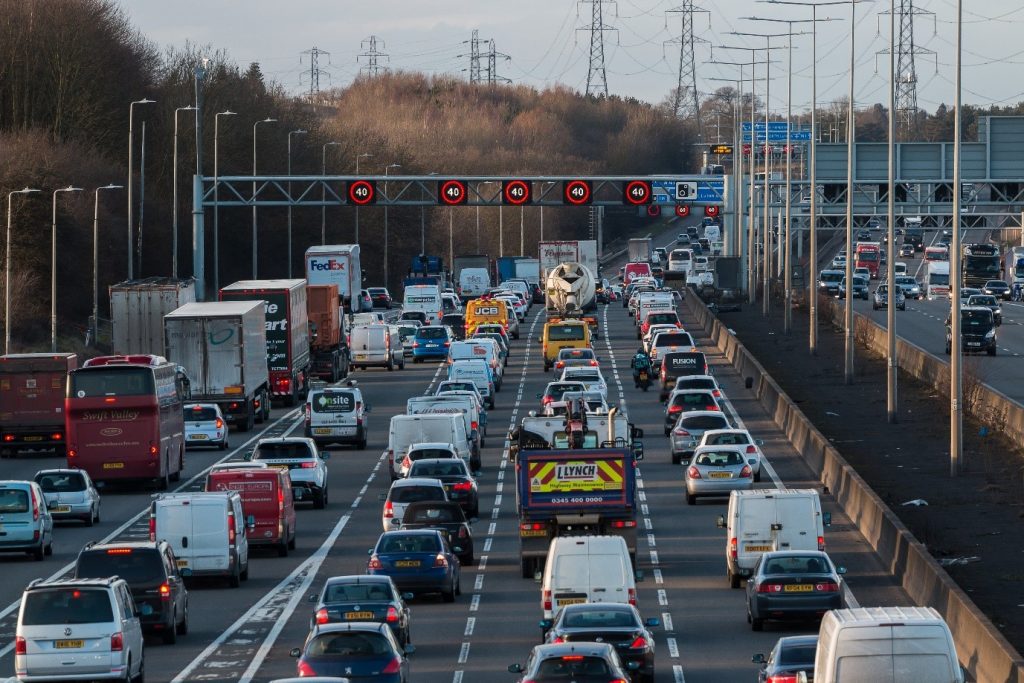 Encourage Fuel-Efficient Driving
The way in which your employees are actually driving your fleet of vehicles will have a huge bearing on the amount of fuel being consumed. There are several steps you can take to ensure your drivers are aware of any ways in which they can be more fuel efficient when driving, and we'd suggest educating your employees is the most effective.
Here are a few ways you can encourage your drivers to adopt fuel-saving techniques:
Use gears effectively – Encouraging your drivers to keep engine revs low when accelerating, whilst changing gears as often as possible can help to lower fuel consumption when consistently done. Drivers should also take advantage of changing gears in a 'block' when accelerating and slowing down; for example, going from third to fifth.
Use air conditioning less at slower speeds – Using air conditioning when travelling at lower speeds increases fuel consumption massively. Whilst the fuel consumption of air conditioning is less noticeable at higher speeds, if your drivers are travelling at speeds of 40mph or lower, it is much more efficient to simply open a window.
Reduce speed – This is a pretty obvious suggestion, but the faster your drivers are travelling, the more fuel they will be consuming. Consider giving your drivers a short talk on their expected speed in each speed zone.
Remove any unnecessary weight – Reducing the weight that your fleet vehicles are carrying can significantly decrease the amount of fuel that is used, when consistently used over a long period of time. Simply taking any products that your drivers failed to deliver out of the vehicle before heading out on the road again will reduce fuel consumption.
Stuck in traffic? Turn off your engine – If your driver is experiencing severe traffic, where they are likely to be stationary for an extended period of time, it can actually be beneficial to turn off the engine to conserve fuel. The AA recommends switching off your engine if you're likely to be stationary for over three minutes; doing so can save around 0.5 litres of fuel each hour, and whilst this may not seem a lot, it all adds up when your whole fleet is taking advantage of this tip.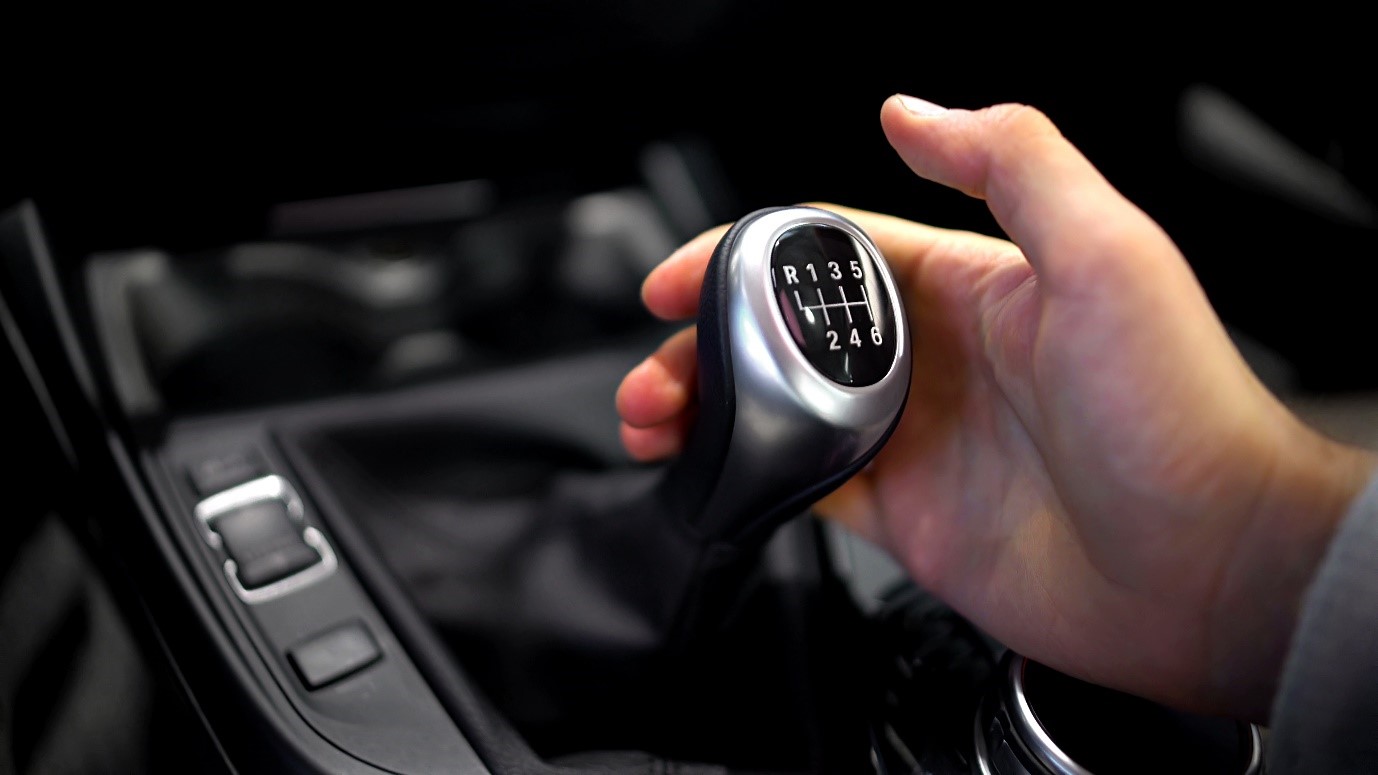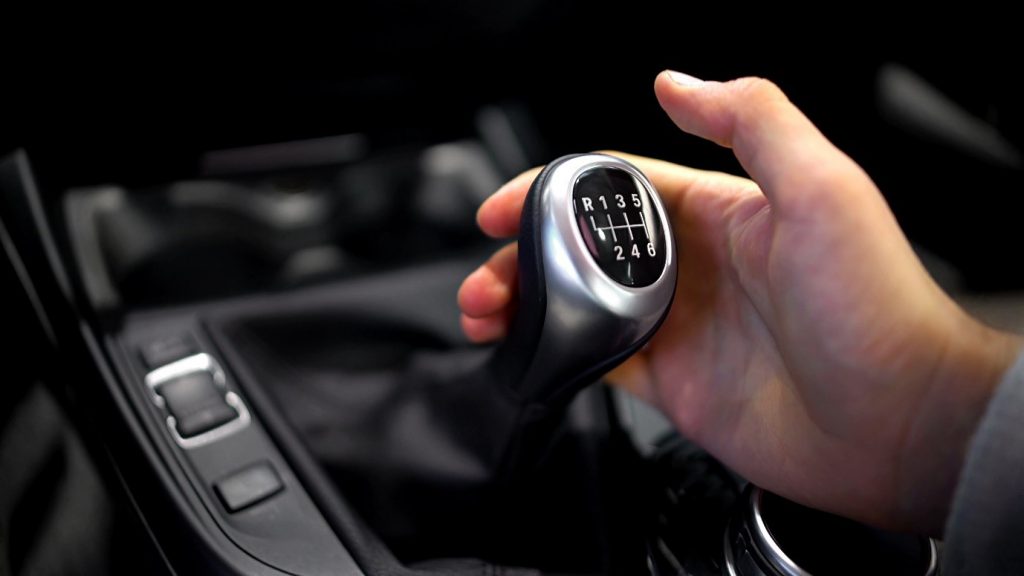 Invest in a Fuel Monitoring System
The fuel that your fleet uses is likely one of your biggest expenditures each year, and keeping tabs on exactly how much fuel is being used can be difficult. One solution is to invest in a fuel monitoring system, which helps to monitor exactly how much fuel is being dispensed by each of your drivers.
Utilising this technology can help you, the fleet manager, to identify any problems that could have been around for an extended period of time. Installing a fuel monitoring system is essential in spotting short deliveries and fuel theft from your fuel tank. By providing each of your drivers with a unique fob to access your fuel, you will have a complete overview of who dispensed fuel, how much was used and the exact time the fuel was distributed.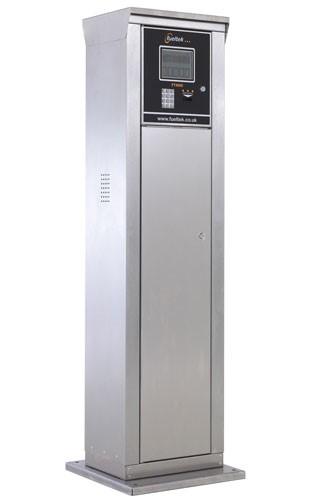 Fueltek offer the FT4000 range of fuel monitoring systems, which are complemented by Fueltek FMO fuel management software. Our software comes armed with a browser-based, web-hosted management tool that provides fuel monitoring and reporting facilities at the click of a button online.