Case Study: Samuel Smith's Old Brewery
We take on many large-scale projects at Fueltek, often working to complex briefs and implementing complete fuel management systems. Still, we are also experts at working with a company's existing infrastructure to install systems that are right for them. Samuel Smith's Old Brewery is a fantastic example of how our technology can scale to suit every size of business, demonstrating how Fueltek's fuel monitoring systems can work alongside and support existing hardware.
Samuel Smith's Old Brewery is precisely that – Yorkshire's oldest brewery. Established in 1758, Samuel Smiths have been brewing high-quality beer using only authentic, natural ingredients for over 260 years. A company steeped in history, Samuel Smith's are champions of tradition, brewing in antique boiling coppers using the same yeast strain since the 1800s and still using shire horses to deliver beer locally around Tadcaster.
For delivering beer across the UK to their public houses and independent retailers, Samuel Smith's rely on a fleet of 65 vehicles. Fueltek was approached by Samuel Smith's, who were looking to add a fuel monitoring system to their existing fuel pump.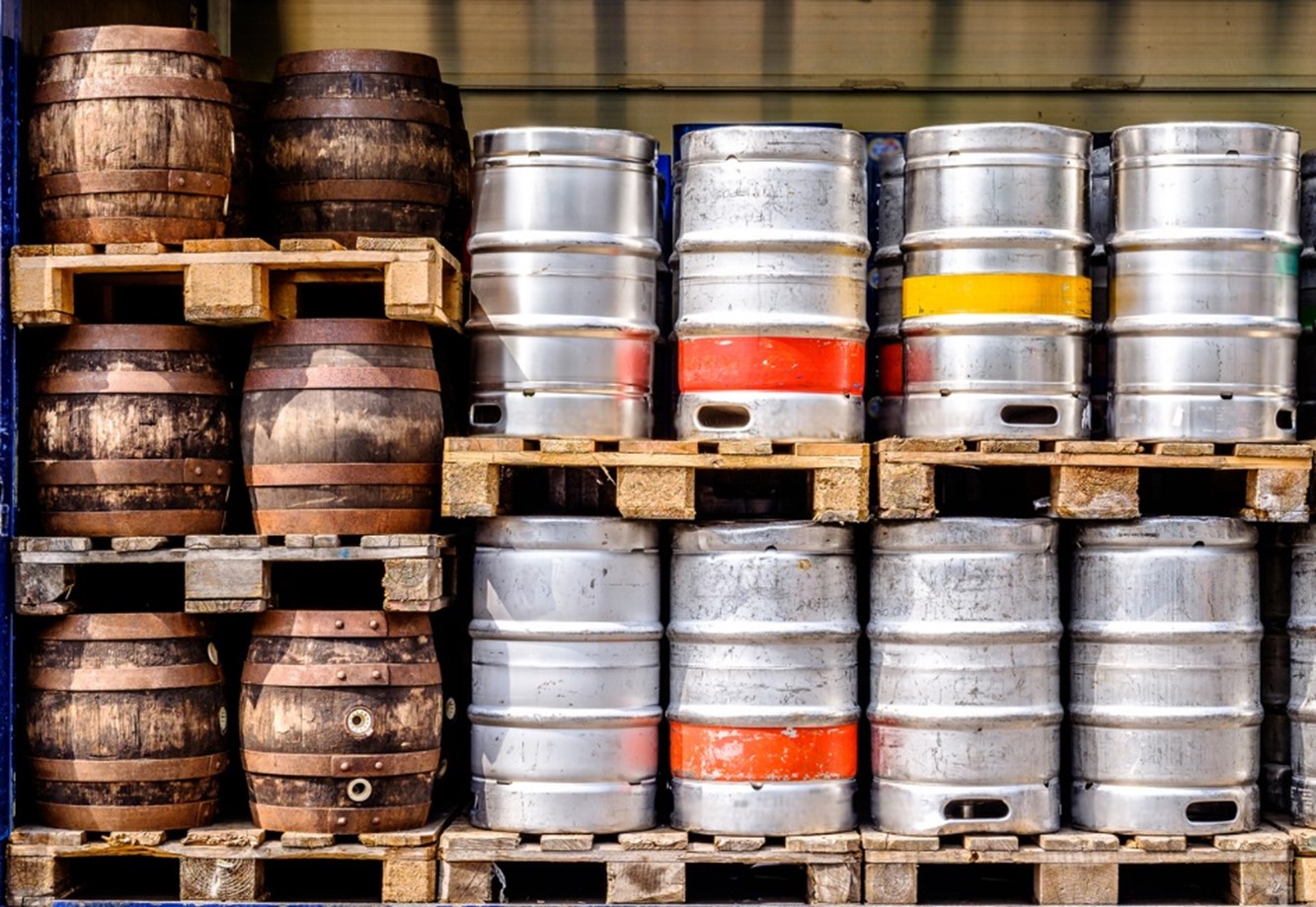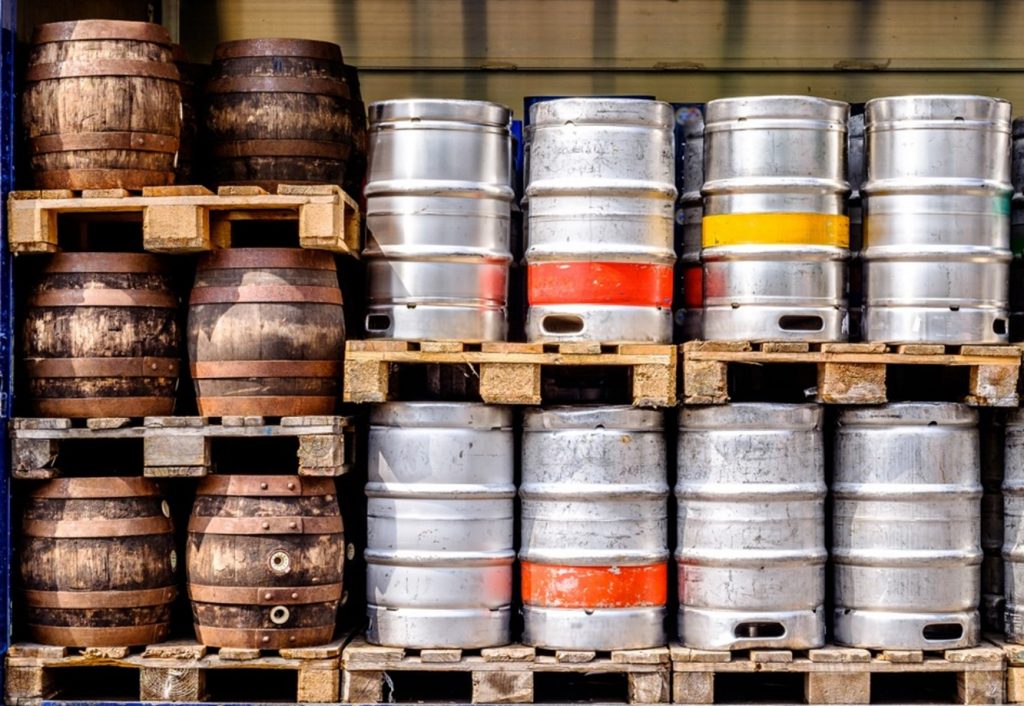 The Project
A fuel monitoring system existed at Samuel Smith's Old Brewery. However, it was very dated and needed modernisation. The project's main goal was to install new fuel monitoring software to the existing pump, restricting access to fuel to authorised vehicles only, backed up by reporting software.
The project was hard-won, and Fueltek faced competition from three other suppliers. We were acutely aware of the company's traditional values and worked hard to formulate a solution for Samuel Smith's that met their needs whilst remaining conscious of their budget. The company chose Fueltek because we were able to offer the highest quality equipment for the best price.
Samuel Smith's opted for the FT4000 fuel management system. We installed the Fuel Access Control Terminal at the fuelling location and interfaced the system with Samuel Smith's existing fuel pump as requested. The installation of the FT4000 gave the company complete control over fuel dispensing to authorised vehicles. Once installed, the FT4000 was able to communicate with the Fueltek FMO browser-based software. The software was tailored to Samuel Smith's requirements and can be accessed from anywhere with an internet connection.
We are happy to report that the fuel management system was implemented successfully, and operations at Samuel Smith's Old Brewery are running smoothly, thanks to the FT400.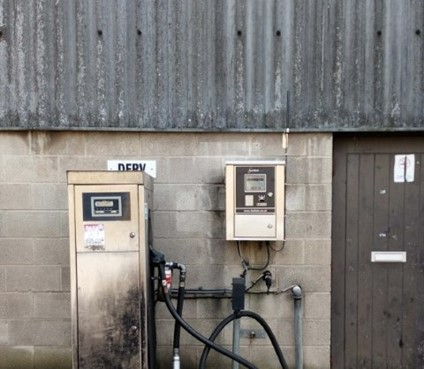 The FT4000 Fuel Management System
The FT4000 comes either as a wall-mounted unit or on a pedestal and features a highly visible, back-lit display that clearly and concisely displays messages to the user. The robust keypad can handle data in full alphanumeric, multiple-choice alphanumeric, or simple numeric input. Odometer readings, driver IDs, fleet numbers and job codes can all be entered using the heavy-duty keypad.
Access to the FT4000 can be achieved through Datatags, Datadisks, Datacards or Mag Stripe Cards. Fueltek always recommends the Datatag for its high-security authorisation and lack of moving parts maintenance – keeping the system upkeep costs low for the customer. All Fueltek access devices are programmed directly from the Fueltek FMO.
The Fueltek Fuel Manager Online (FMO) deals predominantly with the FT400 range and dispensing pump interfaces. It is a comprehensive and scalable solution for all sizes of fleets, with a variety of functions. Fueltek FMO can programme driver Datatags, maintain tables, run reports and manage stock levels. As a true web-based application, the FMO can be conveniently accessed from anywhere, providing the user has an internet connection and login details. The multi-user software allows for individual accounts for employees.
No matter the size of the project, at Fueltek, we approach every challenge with the same high-quality professionalism. Whether you are looking for a fuel monitoring system to work alongside existing fuel pumps or require a complete fuel management package, Fueltek has the right solution for you.
If you think your business would benefit from a fuel management system, get in touch with us, our team will be more than happy to assist you.