Fleet Efficiency – Responding to Increased Demand
As online shopping boomed and sectors like retail and hospitality, which had laid dormant for months, finally reopened, this year saw a surge in demand for fleets across the UK. Many companies saw this increase in demand as an opportunity to expand their fleets, and lessons were learned in dealing with business disruption in times of crisis. The pandemic resulted in a loss of 12 months of driver training and testing, which has had a knock-on effect and contributed to an HGV driver shortage across the country. As demand from supply chains increases, it's important not to lose sight of efficiency when pressure is applied to your operations. Today we're going to look at ways to improve fleet efficiency and keep things running smoothly, even when you're feeling the strain.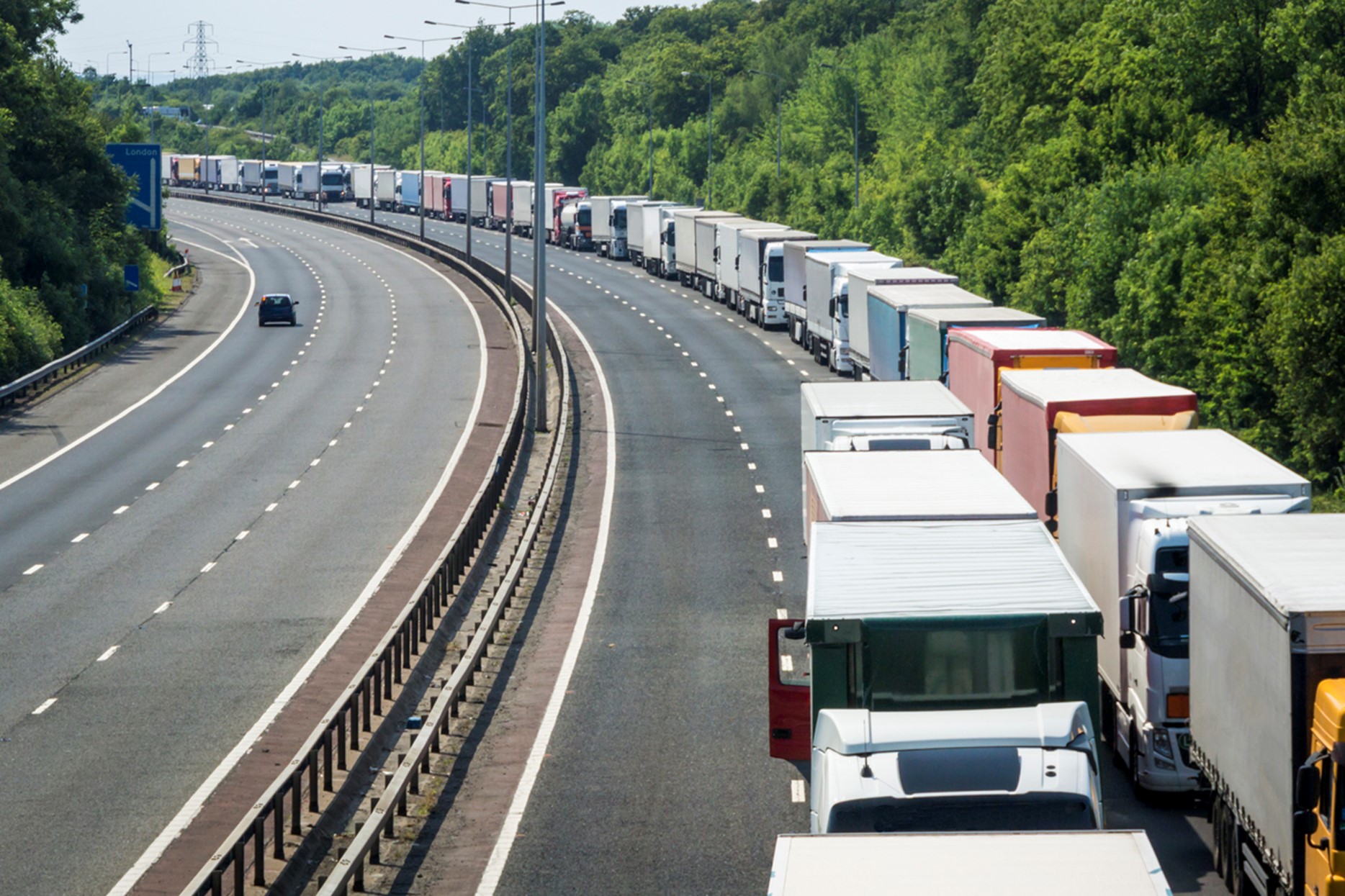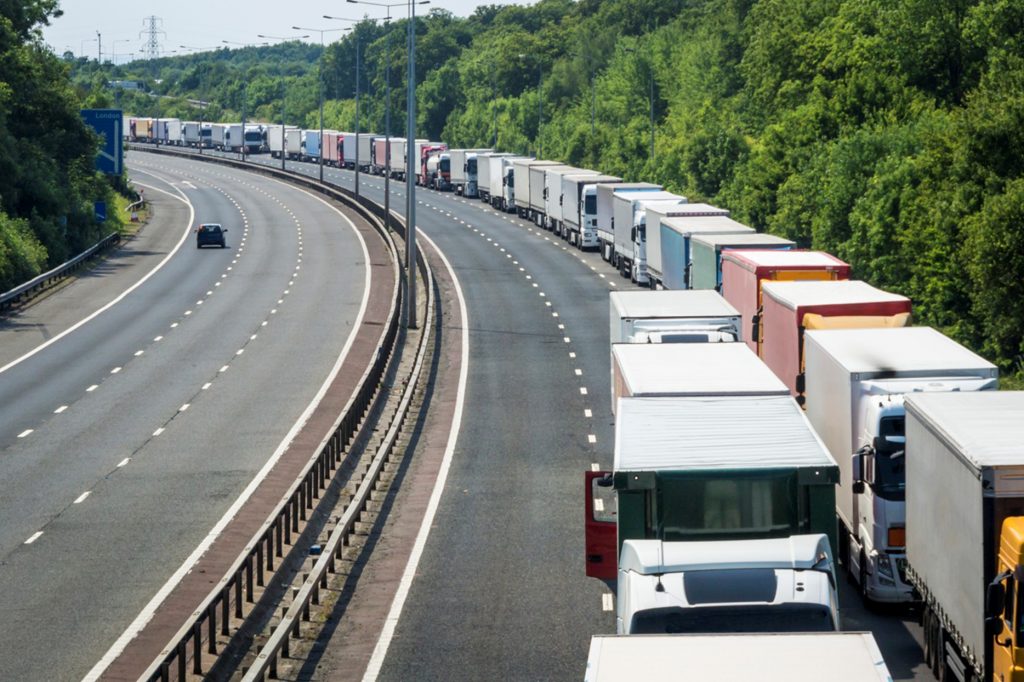 Optimise Delivery Routes
If your fleet specialises in product or service-related deliveries, route optimisation is critical for ensuring efficiency. Juggling driver schedules with vehicle availability and multi-stop route planning is a huge challenge – but it is one that fleet managers must embrace to keep costs down and customer satisfaction up.
Simply put, route optimisation is the process of calculating the most cost-effective route for a vehicle to its destination point whilst also considering every other stop the vehicle needs to make on the journey to that destination. Factors that help determine the optimal route include:
The number and location of customers on the route
In-between stops plan
Service windows for each customer
Driver and vehicle availability
Supply chain management
An algorithmic, computer-based approach is usually taken to tackle route optimisation efficiently. Fleet management software has become highly advanced in recent years – utilising telematics to update drivers, change routes in real-time and analyse data retrospectively to continuously improve operations.
Optimising your delivery routes will save on fuel costs, help to eliminate driver downtime, increase the number of drivers and vehicles available, improve customer satisfaction, and ensure your fleet is operating as productively as it can.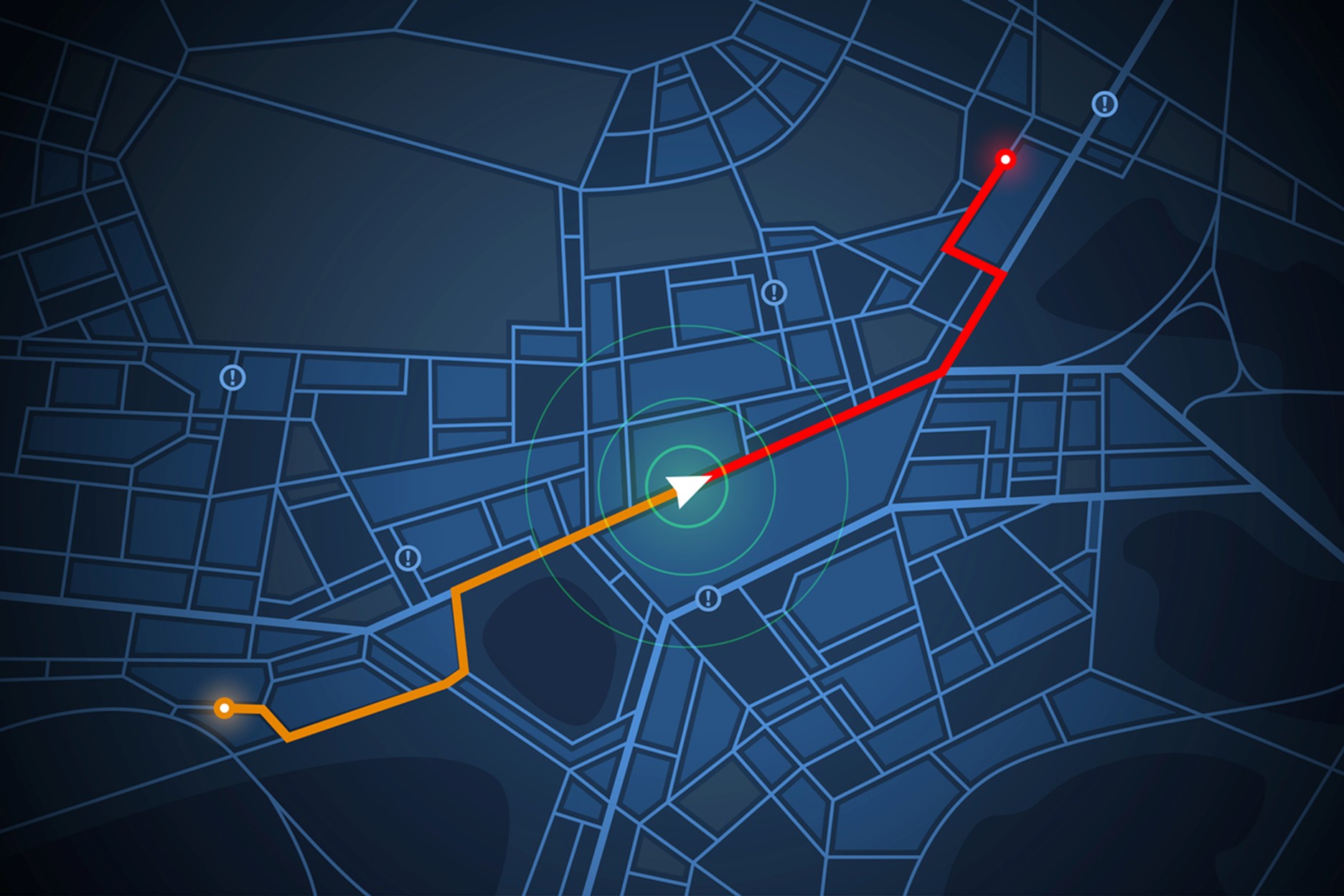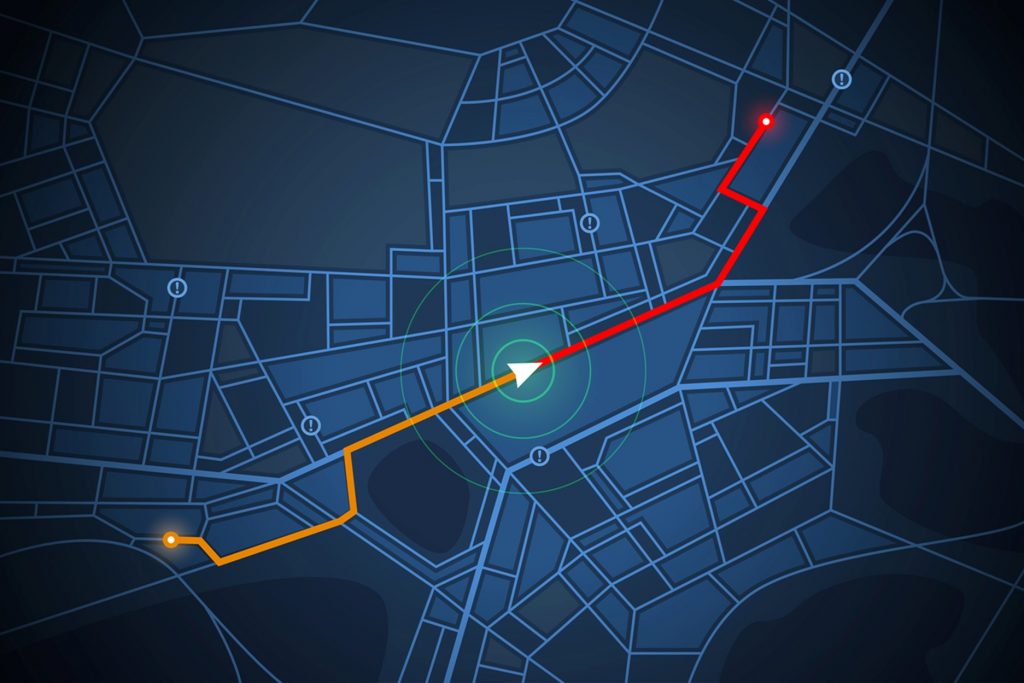 Regular Fleet Maintenance
For many fleet operators, your vehicles are the core of what you do, so keeping the fleet safely on the road is essential for keeping the business running smoothly. When we talk about fleet maintenance, we refer to all the things fleet managers need to do to ensure their vehicles are fit-for-purpose and road legal. Mechanical failures, breakdowns, or outdated paperwork can result in a vehicle being unexpectedly taken off the road – putting even more pressure on the rest of your fleet.
A good fleet manager will have a predictive maintenance plan in place that considers when each vehicle will need servicing, so this downtime can be scheduled into operations. Using predictive maintenance, you can anticipate when vehicle parts – like tyres or brake pads – are likely to become worn and need replacing before a blow-out happens whilst the vehicle is on the road. Not only does this approach save the business money and reduce the amount of unexpected vehicle downtime, but it goes a long way to protecting drivers and reducing the risk of preventable road accidents.
Training and Retaining Drivers
With HGV driver shortages at a critical point, it is more important than ever to consider the wellbeing of your fleet drivers and ensure they are trained correctly and happy in their work. Driving is often a solitary job; with long hours spent alone on the roads, it can be difficult to identify problems relating to stress, fatigue, other factors people are exposed to in their working and personal lives.
Driver welling is an essential part of fleet management. It can be achieved through regular training, face-to-face time with fleet managers, allowing them to discuss any concerns they have, and a willingness from their superiors to listen to driver feedback and suggestions on how their roles could be improved. In many cases, drivers are the face of a business – interacting with customers when delivering goods or services. A happy, knowledgeable driver will provide better customer service than a disgruntled, unhappy one. Well trained drivers who value their job role are also far less likely to operate their vehicles unsafely, speed or steal from the business through malpractice like fuel theft.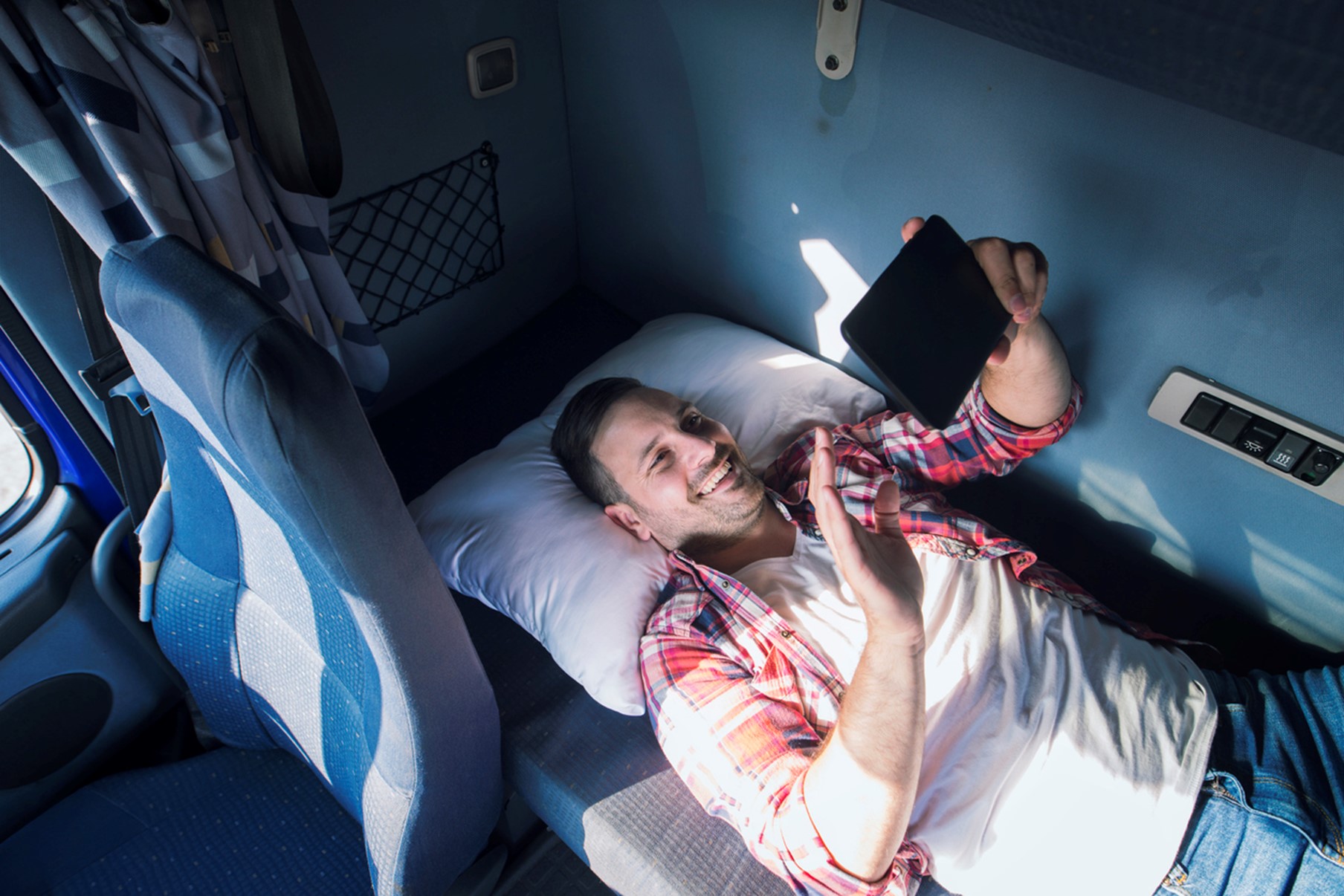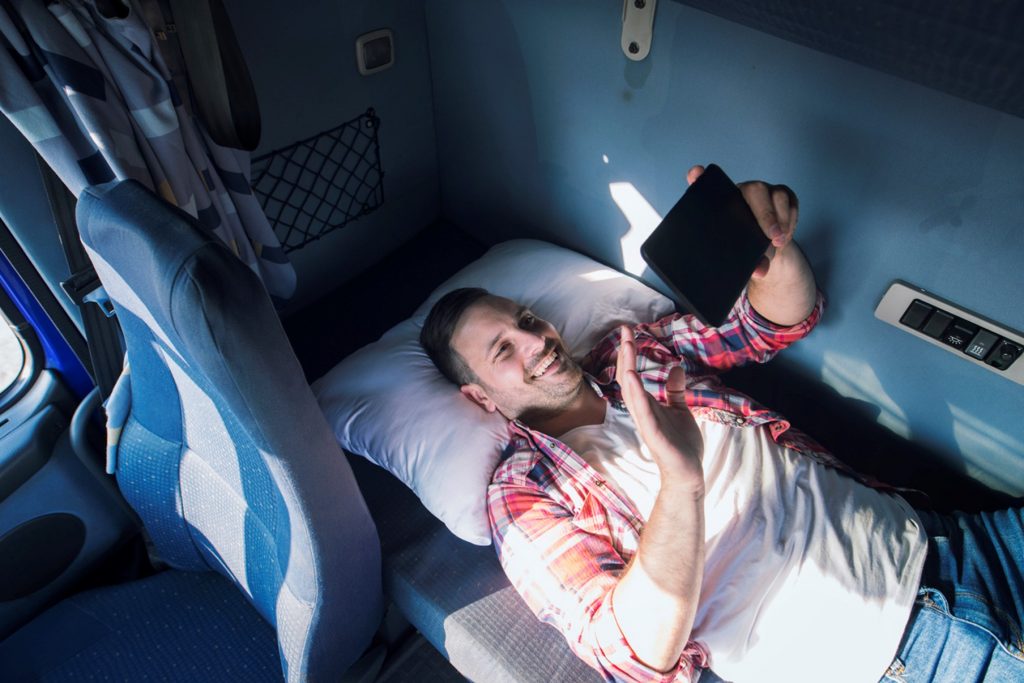 Fuel Management System
Fuel management is a crucial part of any efficiently run fleet operation, allowing you to maintain, monitor, and control your fleet's fuel consumption. Fuel is one of the costliest elements of running a fleet, so it must be monitored closely and accurately to prevent unnecessary fuel consumption, theft, and misuse – overall improving efficiency.
There are many approaches to fuel management, with flexible, scalable solutions to suit all sizes of fleets. A fuel monitoring system, like the Fueltek FT4000 range, is designed to interface with your existing fuel pump or diesel dispensing tank and offers a sophisticated but simple solution that gives you control over fuel dispensing to authorised vehicles on your site. The system is supported by Fueltek FMO software, which is accessible from anywhere in the world, providing you have an internet connection – giving you the power to manage your fuel and analyse usage data, wherever you are.
Those looking for a comprehensive, custom solution to fuel efficiency should opt for a complete fuel management system. This package allows you to create your own on-site fuel station to your exact requirements and includes the installation of fuel monitoring and tank monitoring systems. These are usually housed safely and securely within custom-built bunded fuel tanks.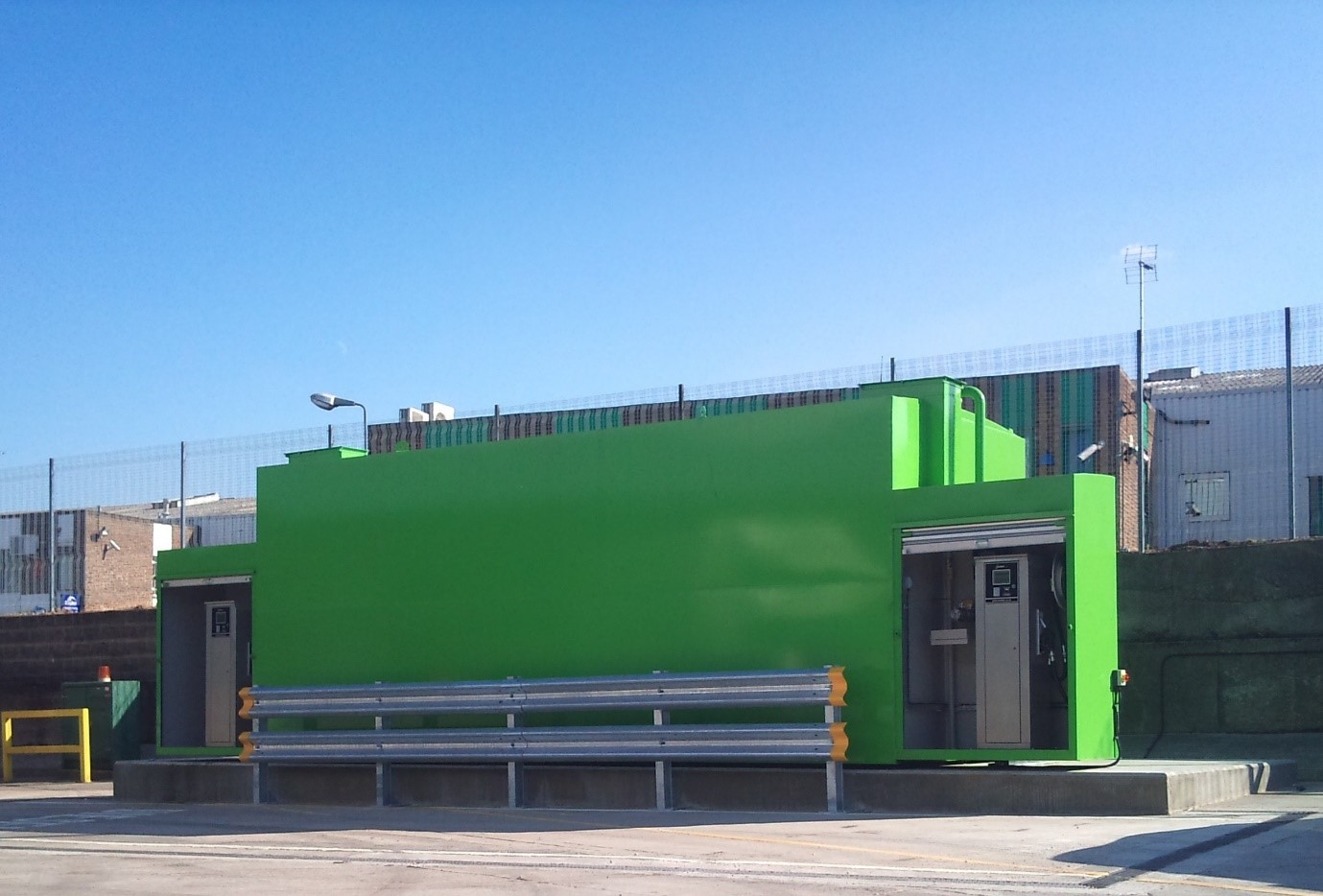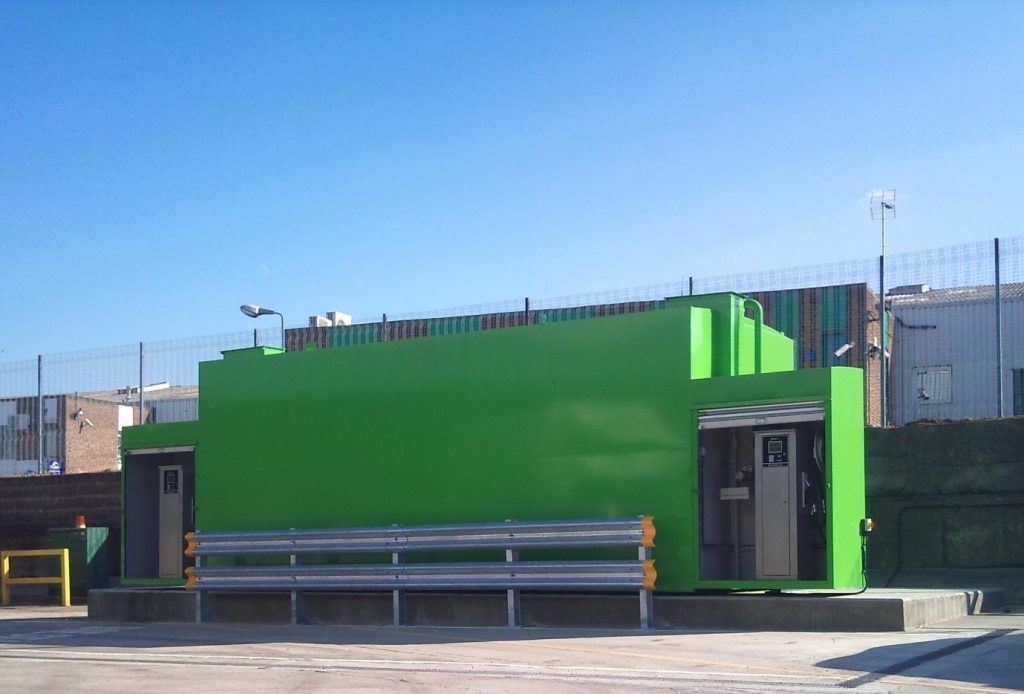 A fuel management system is an integral part of any fleet efficiency plan. If you would like more information about how Fueltek can help you improve your fleet's efficiency through fuel monitoring and management, contact us today, we'll be happy to help.