Case Study: Virgin Trains
At Fueltek, we work with some fantastic clients who we have developed a strong relationship with over the years. One of the great clients we've had the pleasure of working with is Virgin Trains East Coast who has been a Fueltek customer since 2012.
Virgin Trains East Coast is part of the Virgin Group and serves 936 miles of rail, from London to Edinburgh. The company employs roughly 3,250 members of staff and has 44 trains which carry millions of passengers every year.

The Project
Having worked with Virgin East Coast since 2012, we were already involved in the fuelling solutions installed at Ferme Park in London, Craigentinny in Edinburgh and Clayhills in Aberdeen. This initial work involved the instalment of the FT4000 system which was used to monitor the diesel fuelling for trains at the above fuelling depots.
However, the company were now looking to expand their investment in fuelling dispensing and monitoring solutions.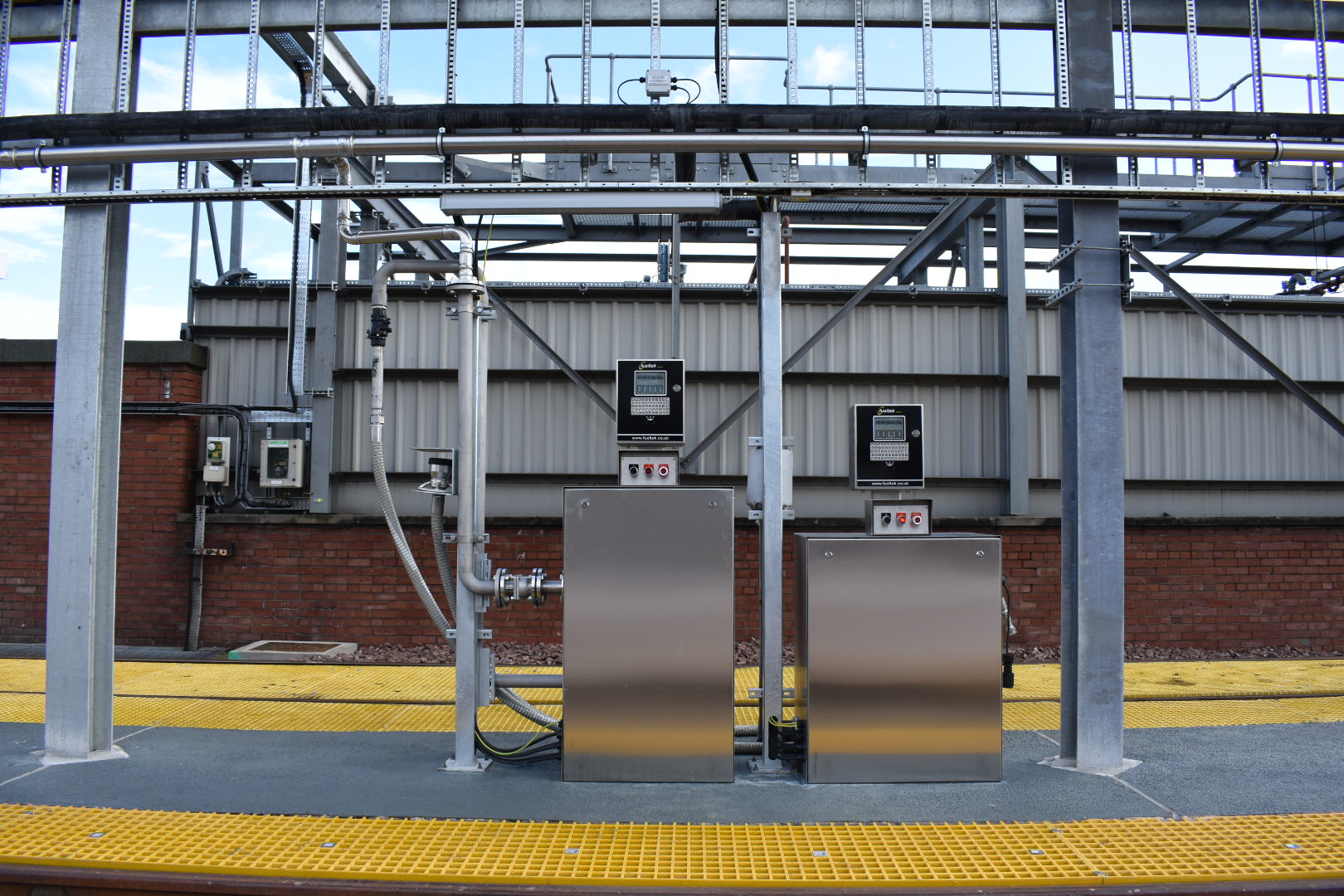 The Fueltek Solution
In order to meet the requirements of our client, we carefully selected the appropriate equipment to be installed at the refuelling depots.
AdBlue dispensing and monitoring units were installed at each of the sites, and the facility at Clayhills was upgraded in order to allow multiple diesel and AdBlue fuelling points.
In total, we supplied 25 FT4000 monitoring units, which were each mounted in an integrated pump format. These units complemented the pre-existing 15 units at the sites, taking the network to a total of 40 Fueltek FT4000 systems over the three depots.
In addition to the dispensing and monitoring units, TankWatch was provided at each depot in order to monitor the new AdBlue tanks. The company were already using the TankWatch system to monitor their diesel tanks, so this new addition allows them to have complete inventory control over both their diesel and AdBlue use at each of the depots.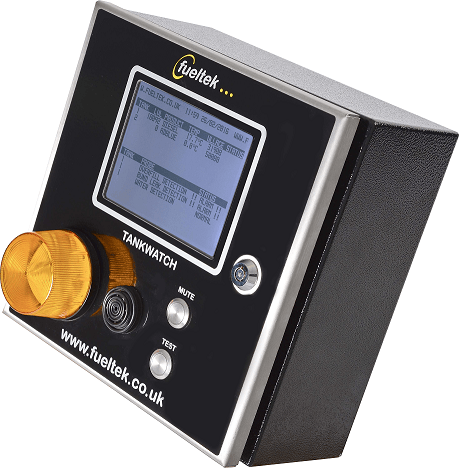 Serving the Rail Industry
Fueltek has become a specialist provider to the rail industry over the last few years. Projects like Virgin East Coast have given us the experience and expertise required for such a specialist and demanding industry. Fueltek has provided equipment for Network Rail, Northern Rail and East Midlands Trains.
The expansion and further investment into Fueltek services and products by Virgin East Cost is a testament to the reliability of the existing network that was already in place.
We have a huge variety of clients in countless industries, and we are committed to finding the perfect solutions for all of them. If you would like to find out more about how our fuel management systems can provide a fantastic solution for your requirements, please don't hesitate to get in touch with a member of our team who will be more than happy to discuss your needs. You can call us on 01254 291391 or email us at sales@fueltek.co.uk and we will be in touch.