Electric Vehicle Technology in 2020
As we head into a brand new year, many experts within the automotive sector are dubbing 2020 as the 'Year Of The Electric Vehicle', as a huge amount of domestic vehicles are set to flood onto the market from car manufacturers around the world. Whilst it's fair to say that electric vehicles are certainly the future of travel for many people around the world, we thought it would be good to take a closer look at just how far off we are from seeing electric vehicles used in fleets.
In this article, we will take a closer look at some of the electric vehicles already being developed for long haul product transport, whilst also discussing the future of fuel management with the rise of electric powered vehicles upon us.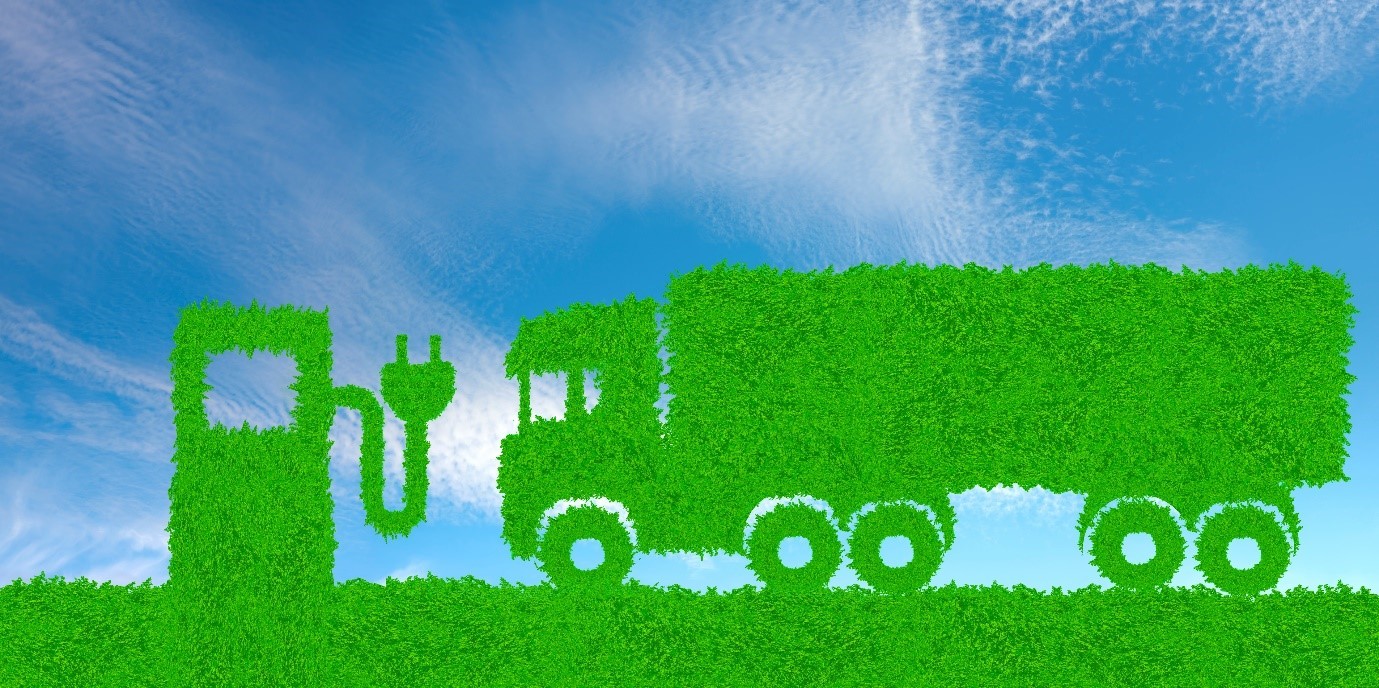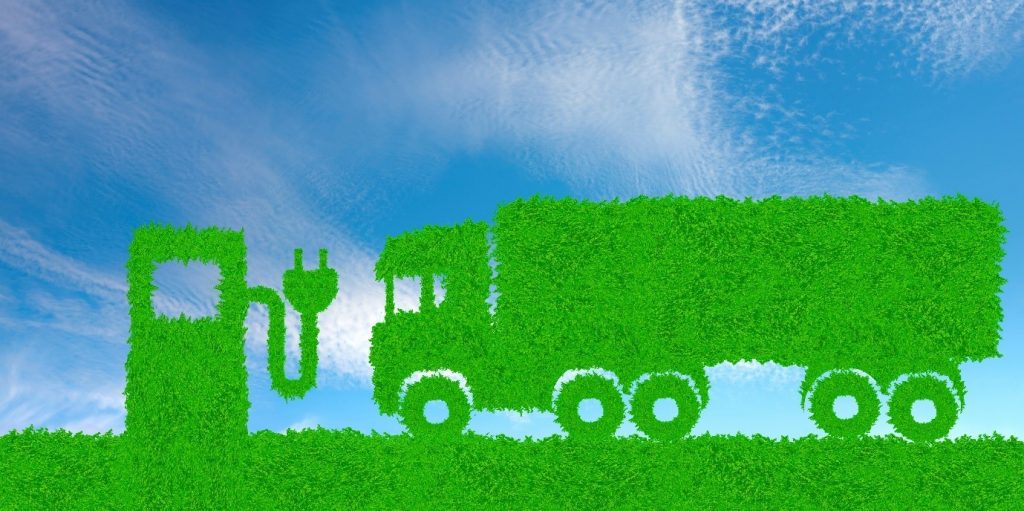 Electric Vehicles For Fleets
There has been plenty of scepticism when it comes to introducing electric vehicles for haulage, with the main concerns from fleet managers around the UK being the mileage range of electric vehicles being an issue in their present state. Another stumbling bock that fleet managers foresee is the cost associated with switching their fleet to being completely electric powered.
At present, there is only one genuine offering when it comes to a completely electric powered long haul lorry, The Tesla Semi. The all-electric lorry which was unveiled back in 2017, looks set to go into limited production before the end of 2020. This means that we could start seeing electric powered lorries on our road before the end of 2021.
At present, the Tesla Semi is being made in two distinctive models, the 300 mile model is currently priced at around £140,000, with the 500 mile model priced at around £170,000. Whilst the Semi comes with a pretty hefty price tag, there are some fantastic benefits that Tesla are claiming if your business does make the switch to electric. Here are just a few of the major benefits being touted by the company:
Energy costs are expected to be less than half of that of diesel lorries, with the Tesla Semi operating solely from electricity, fuel prices will be significantly less.
The average lifespan of each vehicle is expected to be at least 1 million miles, this is expected to be a big draw for many fleet managers, with an unrivalled reliability expected from the Tesla Semi.
The Tesla Semi will only have one part under the bonnet, this means that there is less chance of problems with various parts of vehicles like we have become accustom to with diesel powered vehicles. All of this means that the Semi is expected to be extremely reliable, and will not need servicing on the same level as many vehicles currently available on the market today.
If the claims made by Tesla's founder, Elon Musk, are to be believed, the Tesla Semi is guaranteed to be an immediate success, with plenty of fleet managers from around the world. The future of electric vehicles in general looks set to be a success, with more countries around the world turning to EVs, but it remains to be seen just how long it takes the fleet industry to fully take up the offering that electric vehicles bring to the table.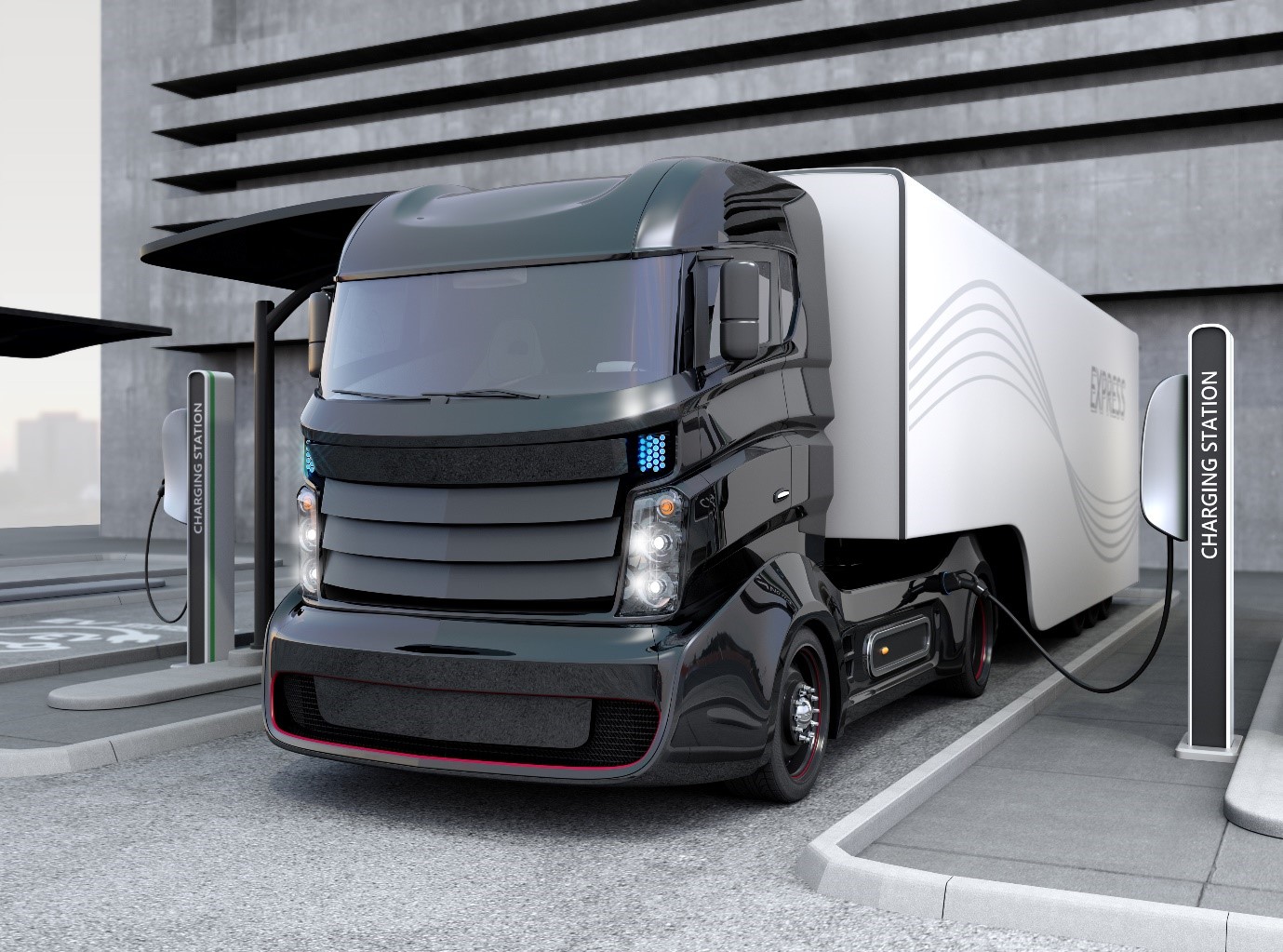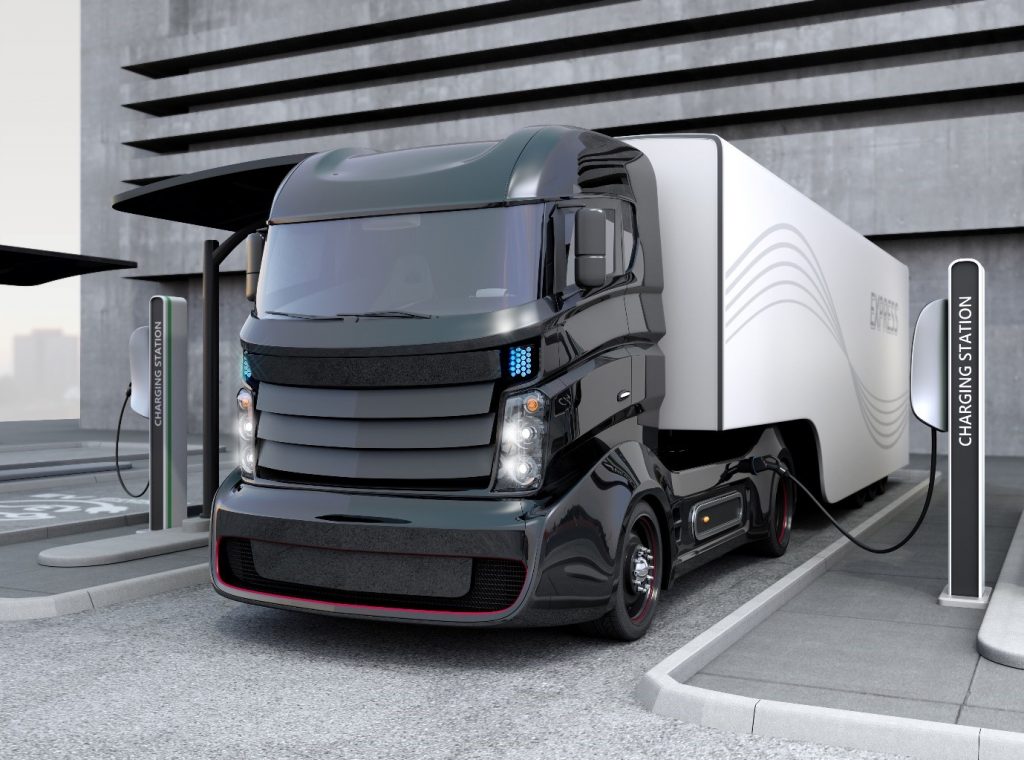 The Future Of Fuel Management
You may be wondering how the inevitable evolution of electric powered vehicles will affect the fuel management market in the future, and the short answer is that it won't affect it at all. All of the problems faced by fleet managers in today's industry will still be prevalent when electric powered vehicles are commonplace on our roads.
Things like fuel theft from both internal and external sources will be a problem, whilst it will still be as important as ever to ensure that your drivers are driving as efficiently as possible at all times. These are just a few of the reasons that a fuel management system will be one of the key investments for fleet managers in the future.
The Fueltek team have already had experience installing electric fuel management systems around the UK, so it's fair to say that the electric vehicle revolution is definitely on the way; so ensure your business is completely prepared for the switch to electric in the near future to avoid being left behind by your competitors!
If you would like to find out more about how Fueltek can prepare your business for the electric vehicle revolution, or would like to find out more about our modern fuel management systems, then be sure to get in touch with us. Our team are highly experienced and have worked on a whole host of projects around the UK, so you can rest assured that you will receive a finished product of the very highest order when working with us.