Issues Facing the Fleet Management Industry

Fleet management is no doubt a challenging industry to work within. Each fleet has unique business and operational demands and requirements, which present specific issues, and it's the job of the fleet managers to make sure everything is running smoothly.
At Fueltek, we take great pride in always being aware of what's happening in the sector, so that we can provide increasingly better solutions that will help you manage your fleet.
In this article, we will take a closer look at some of the major issues facing the fleet management industry at present, whilst also delving into some of the potential fixes you can implement within your fleet.
Driver Safety
Driver safety is the top priority for any fleet manager, as you will need to consistently ensure that your drivers are obeying safety procedures to guarantee both their own and other road users' safety at all times.
In order to minimise the risk of causing safety issues for other road users, all lorries in your fleet need to undergo regular maintenance and inspections to ensure they are completely safe for the road. Essential inspections that should be carried out on a regular basis include: ensuring that all tyres have the correct pressure, that brakes are functioning properly, and the engine is working at an optimal level, for example.
Whilst carrying out these tests on a regular basis can be extremely time-consuming, as well as costly when it comes to regular fleet maintenance, it's an essential part of keeping your drivers safe. We would definitely recommend taking the time to budget regular vehicle maintenance into your yearly plans, so you and your drivers can rest assured that your vehicles are safe for use on the road.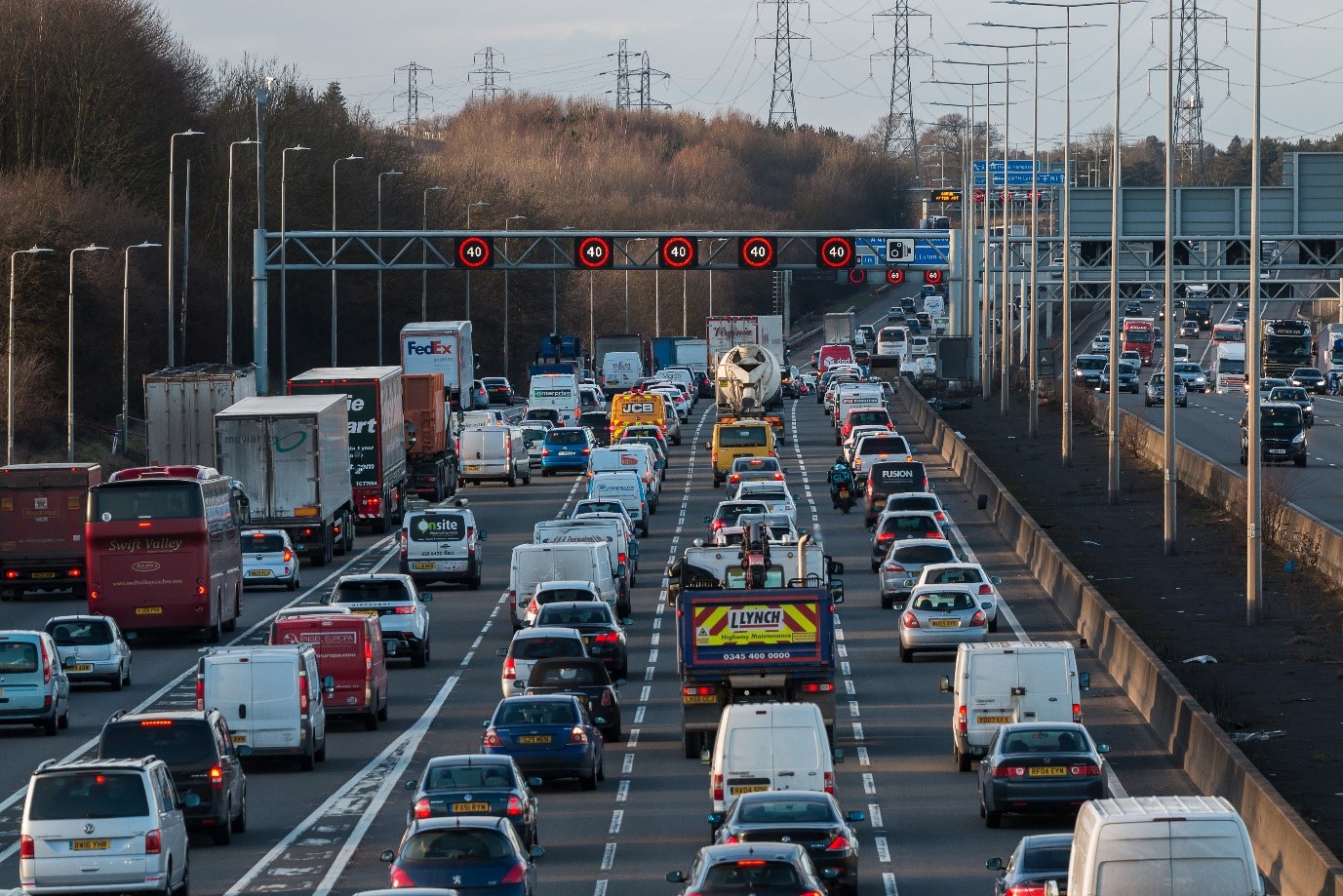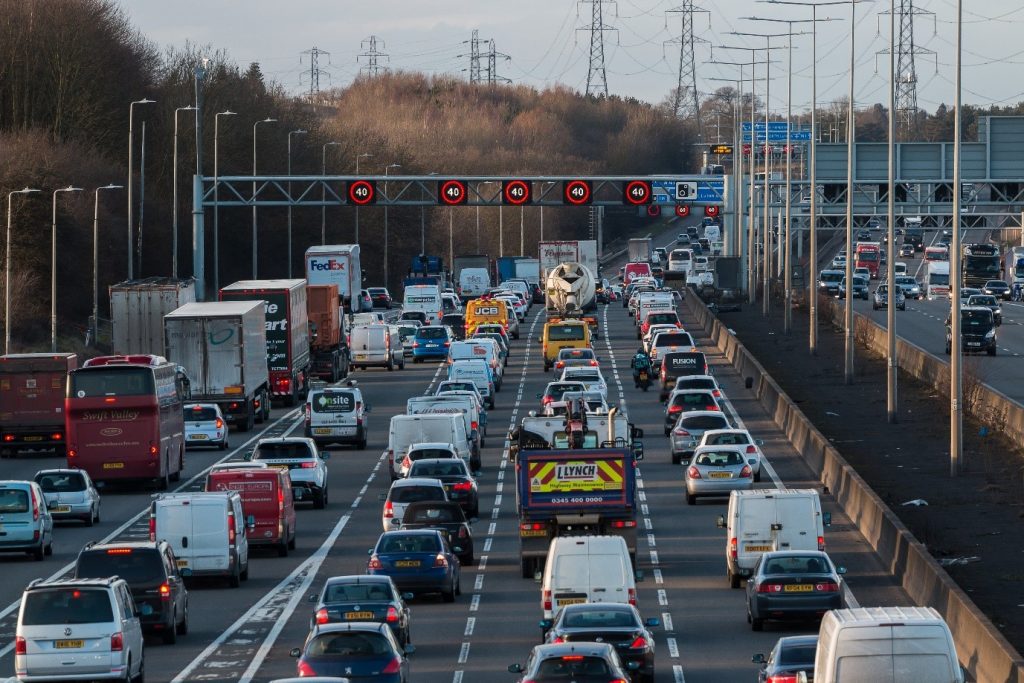 Volatility of Fuel Prices
It goes without saying that fuel costs are one of, if not, the greatest challenges faced by many fleet managers. In recent years fuel duty has not risen, which has provided some form of stability within the fleet management industry, but the volatility of overall fuel prices has been a genuine issue for many years now. With fuel costs capable of rising and falling at a moments notice, it can be difficult to properly forecast and plan your fleet's overall fuel costs for the forthcoming year.
One of the best ways to futureproof your fuel costs is to ensure that you are consistently paying close attention to any fuel discrepancies within your fleet. This can be a challenge in itself, as fuel discrepancies can be extremely difficult to identify, without the right technology in place within your business. We would definitely recommend investing in a modern fuel management system to keep a close eye on your fleet's average fuel consumption on a daily, weekly, monthly and yearly basis. This will ensure that you are able to quickly identify any discrepancies, whilst also being able to more accurately forecast fuel costs for the future.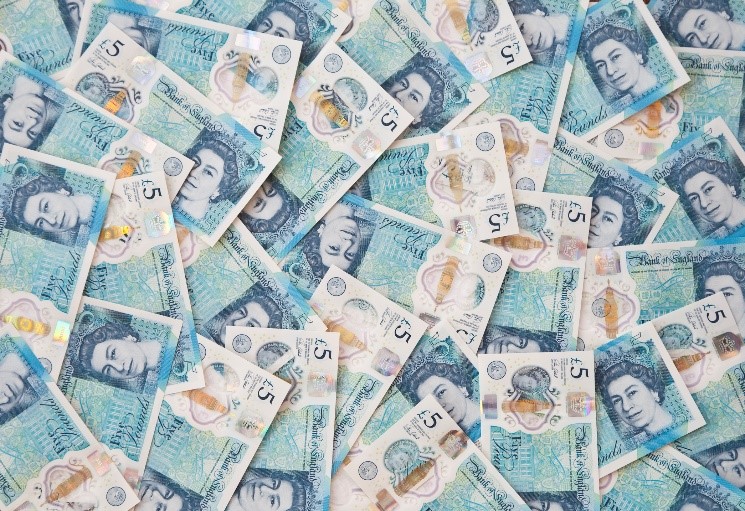 Reliable and Timely Data
This particular issue lends itself in many ways to the previous issue we have discussed, with many fleet managers lacking access to reliable and timely data on their fleet's fuel consumption. If you are still relying on an out of date fuel management solution, you could find yourself struggling to find all of the fuel data that your business requires to make fully informed decisions.
A modern fuel management system will give you access to real-time fuel data, allowing you to make fully informed decisions on fuel stock management at the click of a button. With software like online fuel management available today, you can access your fuel data on the go from a tablet or phone, so no matter where you are you can rest assured you can keep up-to-date with exactly what is going on within your fleet.
Finding Great Drivers
Finding and, more importantly, retaining good drivers, can present a whole host of issues for many fleet managers. Once you have a team of fully-trained drivers as part of your fleet, who understand all of your internal processes and drive in an efficient way, it's absolutely vital that you retain each of your employees. This is easier said than done, but incentivising your drivers is a great place to start, whether that be through regular awards or annual pay reviews.
If you are constantly losing your drivers to other firms, you will likely find your fleet experiencing consistent issues. It's also worth noting that hiring new employees is an expensive and time-consuming process, which can be a real drain on your fleet's overall efficiency, especially if you are already understaffed. The process of advertising a job, interviewing, onboarding, training and retaining new staff on a constant basis can be tiresome and will inevitably decrease the overall efficiency of your fleet over time.
Compliance with Regulations
In an industry like fleet management, it's absolutely essential that fleet managers are completely up-to-date with the latest regulations affecting the industry. This is especially true when it comes to safe driving practices – especially driving the likes of HGVs and other heavy goods vehicles. Whilst this alone can be challenging, the nature of fleet management also requires that managers are mindful of EU regulations, especially with Brexit now at the forefront of all fleet manager's minds, not just national laws applicable to the UK.
Compliance and regulations will always need to be considered by fleet managers, so it's important that you make the time to ensure that you are consistently reviewing the latest regulations and making sure your business is completely compliant with them.
Brexit
Speaking of compliance and regulations, fleet managers will also need to pay close attention to how Brexit affects the industry too. This will be completely different depending on which industry your fleet actually works within, so taking the time to understand the implications that Brexit will have on your operations is important. It's equally as important to keep your drivers completely in the know regarding Brexit, as some of the legislation will inevitably affect their day-to-day roles.
Whilst it's still quite unclear as to what effect Brexit will have on the fleet industry, we cannot understate the importance of keeping your finger on the pulse of all of the latest news. Being able to keep ahead of your competition when it comes to the latest legislative compliance regarding Brexit is vital, as you can continue operating at close to normal levels, whilst your competitors may struggle to keep up if they aren't as informed as you.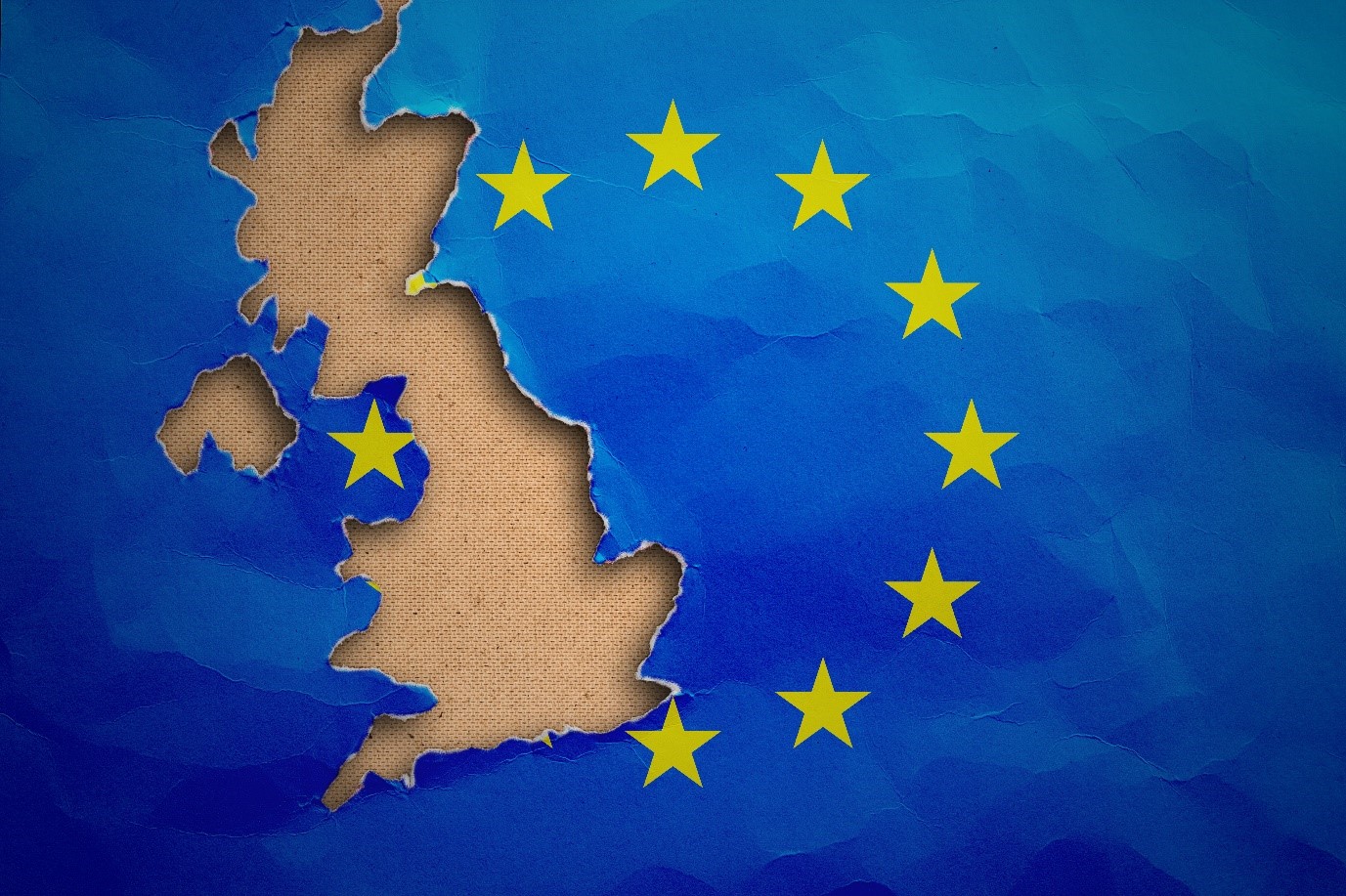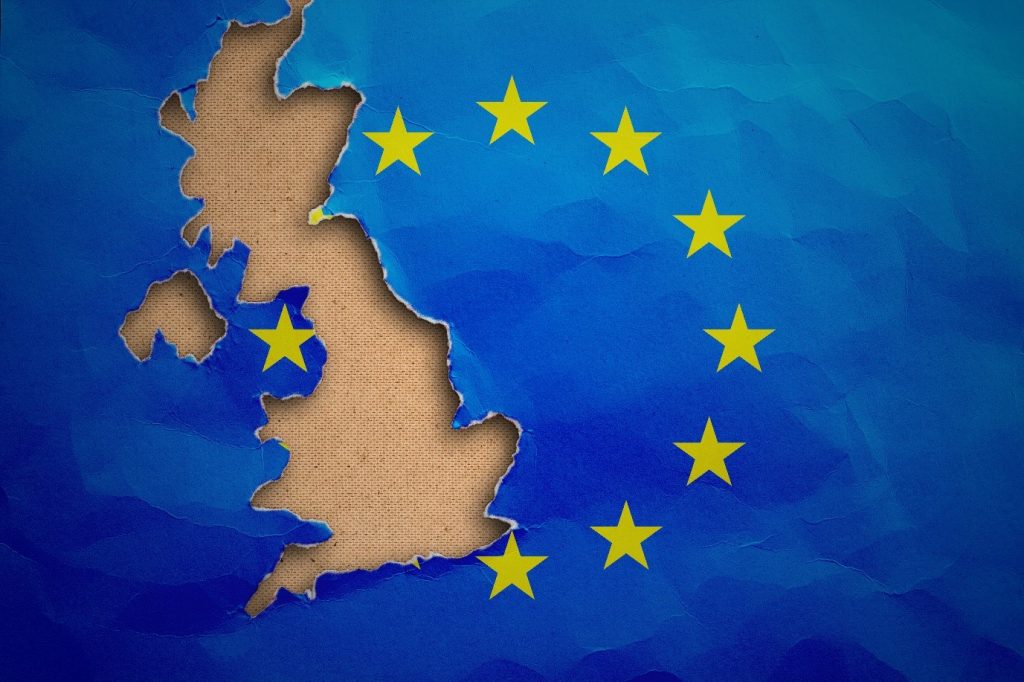 The fleet management industry is facing certain challenges, and at Fueltek, we aim to help you with some of them by offering great
fuel management systems
. Don't hesitate to get in touch with us today to discuss your
fuel monitoring
needs; you can call us direct on
01254 291391
or if you are pressed for time, you can get in touch with us via our
online enquiry form
, and we'll provide you with the best solution for your business.