British Government Expect Fuel Shortages Following No Deal Brexit
Until now, one of the few certainties of Brexit has been that it has caused global uncertainty, but in recent weeks the event of a No Deal Brexit has been drawing closer. The threat of a No Deal Brexit is more real than ever, and the government is starting to make some worrying steps to prepare for the event.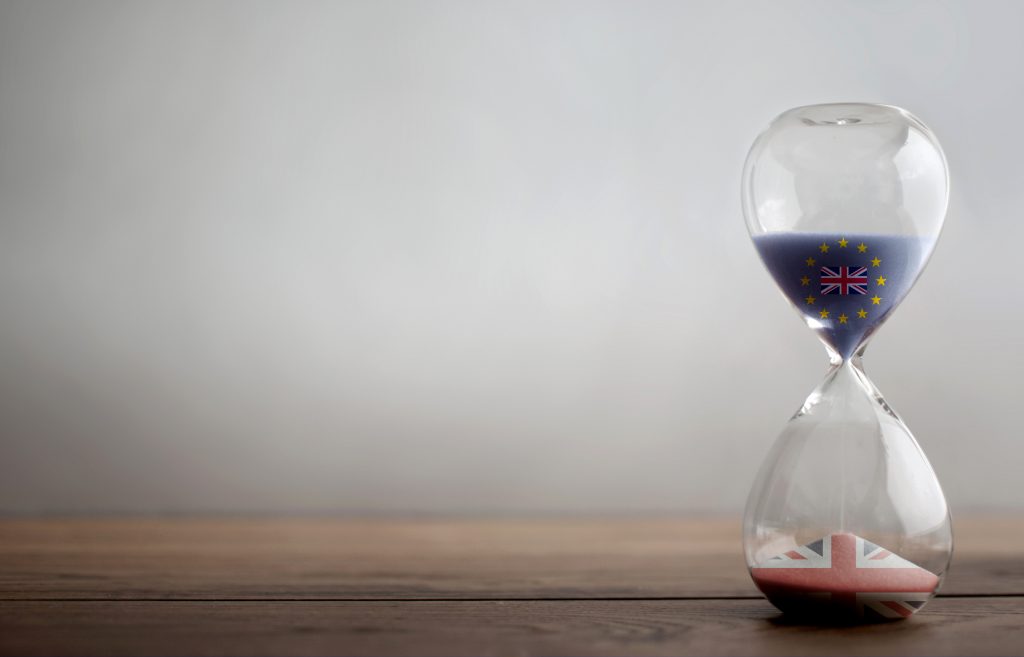 Fuel and Fleets
People across the UK are taking steps to prepare for a future with Brexit in it, from the general public up to MPs, and the latest news has revealed that Michael Gove has placed no less than 1,600 soldiers on standby in the event of an exepected fuel crisis.
This is published by the Daily Mail who writes that the soldiers are on stand-by to drive 80 tankers to collect fuel to 'prevent fuel shortages in the event of a No Deal Brexit', but fleets will recognise that this 'prevention' is likely little more than delaying the inevitable.
This news came following a meeting of the Daily Operations Committee when Gove stated that the deployment of the forces would take 21 days, so the order would need to be given by October 10th if Brexit is truly going to occur on October 31st.
This comes as part of a plan both to show the EU that Britain's government is serious about leaving the EU without a deal, but also to prepare for the event itself. Regarding these plans, fleet businesses should be aware that of those planned 80 tankers, 15 are reserved for aircraft and 65 for emergency services on the roads. According to the Daily Mail, bunkers have been constructed around the country to hold secret reserves of fuel in the event of an emergency.
In the event of this fuel shortage, there could be notices issued to airlines requiring them to ration their fuel cautiously. Even so, there have been warnings that suggest that these plans might be unable to restrict the chaos of industrial action.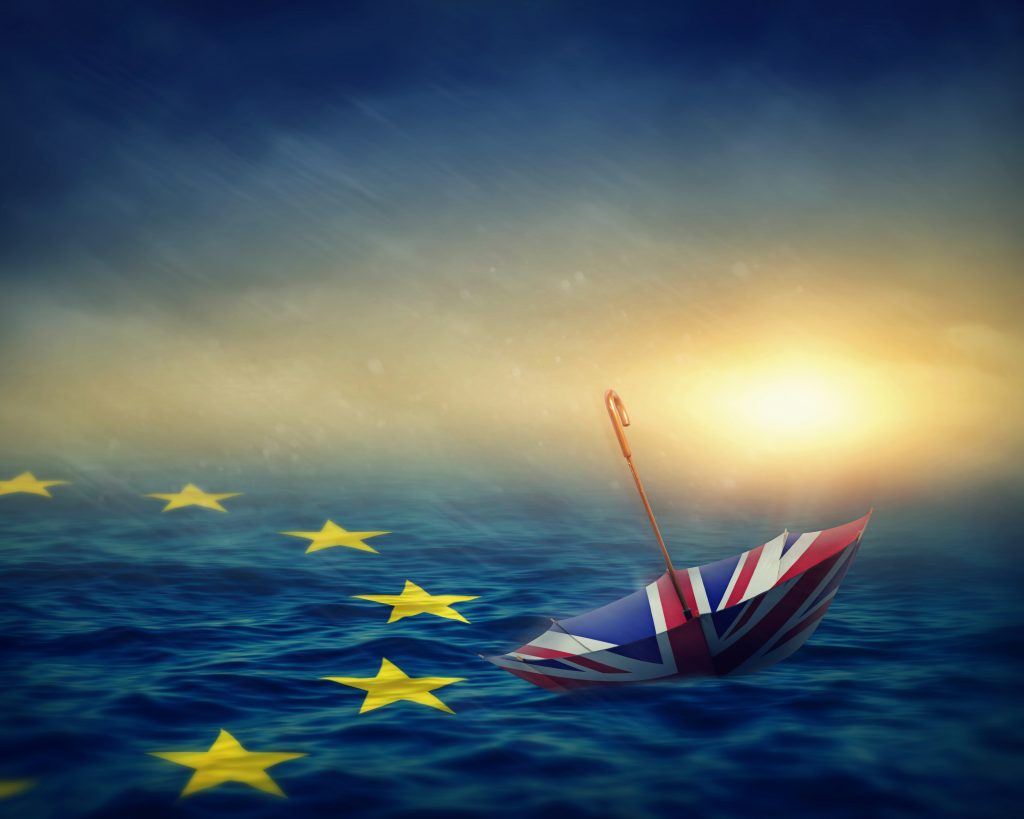 Operation Yellowhammer
Operation Yellowhammer, a leaked report produced by the cabinet office, is a 150-page document detailing the disruption that will follow No Deal Brexit, from shortages of fuel to fresh food, including medicine. The Guardian has released some key points from the report for civilians to bear in mind, some of which directly affect fleets and their drivers.
In terms of transportation disruption, Operation Yellowhammer anticipates that 50-85% of lorries travelling across the Channel will not be adequately prepared for French customs. The worst of the disruption across the Channel could last three months, perhaps even longer. HGVs especially could struggle, perhaps facing delays exceeding 36 hours resulting from issues when trying to cross the border.
Yellowhammer forecasts fuel shortages as 'tariffs make UK petrol exports to the EU uncompetitive'. Government plans to set petrol import tariffs at 0% could lead to financial losses and the closure of two fuel refineries.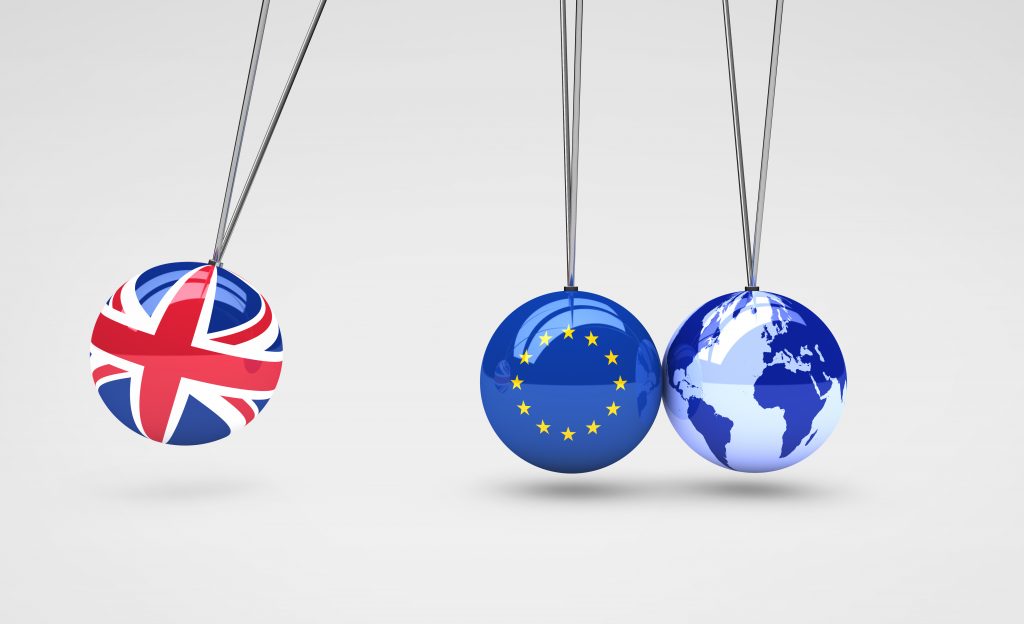 How is the Government Preparing Fleets for Brexit
In the face of these setbacks, FleetNews has reported that the Government has put some basic plans in place to aid businesses in the event of No Deal. Currently, they are organising a campaign that includes a billboard and a media advertising campaign, 150 pop-up centres in the ten countries that process the most UK-bound freight and millions of multi-language information handbooks.
As part of the media campaign, emails have been sent to approximately 70,000 UK operators who will be helping businesses and transportation firms in the event of No Deal. For this moment in time, fleet managers should be striving to stay aware of movements in Brexit and preparing to educate their drivers on necessary changes to their typical routes and shifts post-Brexit.
This may involve setting aside time to organise the correct paperwork for your drivers closer to the deadline, as well as thinking about educating your drivers on new processes and making exceptions for anticipated traffic through the channel.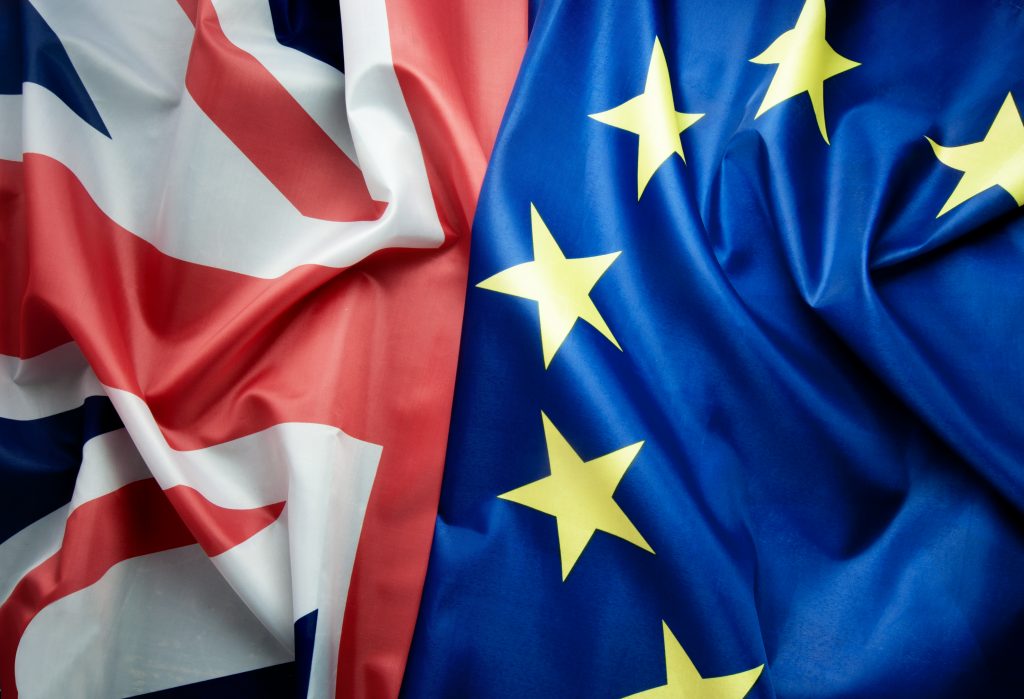 Brexit is a troubling time, and in the event of a fuel shortage, you will benefit from a fuel management system that tells you more precisely than ever how much of your fuel is being used, as well as reducing the event of fuel theft both from your company and in unstable times, you will be sure to find some stability in your fuel management with help from us.