How Fleet Software Can Maximise Efficiency
As a fleet manager, you will always be on the lookout for more ways to maximise your fleet's efficiency, from investing in the most recent driving training and awareness courses available to installing the latest and greatest new technologies emerging in the fleet management world.
In this article, we take a closer look at how fuel management software can vastly enhance the efficiency across your fleet, allowing you to make significant savings in the long run.
Access Comprehensive and Accurate Real-Time Data
Investing in a fuel management system allows your business to delve into a whole host of fuel data at the touch of a button. This accurate data gives your business a chance to ensure that the fleet is efficiently using fuel, whilst also giving fleet managers valuable insights into any issues such as fuel theft or leakage.
You can even get updates on your fleet's fuel usage whilst on the go, with Fueltek's innovative online fuel management software allowing you to access your company's fuel reserves and usage on your mobile or tablet. You can, of course, still access all of your fuel usage from your desktop or laptop too.
With instant access to your fleet's fuel usage, you can quickly identify any problem areas of your fleet; from routes which may be consuming more fuel than usual to any drivers who may be driving inefficiently on a regular basis.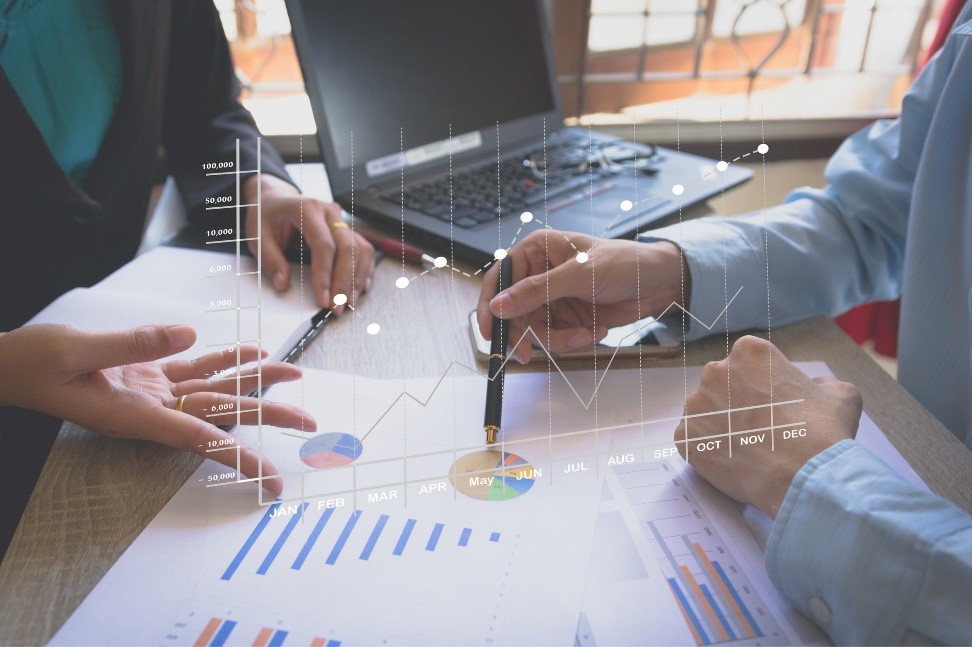 Go Paperless
If you are still using paper-based reports to justify your business' decisions, then investing in modern fleet software will have a massive impact on your business operations. We all know just how tedious it can be to keep a paper-based log of everything, especially when it comes to tracking your fleet's fuel usage. It only takes a few days of keeping track of your fleet's fuel usage for results to become skewed, which can cause major issues on accurately reporting on fuel consumption.
It's also worth noting that paper-based fuel tracking can be extremely time-consuming both to carry out in the first instance but to also sift through to look for anomalies. That's why it's vital that your business looks to invest in the very latest fuel monitoring system, as you will not only save a huge amount of time, but your business stands to save a large amount of money over the years.
Having access to a vast range of data at the click of a button enables you to quickly identify any potential issues with your fleet's fuel usage, allowing you to implement a fix as quickly as possible.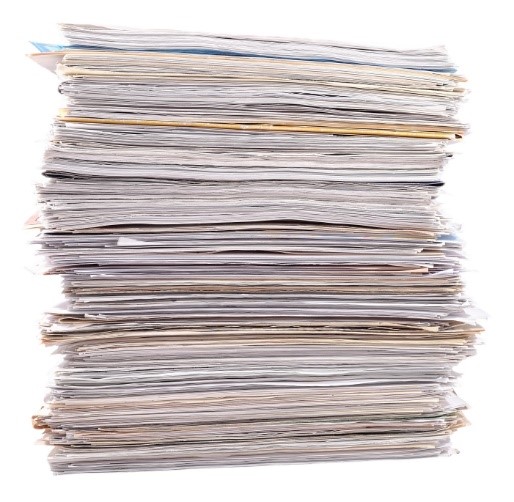 Store Fuel Onsite
As part of the complete fuel management package, you will inevitably have your very own onsite fuel storage tank which will be used to track your fleets fuel usage. Having your own fuel tank onsite can bring about a whole host of benefits to your business without even adding in the wide range of advantages a fuel management system brings.
With an onsite fuel storage tank, you will instantly begin saving time and money as your fleet won't need to head to the nearest petrol station to fuel up each day. As a fleet manager, you will also be able to keep a much closer eye on how much fuel is being used by each vehicle and driver within your fleet, which could identify an old and inefficient vehicle which requires replacing in the near future.
If you had previously been using fuel cards to keep your fleet's on the road, then it's fair to assume that by having your own in-house fuel deposits could stand to save you a pretty penny over the years. Buying fuel in bulk for your storage tank is far cheaper than purchasing fuel directly from any petrol station, so over time, your fleet will not only become more efficient but will stand to save money too.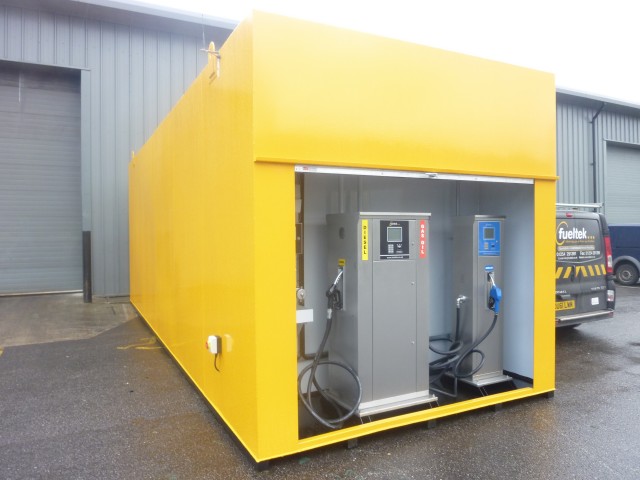 If you would like a modern
fuel management system
to keep a close track on your fleet's fuel consumption, Fueltek are sure to have the right solution for you. With years of experience and a whole host of
case studies
from businesses across the UK, you can rest assured that when you contact our expert team, you will receive the very best advice and customer service throughout your journey with us.