Fueltek Festive Round-Up
As Christmas draws near and we close the doors on 2018, it's the perfect time for us to look back and reflect on what this year brought for us, as well as a look towards what 2019 will bring. We hope that this last year has been a great one for you and that you have lots to look forward to in the coming new year. Here's our 2018 round-up:
What Happened in 2018?
2018 has been a wonderful year for us here at Fueltek. The year started well, as we were awarded a major contract from Merseyside and Lancashire Fire and Rescue Services to provide them with fuel monitoring and management systems at Fire Stations, training centres and HQs throughout their region. Overall the contract was worth in excess of £300,000.00, and we are were extremely proud of this achievement.
The good times continued as we made in-roads in the Rail Industry with substantial contracts awarded for fuel management systems at Norwich Crown Point, Banbury Rail Terminal, Edge Hill, Sheffield Rail Project, Allerton Station and York Rail Terminal. We also provided upgrades and support for LNER and Hitachi Rail during an internal restructuring process.
As the year progressed, we introduced a new nozzle-based access control device to meet the needs of the plant industry. Working in conjunction with our partners on the A.14 project, M6 project, M20 & M23 projects, the development work undertaken will provide a sound platform to compete for contracts when the HS2 project begins.
At Fueltek, we have worked extremely hard this year to grow and develop as a company, and we are incredibly proud to have met our objectives. This includes achieving MID weights and measures standard on our equipment, as well as upgrading our quality standard to a UKAS-recognised ISO9001 standard.
Looking to the Year Ahead
From everyone here at Fueltek, we would just like to take the opportunity to thank all of you, our customers, for your confidence in us and all of your on-going support. We couldn't have achieved everything we have this year without you.
Our success has also been down to our amazing, dedicated workforce. Our staff deserve due credit for all of their hard work and determination to get the job done and for their creativity and positive approach when faced with difficult situations.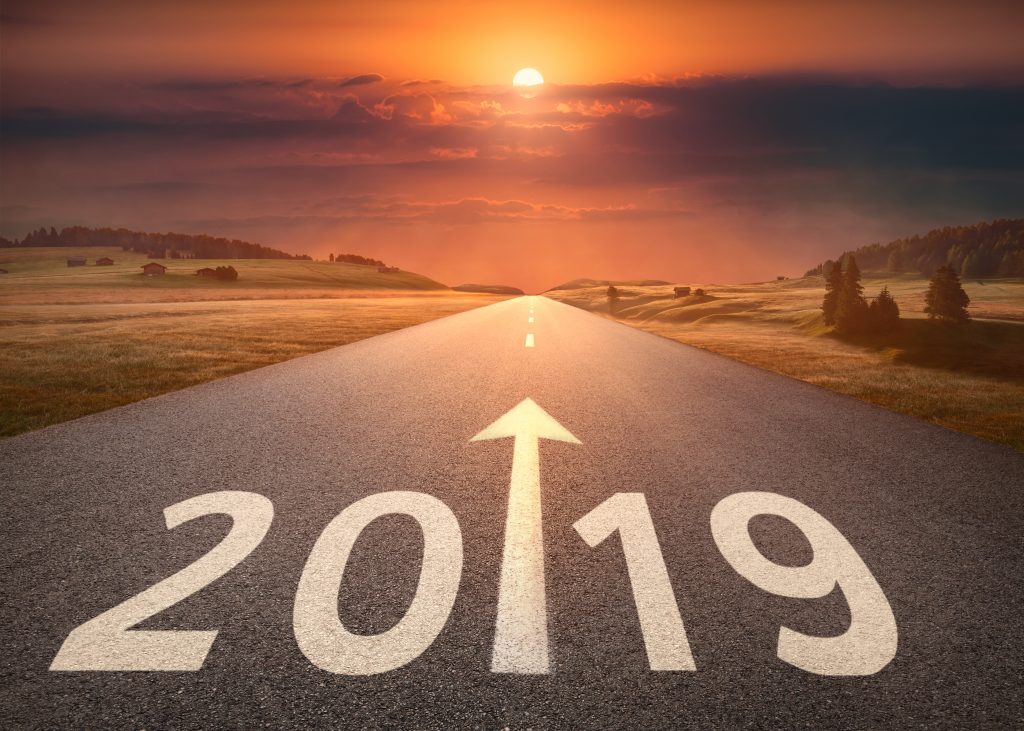 We are looking forward to 2019 and everything that it will bring. Despite the uncertainties surrounding Brexit and how this will affect all British industries, we will do our best to continue providing you with your
fuel management system
needs.
We hope you have a very Merry Christmas and a happy New Year!