How to Be a More Sustainable Fleet
Preserving our environment for present and future generations is why sustainability is important. Thanks to initiatives like the NetZero 2050 strategy, the UK economy is choosing more environmentally friendly processes and tools to create a greener future. Fleet managers are an integral part of this discussion, as order fulfilment, supply chains, and other logistical areas rely on the nation's many HGV companies.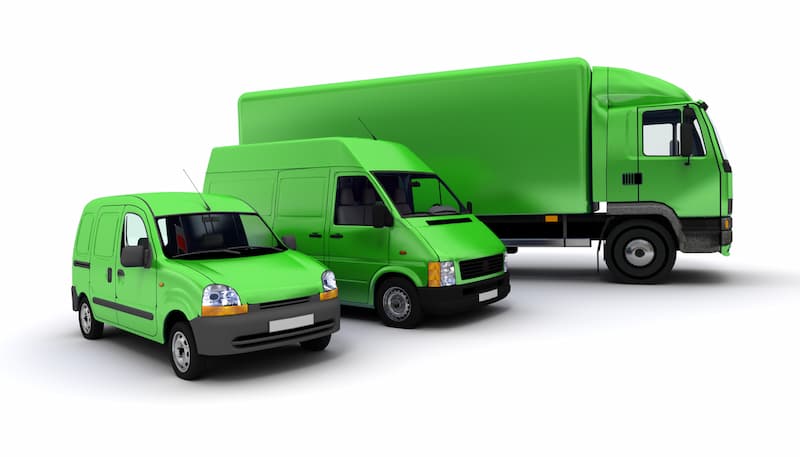 Why Are Commercial Fleets Investing in Sustainability?
Reducing your fleet's impact on the environment is a crucial issue for many commercial fleet owners as the UK moves towards a green economy. The challenge is finding ways to improve your sustainability without sacrificing your company's productivity with its vehicles. Fortunately, many techniques used to create a more sustainable fleet will also increase efficiency and productivity and reduce your fuel costs long-term.
Efficient Asset Management
There are areas where the development of a green fleet and its upkeep can be supported that overlap. For instance, reducing the size of your fleet is a good way to cut costs. This reduces the cost of vehicle maintenance and encourages vehicle sharing or more fuel-efficient loading of goods. In addition, as fewer vehicles are in use, this also reduces the environmental impact of your fleet's work.
In addition to significantly reducing their environmental impact, sustainable fleets have provided benefits. However, a sustainable fleet must improve its fuel efficiency and management, resulting in more work being done in less time and with less fuel. As a result, fleet managers have prioritised increasing sustainability because achieving this objective will improve their fleet operations at all levels.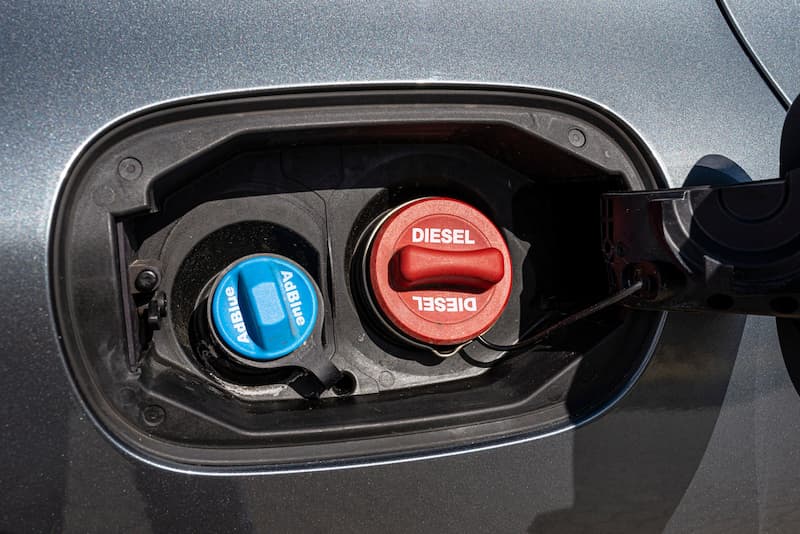 Eco-Friendly Fleet Tools
Green Driving Attitudes
Green or Eco-driving is a set of skills that can help a commercial fleet run more efficiently by using less fuel, emitting less carbon dioxide from the exhaust, and even avoiding accidents.
Smooth driving reduces fuel consumption. A more dramatic driving experience on the road will result from excessive braking and acceleration, which will consume fuel. Drivers can drive more smoothly and efficiently using their road experience to anticipate changing conditions. Additionally, they can accomplish this by utilising the natural terrain; the fuel switch will be deactivated when they roll downhill without the accelerator, preventing them from using it until they reach the bottom.
Eco-friendly Fuel
The fuel that your fleet uses will have a significant impact on its long-term viability. AdBlue is an additive that can be used with diesel fuel to reduce the carbon emission of diesel. AdBlue is a cost-effective addition for heavy-duty vehicles because it dramatically reduces fuel emissions. It achieves this by breaking down mono-nitrogen oxides released by the engine's exhaust. Thanks to this precise mixture of urea and deionised water are injected into the SCR (selective catalyst reduction) process; the normally harmful emissions are now reduced to harmless water and nitrogen vapour as a result.
This will be even more effective with on-site fuel storage, which provides  a dependable diesel fuel supply and the carbon-reducing additive whenever you like.
Regular Assessment
Your fleet should take advantage of numerous new opportunities to drive more effectively by embracing technology; telematics is one of the most influential. Telematics combines telecommunications and informatics in which vital data on your drivers and assets will be wirelessly shared for effective planning and decision-making.
A broad range of telematic tools can be used wirelessly to monitor and review the performance of your drivers and vehicles. Regularly monitoring these events will ensure your operations run as efficiently as possible from an environmental and fuel expenses standpoint.
GPS telematics does more than assist you in monitoring the location and performance of your eco-driving drivers. Your efforts to reduce your impact on the environment without compromising your productivity will benefit greatly from having access to this information.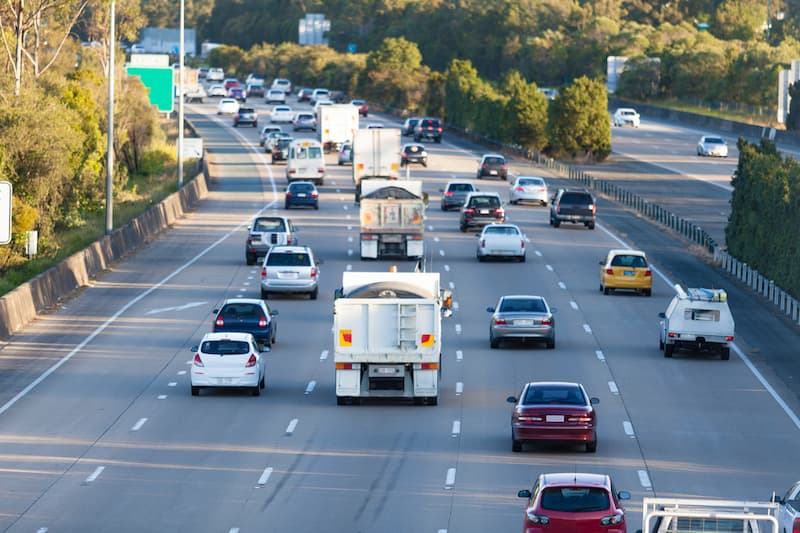 Private Fuel Stations from Fueltek
When your driver needs to stop at a public fuel station, no matter how well-planned your route is, it will always be delayed, and with current fuel prices predicted to rise, it will be expensive too.
You can create routes that are as fuel-efficient as possible and further refine your driver's routes by investing in an on-site fuel management system for your commercial fleet.
Equipment such as bunded fuel tanks in combination with diesel pumps gives your drivers their own private fuel station, monitored and controlled by you. Because of this, you will control the fuel dispensed before they commit to their planned route. This improved strategy for managing fuel gives managers more control over fuel usage and expenses, reducing the amount of fuel wasted and the overall impact on the environment.
Fueltek has been providing efficient fuel monitoring software and management tools to a wide range of businesses. You can improve the sustainability of your fleet with our comprehensive fuel management package. Contact us to learn what other services we can offer your business and its goal of increased sustainability.