What Can Fleet Managers Expect From 2023
Fleet managers have overcome significant challenges over the past few years, but with 2022 far behind us and the new financial year close, all businesses wonder what 2023 will be like for the sector. Anticipating challenges is the best way to avoid disruptions to your business, so knowing what to expect from this year is vital.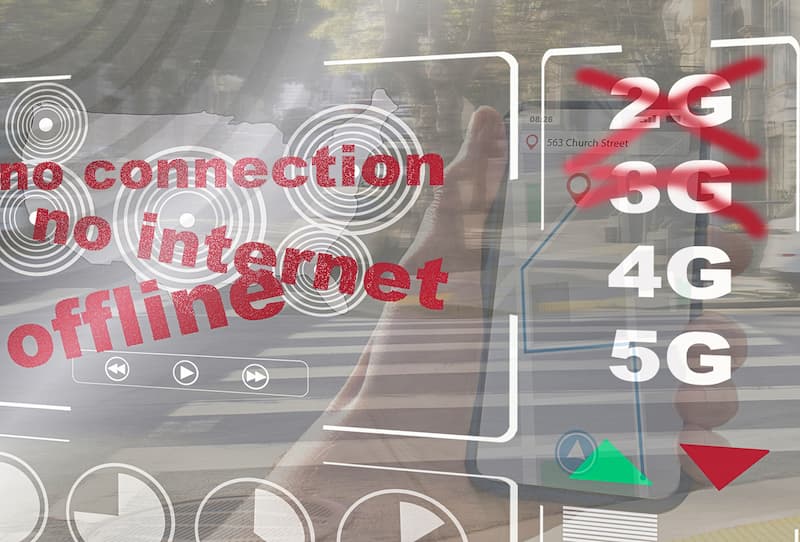 Transitioning from 3G
In 2023, 3G is being phased out and is predicted to be entirely gone before the end of the year. The growth of 5G has made the previous two iterations less attractive, so the providers are reallocating those resources to support 5G and further improvements. With 3G becoming obsolete, any fleet managers relying on these networks will find their systems inactive and have to upgrade as soon as possible.
The impact that 5G alone has had on the logistics sector is staggering. It has made it possible for online fuel management software systems to communicate more detailed data at faster speeds wirelessly. Additionally, with 6G's arrival anticipated, we expect increased connection speeds beyond the current 5G 10Gbps. It is safe to assume that this significant increase in data transfer will enhance the already successful telematic data systems that many fleet managers rely on to maximise efficiency. However, the exact nature of this increase in data transfer is unknown.
This makes it possible to add new elements to fleet management software, such as more comprehensive telematics data that can be accessed from any location. Therefore, the arrival of 6G, whichever comes first, will positively affect the transportation sector.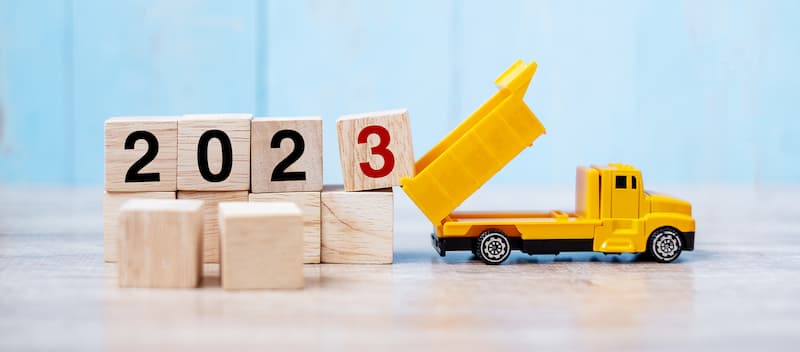 AFP Predictions for 2023
What is the AFP?
The Association of Fleet Professionals (AFP), a non-profit industry body, represents the UK's fleet management professionals. Generally, the AFP works to educate and train professionals in the sector, provide networking opportunities for its members and promote best practices in fleet management. In addition, the organisation represents the fleet management industry in discussions with stakeholders and the government.
AFP's membership includes fleet managers, vehicle manufacturers, leasing companies, fuel and service providers, and other companies related to commercial fleets. Members of the organisation can take advantage of many perks, such as access to industry events, publications, and training and development programs.
Reducing Carbon Emissions and Recession
The AFP believes that 2023 will be a significantly challenging year for fleet managers due to the requirements for reduced carbon emissions and the growing costs of managing a business. The trade and training body of the AFP predicts that the best solution is proactively exploring increased cost-control methods, specifically related to fuel use.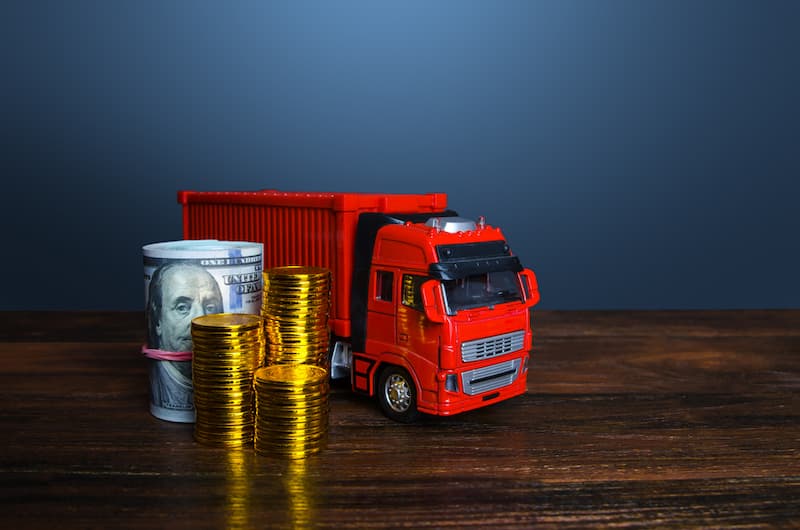 Will Fuel Duty Increase?
RAC Fuel Watch is warning all vehicle users of a planned 5p rise in fuel duty that could be included in the upcoming Spring Budget. February has seen the average fuel price lower, with unleaded dropping 1.26p to 147.72p and diesel dropping 3.19p to 167.19p. However, these welcomed reductions may be quickly forgotten if the 5p tax cut introduced last year is repealed and prices rise again.
The RAC examined wholesale price data to determine that drivers of the 12 million diesel vehicles in the UK continue to pay a needlessly high price each time they fill up at forecourt pumps. Even though the wholesale prices of diesel and other fuels were only 6p apart throughout February, public diesel pump prices are currently 20p higher than alternatives.
This concerning news will be resolved when the new spring budget is released, but the fleet managers of the nation will be keeping a close eye on any new changes as they develop. Fortunately, there is a choice to rely on forecourt prices; wholesale fuel purchase.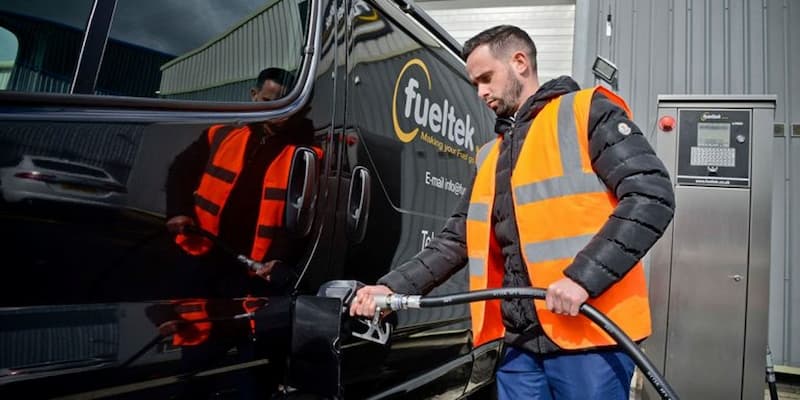 Increased Investment In Wholesale Fuel Storage
Wholesale fuel purchases offer significant discounts similar to buying from any wholesale seller, but you need to invest in an effective fuel management system to take advantage of this and avoid fluctuating public prices. We predict that regardless of the results of the Spring Budget, more commercial fleets and trades will want to invest in equipment that enables them to embrace the financial discounts associated with wholesale fuel prices.
You can now buy large quantities of diesel fuel instead of having your drivers fill up at a fuel station. Also, some fuel companies like to build good business relationships with regular customers like vehicle fleets and offer potentially lucrative deals to them.
Bunded fuel tanks at your facility help drivers work more efficiently while lowering long-term expenses. Diesel is frequently stored on-site by vehicle fleets so that drivers always have easy access to refuel their diesel vehicles, and managers will have complete control over how their valuable fuel is dispensed. As a result, jobs can be finished faster and with less wasteful use of fuel, which increases profits. Numerous fleet managers have benefited from this tried-and-true method in their work.
You can save a lot of money on fuel for your fleet by using efficient fuel monitoring, storage and dispensing packages like ours. Contact us to discuss how we can help you reduce your fleet expenses and help you build a successful 2023 for your company.