How to Get More from Your Fuel
It's no surprise that one of the main issues faced by many fleet managers around the world is trying to find and implement ways to get the very most out of your fuel. Fuel is likely to be the biggest expenditure any fleet will come across on a yearly basis, so it's important that measures are put in place to minimise the amount of fuel being used by all of your drivers.
If you're interested in finding out some simple steps you can take to reduce the fuel consumption of your fleet, then read on! We have covered everything from simply closing windows during high-speed travel right through to potentially upgrading your fleet to have domed roofs.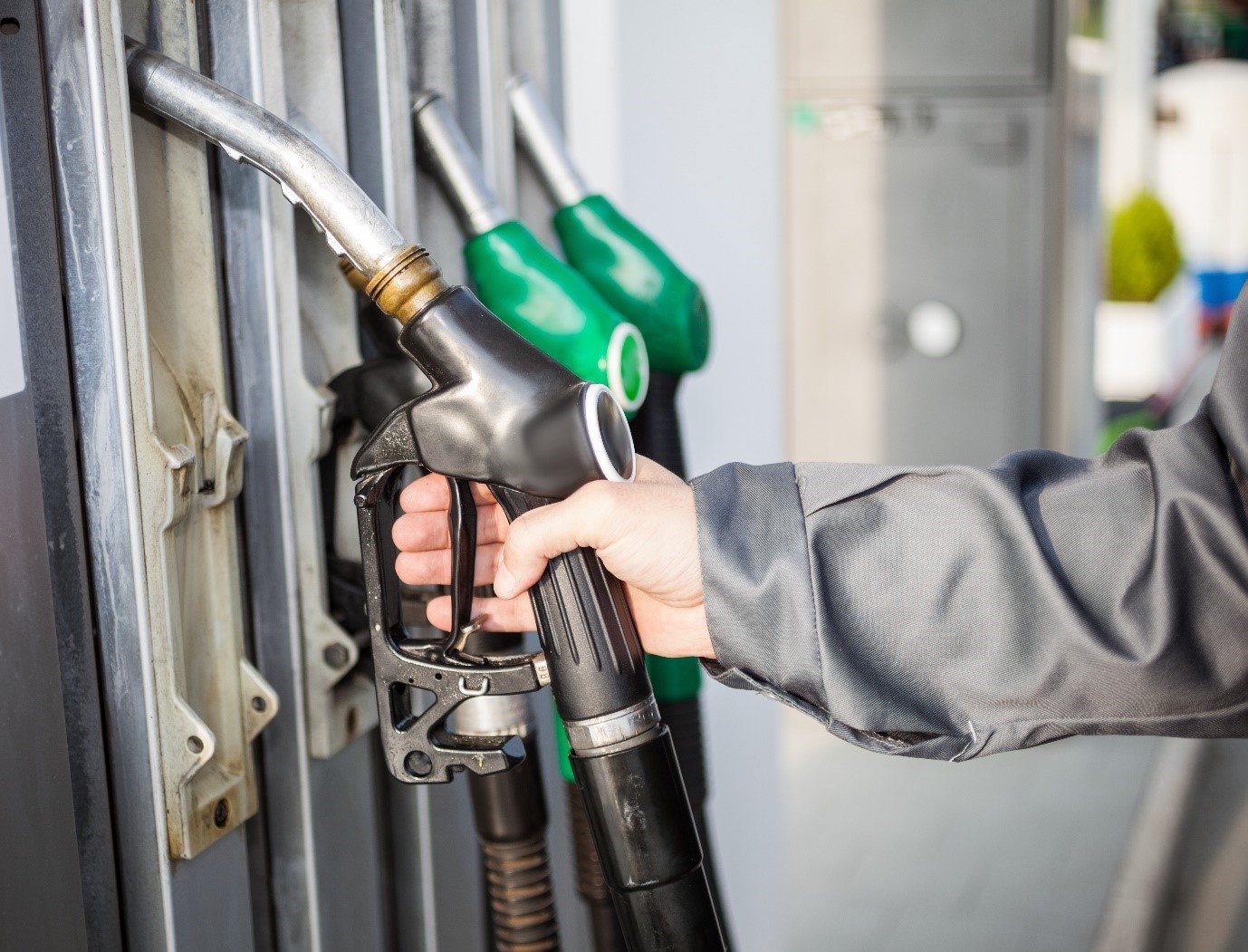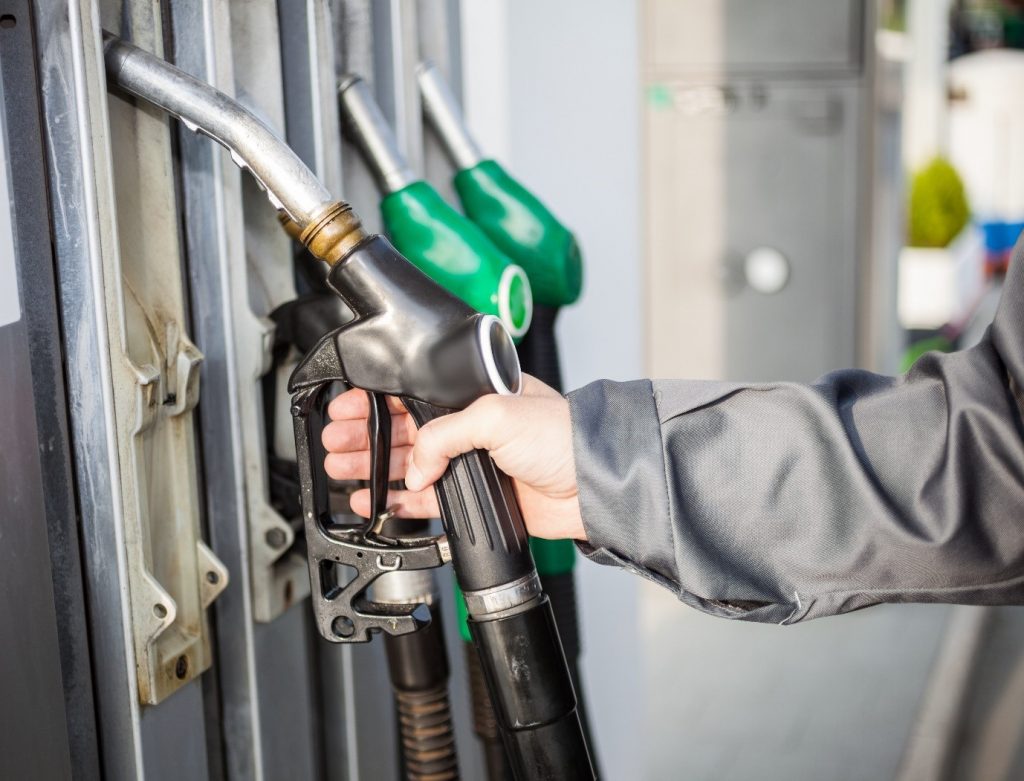 What Can I Do To Get More Out Of My Fuel?
There are a number of things that you can do to get the most amount of mileage out of your fuel, from some simple steps that can make a genuine difference to more significant and costly changes that are sure to help you save a significant amount of fuel over time.
Here are some of the steps we recommend your business take to reduce fuel consumption:
Ensure Vehicle Loads Are as Minimal as Possible – One of the easiest ways to minimise your fleet's fuel consumption is to reduce the weight carried on board each vehicle. Whilst it's obviously essential to ensure you don't hamper your deliveries by under-loading your vehicles but ensuring that you only carry the absolute essentials on each journey can save a huge amount of fuel over time.
Domed Roof Hoods – This a more extreme form of fuel-saving but is definitely something that you should consider if you are upgrading your fleet's vehicles. There are big fuel savings to be made if you do choose to invest in domed roof hoods, rather than the traditional hoods most HGVs have. Domed hoods offer a more aerodynamic option to businesses, and already have a proven track record of saving haulage companies fuel; so if you're already in the process of investing in new vehicles and trailers, then we would definitely recommend considering domed roof hoods.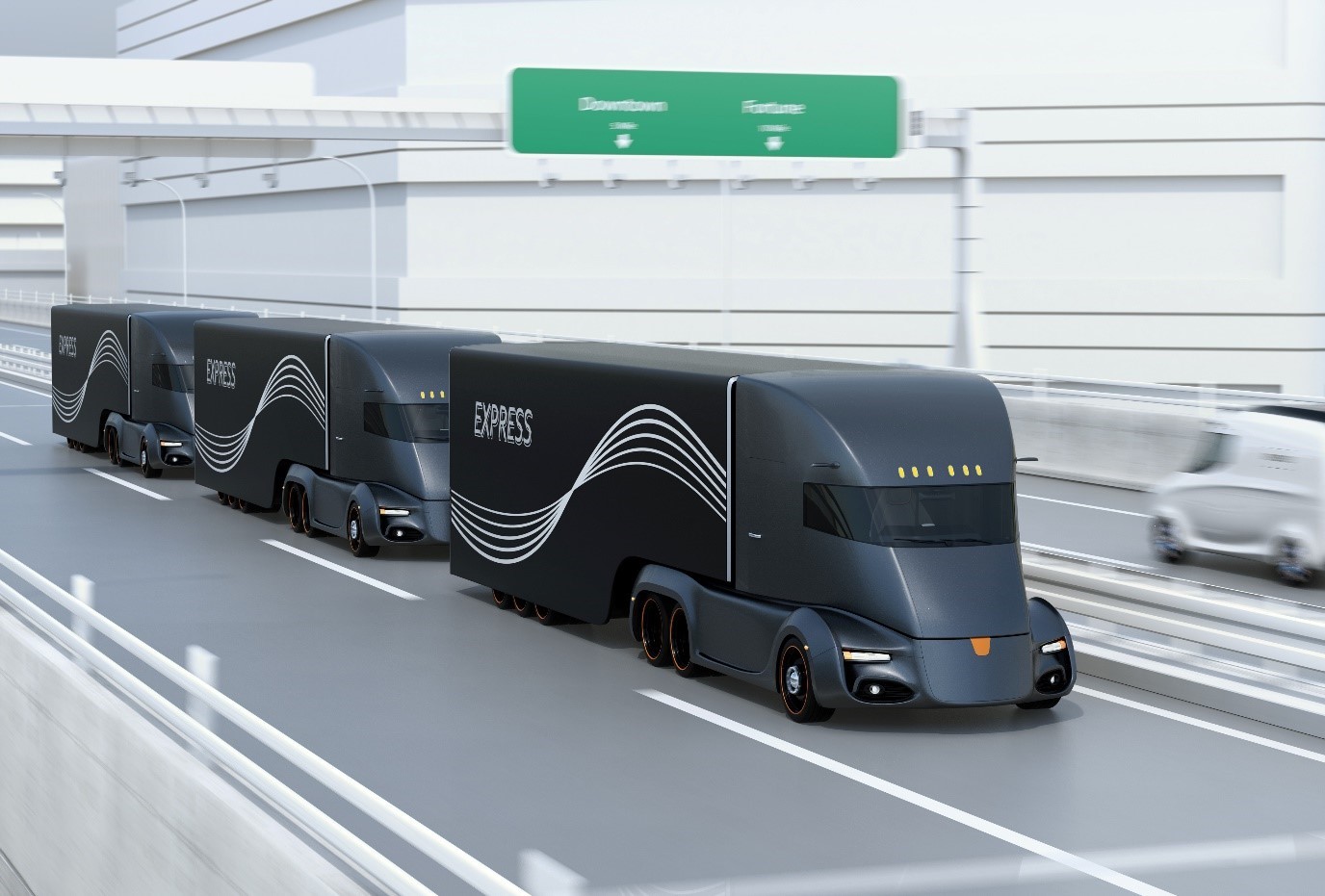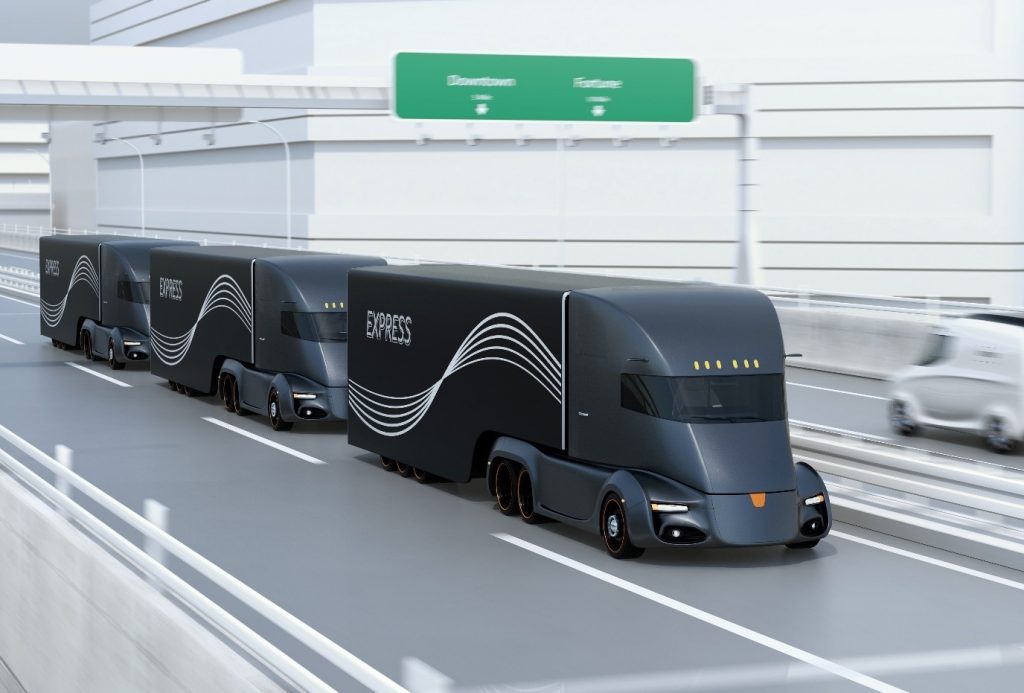 Invest in Regular Vehicle Maintenance – One of the most effective ways to reduce your fuel consumption is to invest in regular vehicle maintenance. By doing this, you can rest assured that all of the vehicles within your fleet will be running at optimal performance for as long as possible. If there are any particularly inefficient vehicles currently being used within your fleet, then it may be best to get them booked in for a check-up as soon as possible.
Check Tyre Pressure Regularly – As part of your driver's daily checks before hitting the road, it's essential that you encourage them to check tyre pressure, especially if they are going to be making a long journey on a motorway. The RAC claims that if your drivers are to correctly inflate their tyres each day, it can improve fuel consumption by up to 2%. This obviously adds up over the course of a vehicle's lifetime!
Air Conditioning or Open Windows? – When the warmer months of the year hit, your drivers will want to keep cool while on the road, but what is the most fuel-efficient way of doing so? As a general rule, you should encourage your drivers to use air conditioning when travelling at high-speeds for an extended period of time, and open windows when travelling at slower speeds. It's no secret that air-conditioning increases fuel consumption, but it is especially inefficient when driving at lower speeds.
Invest In A Fuel Management System – If you have already made all of the above changes and still want to get more out of your fleet's fuel, then we would strongly recommend investing in a modern fuel management system. Having the ability to keep right up to date with your fleet's fuel consumption in real-time is a huge benefit for any fleet manager and having access to fuel reports on a regular basis makes finding any discrepancies extremely simple. With a more informed look at exactly where your fuel is going and any problem vehicles, you can make decisions based on the data your fuel management system is flagging up to you.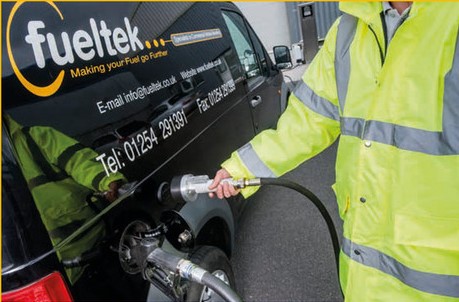 If you want to keep a closer eye on your fleet's fuel usage, then be sure to get in touch with the team here at Fueltek. Our specialists have years of experience dealing with fuel monitoring systems, so you can rest assured that you will receive the very best service and aftercare when you choose to work with us.
Please feel free to get in touch with our experts to find out more about how we can help you maximise your fleet's fuel. You can call us on 01254 959054 to speak to an experienced member of the team today, or you can choose to get in touch with us via our online enquiry form. We look forward to hearing from you soon!