HVO – The Answer To The Fleet Industry's CO2 Emission Problem?
There's no doubt that the world's CO2 emissions problem needs addressing, and as world leaders take significant steps to phase out harmful fossil fuels from use, there has been a scramble for fuel providers to look for cleaner alternatives.

Of course, we have a huge push for electric vehicles in the UK at present, though, in reality, the use of EVs will likely be limited to domestic use rather than for use in commercial fleets.
It seems that HVO Fossil Free Diesel is the most viable option currently available to commercial fleet owners. The fuel boasts a 90% reduction in CO2 emissions, superior cold-weather performance and is compatible with all diesel engines.
Whilst the transition from traditional diesel to HVO appears to be seamless; we take an in-depth look at realistically just how far off we are from going completely fossil-free whilst also delving deeper into what HVO fuel actually is.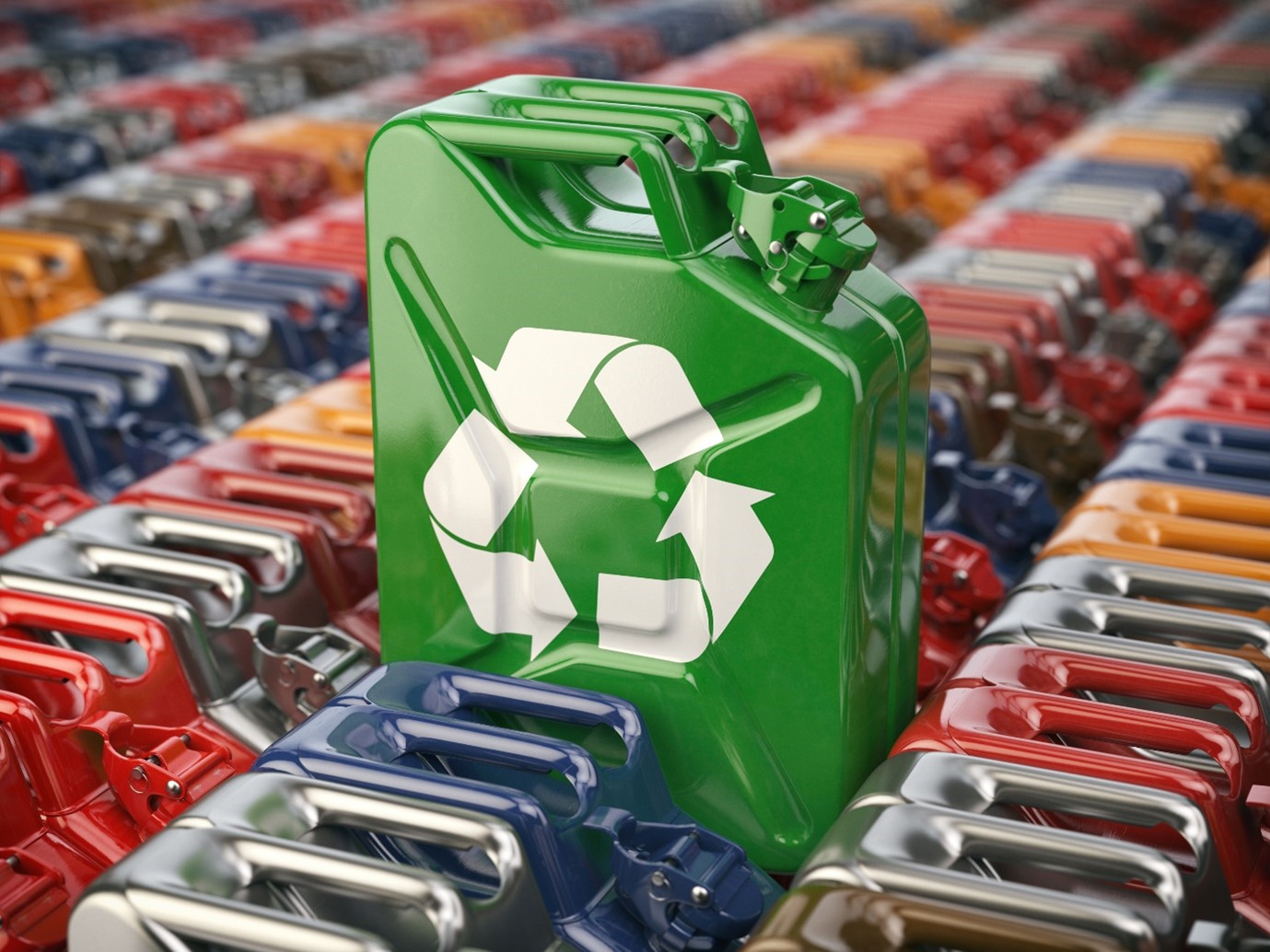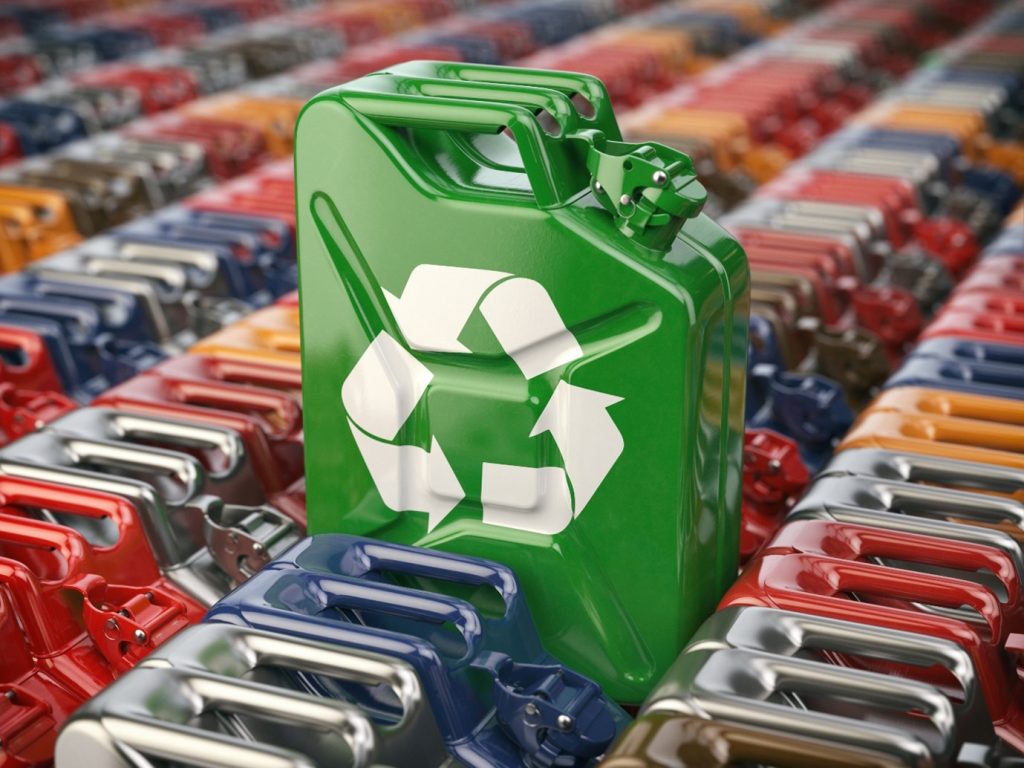 What Is HVO?
HVO Renewable Diesel has been taking the world by storm in recent years. The premium fossil-free diesel product is made from 100% renewable raw materials – all of which do not release any new CO2 into the atmosphere. This revolutionary fuel source is produced by hydrotreatment of vegetable oils and animal fats – once treated, the result is a high-quality fuel that operates in exactly the same way as diesel.
There's no doubting that HVO is one of the cleanest fuels currently available on the market today, as it significantly reduces emissions of not only CO2 but also nitrogen oxide, particulate matter and carbon monoxide. By utilising this fuel over an extended period of time, we can expect to see a much cleaner planet if many do adopt the new form of fuel over fossil fuels such as diesel and petrol. It's also worth noting that HVO also meets EN 15940 standards and Fuel Quality Directive 2009/30/EC Annex II.
How Feasible Is Implementation of HVO In Short Term?
The aim is for this type of fuel to completely replace fossil diesel in the future. However, the reality of this becoming commonplace across commercial vehicles is some way off. The main issue with this type of fuel is that supply will likely be problematic. The manufacturing process for this type of fuel simply isn't quick or efficient enough in its present state to be a viable short-term solution for phasing our fossil diesel.
It is likely that a mix of fossil diesel and HVO will be used in the coming years as demand increases – this will give those who create fossil-free diesel time to implement more robust manufacturing methods that can satisfy the demands of the masses.
It's worth noting that the UK government's latest push to encourage domestic users to purchase electric vehicles is a step in the right direction, taking some pressure off the creation of HVO. If we could get to a point where HVO fuel was exclusively used in commercial vehicles, then there is scope for it to become a medium-term solution for phasing out fossil fuels from use.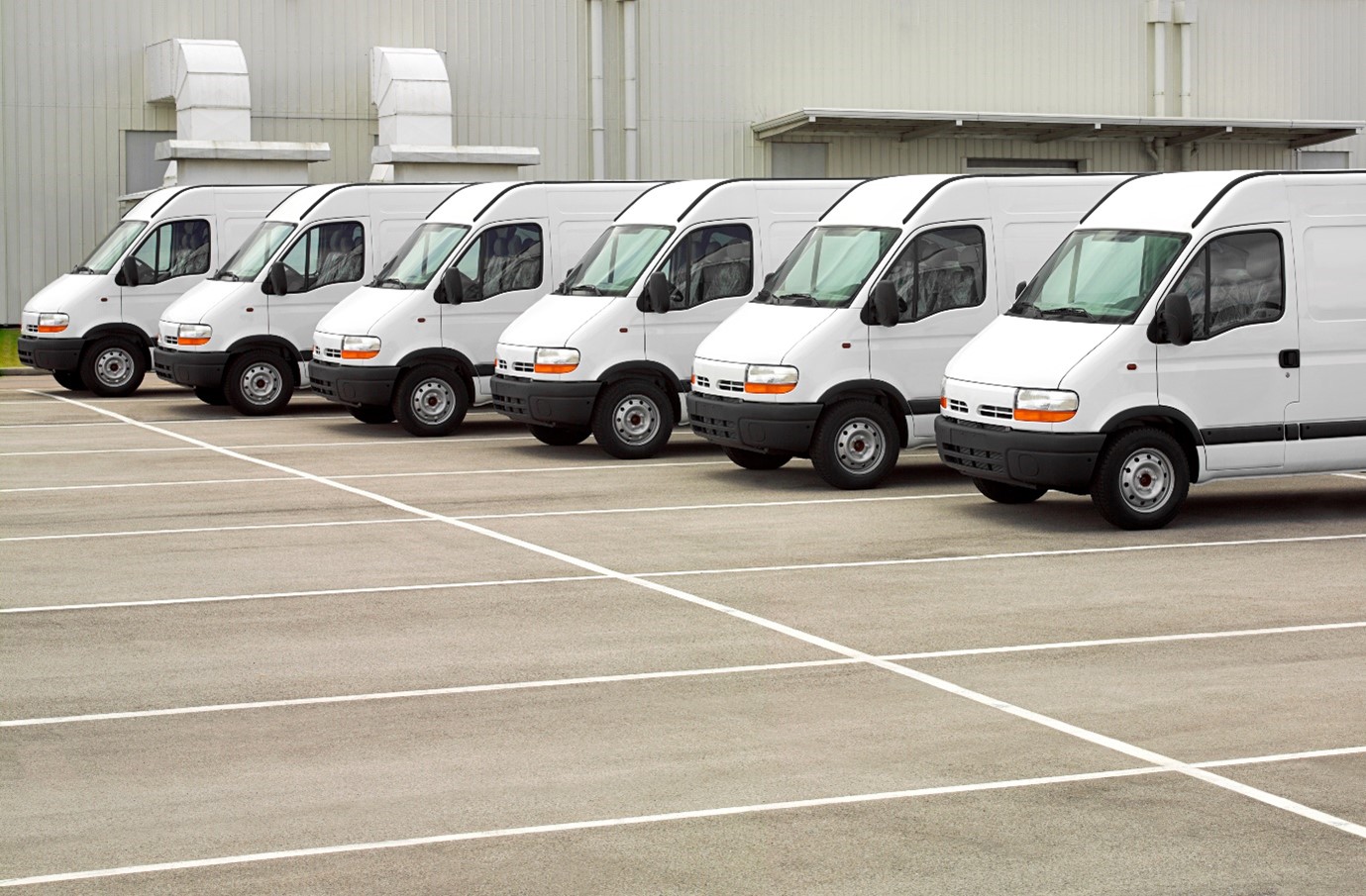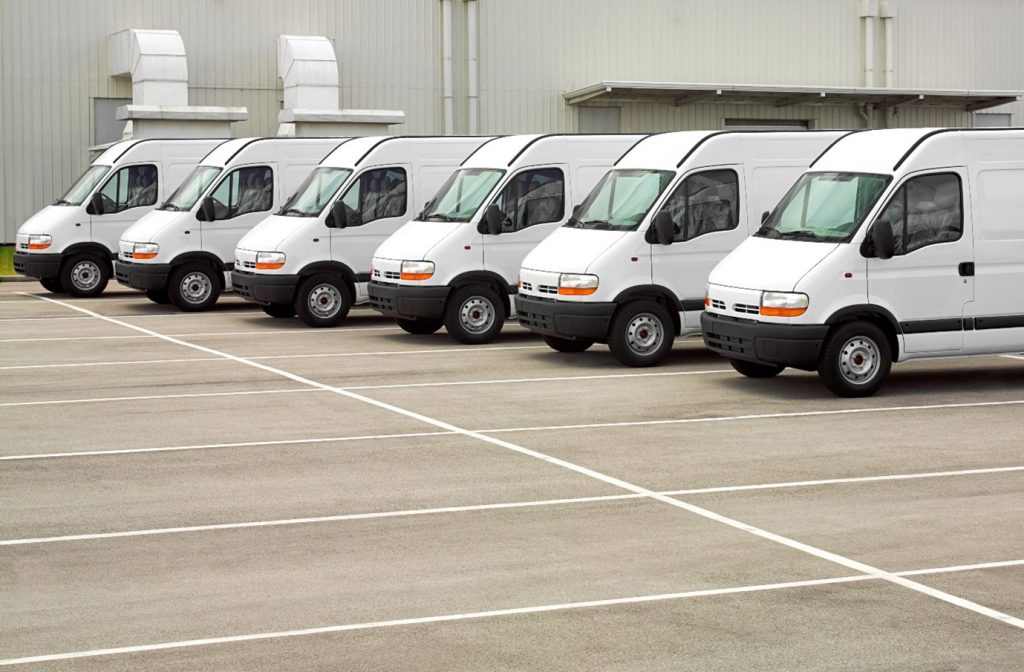 The reality is that diesel in one form or another is going to continue to be one of the main fuel sources when it comes to commercial vehicles. There are still 19 years until conventional diesel engines sales will end in 2040, and realistically many commercial fleets will continue to utilise the fuel as it is efficient over long distances.
In our mind, we are still at least 30 years off seeing the back of conventional diesel altogether, but once that day does come, you can rest assured that Fueltek will have a viable fuel management system on offer to monitor your fleet's fuel consumption.
Can HVO Be Used In My Existing Fuel Management System?
It is likely that HVO can be used in the existing infrastructure implemented by many businesses in the fleet industry, with traditional diesel storage, pumping and distribution systems all being compatible with the fossil-free variant. This will stand to save fleet businesses a huge amount of money and time when switching over to this fuel in the coming years.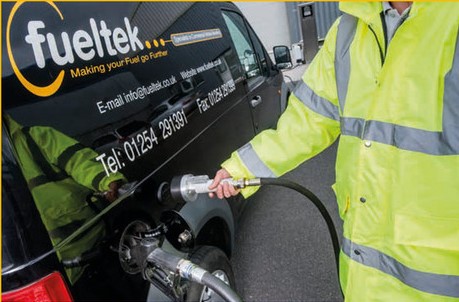 If you would like to find out more about how Fueltek can help your fleet save money and prevent fuel theft, please feel free to contact us today. We have a team of experts on hand to help you begin your fuel management journey, so why not call us today on 01254 291391?