Case Study: T&M Plant
T&M Plant has 29 years' experience creating custom-built bowsers that are designed to meet project needs and solve challenges across all modes of transport. As part of their operations, they provide an on-site re-fuelling service for vehicles and plant operated by the UK's largest road-building companies such as Skanska and Balfour Beatty.
With the largest network of fleet bowsers in the UK, T&M Plant approached Fueltek searching for a solution to their fuel management problems.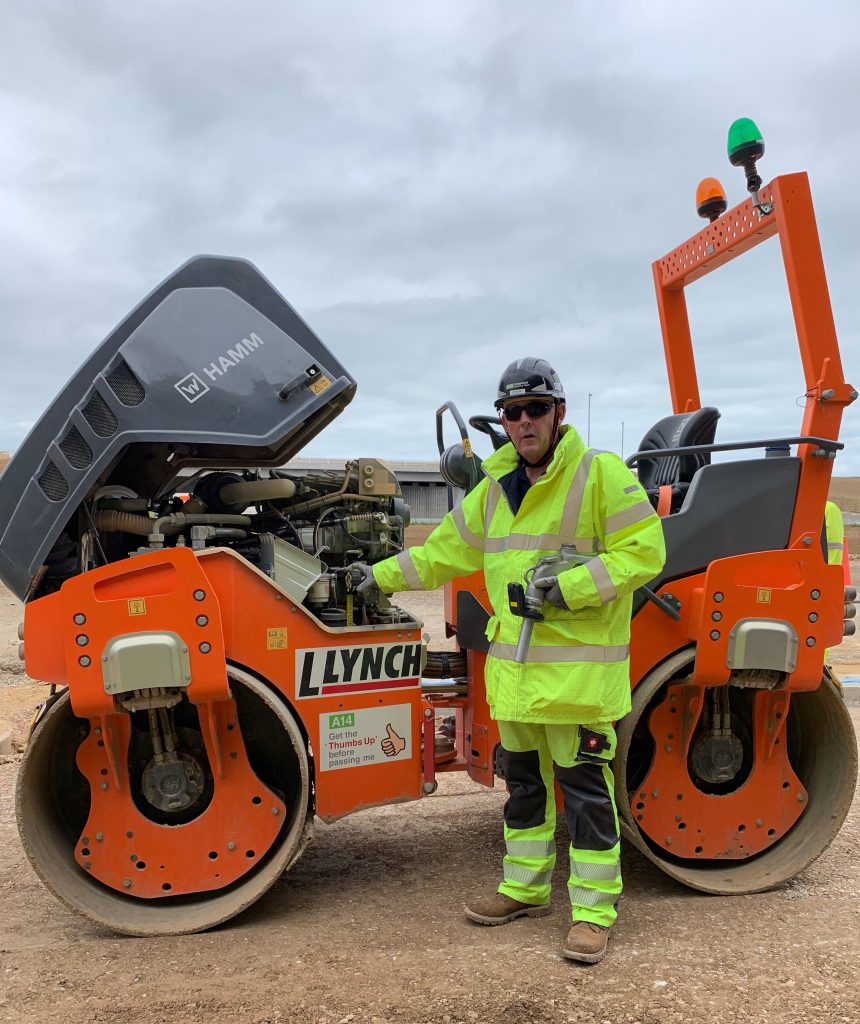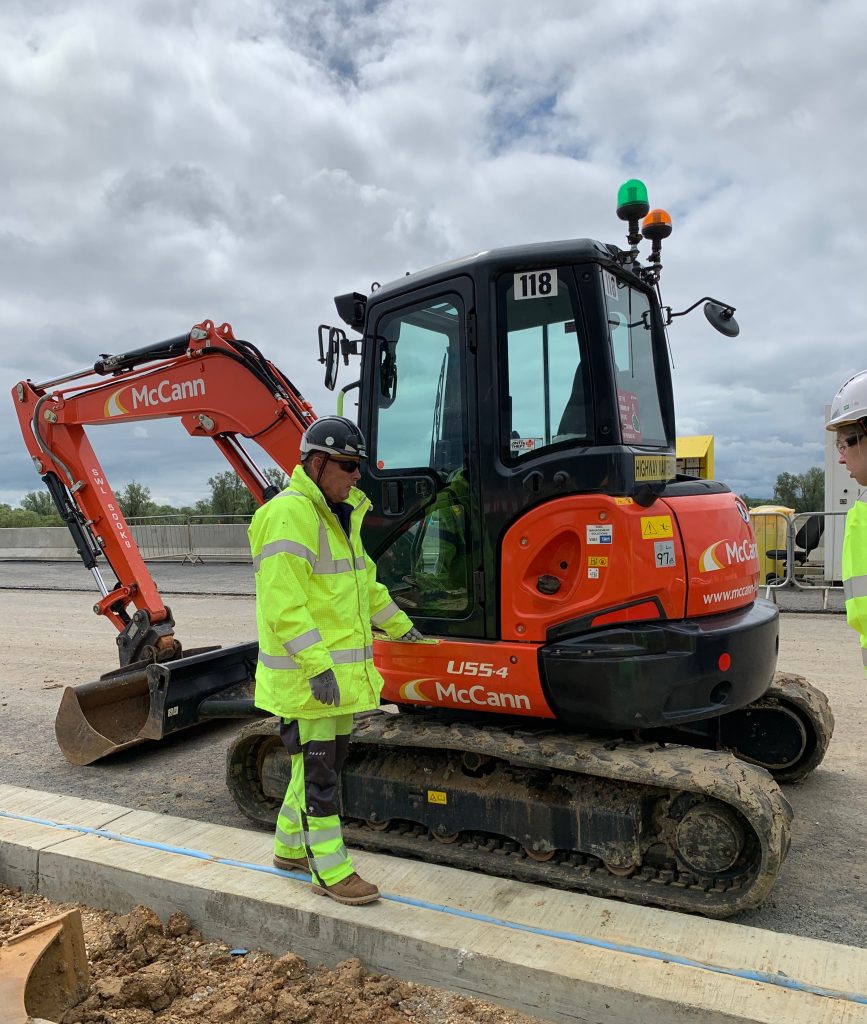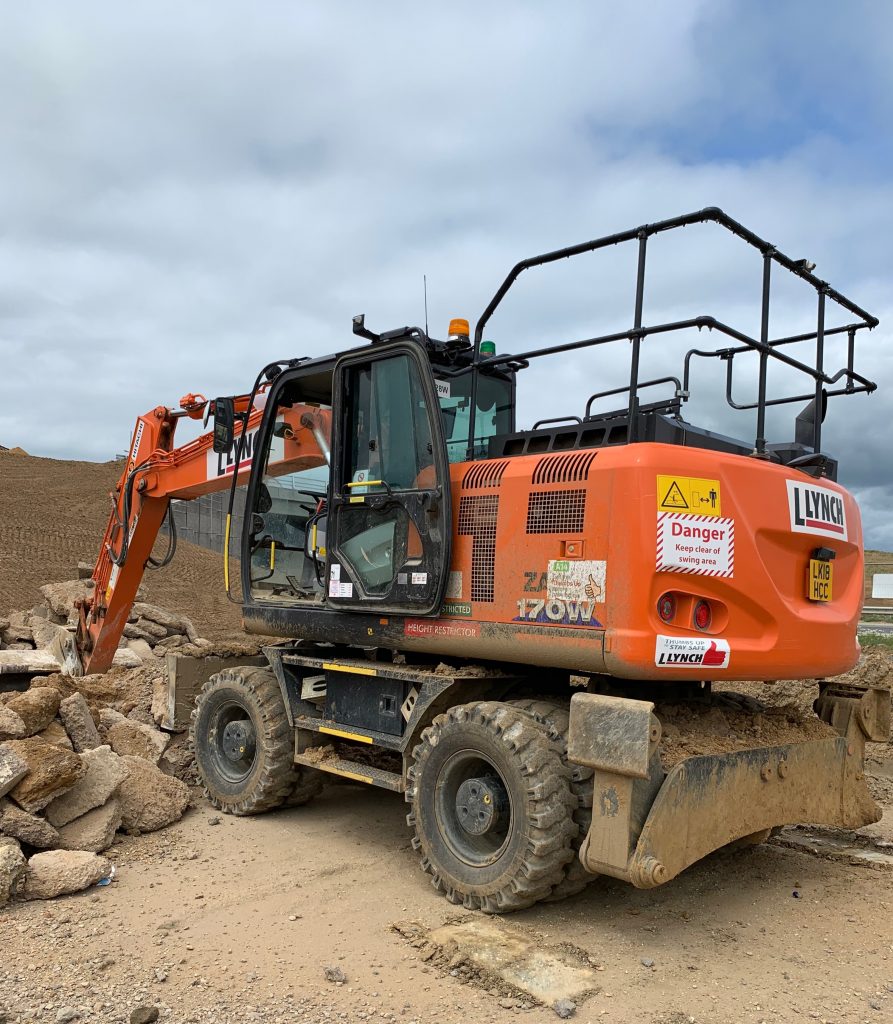 Fueltek's Project
T&M Plant was having difficulties accounting for and invoicing for fuel used in their business. Their clients sometimes questioned costs, as theft, pilfering and misappropriation of fuel has been a major problem in the industry for many years now.
The client approached Fueltek with a brief of installing a full fuel monitoring and reporting system that could be fitted to mobile browsers. In the initial brief, it was noted that the system must be robust and reliable, to ensure that it provided the utmost security to guarantee T&M Plant could win the confidence of their clients and provide a re-fuelling service that was resilient to the environment it was employed in.
Throughout our fact-finding session, we realised just how important transparency and integrity was to T&M Plant, which played a vital role in the final solution we felt would be best suited for their clients. It was noted that T&M Plant chose to go ahead with Fueltek thanks to our detailed approach and willingness to tailor our products to suit their requirements.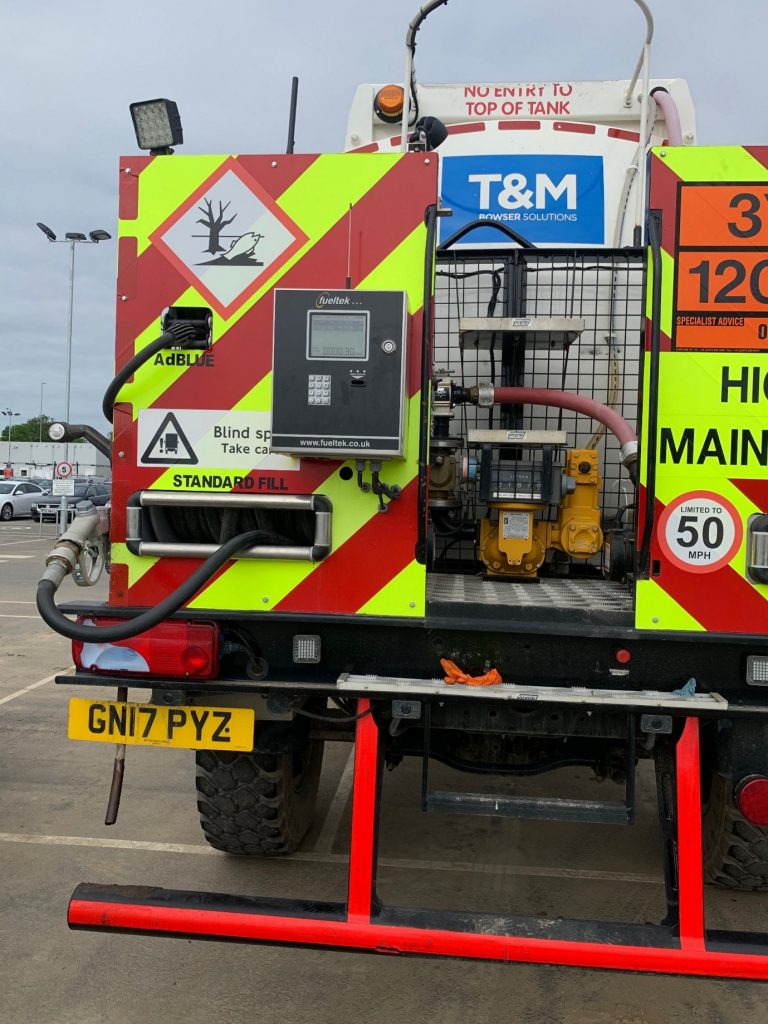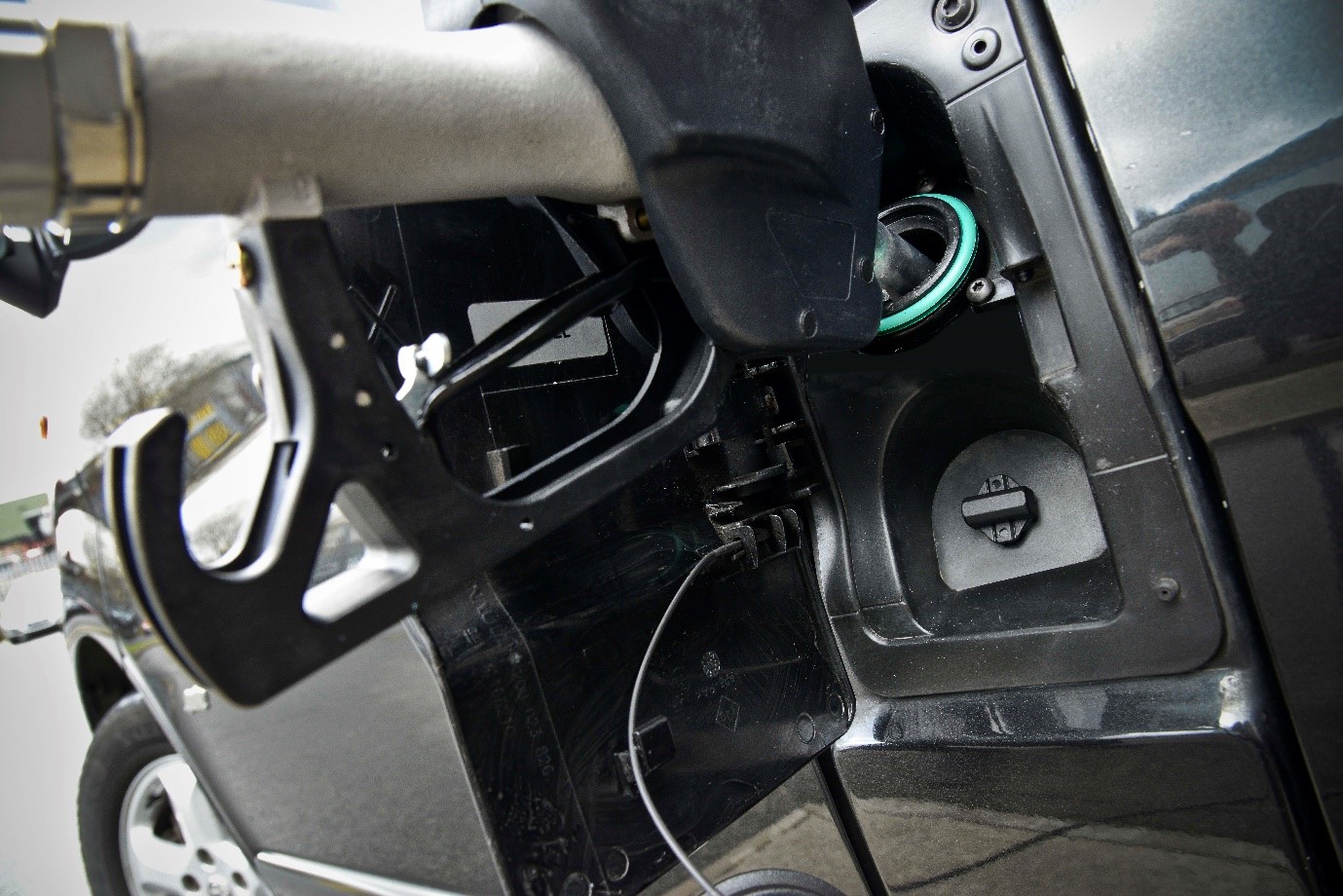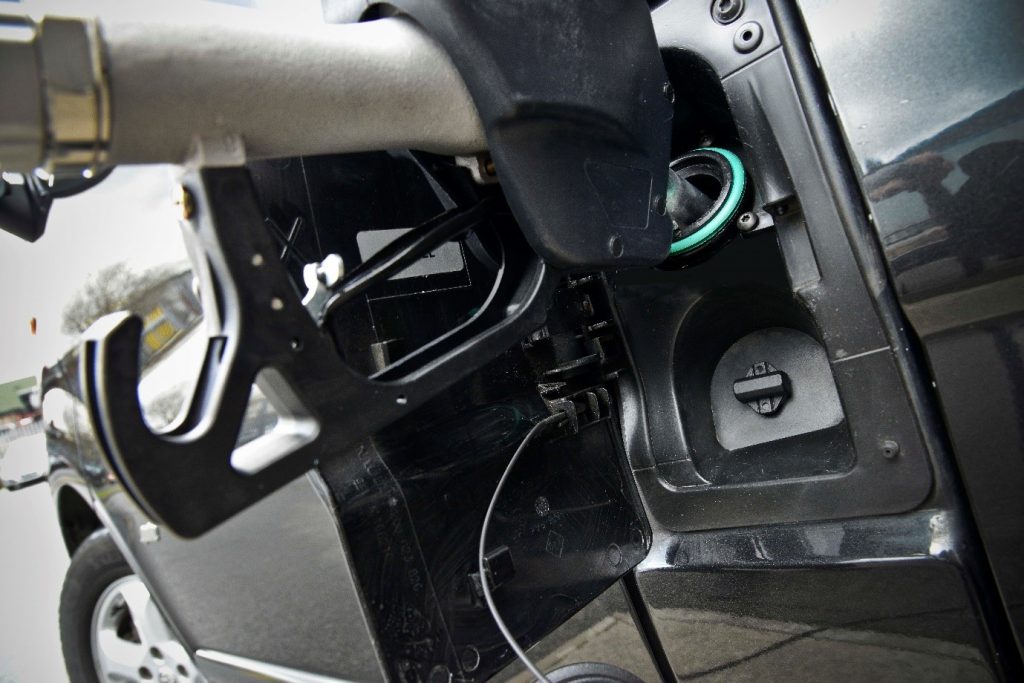 The Result
Our working relationship with T&M Plant started in 2015. After some discussion and careful planning, Fueltek rolled out the first batch of FT4000 systems for T&M Plant's project on the Aberdeen west peripheral route.
The initial systems used a fueller tag, which is a handheld device which provides access to fuel via the FT4000 system. The handheld tag method was labour intensive as the individual fuelling the vehicle had to walk backwards and forwards and make keypad entries at each fuelling.
Following feedback from the client on the initial solution, our design engineers set about developing an innovative workaround for T&M's issue. From the client feedback, we developed the Datanozzle.
In simple terms, the Datanozzle is a proximity tag mounted on the fuelling nozzle, which automatically identifies the vehicle and activates the fuel pump when it is within proximity of a fuel tank of an authorised vehicle. If the nozzle is removed mid-fuelling to fill a jerry can or other vessel, the nozzle senses that it is no longer in proximity to the authorised fuel tank and deactivates the pump ending the fuelling transaction.
The Datanozzle has enabled T&M Plant to fuel vehicles without the need to keep making manual entries and revisiting the FT4000 for each individual fuelling. The Datanozzle is an extremely secure piece of fuelling technology and makes pilfering issues a thing of the past. Thanks to this development, our client can analyse data and reports safe in the knowledge that fuel throughputs are completely accurate.
All of this work carried out by Fueltek has helped T&M Plant provide more useful information to help the end-user, ensuring that their clients can achieve greater efficiencies. Along with this, T&M Plant is now capable of dealing with any queries regarding fuel readings from their clients, thanks to the unrivalled accuracy that our FT4000 and Datanozzle combination provide.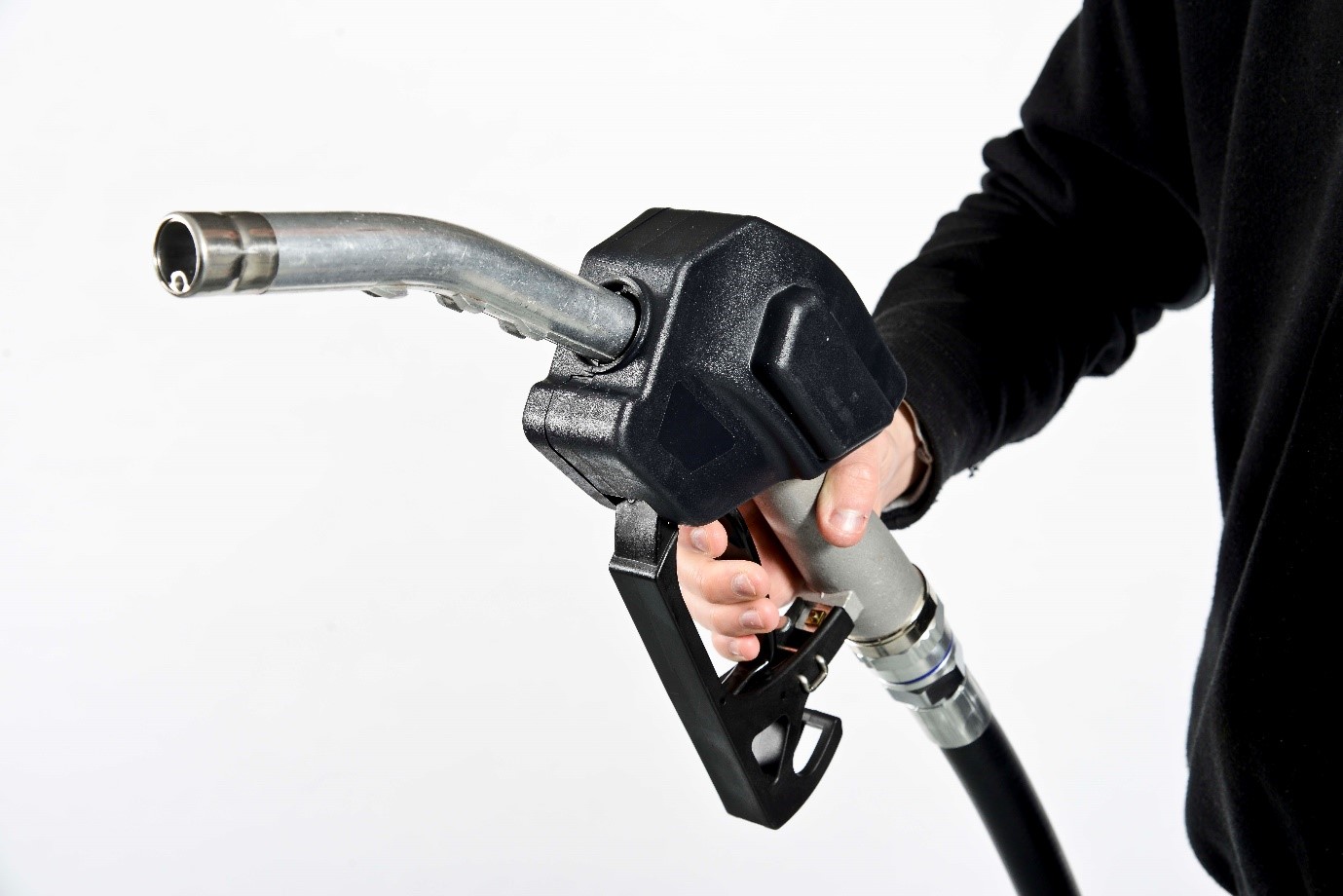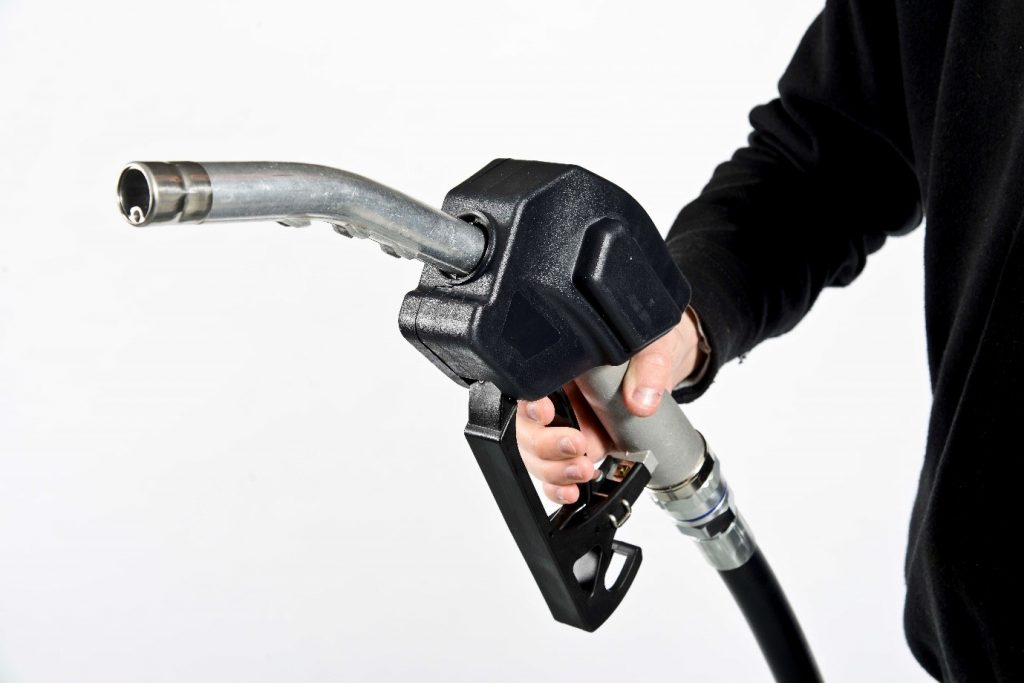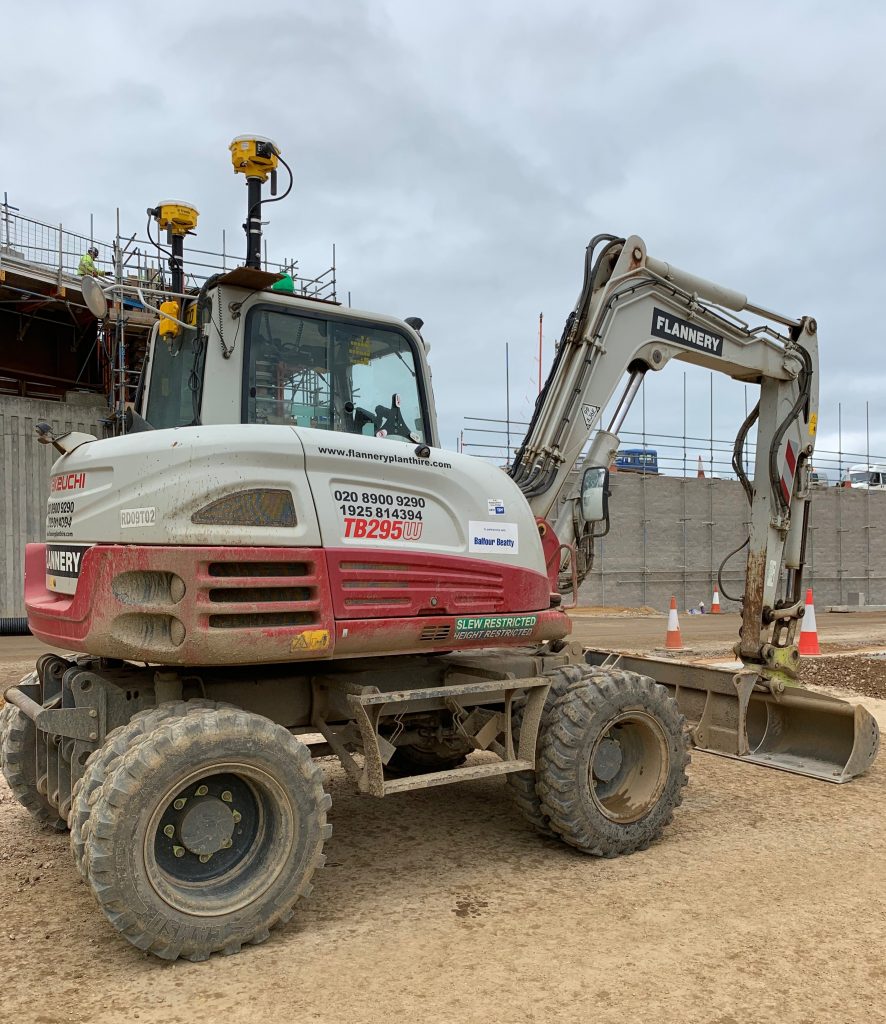 Speaking of the finished project, Terry Beasley, Managing Director & CEO at T&M Plant, said: "T&M Plant has worked with Fueltek since 2015 and have developed a very good working relationship.
"The products we now use to monitor and manage fuel dispensing into our clients' vehicles have improved significantly to the offering we could put forward in 2015.
"Fueltek know their business, but have listened to our requirements to produce market-leading equipment for our market sector".
We are delighted to have found a creative solution to T&M Plant's fuelling problems, and we look forward to working with them in the future!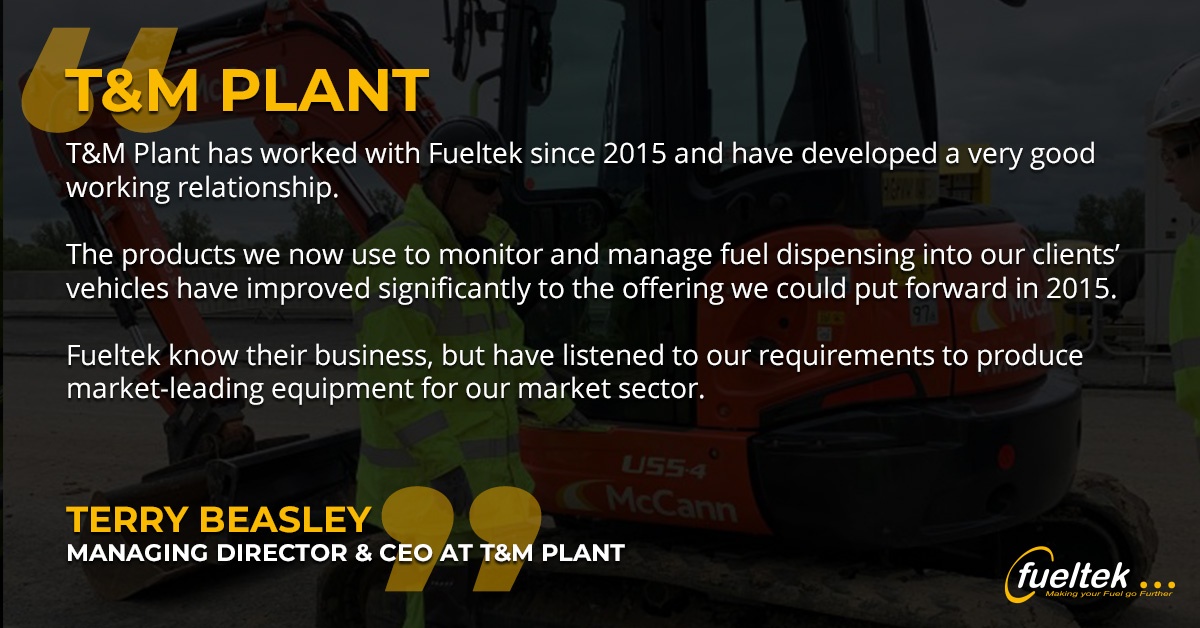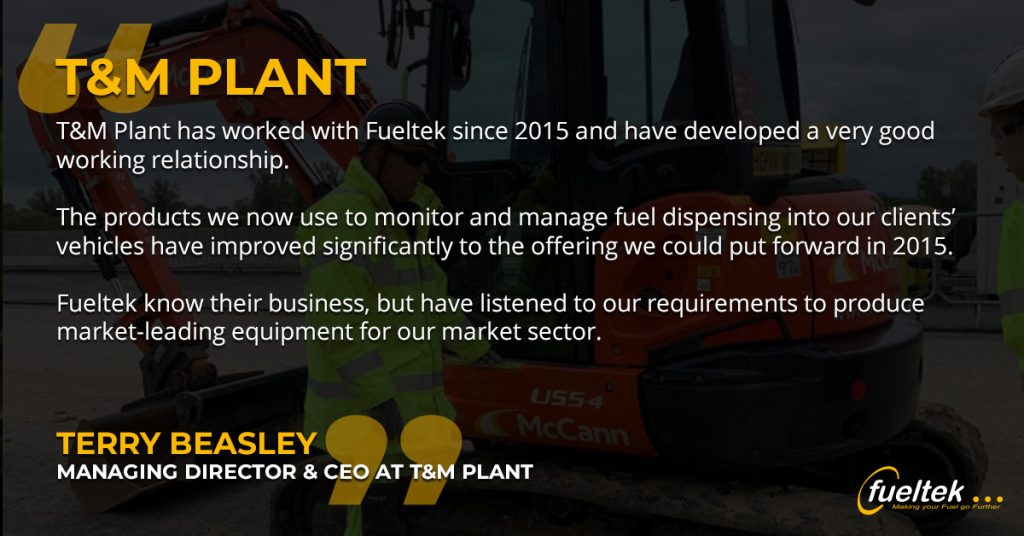 If you would like to find out more about how we can help your business with our fuel management systems, please don't hesitate to contact us either online, or by calling us on 01254 291391. We look forward to getting started on your project very soon!