Reducing Fleet Insurance Costs
It's fair to say that all fleet managers are looking for ways to cut their costs at present. With the New Year just around the corner, balancing the books for 2020 is probably at the forefront of your mind – so just how can you reduce the costs incurred by your fleet?
One of the easiest ways you can make some savings is by taking several steps to reduce your fleet insurance costs the next time they are up for renewal, but how do you go about doing this?
In this article, we will take a look at some of the simplest ways to reduce your fleet's insurance costs, whilst also taking a look at some other cost saving steps your business can take.
How Can I Reduce Fleet Insurance Costs?
When considering what steps you can take to reduce your fleet's insurance costs, it's fair to say that it can be difficult to know exactly what steps will have a genuine impact on the insurance premiums you are quoted.
Here are some proven ways you can reduce your fleet's insurance costs, that you can implement in the very near future:
Install Vehicle Trackers and Alarms Throughout Fleet
Giving you the ability to easily track any stolen vehicles, installing vehicle trackers throughout your fleet is a simple and effective way to reduce your insurance costs. Most insurers will take the use of vehicle trackers into account when quoting, so be sure to make your provider aware if you do choose to install them throughout your fleet.
Whilst this is a great way to reduce the insurance your business is likely to pay, vehicle trackers also offer a whole host of other benefits, including the ability to monitor your driver's performance on a daily basis.
Along with trackers, also consider installing alarms and immobilisers to your vehicle, this will not only decrease the likelihood of your vehicles being stolen but will also reduce your insurance renewal quotes.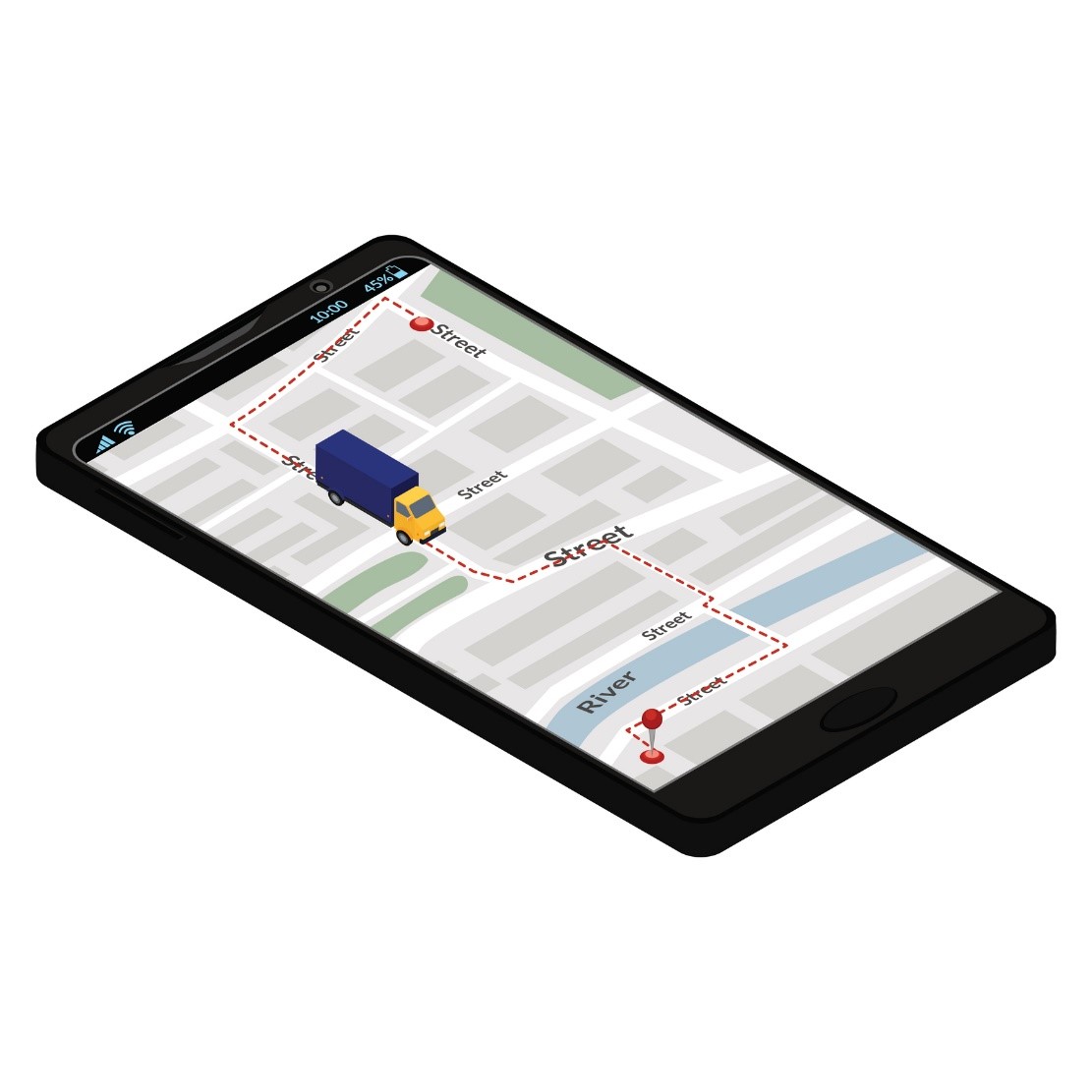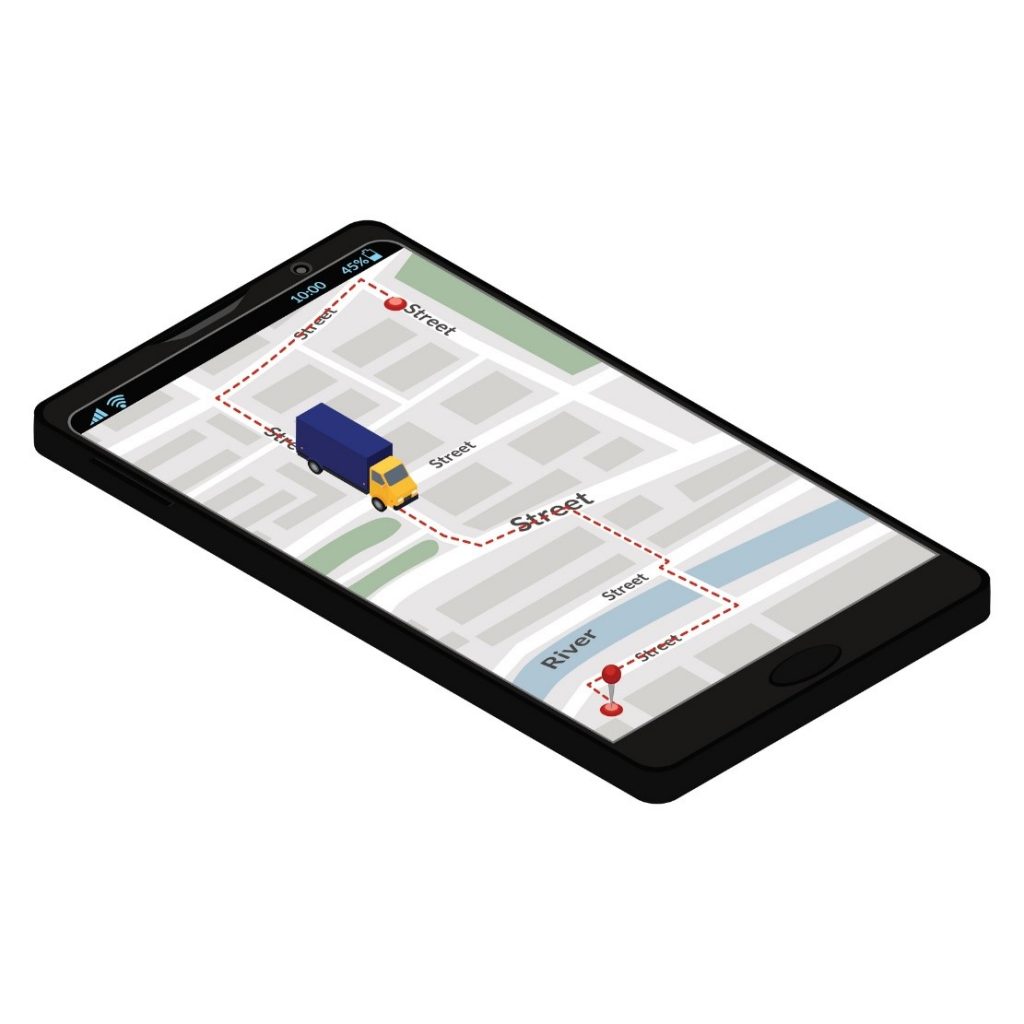 Park Your Vehicles In A Secure Place Overnight
Whilst you will have the vast majority of your vehicles on the road throughout the day, it's at night when you will need to ensure that your company has a safe place to store the vehicles outside of business hours. It may sound simple, but you would probably be surprised just how much not parking your fleet of vehicles in a secure place overnight can affect your insurance cost.
If you are not able to park all of your vehicles in a completely secure place over night, you will find that insurers will be sure to increase your premium considerably. It may mean that you need to make some changes to your businesses premises or may need to source somewhere secure to park your vehicles overnight, but it's well worth the work.
So, if possible, always try your very best to store all of your vehicles in the safest place possible to reduce your overall insurance bills.
Install A Dash Cam
There has been a significant rise in the number of motorists using camera technology in their cars in recent years, and there is good reason for this; dash cams are perfect for giving insurers undeniable evidence should you be involved in an accident.
Many haulage firms have followed suit, installing dash cams in their driver's vehicles – which can have a positive effect in terms of the cost of insurance too. In the event of an accident involved a vehicle in your fleet, simply find the incident on the dash cam and send this over to your insurers, this type of evidence can give your insurer all of the information they need to rule out the possibility that the accident was your fault.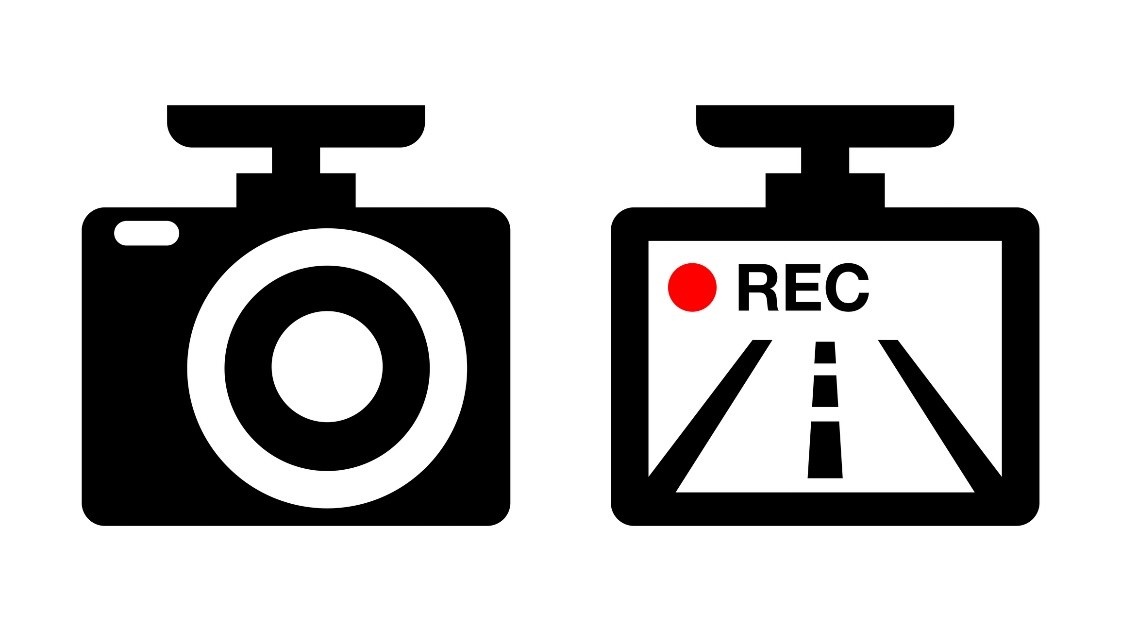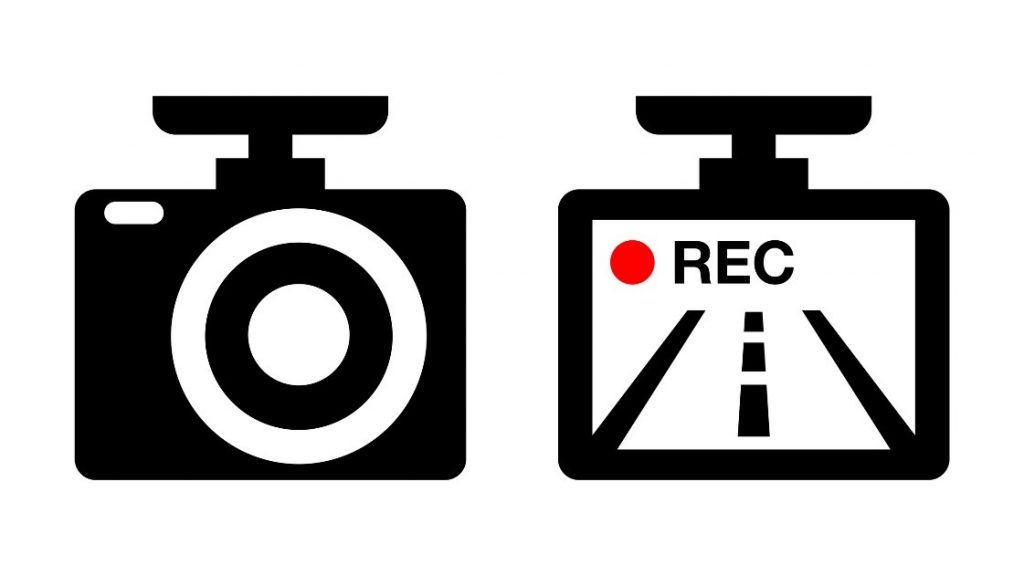 Investing in Fuel Management Systems
Whilst this probably doesn't jump straight to the forefront of a fleet manager's mind when they are considering ways to reduce insurance costs, it's an option that shouldn't be discounted.
By installing a modern fuel management system at your facility, you can rest assured that fuel theft within your business, whether that be from internal or external sources, will be a thing of the past. Having a secure source of fuel, which will not be prone to opportunists praying on, will reduce your insurance claims over time; obviously the reduction in claims will lead to a vastly reduced insurance cost each year.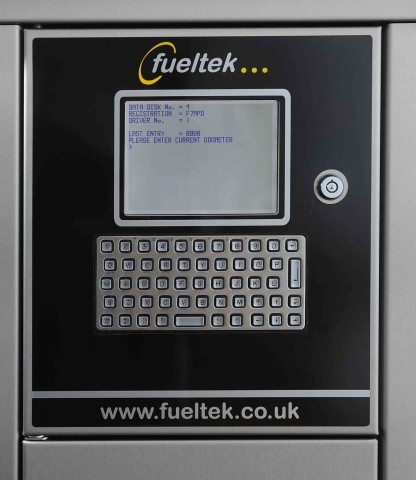 If you believe that your business could benefit investing in a modern fuel management system then please don't hesitate to get in touch with our expert team for more information. Whether you are looking for ways to increase the security of your onsite fuel, or looking to reduce your fleet's fuel costs, a fuel monitoring system could well be the tool for you.
You can call us on 01254 291391 to speak to one of our experts directly, or you can email us at sales@fueltek.co.uk and a member of our team will be in touch to discuss your requirements shortly.