Tackling Road Pollution in 2020
There's no denying the fact that over the last few years, road pollution has soared – which makes it extremely important for businesses who operate in the haulage sector to make significant changes in the New Year. With the haulage industry worth over £124 billion GVA to the UK economy, fleet managers must be at the forefront of any changes that are made in a bid to tackle road pollution.
In this article, we take a closer look at some of the ways in which fleet managers can tackle road pollution in 2020, highlighting some of the techniques you can implement into your business right away.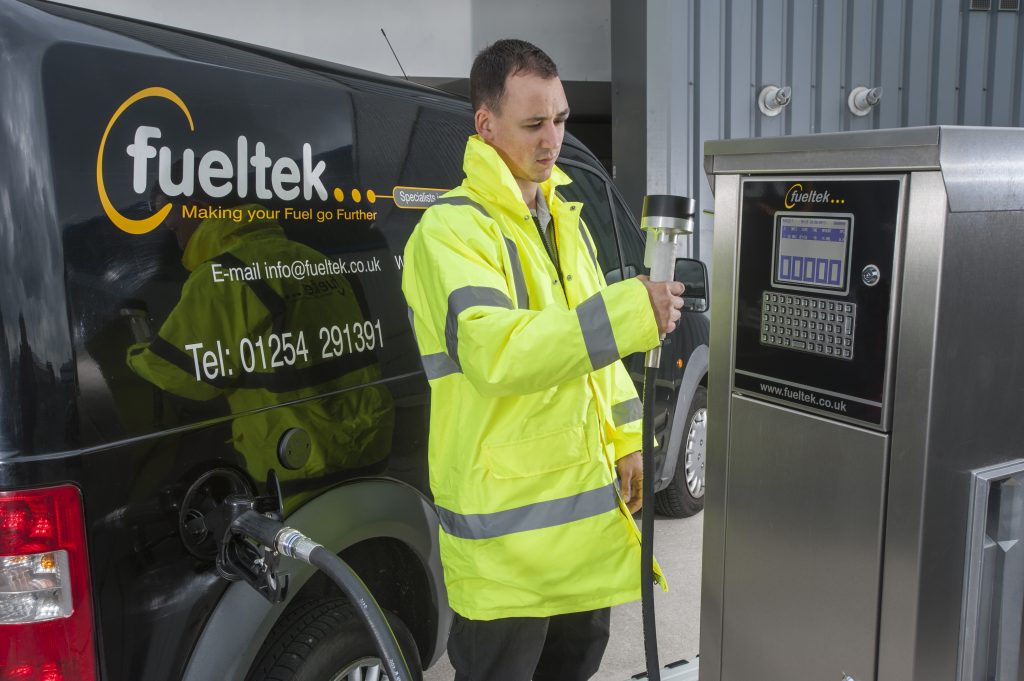 Driving Techniques
As a fleet manager, it is your responsibility to ensure that your drivers are all fully educated on best driving practices, in terms of fuel efficiency and being as environmentally friendly as possible too. Here are just a few tips that you can implement into your fleet immediately:
Combine Deliveries
Where possible, it's vital that you ensure that your business combines deliveries into one trip. Whilst this isn't always achievable, it's important to consider that vehicles actually pollute less when they are already warmed up. By carefully planning future deliveries to include all drop-offs in one trip, you will be playing your part in reducing vehicle pollution.
Avoid Idling
An idling exhaust is scientifically proven to pollute considerably more than a running one, so it's extremely important that when vehicles are going to be stationary for an extended period of time that the engine is turned off.
Actively encouraging your drivers to always turn their engine off when making deliveries or when they are stuck in standstill traffic can make a significant impact on your businesses' pollution output.
Accelerate Gradually
Accelerating at a gradual pace ensures that your vehicles will use less fuel – this is fantastic for two reasons, the first being the accumulation of fuel that will be saved over time and of course the reduced environmental impact from your business. Whilst this is a relatively simple thing to implement with your drivers, the effects can be profound, so we would definitely suggest educating your drivers sooner rather than later.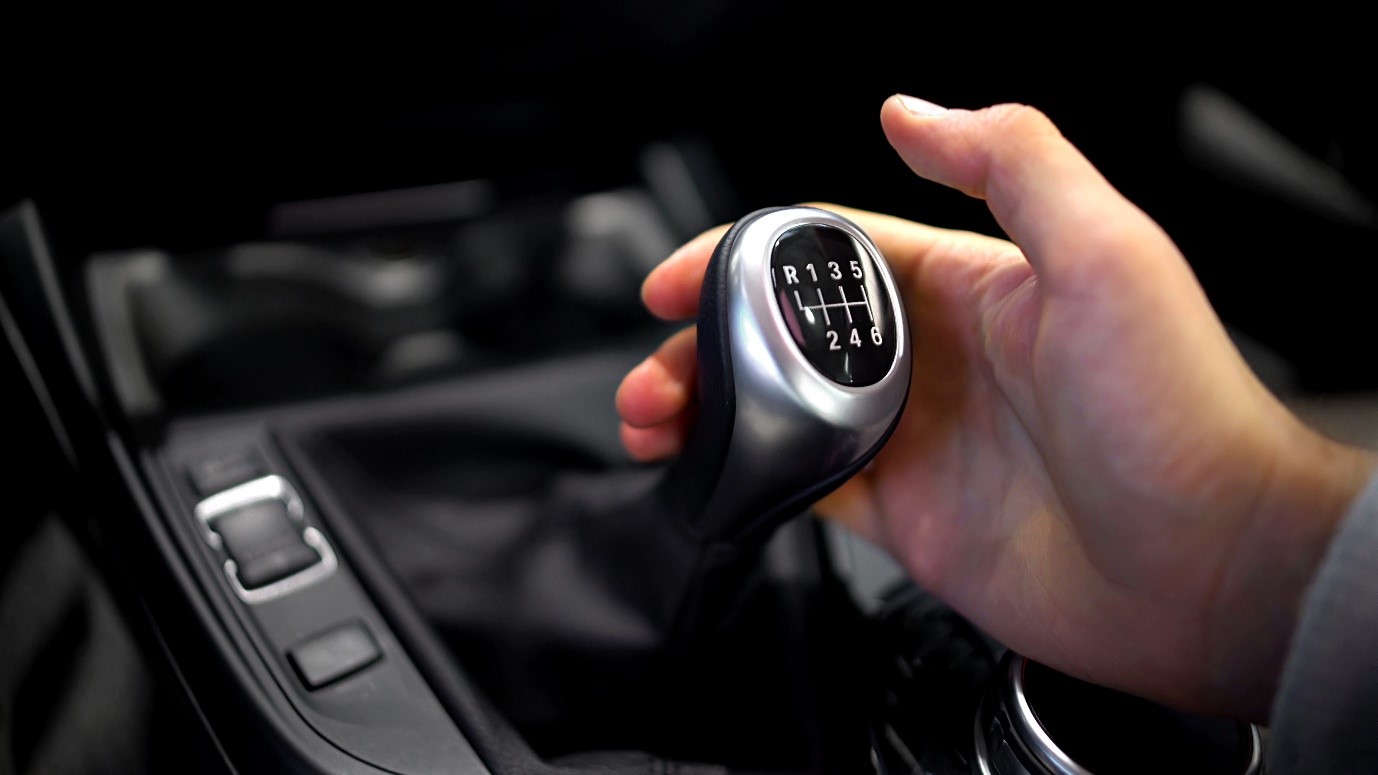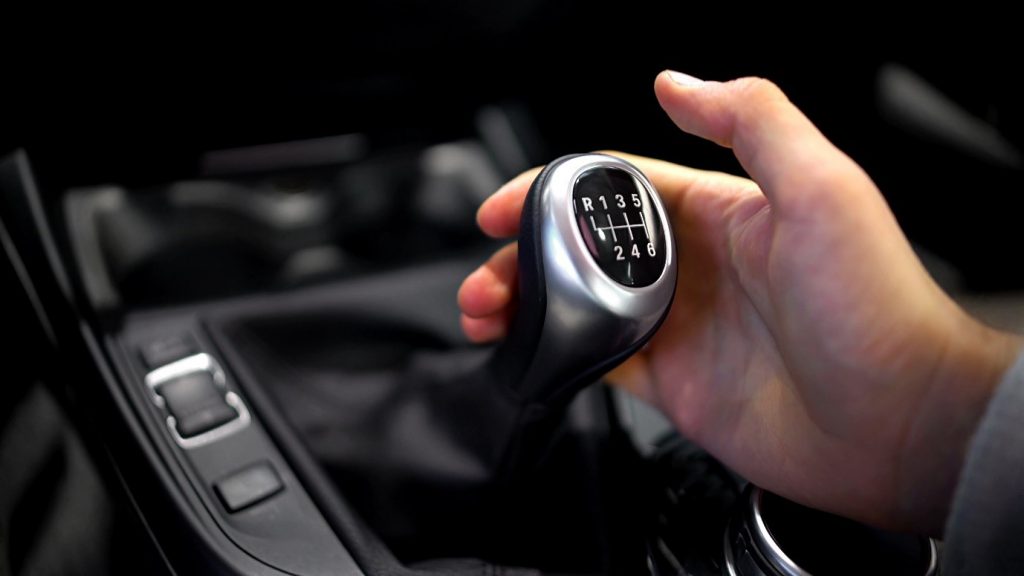 Technology For Reducing Pollution
Technology is already playing a key role in ensuring that road pollution is a problem of the past, but over the coming years, innovative technologies are set to be centre stage when it comes to pollution. Here are just a few of the things your business should consider investing in over the coming years to minimise your carbon footprint:
Purchase New & Efficient Vehicles
Whilst it may sound overly simple, simply purchasing a vehicle that is the most fuel-efficient is a fantastic way to ensure your business is reducing its carbon footprint. In today's market, you can find a whole host of fleet vehicles which are capable of achieving fantastic MPG ratings, whilst also boasting the ability to easily meet your average daily business needs.
So, if you are in the market for a new vehicle for your fleet, don't forget to consider taking a look at more environmentally friendly models.
Electric Technology
Whilst electric vehicles are still in the process of taking off across the world, the technology is not far off being used in commercial vehicles. Electric powered fleet vehicles are undoubtedly the future of the transportation industry, so it's well worth considering how you could start to integrate this technology into your business over the next few years.
Whilst we wouldn't expect any fleet businesses to exclusively run on electric-powered vehicles for a fair few years yet, it's always good to stay ahead of your competition, so any planning you can do in 2020 will go a long way to ensuring your business is ready for electric vehicles when they come around.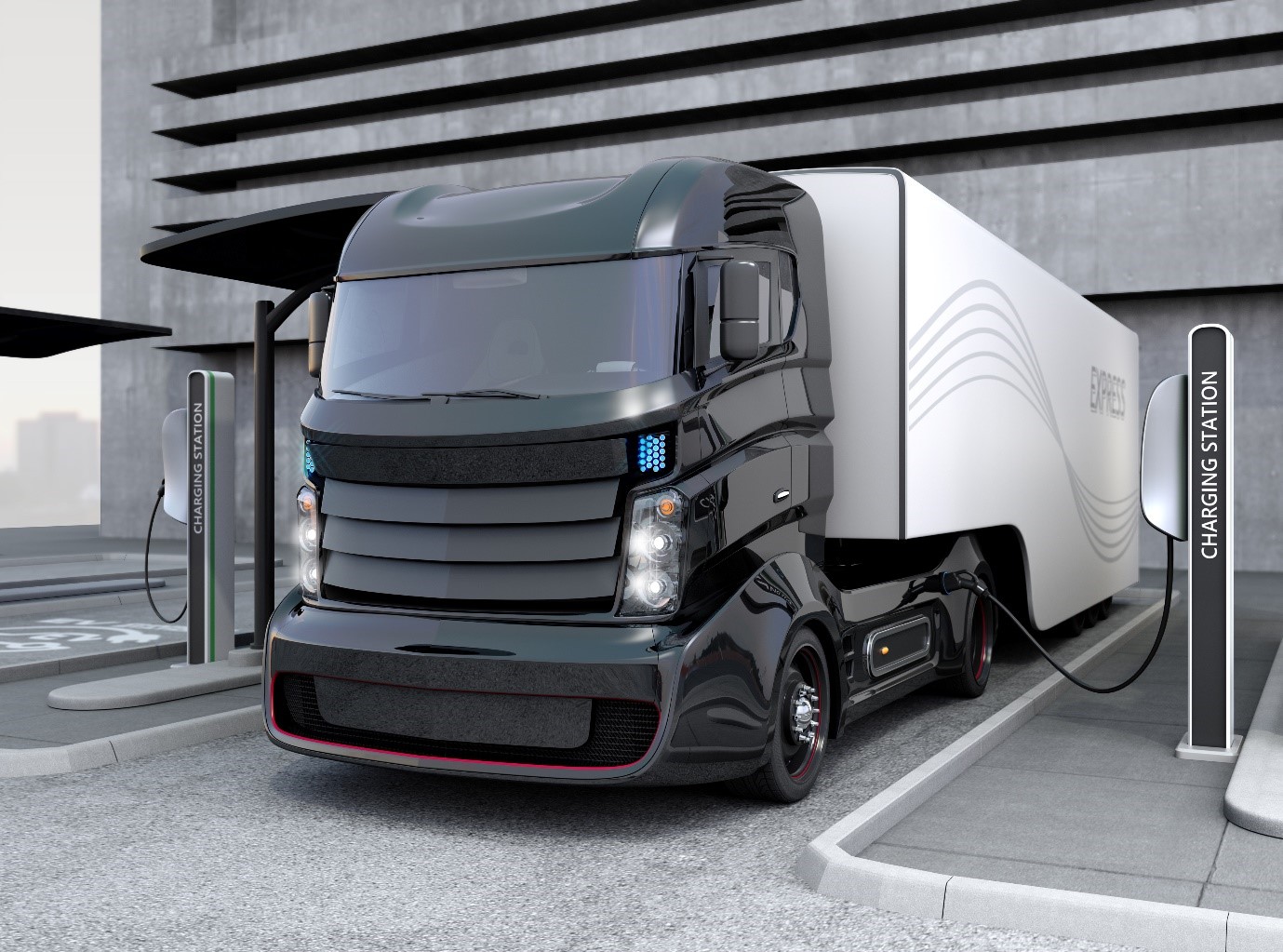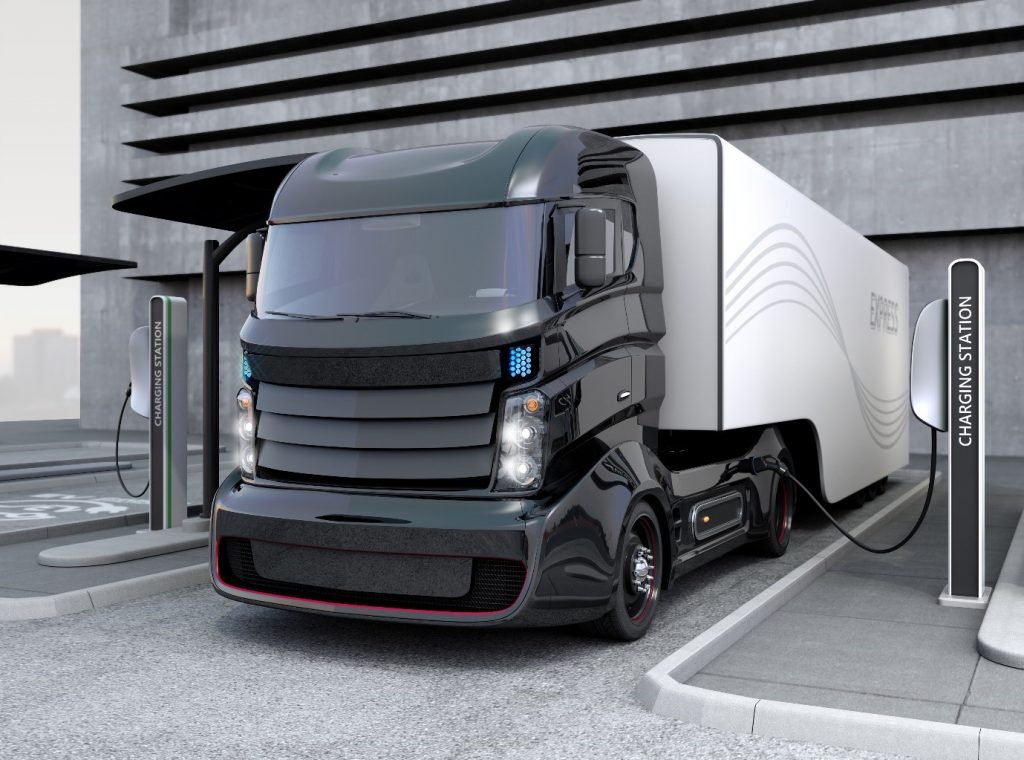 Install A Fuel Management System
Finally, installing a modern fuel management system at your depot can also help to tackle pollution as it can make your business and your drivers more aware of the amount of fuel they are using. With fleet managers having a complete view of all the fuel usage for their fleet, the data can be analysed to help educate drivers on how to drive in a more environmentally friendly way.
If you are interested in finding out more about how a fuel management system could help your business contribute to tackling road pollution in 2020, then please don't hesitate to get in touch with our expert team. Along with helping to tackle pollution, fuel management systems have a whole host of other benefits, such as saving your business fuel over time and keeping your fuel supply safe from theft.
You can get in touch with us by calling 01254 291391 or simply using our online enquiry form, and a member of our team will be in touch with you regarding your enquiry as soon as possible.