Remote Fuel Monitoring – How Software Fits into Your Fuel Monitoring System
The demand for flexible and remote fleet management has increased tenfold over the last few years. Although accelerated by the restrictions of Covid-19 and finding ways to operate safely amid a global pandemic, there are several other advantages to remote fleet management and many tools available to support fleets in functioning remotely – including fuel management software.
Shifting towards remote fleet management can be a daunting proposition and involves embracing change and ensuring you have a robust and remote management infrastructure in place. Your fuel monitoring should form a part of this infrastructure. A good fuel management company will provide you with software that compliments your fuel monitoring systems and help you keep track of your fuel, no matter where you are. Today we're going to look at how the Fueltek FMO software fits into your fuel monitoring system so that you can get the most out of remote fuel monitoring.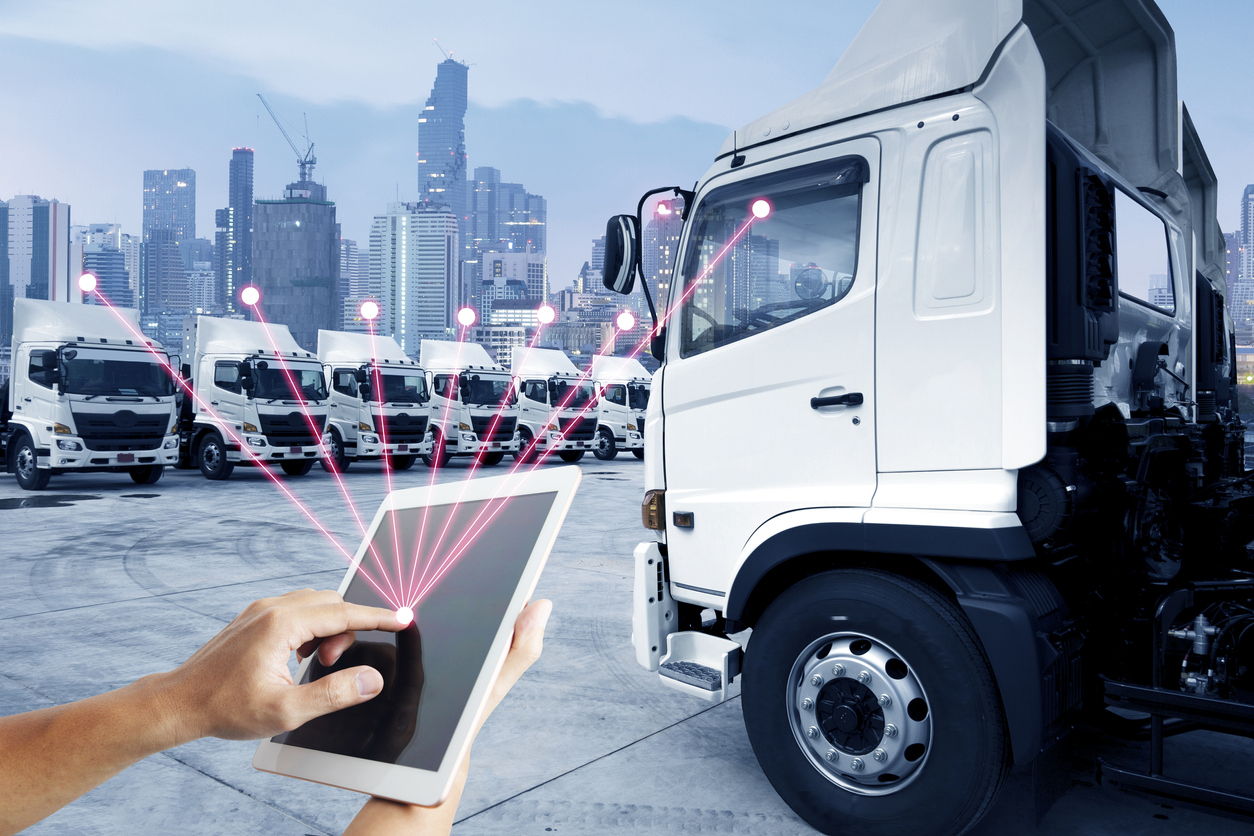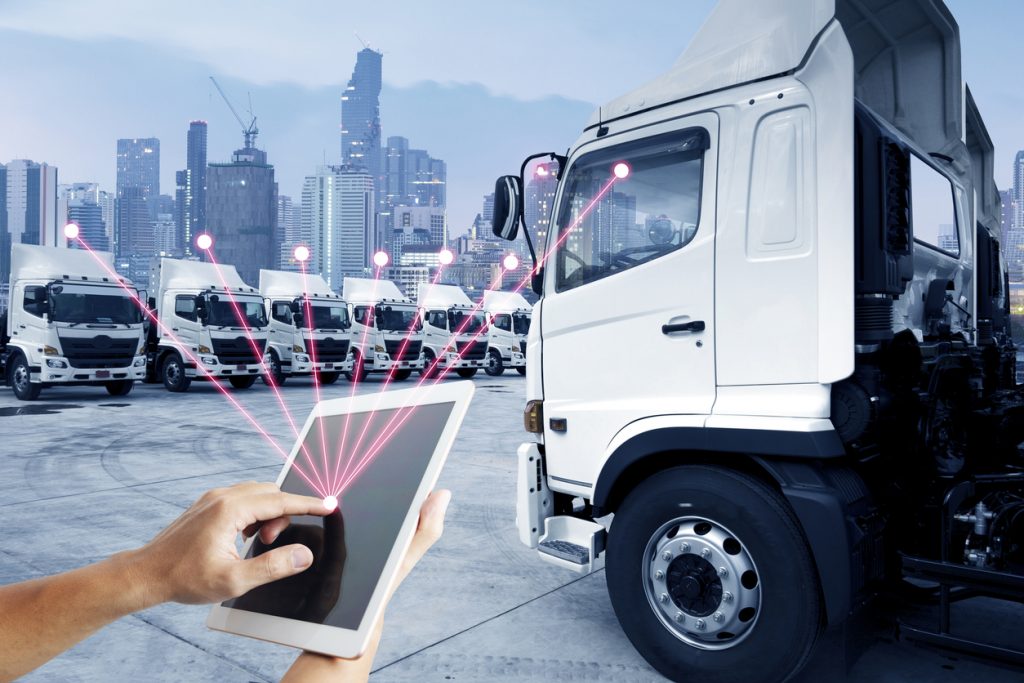 What Does the Fueltek FMO allow Fleet Managers To Do Remotely?
Fueltek's Fuel Manager Online (FMO) is a piece of web-based fuel monitoring software designed to complement our FT4000 fuel monitoring hardware. The FMO performs several vital tasks that support thorough and efficient fuel monitoring. Its primary roles include:
Programming vehicle data tags, fueling data tags and driver details
Transaction information on pump throughputs
Stock control
Maintaining tables including driver lockout
Running reports on fuel usage
Because the FMO is a web-based application, you can perform all these tasks from wherever you are in the world, providing you have a stable internet or intranet connection and correct the login details. As a result, it is possible to monitor every interaction with your businesses Fuel Access Control Terminal (FACT) without being in the same location as the terminal – you don't even need to be in the same country.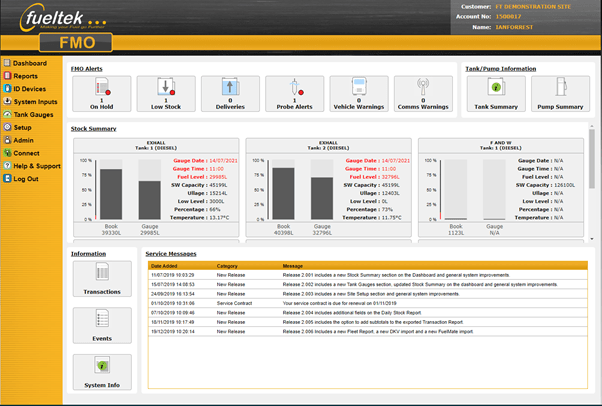 How Does the FMO Integrate With Fuel Monitoring Hardware?
As with all Fueltek products, we've designed our FMO to be user-friendly and a seamlessly integrated part of your fuel management system. The FMO is an extension of your fuel monitoring, not a bolt-on. This integration is achieved through several elements that work in tandem to provide reliable online fuel management.
No Additional Software Needs To Be Installed
Because Fueltek's FMO is purely web-based, no additional components or software installation is required on your computers. This not only makes for quick and convenient access for authorised users but mitigates the risk of system hang-ups and software crashes -offering a more efficient, snag-free experience.
A Multi-User Environment
Our FMO supports multiple users who are allocated unique Login IDs and passwords – allowing whoever needs access to the software to log in from wherever they are. A designated administrator controls these users' privileges and can edit, block and add new users quickly.
Downloaded Transactions
Transactions that have taken place across all linked fueling locations are downloaded to the FMO, which is in direct communication with the FACT. The FMO processes these transactions, allowing them to be displayed in an easily digestible format on any device logged into the network.
Exporting Reports
Any report created from information received from the FACT can be exported easily into any Microsoft programme – the most commonly used being Excel and Word.
Real-Time and Historical Monitoring
The Fueltek FMO has the versatility to offer real-time monitoring of user activity and history activity. This also includes interactions with the FACT that are logged and viewable later.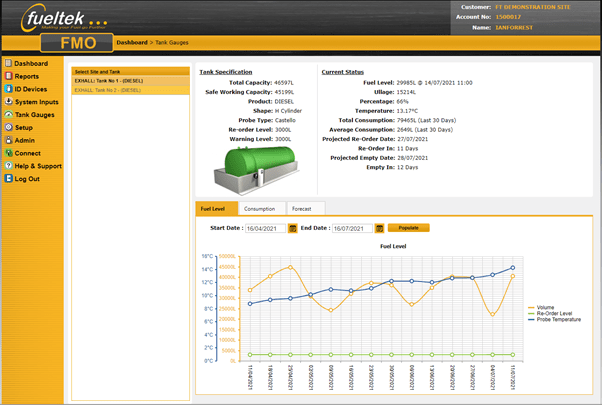 How Does the TMO Integrate with Tankwatch Hardware?
In addition to our FMO, we also offer online fuel tank monitoring system software through Tank Manager Online (TMO). This software works much in the same way as the FMO, in that it is web-hosed, user friendly and can be accessed remotely by authorised uses from any location with internet access.
The primary difference between the TMO and the FMO is that Tank Manager Online is designed specifically for bulk fuel management and controlling the level of fuel stock in your tanks. It can act as a stand-alone piece of software or form part of an integrated system with the FMO for highly accurate fuel consumption reporting. Our TMO integrates with the Tankwatch hardware by offering reports on the following:
Current fuel levels in your tank(s)
Previous days fuel deliveries
Previous days throughput levels
Estimated number of days stock left in your tank(s)
With fleets facing constantly rising fuel prices, Fueltek's TMO provides fleet managers with the data they need to manage fuel stock levels through a powerful, remote reporting and management tool.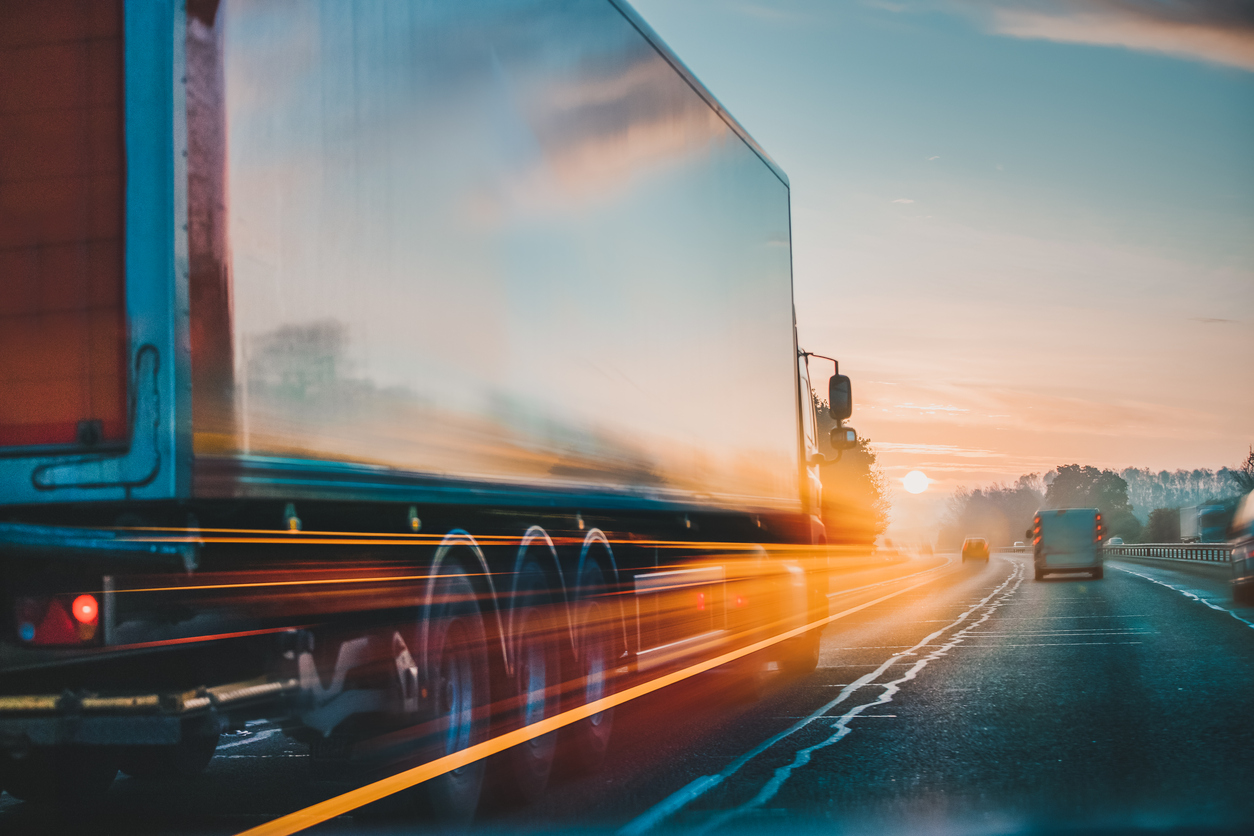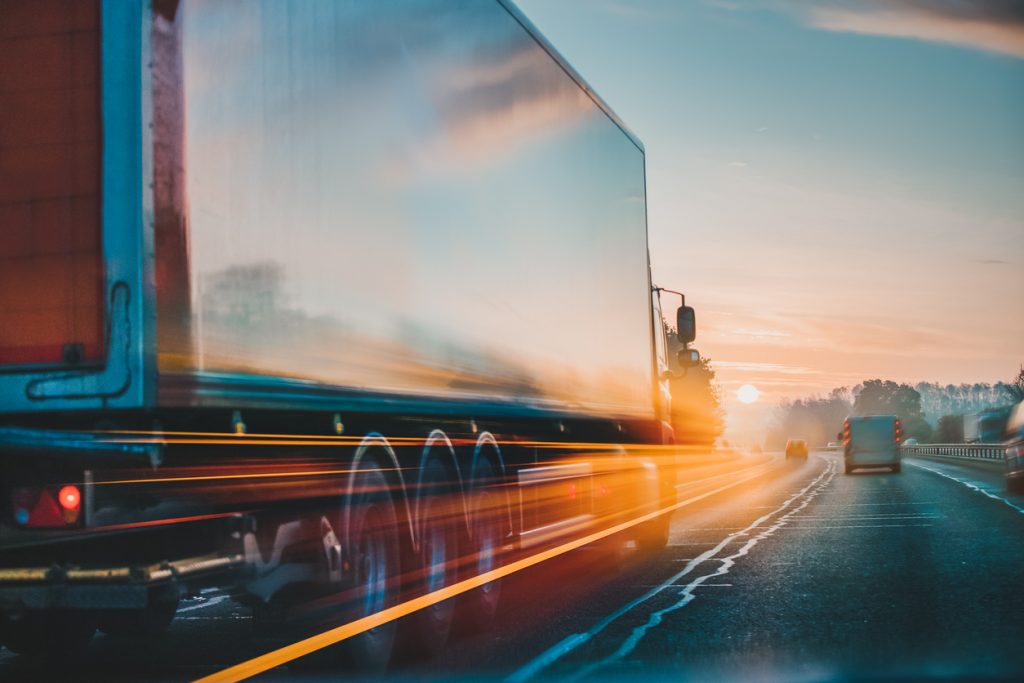 What Sized Businesses Can Benefit from Fueltek's Fuel Management Software?
The short answer to that question is every business seeking to monitor their fuel consumption and stock levels – no matter their size. Like with all Fueltek hardware, our software is a scalable solution to remote fuel management. So whether you have one fuel pump on one site or multiple and tanks across numerous sites, the Fueltek FMO will provide comprehensive full management capabilities, no matter the size of your business or fleet.
The capabilities of remote fuel monitoring give fleets the information they need to stay lean and keep their vehicles on the road even in the face of rising fuel prices and whatever other issues the sector comes up against in the future. When you choose Fueltek for your fuel management system, you'll receive access to our FMO and everything it is capable of offering as standard. Contact us today for more information on how our software can help your fleet stay efficient in an increasingly remote world.