Could Remote Working Be the New Normal for Fleet Management?
If there is one thing that the impact of Covid-19 has shown industries throughout the world, it's that working from home is a much more viable possibility than previously thought.
With lockdown keeping people housebound for several months, employers had to adapt to remote working. Fleet management is no different, and thousands of fleet managers have been running their fleets from out of their homes.
Now that restrictions are being lifted, it's likely that we won't be heading back to the way things worked before. Fleet management could see a shift towards remote activity even as the aftermath of the virus subsides.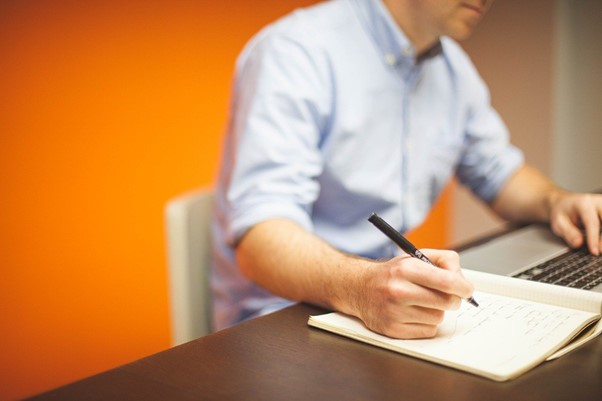 Attitudes to Working from Home
Before Covid-19, many employers were not keen on the idea of remote working for their employees or themselves. As a result of the lockdown, many employers have been forced to give working from home a go, and many have since discovered that not only does it work as effectively as working from a workplace, but it offers a number of unique benefits that could mean that working from home becomes the new norm.
In terms of what people think about working from home, a Fleet News survey found that almost three-quarters of fleet decision-makers (73.4%) were working from home, and just 15.4% were still working in the office full time. A poll that they ran also revealed that 68.1% of people expect working from home to become their new normal. There could be a significant number of staff that have no intention of returning to the old ways of working.
Changes to Processes
If working remotely becomes more prominent in fleet management, we will likely see some emerging changes to certain processes. It's difficult to predict at the moment, but there will likely be changes surrounding risk management.
If damage occurs to a vehicle or a driver looks too ill to drive, it will be easier for a fleet manager to notice this by observing the driver and vehicle in person. However, at home working will reduce the number of in-person interactions, meaning that there may need to be a tightening of processes to ensure that drivers and vehicles are safe. It will be more difficult to catch any problems when fleet managers aren't inspecting vehicles and drivers in person.
There will also be changes to how vehicles are stored and how services are accessed. With drivers working from home, vehicles will be spread over a much wider area rather than kept all together at one location. The garages you rely on for repairs may no longer be convenient for drivers living in certain areas, and that means rethinking your supplier network. Even something as simple as purchasing tyres and windscreen wipers may have knock-on effects to how suppliers are paid.
While it seems like there are a lot of required changes for remote working, with appropriate fleet-software fleet managers will be able to effectively manage their fleets from home by accessing data remotely.
Online Fuel Management
Part of remote working involves taking advantage of online systems that allow fleet managers to access data from anywhere. You can track your vehicles, follow journey data and keep on top of how your drivers are operating from your own home.
Alongside that, you can also take advantage of online fuel management systems to ensure that your drivers are using fuel appropriately. At Fueltek, we developed FUELTEK FMO, a web-hosted software that deals with our range of dispensing pump interfaces, providing you with transaction information on pump throughputs.
This software can provide stock information using a book stock, which deducts pump throughputs from an opening stock figure to give you current stock value. FUELTEK FMO provides comprehensive fuel management for all sizes of fleets with just the internet or an intranet platform.
The systems can be password controlled to limit the users but can accommodate any number of administrators and users. There are no components or software requirements needed to be installed, minimal network requirements and any updates to the application software are immediately available to all users. You can monitor activities in real-time and log all activities to be viewed at a future date.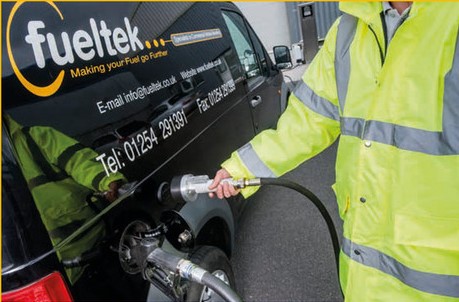 At Fueltek, we can provide you with a range of fuel management systems and software to help you refuel your fleet vehicles while effectively monitoring fuel consumption, providing your business with significant savings in fuel costs. Contact us today to find out more about how you can make more informed, data-led decisions and improve your vehicle performance and driver behaviour with a fuel management system from Fueltek.