Fleet Industry Calling for Fast-Track Action on Air Pollution
Fleet groups, including DPD and Lime, have come together to call upon the UK government to fast-track the action on reducing air pollution from vehicles. It follows the Prime Minister's Ten Point Plan for a Green Industrial Revolution.

Groups have partnered with the environmental law charity ClientEarth to write to the Chancellor Rishi Sunak to outline a four-point plan of action that will benefit the planet and people's health during the period between now and when the ban of new petrol and diesel vehicles comes into effect in 2030.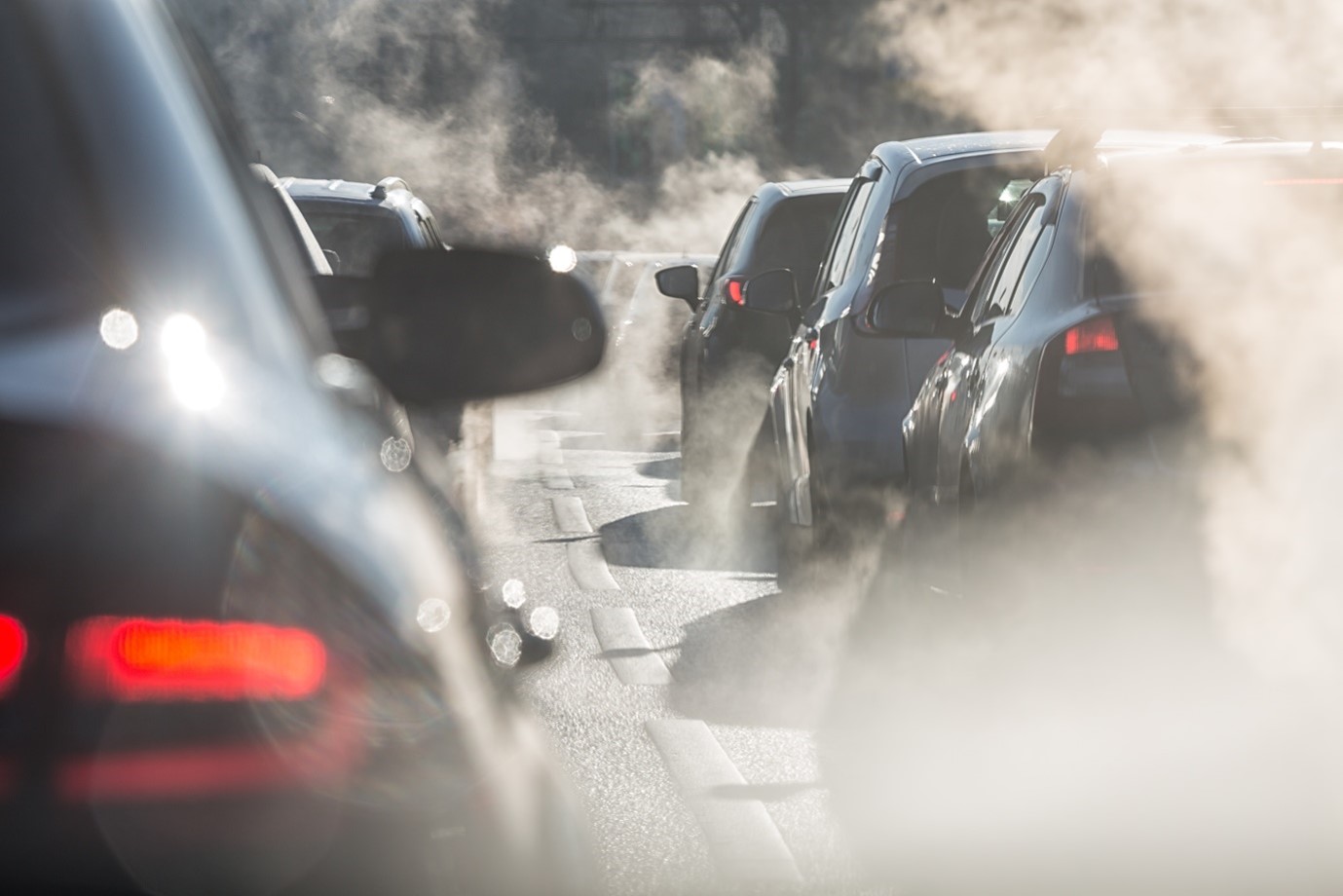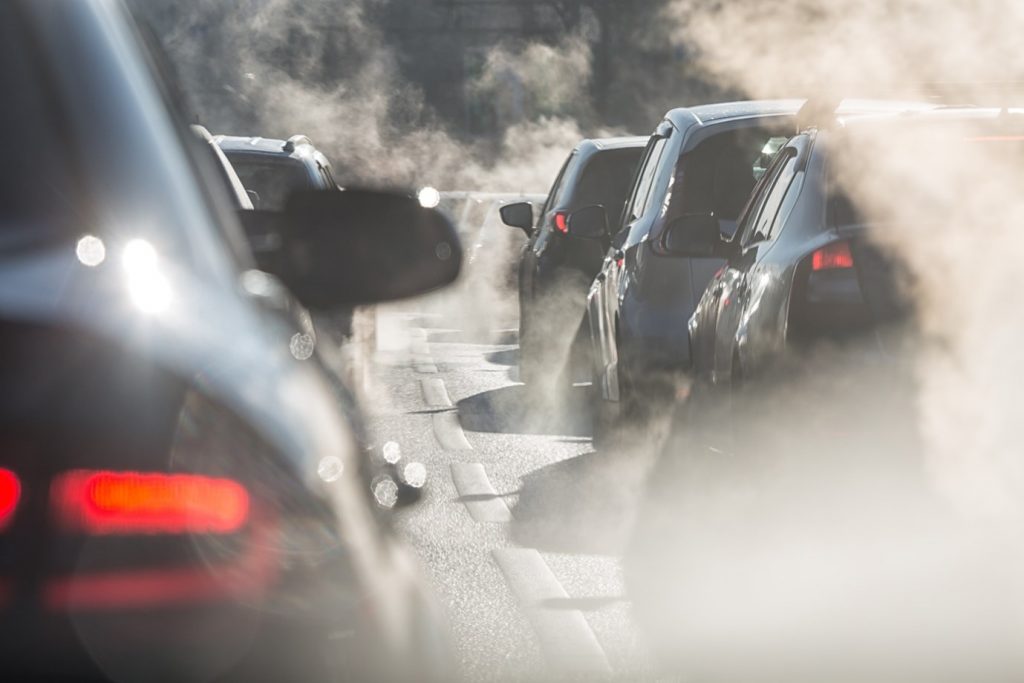 The Ten Point Plan for a Green Industrial Revolution
Last month, Boris Johnson announced a Ten Point Plan for a Green Industrial Revolution that will create and support 250,000 jobs. It includes a focus on clean energy and transport, as well as innovative technologies that will help eradicate the UK's contribution to climate change by 2050. The ten points are:
Offshore wind – quadrupling how much energy is produced currently through offshore wind to power every home.
Hydrogen – an increase in hydrogen power and an aim to develop the first town heated entirely by hydrogen at the end of the decade.
Nuclear – advancing nuclear as a clean energy source.
Electric vehicles – accelerate the transition to electric cars, transforming the infrastructure to better support electric vehicles.
Public transport, cycling and walking – making these more attractive ways to travel with investment in zero-emissions transport.
Jet Zero and greener maritime – supporting industries to become greener through research projects for zero-emissions planes and ships.
Homes and public buildings – making buildings greener and more energy-efficient, with a target to install 600,000 heat pumps each year by 2028.
Carbon capture – becoming a world leader in technology designed to capture and store harmful emissions.
Nature – protect and restore the natural environment, planting 30,000 hectares of trees every year.
Innovation and finances – developing technologies needed to reach these new energy ambitions, making London the global centre of green finance.
It's an ambitious plan for the future. Still, fleet groups want to be assured that businesses will be backed by a clear roadmap towards a greener future with incentives, regulations and funding so they can invest in cleaner transportation with confidence. With that in mind, they composed their own four-point plan to help put these ambitious goals into effect.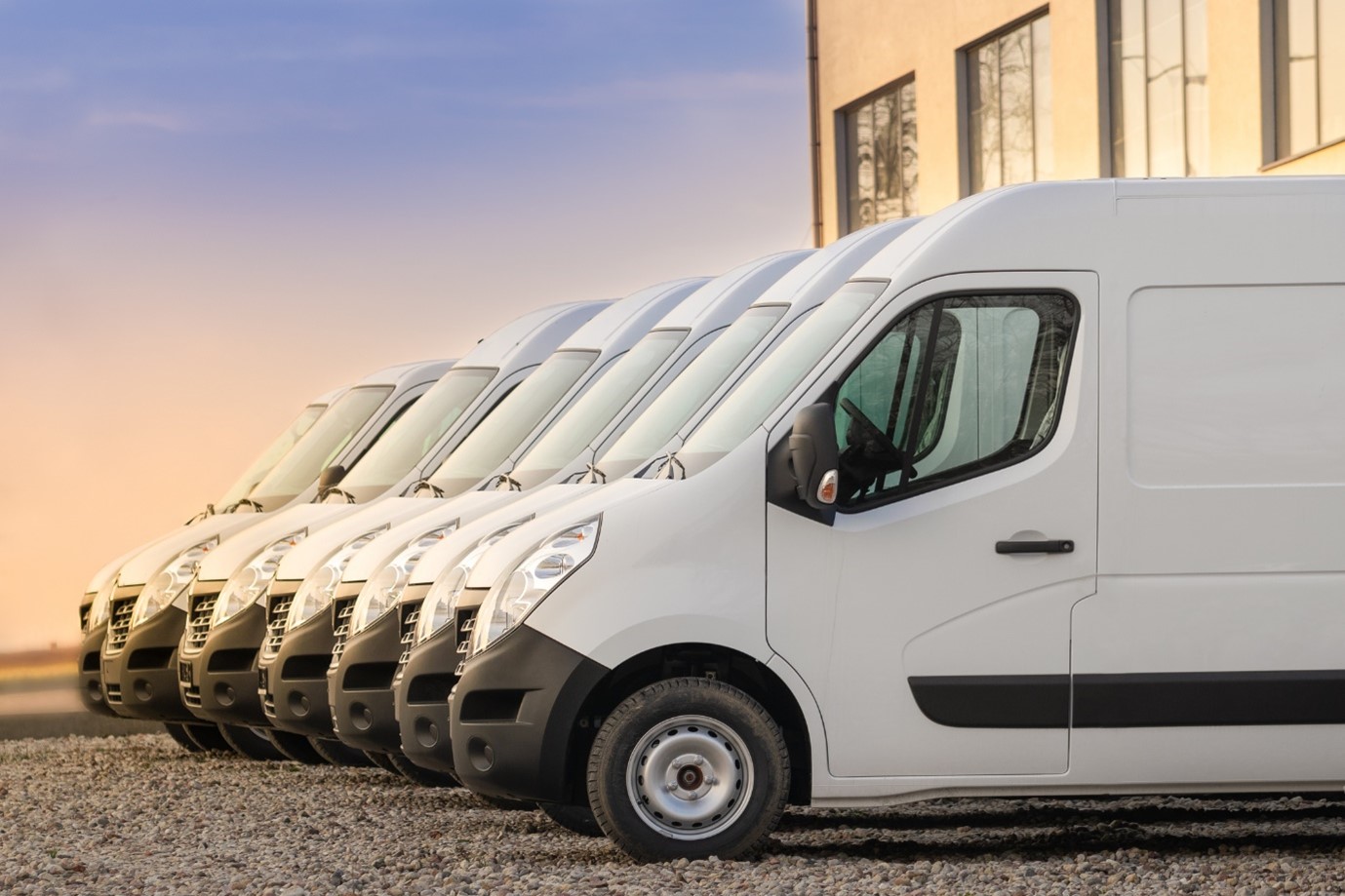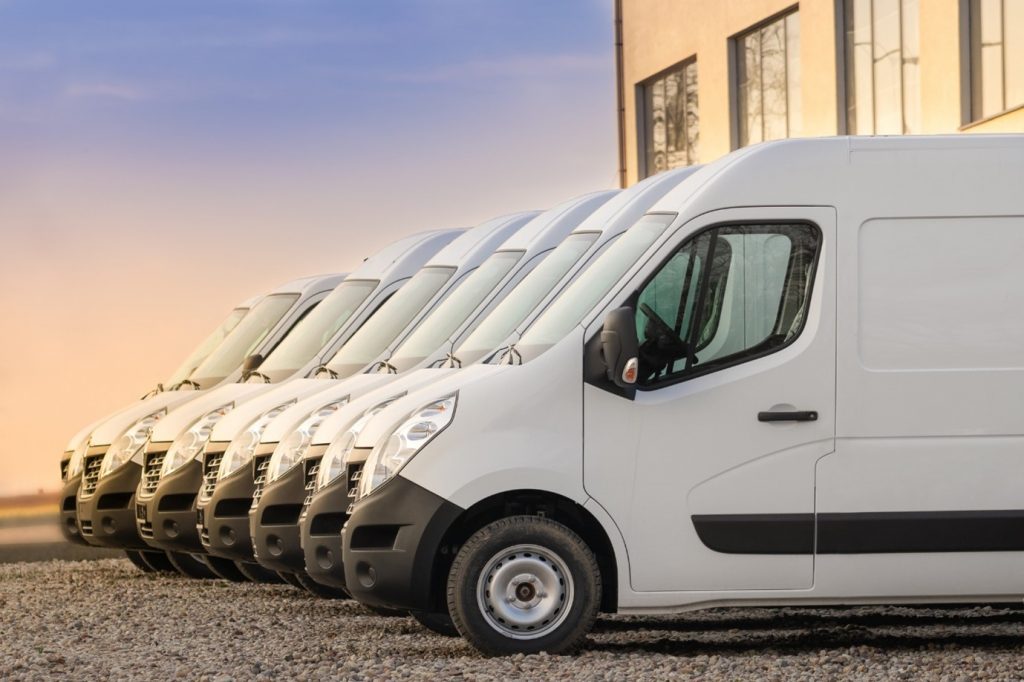 The Four Point Plan of Action
The group's four-point plan is as follows:
A mobility credit scheme that will incentivise people to switch from an older vehicle to a cleaner form of transport, like zero-emission exhaust vehicles.
An increase in funding for businesses developing technologies that support a zero-emissions transport system.
Measures to incentivise the uptake of cleaner vehicles until they reach cost-parity with petrol and diesel vehicles, such as a time-limited VAT rebate or exemption.
A long-term plan for delivering zero-emission exhaust vehicle infrastructure to accompany the funding announced in the Prime Minister's Ten Point Plan.
With the plan to ban petrol and diesel vehicles brought forward to 2030, fleet operators are anxious for a supportive environment where the Government steps up to enable fleets and motorists to tackle the challenge of decarbonising road transport.
The signatories to the letter are DPD, UPS UK, Lime, Osprey Charging, Liberty Charge, Volta Trucks, Dennis Eagle, Ricardo, Octopus EV, CMS The British Retail Consortium, LeasePlan, Supatrak, The Westminster Commission on Road Air Quality, Global Action Plan and ClientEarth.
Fuel Management Systems
Fleet managers have always benefitted from the likes of fuel management systems to help lower fuel wastage and increase the cost-effectiveness of the fuel used by their fleet vehicles. Here at Fueltek, we specialise in providing fuel storage tanks and fuel management systems to help fleet managers get the most from their fuel.
As more and more fleets start to invest in electric vehicles in preparation for the upcoming petrol and diesel 2030 ban, fleet managers will still require fuel management systems to monitor, control and track their electric vehicle fleet. You'll be glad to know that Fueltek can help by installing a solution to continue tracking electric usage for your fleet, as our modern fuel management systems are suitable for all manner of vehicle fuels.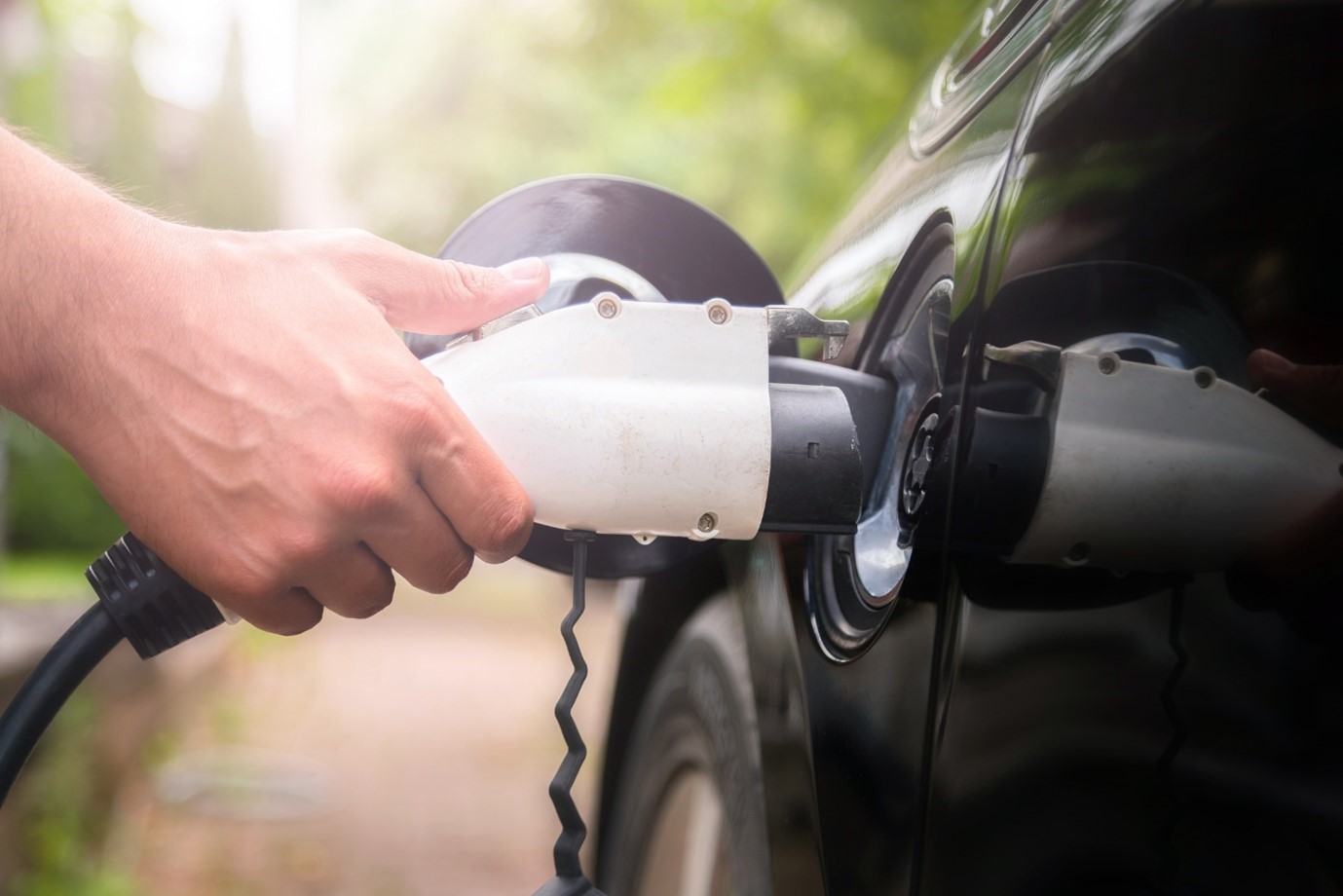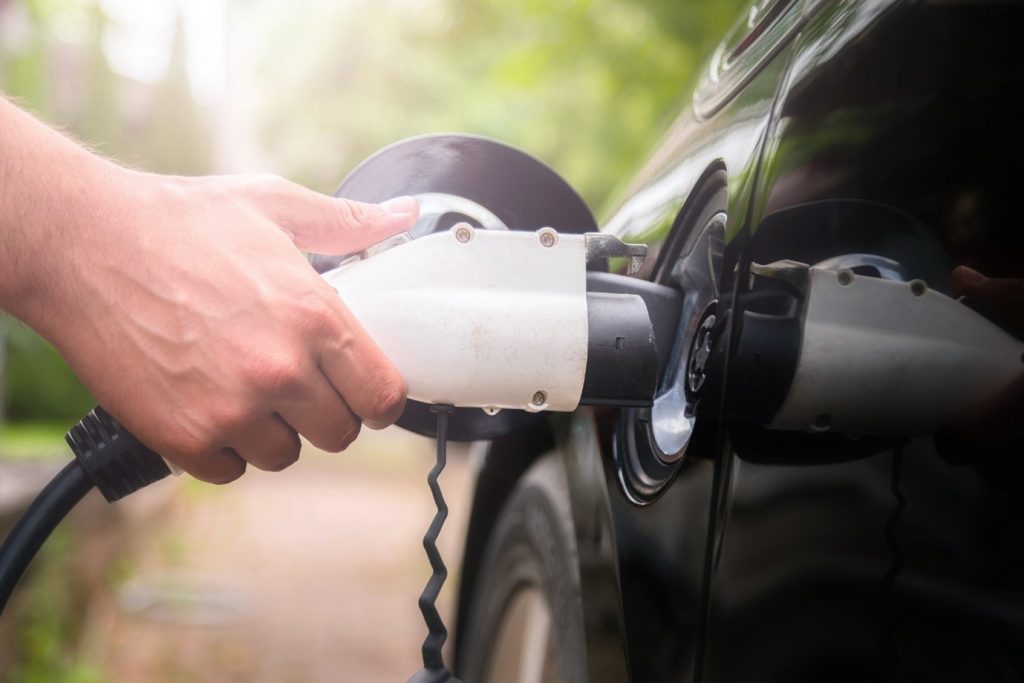 Effective monitoring ensures drivers aren't taking unnecessary detours and allows for good driving habits to develop quicker. Going electric isn't just about fossil fuels running out, it's also about making the planet a better and healthier place for everyone to live. When the petrol and diesel ban hits the UK in 2030, make sure you're prepared by looking into upgrading to an electric or hybrid fleet today.
Contact Fueltek to find out more about how our range of fuel management systems can help you regardless of what kind of fuel you use now or in the future.