The Advantages of the Complete Fuel Package
As a modern fleet manager, you will constantly be looking for ways to streamline your fleet's processes in a bid to maintain competitive prices in the marketplace. One of the most significant potential savings your fleet could benefit from is investing in the right fuel management system, but is there even more you can do?
Here, we explore some of the biggest advantages your fleet can expect to see if you do choose to invest in the complete fuel management package.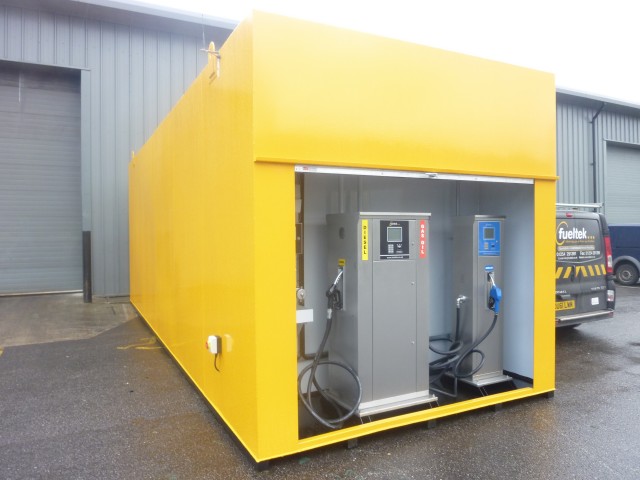 What is the Complete Fuel Package?
Essentially a complete fuel management package allows you to create your very own fuel station on site. Opting to have your own complete fuel package on site ensures that you have everything from a fuel storage tank right through to your very own diesel fuel pumps all available to you at your own premises.
What Are The Advantages of the Complete Fuel Package?
When it comes to ensuring that your fleet is operating in the most streamlined way possible, it's of great benefit to install the latest and greatest piece of equipment and software to make your job that little bit easier. But just what advantages does installing the complete fuel package at your site have? Read on to find out:
Total Control Over Fuel Consumption – If you feel like your fleet is going through a lot of fuel each month, installing a reliable fuel management system on site can help you to identify problem vehicles or drivers with ease. Your fleet's fuel consumption could simply be a case of needing to replace an old and inefficient vehicle within your fleet or could be the way in which a specific driver is utilising said vehicle, either way, you'll be able to spot the warning signs very early on.
Prevent Fuel Theft – Fuel theft can still occur if your employees simply use fuel cards and fill up at a local filling station, so if you're looking to crack down on this issue, a complete fuel package is most certainly the way to go.
Save On Fuel Costs – This advantage goes hand in hand with the previous two points, but we really can't stress enough just how much money your business stands to save if you do choose to install the complete fuel package at your distribution base. Identifying any inefficiencies in your fleet's fuel consumption couldn't be simpler, leaving you to rectify the problem before your business loses out on a significant amount of money over time.
Fill Up On Site – By having a fuel tank and diesel pump on site, your whole fleet can stand to save a good amount of time each week as all vehicles can simply fuel up before setting off on their daily routes. The worry of filling up on route, and potentially getting stuck in a huge queue at peak times, will be a thing of the past.
Cut Down on Paper Stocktaking – If you are tired of mountains of paperwork from stocktaking your tank and delivery management, investing in the complete fuel package is definitely for you. With a modern fuel management system installed at your site, you will receive updates and solutions directly to your PC and phone based off your fleet's usage. This form of instantaneous fleet management is an invaluable asset to all fleet managers, as you have an almost endless amount of data available at your fingertips.
Integration – If your business has an existing fuel tank system in place, you can simply add new software and technology to the tank. By seamlessly integrating the old with new, your business can experience the most up-to-date fuel management system and reap all the benefits that come along with it.
Simple to Install and Use – Training each employee within your business can be a pretty daunting prospect when you are installing a new fuel management system and fuel dispensing facility. On the face of it, using this technology on a day to day basis can appear confusing, but trust us, it's simple! Our expert engineers will install the complete package in a matter of days, and will even give you and your staff on site training to ensure you get the very best from the fuel management software you have installed. Once installed, you will begin to see just how intuitively everything works together, which makes for a short learning curve for all your members of staff.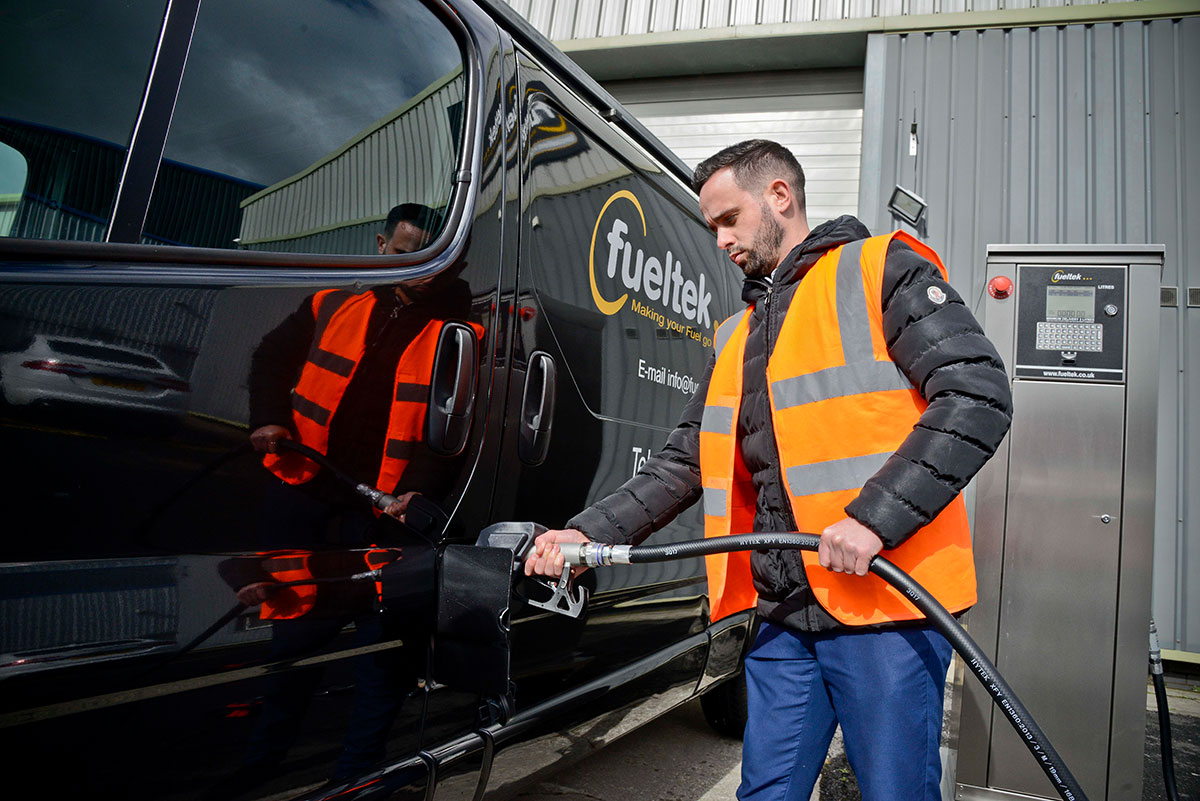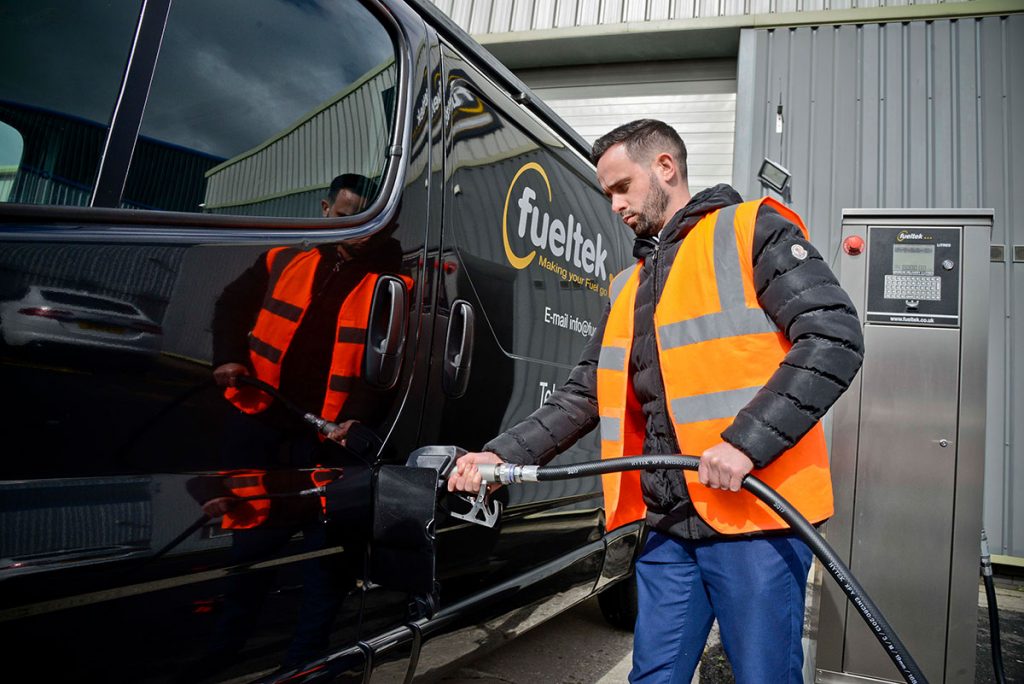 If you are interested in taking advantage of the complete fuel package for your fleet, Fueltek are on hand to help. Our experienced fuel management experts are adept at finding out what matters to your business the most, tailoring a complete fuel package to your specific requirements. Please feel free to
get in touch
with us today by calling or using our simple online enquiry form, we look forward to hearing from you soon!