How The Role Of Fleet Managers Changed in 2019
Fleet management is, as anyone in the business knows, a very fast-paced role, which is why we're updating our article on The Role of Fleet Managers in 2018 with this new article about how things have changed for fleet managers this year. There is plenty to consider with new legislation, fluctuating fuel prices and concerns over eco-friendly practices taking centre stage in the day-to-day concerns of a fleet manager.
Increased Responsibilities
As the years go by, the role of fleet managers continues to evolve, with some tasks becoming redundant thanks to technical advancements and other responsibilities requiring a more hands-on approach. For example, as more fleets switch to fuel management systems, fewer managers bear the mental load of checking company fuel reserves. Fuel management system process this information automatically, making it easily accessible through connected computer apps – saving both time and effort for fleets.
On the other hand, this means that the role of the fleet manager has shifted from making inventory reports to ensuring that the drivers are confident and cared for, as well as considering the health and usability of IT equipment and dealing with financial data. There are also plenty of changes in legislation being made every year; something that fleet managers are expected to keep abreast of and factor into their company's processes. This year, the question on everyone's lips continues to be how Brexit will affect fleets journeying between the UK and the rest of Europe, but we likely won't have an answer to that question until later this year.
To stay ahead of the competition, it is often the fleet manager's responsibility to review business strategies, on top of keeping up with the day-to-day workload. This can put a lot of pressure on fleet managers to find the time to be innovative as well as meticulous.
Technological Advancements
Improvements to electrical vehicles and nationwide infrastructural support has seen more fleets making the change to greener, more sustainable technologies. For many fleets, the move to electric has been a positive one that means that their fleets don't need to worry about being stopped from entering the UK's new low emission zones in London and Oxford.
Staying at the front of technological advancements can often mean reducing the workload of your business. Our fuel management systems already take a lot of the pressure off, but there are plenty of other things you can do to improve too, including investing in GPS, telematics, and improving the upkeep of your vehicles to ensure that they last for longer.
Overall, this means that a good fleet manager in 2019 needs to be tech-trendy. Technology won't slow down for anyone, so it continues to be very important that managers can keep up with growing technological demands and understand how they can benefit their business.
Sustainability Improvements
We've briefly mentioned that some fleets are changing to electrical vehicles, but the fleet industry is doing a lot more than testing EVs to improve sustainability in the UK. Some companies are also questioning stances on fuel waste management.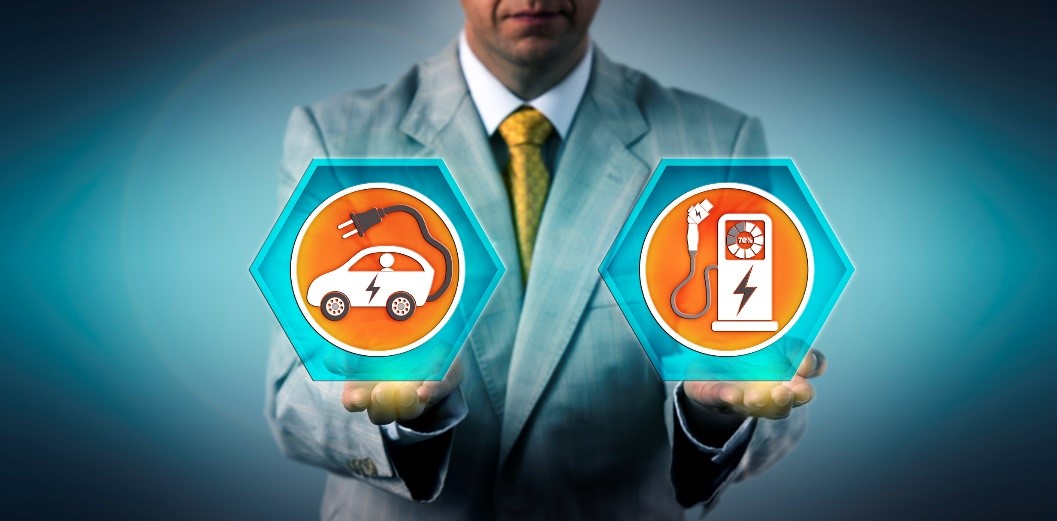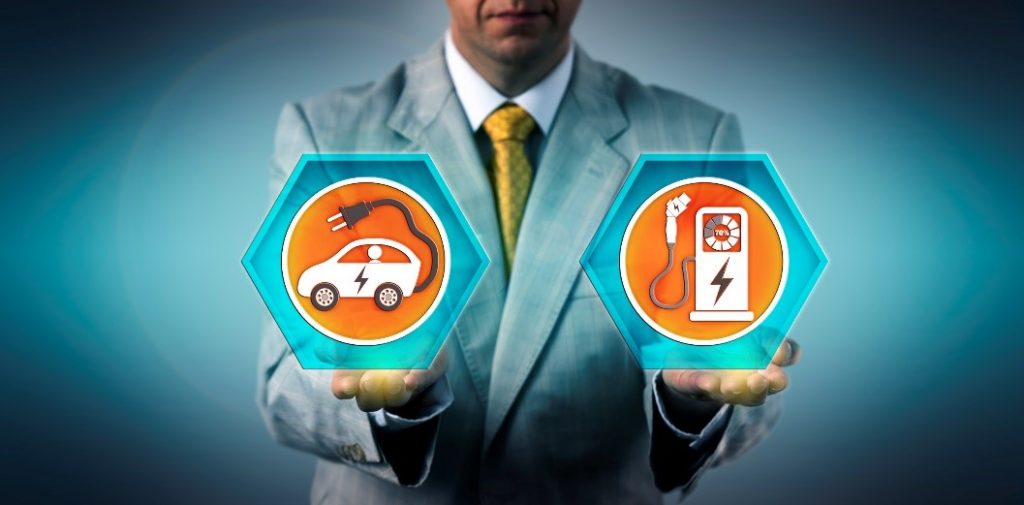 While your fleet is still using fossil fuels, effective management of those supplies can ensure that these important and valuable resources are being used in the best way. A fuel management system can warn you if there is a leak, and it can also help you to plan routes which maximise fuel efficiency with your drivers.
There are also a lot of smaller steps being taken by various companies to go green, such as going paperless in administrative sections. They might seem like small steps, but they can save a lot of resources if the entire nation takes part.
The Future
As the role of a fleet manager continues to diversify, it will become more important to spend time training fleet managers to use cutting-edge technology – currently available to fleets are in-cab cameras, fuel management systems, GPS tracking and telematics, but the best fleet manager will also be open to learning new systems that could expand their knowledge of their business and how to improve. It will also continue to be imperative that fleet managers spend time investigating their company's inside strategies to find time-saving solutions in their own teams too.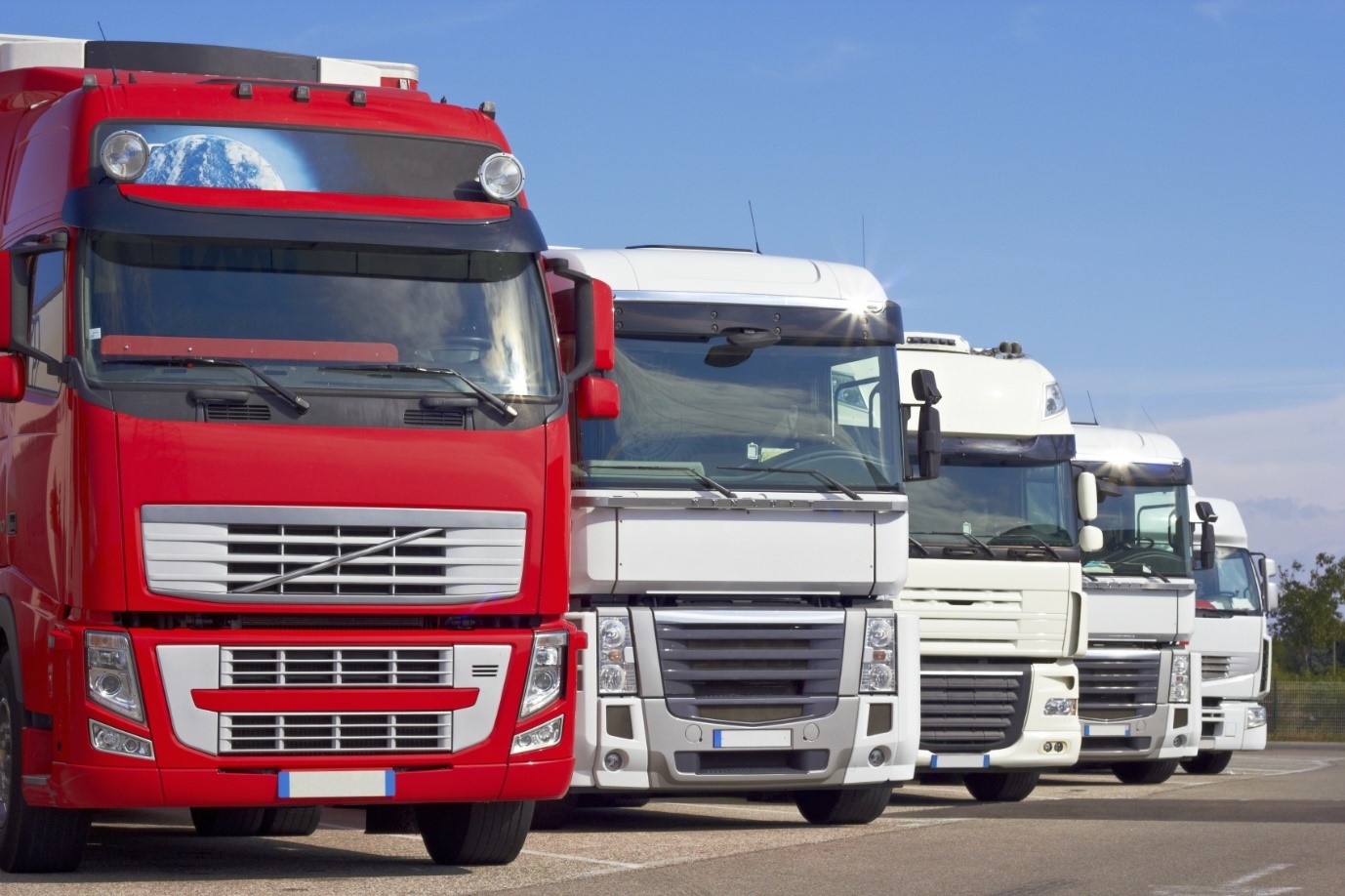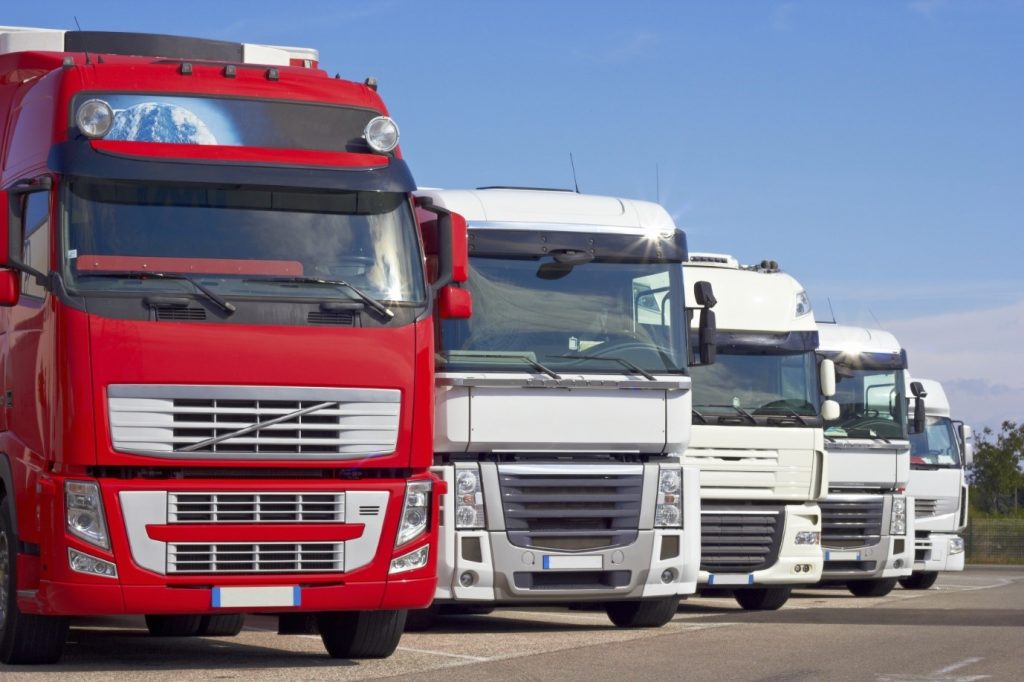 We are also still waiting for definitive news on how Brexit will fall on the UK, which will require fleet managers to be flexible and forward thinking when the time comes. In the meantime, we will continue bringing you the latest news and statistics for fleets on our blog.