The Bright Future of Fleet Management Systems
Effective fleet management requires constantly searching for new ways to optimise your vehicle's operations. Fortunately, this goal is supported by implementing new fleet monitoring and management systems that have already proven to improve the performance of a fleet significantly.
Recent years have raised significant challenges for the industry, with global issues affecting all levels of operations. Still, despite these obstacles, the industry has risen to the challenge with the assistance of various new systems. During this time, fleet management systems have continued to develop and improve, creating a bright future for the nation's fleet managers.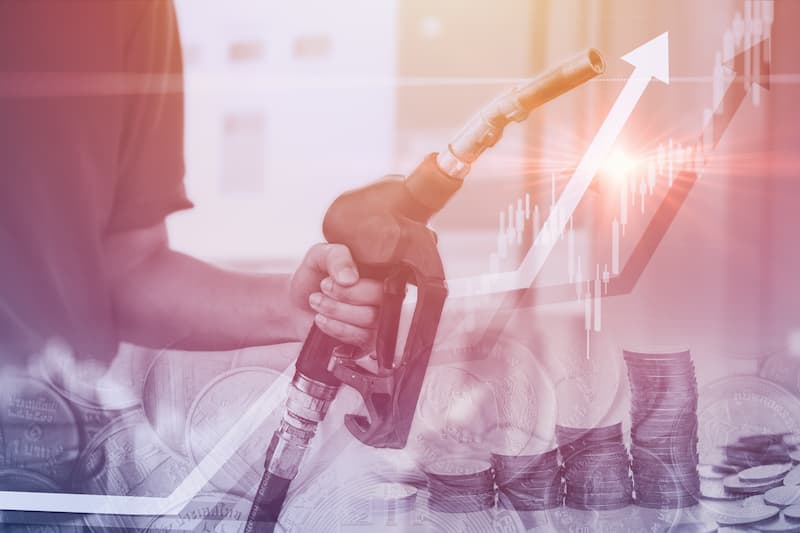 Digitised Fleet Management
One of the most significant changes within the transport industry is the digitisation of the many workflows involved. Replacing paper systems with digital fuel management software has been a universally embraced upgrade across the industry.
These systems bring with them many benefits for fleet management operations. Everything from data collection, analysis, and fuel monitoring can be accessed through a professional fleet management software package. Compiling all this essential information in one place allows managers to gain a clear, complete image of their operations, and with advances in wireless technology, they can even do it on the move.
GPS tracking is an integral part of monitoring your driver's efficiency. In 2021, 64% of fleet managers used GPS fleet tracking software with their fleet management system, a service previously unavailable without a digitised system.
The progress already made to streamline working processes for fleets has been immense, with fleet management systems enabling managers to optimise their companies' efficiency in many ways.
Digitised systems that use data analytics are estimated to deliver up to a 12% reduction in fleet costs. Automating planned tasks such as assigning jobs to drivers, posting invoices and planning delivery schedules will help reduce fleet managers' workload, allowing them to focus on tasks too complex to automate.
These systems are constantly being assessed and reviewed for improvement in this competitive field. New approaches are released each year to gain a competitive lead, and this path of progress doesn't look like it will be ending any time soon.
Increased Flexibility and Speed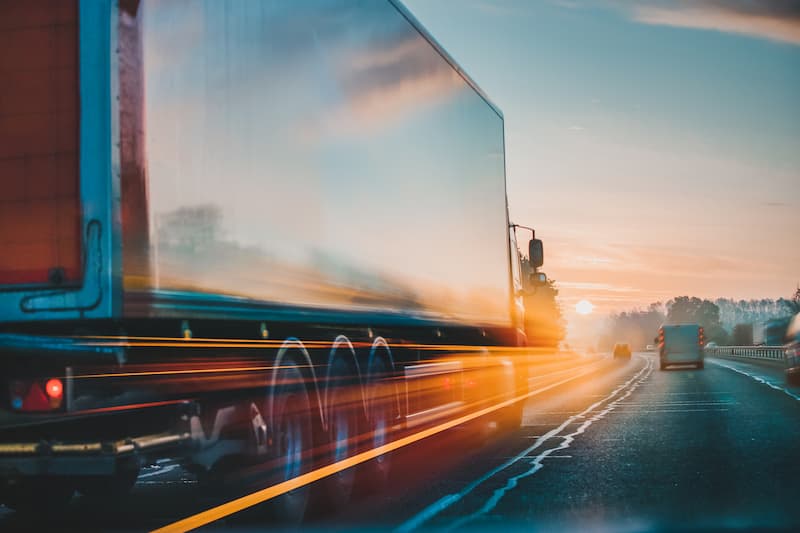 For every transport company, it's vital to complete work in a fast, efficient manner. Unfortunately, planning can only help so far with this as road conditions can change at any time. Accidents, diversions, or any other unforeseen issues can quickly delay your driver's route and negatively affect your other operations. Bringing speed and flexibility to your work is the best way of maintaining a high level of productivity and adaptability that will allow you to handle any situation.
It is not just the actual transportation that can affect your working speed. Investing in on-site fuel storage tanks will significantly assist with your working speed. Queues for petrol stations will incur long delays as your drivers must go out of their way to fill up. On-site fuel storage tanks allow your drivers to get all the fuel they need before they leave, helping them plan a fuel-efficient route to their destination.
One of the most desired services that are being developed is integrating route planning into fleet management systems. Once your team has left your depot, flexibility is a productive idea, but it can be challenging to monitor. Many companies are working toward including this enhanced monitoring and flexibility into their fleet management systems in anticipation of improved wireless communication technology development.
Wireless Connectivity Improving Telematics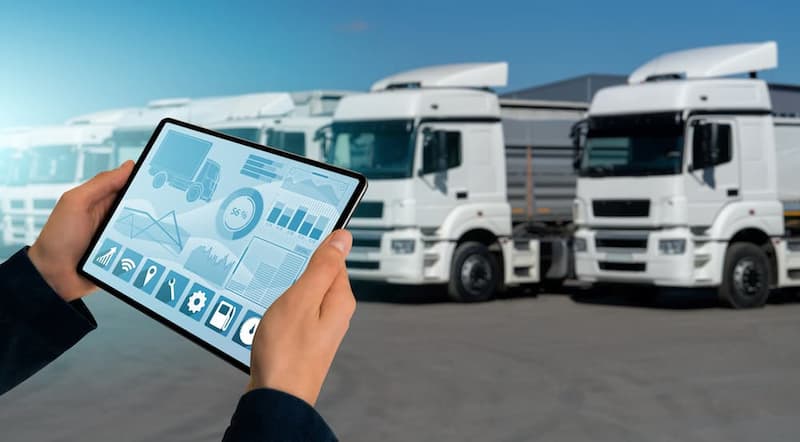 The UK government is investing in the development and widespread implementation of 6G nationwide as part of a broader wireless infrastructure strategy.
The 5G expansion is the nickname for the fifth-generation technological upgrade for phones and cellular networks in general. 5G is commonly understood as a significant improvement, 100 times faster than 4G. 5G delivered on many promises, but fleet managers could embrace its high-speed, low latency abilities that constantly transmit precise geospatial data on vehicles and deliveries.
The last few upgrades have happened with a rough gap of five years, and if the industry continues to follow this pattern, it will place the release of 6G as soon as 2025. But, of course, this estimate is subject to change as communications companies want to make the next technological shift a worthy investment.
The positive effect that 5G alone has had on the transport industry has been staggering, enabling unparalleled communication and information access through online fleet management software systems. This ease of access is a fantastic leap from the paper and pen alternatives that were the only choice not too long ago. In addition, 6G is predicted to push connection speeds far beyond the current 5G 10Gbps. It is unclear what could result from this vast increase in data transfer, but it's safe to assume that it will improve on the already successful telematic data systems that many fleet managers rely on to optimise their efficiency.
This opens many possibilities for new modules to be added to fleet management software, including more in-depth telematics data available from any location. One thing for sure is that 6G is coming, and whenever that may be, it will impact the transport industry positively.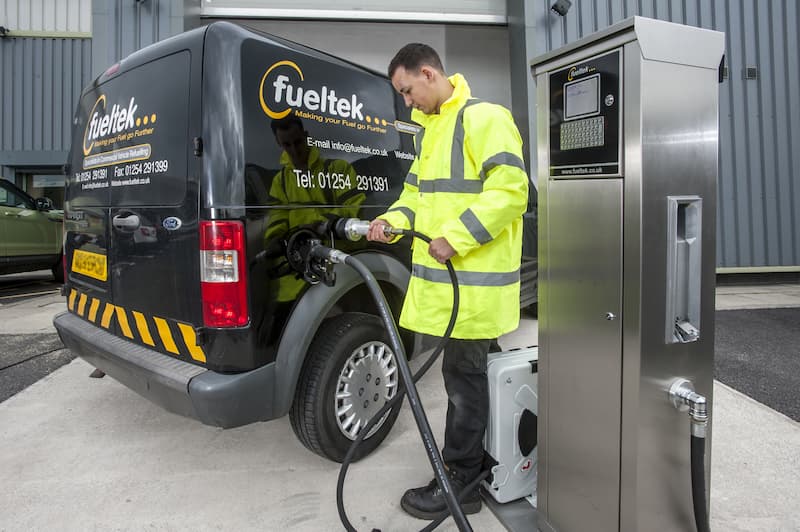 How Can Fueltek Help?
We at Fueltek have decades of experience supplying effective fuel management and monitoring software to a broad range of clients. While we'll need to be patient for these future solutions to arrive, you can improve your fleet's fuel efficiency today with our complete fuel management package. Learn more about this popular solution along with our other products here.