What Is Fleet Optimisation?
Maintaining the highest levels of productivity and efficiency are consistent goals for any fleet manager. Through careful analysis, any fleet's performance can be streamlined, and its profitability increased.
Many factors can negatively affect the overall performance of a vehicle fleet. These can include vehicle idling leading to wasteful fuel consumption, unsafe or inefficient driving practices or the lack of onsite fuel storage. But all these issues can be removed by taking the time to employ effective fleet optimisation.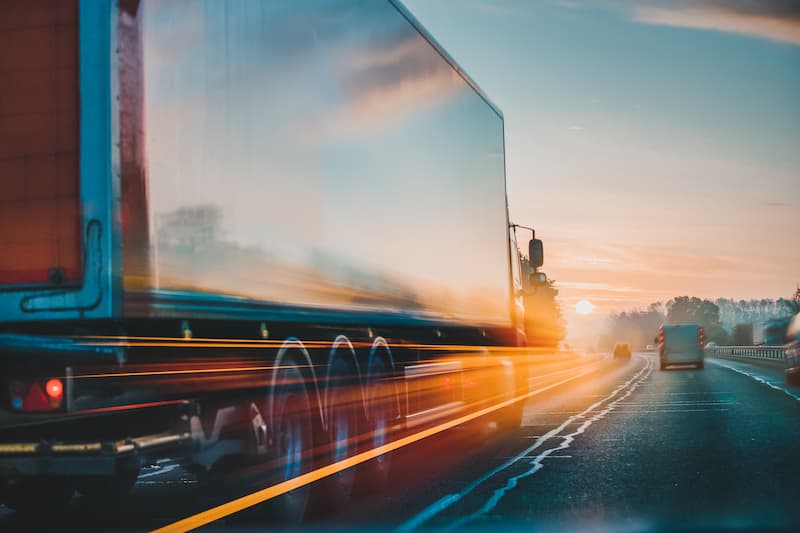 Embracing Fleet Optimisation
Fleet optimisation is an extension of your standard fleet management practices. This is a proactive element for maintaining your current status and striving to substantially improve it.
Optimising a fleet means finding new ways of completing your required tasks but in improved ways. For example, The essential resource for a vehicle fleet is the fuel that powers it; improving its efficient use through driver training or investing in a fuel management system will significantly benefit your company's fuel expenses.
An unoptimised vehicle fleet will have as much as half of its HGVs (or other vehicles and equipment) unused. It's easy to think that if a piece of equipment or a vehicle is inactive, it isn't costing you anything. This simply isn't true; in fact, unused equipment is a drain on your expenses, much like anything else, with the only difference being you do not get anything in return.
The initial purchase of this equipment is the most significant expense, but when leaving this vehicle unused, you will not be able to make any financial returns on your investment. Instead, your costs will continue to rise as you have to find storage for this unused asset. Additionally, any unused vehicles will require regular maintenance to ensure they are roadworthy, incurring more costs with still no returns.
Key considerations for optimising your fleet are:
Fuel Consumption – With fuel being the most vital resource in a vehicle fleet, optimising its consumption is essential to successful optimisation.
Maintenance – Can I improve my regular maintenance program? Am I prioritising my more valuable assets?
Benchmarking – How does my fleet compare to my competitors? What does my competitor research reveal?
Vehicle Utilisation – Does my fleet consist of suitable vehicles? Are there any weak links in my fleet?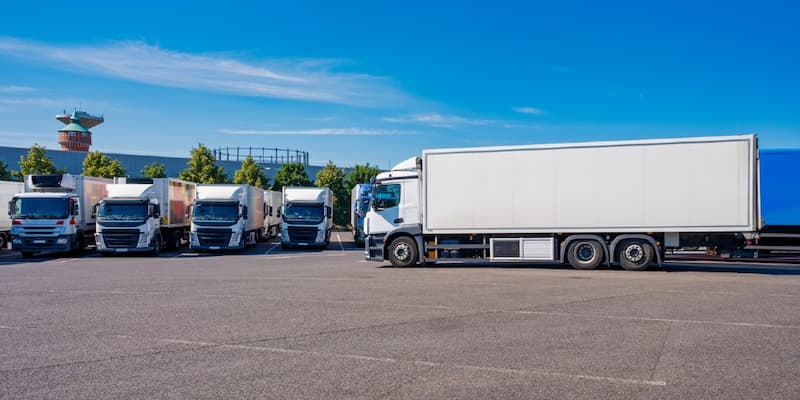 What Is Vehicle Utilisation?
One vital factor when optimising your fleet is ensuring the highest vehicle utilisation possible. Vehicle utilisation visualises how much of your equipment or vehicles are being used across your fleet. It is commonly expressed as a percentage of usage. For example, if only 5 out of 10 HGVs in your fleet are being used at any one time, then your vehicle utilisation would be 50% (or 5.10). However, this can also be expressed in many other metrics across your vehicle fleet; if your fleet plans to commit to 1000 miles of driving every month, but the actual driving accumulated is only 500, then this would result in a 50% rating.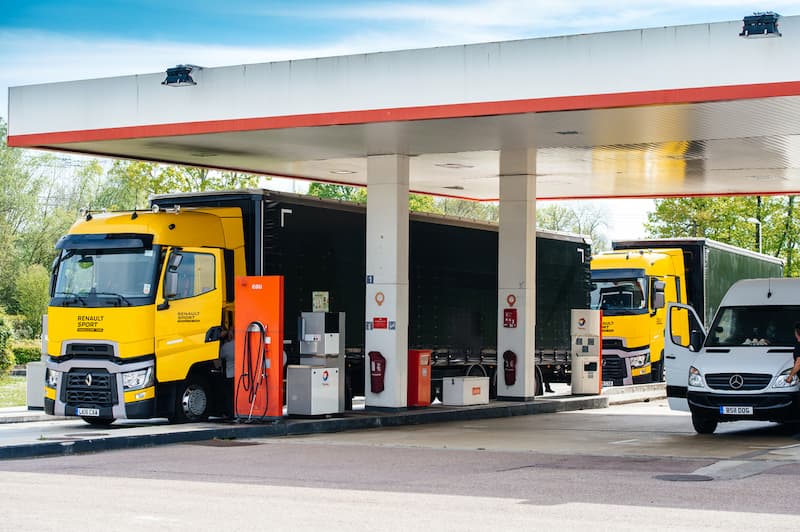 Capacity vs Demand
Fleet utilisation also helps you limit the size of your fleet to the perfect size. Managing your utilisation can be summed up into the demand versus the capacity of your vehicle fleet. By maximising your utilisation, you can then be sure you are getting the most out of your current fleet without any wasted expense.
For example, you may have a fleet consisting of 3 vehicles not used often. Reducing the size of your fleet and sharing these new duties with the remaining vehicles will allow for all the jobs to be completed with less expense to your business.
This logic can also be extended to the fuel consumption of your fleet. Investing in onsite bunded fuel tanks will significantly assist with optimising your fuel. Without onsite fuel tanks, drivers will have to fuel up at a public petrol station before starting their deliveries, extending their delivery time. With onsite fuel tanks, your drivers can eliminate this problem and make their journeys more efficient.
You can optimise your fleet fuel usage by combining an effective fuel management system with your onsite fuel. An excellent fuel management system will help you find that golden balance between your fleet demand for fuel and the capacity you should maintain. Fuel has a limited shelf life of roughly six months when stored correctly. So choosing an immense tank for long-term fuel storage may be detrimental to your business expenses if fuel is going to waste. Depending on the size of your fleet and its fuel requirements, refilling a smaller tank often may be more beneficial than filling up an overly large tank rarely.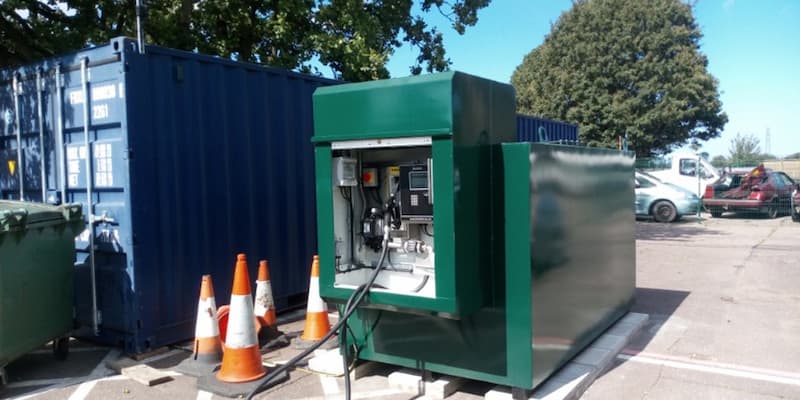 Fuel Management Solutions For Fleets
At Fueltek, we pride ourselves on supplying effective solutions for fleets wishing to optimise fuel expenditures. With our effective fuel monitoring system successfully assisting a broad range of vehicle fleets nationwide, we are confident that we can provide you with solutions that will positively impact your fleet's operations.
One of our most popular services is our onsite bunded fuel tanks, one part of our complete fuel management package service available through our website. If you have any questions about how our comprehensive services can assist your fleet, please fill in our enquiry form, and one of our team will answer all your questions.