The Importance Of Driver Refresher Training
Maintaining the highest health and safety standards is the goal of every business, including vehicle fleets. However, whilst all your drivers will have been required to meet those standards at one time, it can be easier than you think for those standards to slip over time. Driver refresher training is a fantastic tool to maintain this safety level, but it also has additional benefits for your fleet's fuel efficiency and productivity.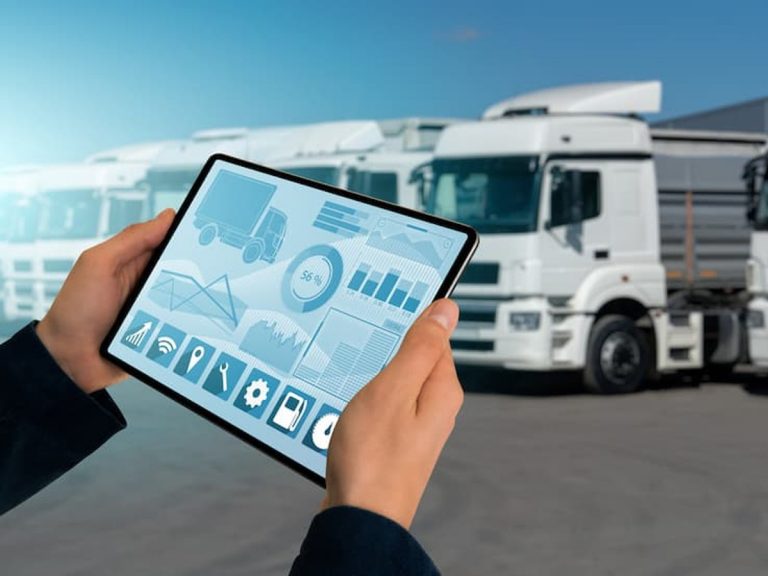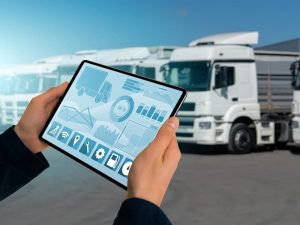 Why is Driver refresher training Necessary?
Many specific government rules and regulations ensure that HGV drivers can safely work throughout the UK. They all work toward the same goal, to make sure all vehicle fleet drivers are fit and competent and safely operate their vehicles and work safely on public roads.
Driver refresher training is essentially what it sounds like, the chance for a driver to go over their initial training in their vehicle again and reinforce the valuable lessons it teaches. This exercise isn't just limited to HGVs; other industries such as construction vehicles and emergency services include driver refresher training in routine staff training. Even the general public can opt to do it for their standard driving licenses. However, vehicle fleets will get the most out of driver refresher training.
All skills can become lax over time, especially if they are not performed regularly. However, even if a driver operates his vehicle daily, this refresher training is highly recommended to maintain safe driving whilst appraising their knowledge of the most up-to-date rules and regulations.
Addressing Driver Shortages
With the growing problem of driver shortages amongst HGV fleets, the UK government has taken steps to improve the situation. The national supply chain of goods relies heavily on their transportation, but with fewer drivers and fuel shortages, the supply chain has suffered dramatically. In fact, in June 2021, The RHA (Road Haulage Association) contacted the Prime minister seeking urgent intervention to resolve this "significant and rapidly deteriorating situation." With an estimated shortage of 100,000 drivers at that time, the effect on the national supply chain was being felt everywhere.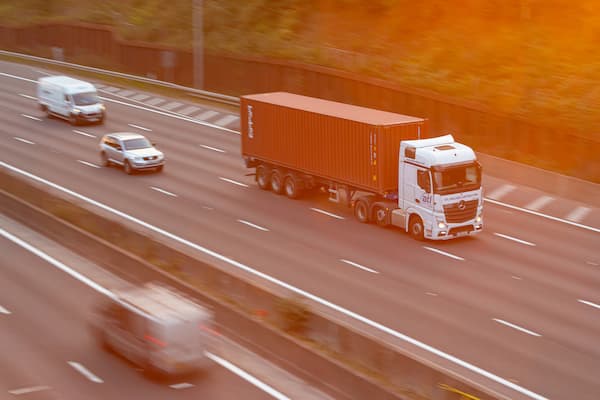 Government Actions
There were many responses to this news, and many initiatives were launched to correct this deficiency in fleet drivers. One of the more successful ones was introducing the intensive training course for drivers. The first of these short courses in HGV driving was designed to launch the careers of up to 11.000 new drivers who graduated in March 2022. This course was made free for any adults who wished to train to drive a HGV.
But these attempts to increase driver numbers are not negating the ever-important issue of driver competence. Each lorry driver (amongst others) will be required to have successfully passed a driver CPC (certificate of professional competence). This certificate signifies a set of standards that ensure the competency of these professional drivers. But this certificate isn't limited to just the results initial exam; it's a commitment to undergo refresher training and thereby maintain or improve your driving skills.
The UK government states that a CPC driver must undergo 35 hours of periodic training every five years to still qualify for their CPC status.
Upskilling is a fantastic tool for any company, but it's become a recent revelation for the HGV sector. With the introduction of Skills Bootcamps by the UK government, drivers can now benefit from these free, flexible courses of up to 16 weeks. These boot camps offer excellent opportunities for potential new drivers, but they also provide significant benefits for existing drivers.
There are three types of boot camps to choose from:
Licence upgrades – for category C rigid HGV licences to upgrade to C+E articulated lorries
Refresher courses – for anyone to renew any facet of training.
ADR & Petroleum passport is for drivers who want to learn how to transport dangerous goods and chemicals safely.
Refresher training doesn't simply have to be limited to going over the training you've learnt before. By choosing to upskill yourself, you can open up a new wide array of opportunities for your career, whether by upgrading your licence or earning a CPC. In addition, the sector can benefit from gaining a new multiskilled driver.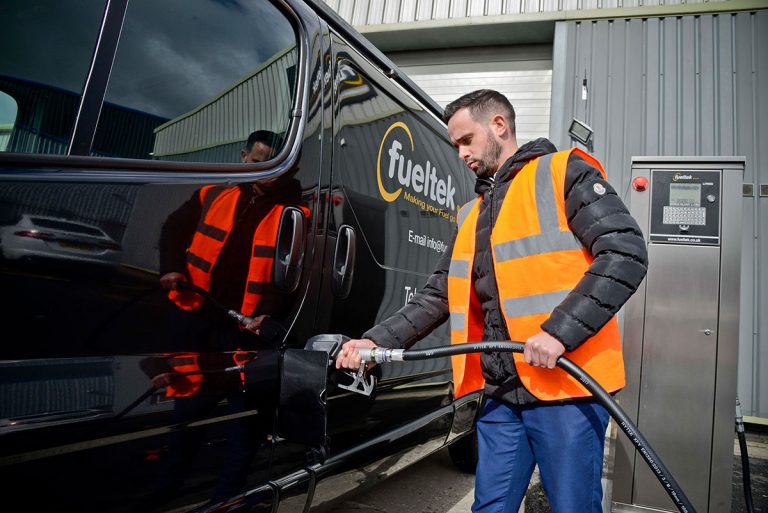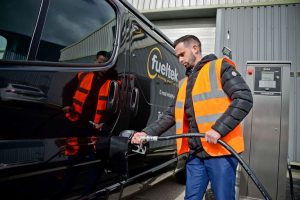 Increased Efficiency Through Training
Performance metrics and refresher training go hand in hand; it's simple; the better your fleet of drivers operates, the smoother your business will go. Better driving is vital for the health and safety of the public and your team, but it can also improve your business's productivity and profits.
Bad habits can quickly build up over time and cause problems; for example, a vehicle left idling for long periods will waste fuel initially, which might not seem much, but the repeated waste will drain your fuel reserves. Without an effective fuel monitoring system in place, this persistent waste can build to a significantly negative number. By monitoring your drivers' abilities when working, you can assess
when the refresher training is necessary and more easily gauge the status of your whole fleet.
Profitable Fuel Management
At Fueltek, our experience with a broad range of different vehicle fleets has proven that your fleet will improve significantly by making sure your drivers take part in refresher training. With increased efficiency and productivity leading to reduced waste of time and fuel, driver refresher training is something that should not be ignored.
As market leaders in fuel storage tanks, we pride ourselves on helping many fleets improve their efficiency through on-site fuel tanks, accurate wireless monitoring and easy to use fuel management software.
If you would like to see how we could assist your fleet, please browse our most popular solution, the Fueltek complete fuel management package. Or any of our other fuel monitoring solutions available online.