Why Fleet Management Is a Great Investment in 2023
With business running costs increasing during 2022, all managers are exploring new ways of optimising work efficiency, increasing productivity and reducing costs. This is also true for commercial HGV companies, transport and logistics, which are all negatively affected by rising costs. Fortunately, these harmful complications can be mitigated or negated by applying effective fleet management solutions.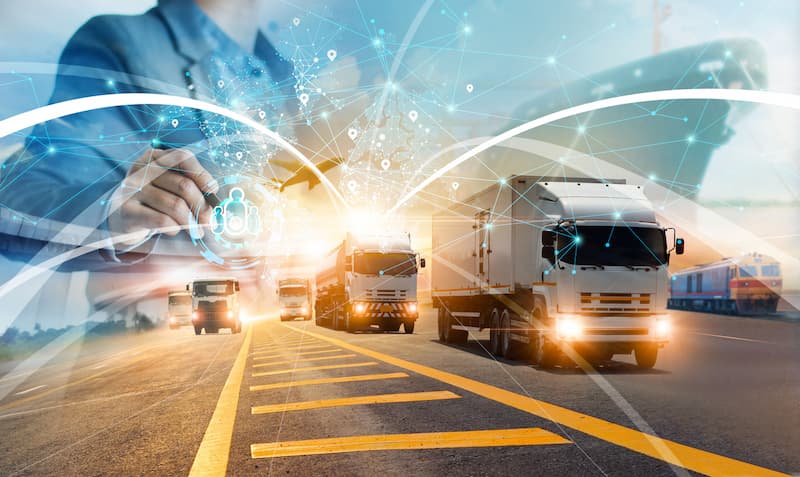 What Is Fleet Management?
Fleet management is an essential tool for running your commercial fleet. Each system will have its unique attributes to accommodate the specific needs of your fleet's activities, but some generalities apply to all commercial fleets.
Fleet management is not a new concept, but it has significantly grown in recent years with the introduction of new wireless digital technologies. The concept has been developed to include not just the procurement of your vehicle assets but also monitors the required maintenance and fueling of those commercial vehicles.
Computer software assists fleet managers in their efforts to not only keep their fleet running but also analyse their data to find areas to improve. You can think of this as a series of processes that can also be called fleet optimisation. Fleet management will help operators track the progress of their drivers and assets to assess the quality of their work.
The right fleet management system is vital to help an HGV business grow; it will provide a complete image of your operations from staff actions and morale, asset condition and fuel dispensing.
Positive Productive Impact on Your Team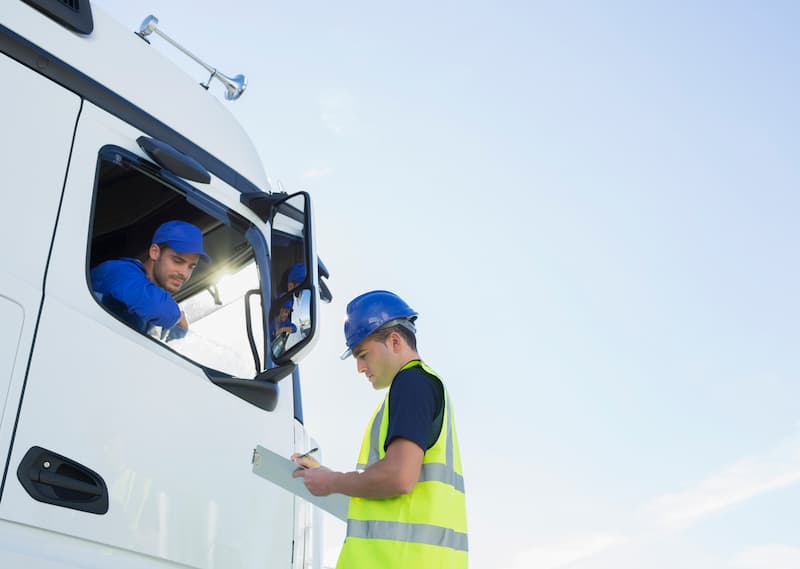 Fleet management systems help build a more reliable operation and make your drivers feel more secure.  The HGV sector has struggled for years to maintain a healthy number of employees, with companies in every part of the sector finding recruitment difficult. 2023 is predicted to continue this challenge, and as such, it is more important than ever for fleet managers to ensure their drivers are accommodated.
Several factors related to effective fleet management create a positive work environment for your team, making them feel secure, valued and productive in their role.
Driver and Asset Maintenance
Fleet management systems are highly effective at resource and asset management. This enables managers to plan times to check their fuel and vehicles, but it can also be used as a reminder to check in with drivers. Your most valuable asset is your drivers, and taking the time to hear their thoughts and address their concerns will significantly improve their desire to stay in your fleet. Additionally, vehicle maintenance will be reduced significantly with the help of maintenance telematics.
Remove Frustrations
Using tracking telematics as part of your fleet management system will allow your fleet to optimise the required tasks so they can be completed more efficiently. For example, frustrating jobs will create an unpleasant working environment. Annoying road diversions and delays will be eliminated with GPS telematics, whilst awkward delays at the public forecourt can also be removed by investing in onsite bunded fuel tanks for your company's location.
What are the financial Benefits?
The main financial benefit relates to the reduced fuel used by your drivers daily, or more accurately, less fuel wasted needlessly. Many areas of your business will affect the cost of your fuel, which fortunately means there are many ways to reduce it.
For example, fleet management systems work efficiently to monitor the performance of your drivers, the routes they take and how much fuel is being used. Actions such as inefficient routes or idling engines will waste the fuel you purchase, so stopping these actions will save you money.
Buying your fuel wholesale rather than forecourt is another massive saving, but this can only be achieved by investing in your own onsite fuel storage tanks connected to local diesel fuel pumps. This is where fleet management requires the assistance of another system; fuel management.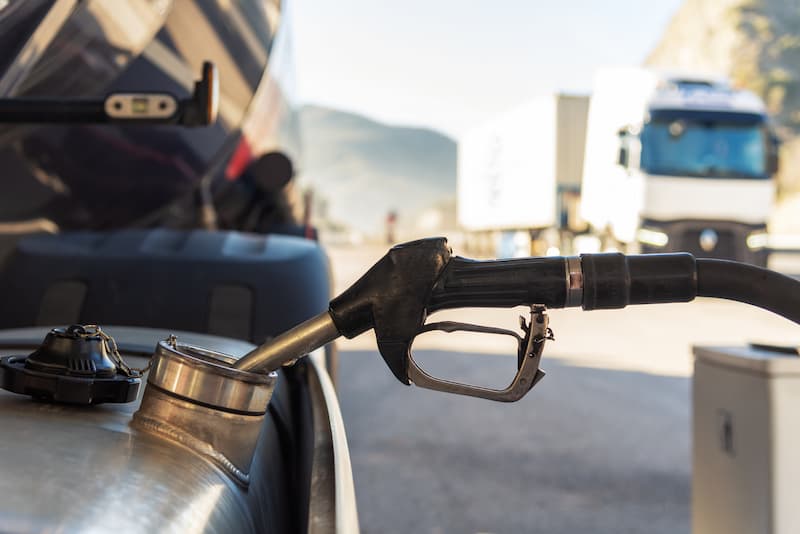 Fuel and Fleet Management
Fuel management works with your chosen fleet management system to optimise fuel efficiency and reduce wasted fuel. It achieves this by monitoring the fuel used closely for comparative analysis. This is possible when committed to public forecourts but is far more effective when dispensing your fuel onsite. Onsite fuel monitoring ensures your drivers get the specific fuel they need to complete their jobs and return to your complex without excessive use.
Fueltek: Complete Fuel Management Solutions
Fleet monitoring and management will be a significant investment for businesses to maintain and grow in this highly competitive field during 2023. In summary, using the tools for effective fleet management will significantly increase your business's productivity and reliability and, with online fuel management, reduce expenses.
At Fueltek, we supply effective fuel monitoring systems for a broad range of commercial fleets across the UK. With our team of experts, we will customise our options to be the solution best suited to your company's specific activities. Contact us today and find out how we can help you build an effective fleet management plan that will help your company grow this year.