What Is Telematics and How Can They Improve With Onsite Fuel Monitoring?
The fuel that runs your business fleet of commercial vehicles is a vital resource that must be managed efficiently. Most companies will reduce their fuel costs with wholesale fuel purchases that are safely stored in onsite tanks that are portioned out to their drivers at their discretion. While this is a significant improvement toward increased fuel efficiency, this progress can easily be slowed by inefficient fuel usage on the road. This blog will address why telematics is a popular solution for businesses that must closely monitor fuel usage.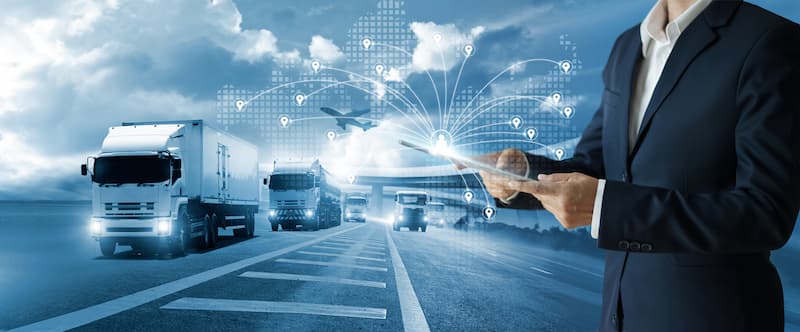 Why Use Telematics?
Telematics is a useful tool for tracking the actions and conditions of your vehicle fleet while carrying out their required tasks. These tracking systems will be wirelessly accessible but private to just your company.
Analysing the data provided by your telematics, you can discover areas of your driver's activities that negatively impact your business's productivity. However, they are also effective at improving already successful areas by manually revealing data that is difficult to monitor.
What Will Telematics Improve?
By embracing the tracking ability of telematics, you can significantly reduce your individual vehicles' fuel usage. This can relate to several areas, such as driver performance and eco-driving, to the vehicle's condition.
Driver Performance
Whether it's for fuel efficiency or sustainable eco-driving, most fleet managers have established standards for effective performance with their drivers. However, many seemingly minor errors will negatively affect fuel usage. For example, engine idling increases fuel consumption, aggressive driving and inefficient routes. Telematics will monitor your driver's performance and assist managers in re-training inefficient drivers using correct, fuel-efficient methods.
Vehicle Maintenance
The vehicles themselves can affect a driver's fuel usage. Vehicles in their best condition use less fuel and can be relied upon to carry out daily tasks. Monitoring their condition will also help with proactive, preventative maintenance and eliminate unwanted vehicle downtime.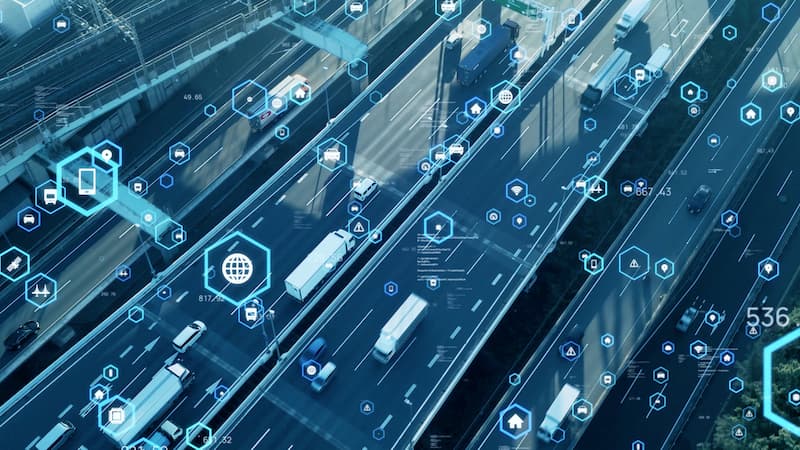 What Is a Telematics Baseline?
Creating a baseline for your telematics is crucial to visualise any potential improvements or declines across your business's performance. This is updated whenever the vehicle refuels at your onsite diesel pumps to create a baseline for each job. Data that needs to be marked are:
How long since the last refuelling?
Driver name and vehicle registration
Amount of fuel dispensed from your onsite fuel storage tanks.
The telematic data from the previous job.
Telematics Supporting Fleet Optimisation
Optimising your fleet is essential to find the highest levels of productivity your fleet can achieve. We have already discussed earlier how this addresses any inefficiencies regarding an individual driver's activities, but you can use telematics data across your entire fleet operations to further increase your fuel efficiency and productivity.
The key considerations when analysing your fleet are:
Fuel consumption
Vehicle maintenance
Comparative benchmarks
Fuel Consumption
Fuel consumption must be optimised to get the most out of your onsite fuel dispensing. This relates heavily to the previously discussed drivers' actions but will also be affected by a lack of planning. Most fleets will use GPS telematics to create and track the most efficient journeys for their drivers to their destinations. These navigation systems will adapt to unexpected events, such as congestion or diversions, to keep your vehicles within expected deadlines and use less fuel.
Fleet Maintenance
Telematics can track the condition of your vehicles by tracking various areas such as their mileage, engine warning lights and the battery's condition. Using telematics to monitor these conditions will provide you with a clear image of how your assets are running and assist with scheduling maintenance checks. It also helps show the maintenance needs across your entire fleet so you can plan those checks around any jobs you have lined up.
Comparative Benchmarks
Collecting data from your telematics helps give fleet managers a clear image of the performance of their fleet and can be compared to your competitors. Additionally, some telematics providers will help you build a benchmark that will be added to a shared database that actively creates comparisons to other fleets within your field.
By proactively addressing these discussed issues across your entire stock of vehicles, fleet managers will see a remarkable decrease in wasted fuel and fuel costs will lower as a result.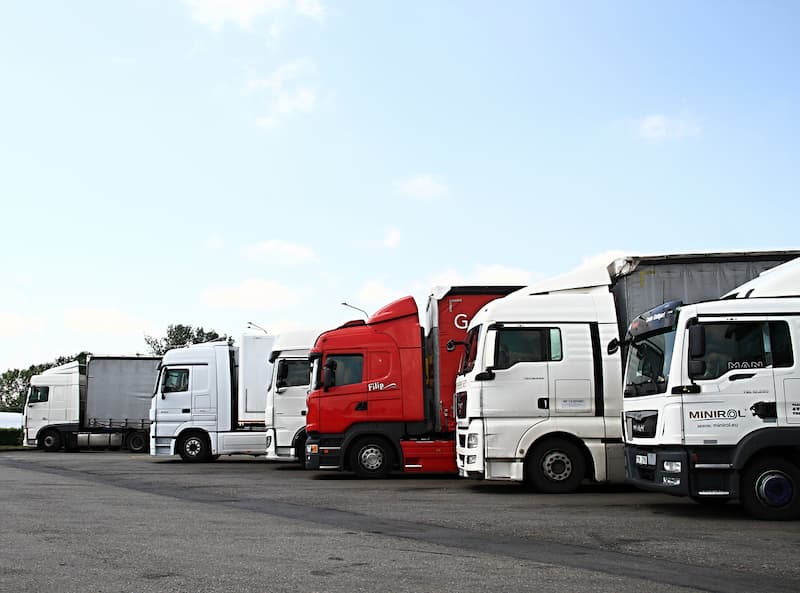 Complete Onsite Fuel Management from Fueltek
Fueltek specialises in providing effective fuel management systems for commercial vehicle fleets across the UK. We have seen first-hand the benefits of implementing detailed telematics as part of your business's fuel monitoring plan and how these improvements can be optimised further when using onsite bunded diesel tanks. Our most popular service is installing a complete fuel management package that provides fleet managers with everything they need to store and monitor their large wholesale fuel purchases.
Our expert team will significantly reduce your current fuel expenses across your business by providing the safe, secure storage you need, computerised terminals and wireless monitoring software. Instead of relying on erratic public forecourt prices, your business can now benefit from the increased control of your private fuel station.
Contact us today to discover how our products will reduce your fleet's long-term fuel expenses.