5 Issues Facing the Fleet Management Industry
Fleet management is no doubt a challenging industry. Each fleet has unique business and operational demands and requirements, which present specific issues, and it's the job of the fleet managers to make sure everything is running smoothly.
At Fueltek, we're always aware of what's happening in the sector so that we can provide increasingly better solutions that will help you manage your fleet. For this reason, we understand the issues the industry is currently facing:
Volatility of Fuel Prices
Fuel costs are one of the greatest challenges for many fleet managers. As we've previously discussed, fuel duty will not see a rise next year, which provides a mitigating element to the overall costs of fleet management.
When it does happen, planning and budgeting for the variable costs of fuel can mean paying special attention to fuel discrepancies and what exactly you are putting in your vehicles, for instance. It also means selecting fuel efficient lorries, monitoring fuel usage and addressing driver behaviours, such as idling and speeding.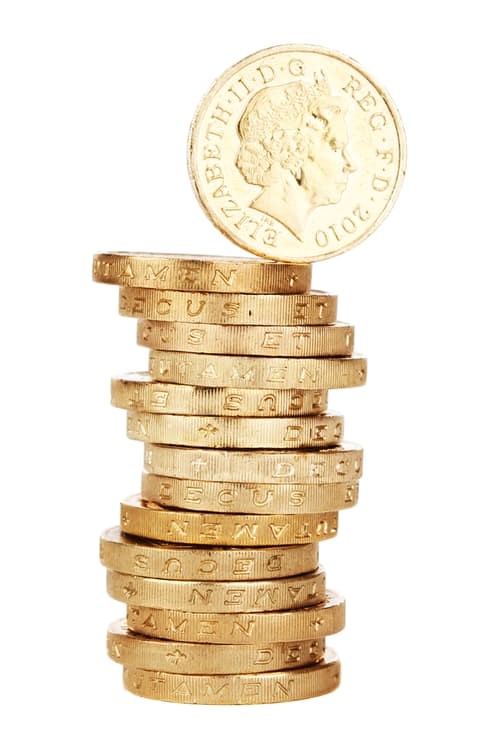 Finding Great Drivers
While it may seem like an easy task, finding and retaining good drivers is a time-consuming challenge. Fleet managers need to advertise, interview, verify credentials, recruit and retain the best candidates for the job. All of which can take away time from managing the fleet. It can also be an expensive process, depending on the requirements of the business and the fleet.
Compliance with Regulations
It's imperative that fleet managers are fully aware of, and highly conversant with, the latest regulations concerning driving – especially driving HGVs and other heavy vehicles. While this alone can be challenging, the nature of fleet management also requires that managers are mindful of EU regulations, not just national laws.
This can create more complexity and, therefore, create more challenges for fleet managers.
Driver Safety
It's not just vital that fleet managers need to ensure their drivers are obeying safety procedures while on the road to keep other drivers safe; they also have to guarantee that their own lorry drivers remain safe at all times.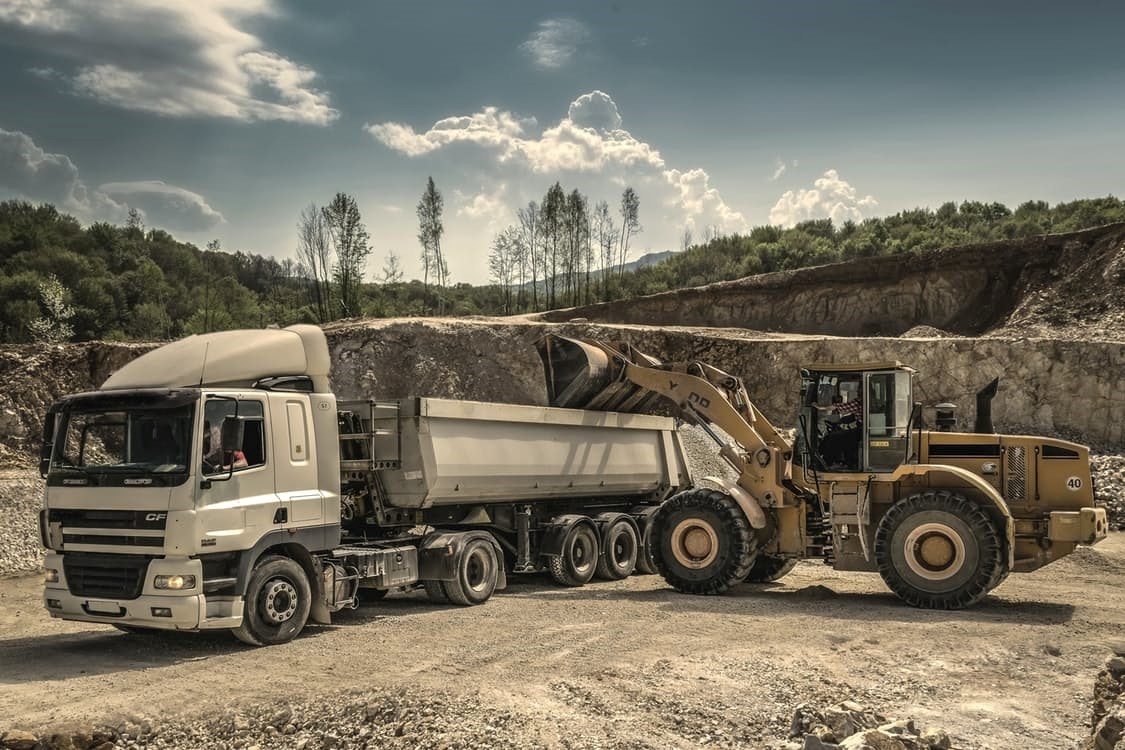 To accomplish this, all lorries in your fleet need to undergo regular maintenance and inspections, so that they never place your drivers in danger. This includes ensuring that all tyres have the correct pressure, the brakes are functioning properly and the engine is working at an optimal level, for example.
All of this can be time-consuming, as well as costly, so fleet managers need to account for this when they plan and budget for the month or year.
Reliable and Timely Data
Many fleet managers face the difficulty of slow and imprecise data from fleet management software. With congestion problems on the road and other fuel-related issues, such as fuel theft, it's imperative that this management software is accurate and fast, so that you can make decisions based on exact information in a quick manner.
The fleet management industry is facing certain challenges, and at Fueltek we aim to help you with some of them by offering great fuel management systems. Don't hesitate to contact us today to discuss your needs, and we'll provide you with the best solution for your business.