How Has Increased Demand Affected Courier Services?
Couriers have seen a significant increase in deliveries as a result of people switching to online shopping because of the COVID-19 pandemic. The lockdown and subsequent closures of shops meant that people who may have never turned to online shopping before were doing so for the first time. In addition to this, the closure of restaurants increased the number of delivery drivers needed for takeaway orders.
This rise in demand has had a significant impact on the industry, not to mention the changes to processes that were brought in to cope with the virus, such as contactless delivery and the removal of signature requirements to limit contact between customers and drivers. Here's a closer look at how the increased demand for deliveries has affected courier services.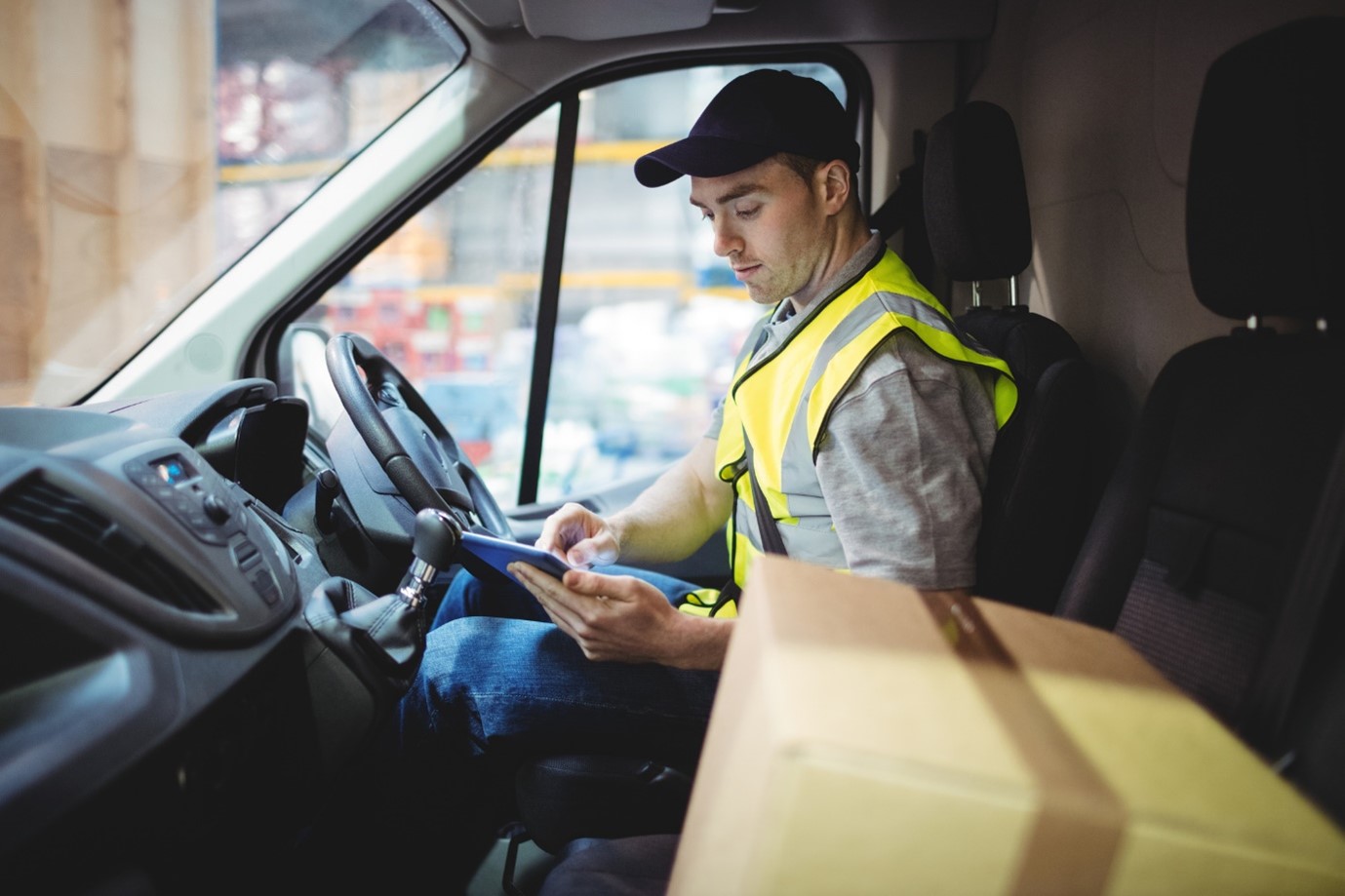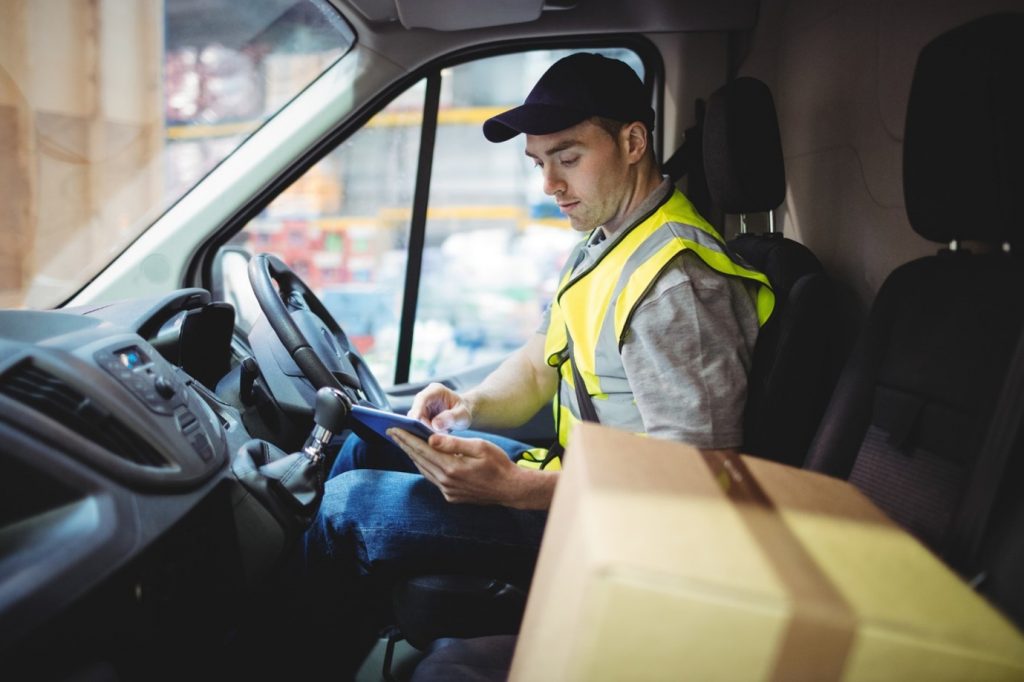 Changes in Demand
Much of the transport sector was negatively impacted by COVID-19 with the increase in home-working and travel restrictions. But post and courier activity saw a 7.2% increase from February 2020 to August 2020, benefiting from the rise in online retail.
Much of this increase has impacted the retail giant Amazon, which has experienced a surge in orders. However, even a company as large and dominating as Amazon has not been immune to issues, with their one-day delivery service experiencing significant delays due to a backlog of orders.
While there has been an increase in demand for residential deliveries, there has been a decrease in commercial deliveries as schools and workplaces closed. Yet it is still one of the few industries experiencing growth during this time.
How Couriers are Coping
Despite the increase in demand, the logistics of delivering during a pandemic are not to be understated. Companies have had to take steps to help minimise the impact of COVID-19 on their operations.
Courier services would have had some time to plan and prepare for this increase in demand for their services. Back in March when lockdowns were being implemented all over the world, it was easy to assume that consumers would turn to home delivery for food and other goods. This increase would also have an impact on stock levels that would need to be addressed. Companies with good foresight will have been prepared for these eventualities.
Many people worked from home this year, and that includes those involved in the management of courier services and fleets. Face-to-face meetings have been off the table, so many people have been taking advantage of video conferencing technology to communicate more effectively with colleagues. Another technology that has been useful for remote working has been GPS and tracking technology, allowing fleet managers to monitor their vehicles from home while their drivers are out on deliveries.
Protection has been essential this year, especially for couriers and delivery drivers who are travelling across the country meeting face-to-face with lots of customers. Firms have provided their workers with PPE such as face masks and gloves to wear when dropping parcels off, and hand sanitiser for their vehicles to use between deliveries. Many companies have removed the need for signatures, and instead, the drivers take photos of the parcels being delivered as a means of proof that does not require close contact with customers. Contactless delivery has also been introduced, further removing the need for personal contact, helping to reduce the risk of the virus spreading.
Aside from the deliveries themselves, the supply chain has also seen some changes to cope with COVID-19. There has been massive disruption to transport networks and distribution that the courier industry as had to accommodate. When supplies from China slowed to a standstill, this void had to be filled in other ways. This has led to an increase in the likelihood that more British manufacturers are going to be reshoring their operations back to the UK to prevent these same issues from occurring in the future, should another pandemic hit.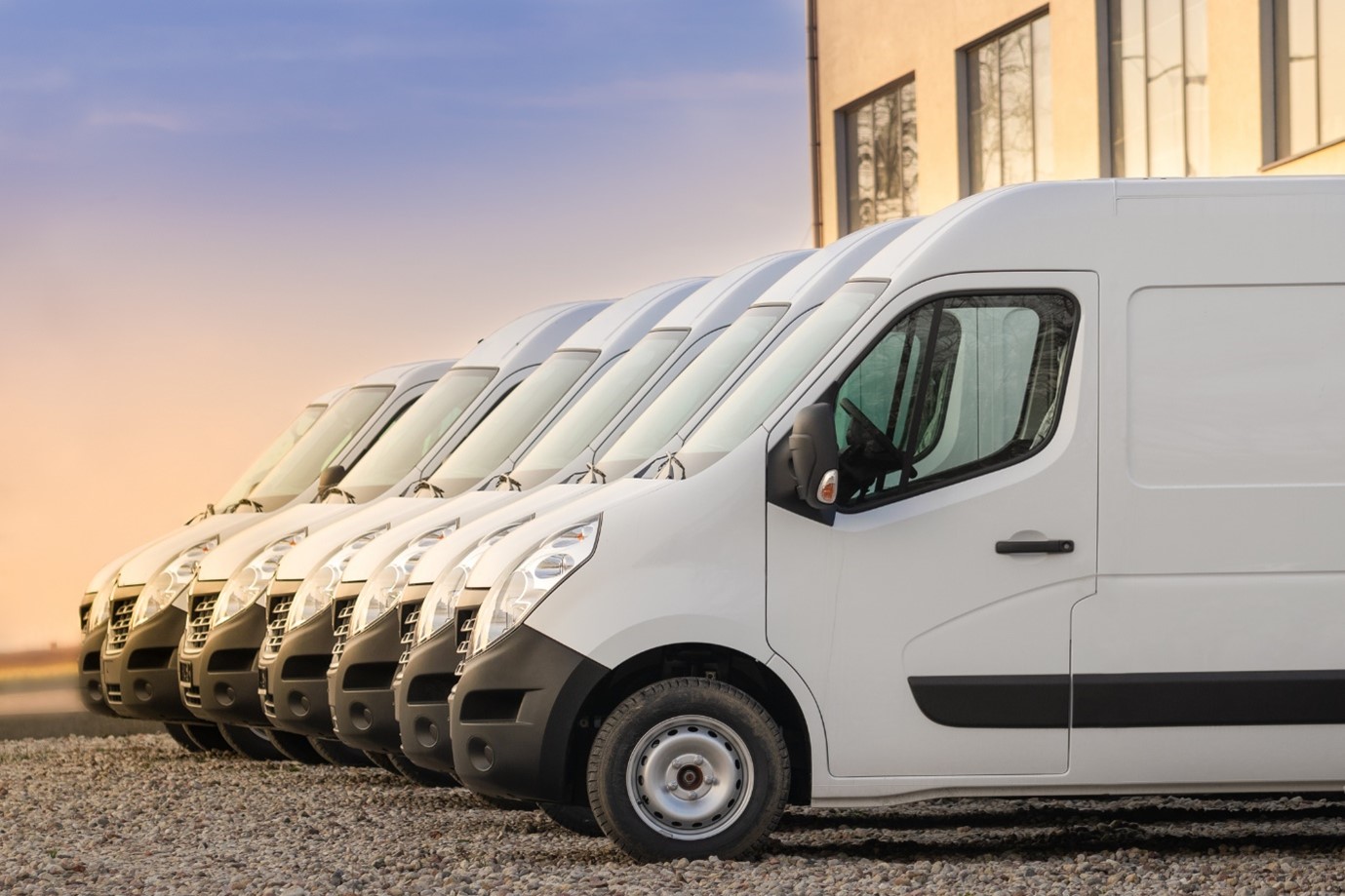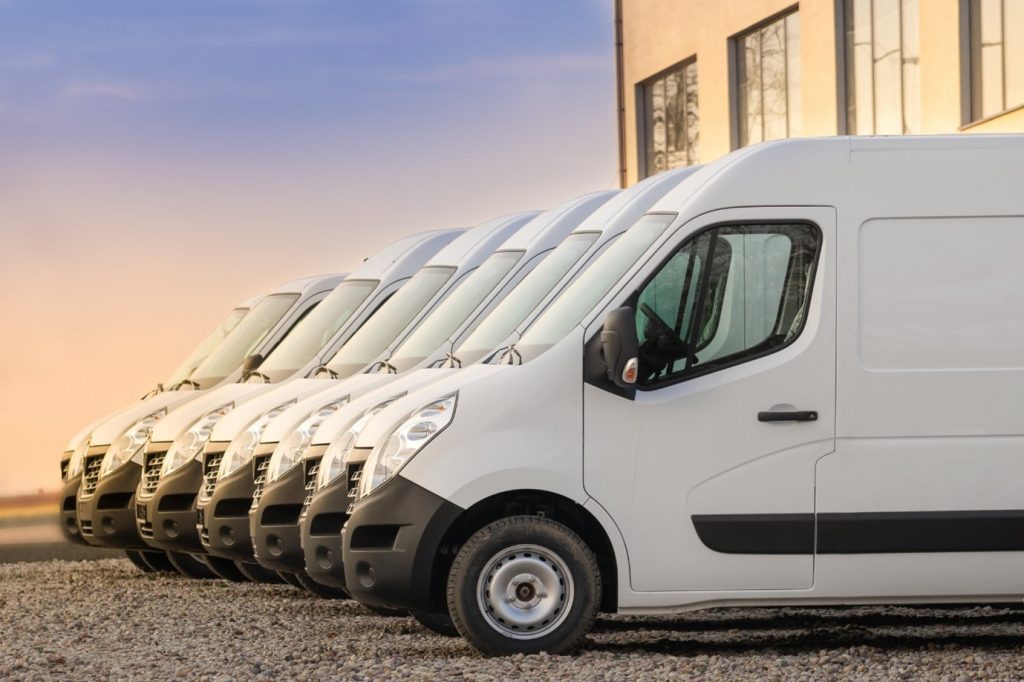 What COVID-19 Means for Fleets
This has been a turbulent year for fleet managers as they were plunged into uncertainty with restrictions and lockdowns. Fleets have been impacted to varying degrees, and now is the time to audit your tools and technology to prepare for any future lockdowns or even future pandemics.
Fleet managers need to put all their business operations under a microscope to look for places where costs can be saved. Fleet tracking and management tools can be effective cost-saving measures. Software that can track engine diagnostics can help extend the life of your vehicles by reducing the likelihood of significant problems developing, as any needed repairs will be identified and performed promptly before further damage can occur.
Fleet managers can also track their fleet journeys, monitoring driver performance and routes. This data will allow you to make cost-saving changes like implementing better driving habits in your drivers that will save fuel costs and reduce the wear and tear on tyres and other vehicles parts. You can improve dispatching decisions by viewing maps of vehicle locations, choose the most optimised routes and reduce unauthorised off-hours vehicle usage.
Fuel management systems can be used to reduce fuel wastage, helping to reduce one of the biggest expenses for most fleets. This technology can save costs by reducing idle time, vehicle speeding, unauthorised vehicle usage, and to verify fuel expenditures and reduce fraud. If you'd like to learn more about fuel monitoring systems and our bunded fuel tanks and how they can help you optimise your fleet, contact Fueltek today.