How Fuel Management Can Help You Audit Fleet Performance
What Is A Fleet Audit?
Audits are necessary for improving a company's efficiency. When managing a vehicle fleet, you choose to run the audit yourself or contract it out to an external auditing service.
The two main aspects evaluated in a fleet audit are record storage and adherence to processes, procedures and policies. These are all essential parts of safe and efficient fleet management.
Another aspect an audit will assess is the company's financial health and how the efficiency of your fleet affects it. But a genuinely efficient fleet cannot be focused on finances alone; you must look at your processes as a whole to get a complete picture.
Some other examples of aspects to examine are:
Invoices – client financial interactions
Expense reports – payments payable and received, fuel monitoring software data
Fleet records – contracts, driver records, title records and driver assessments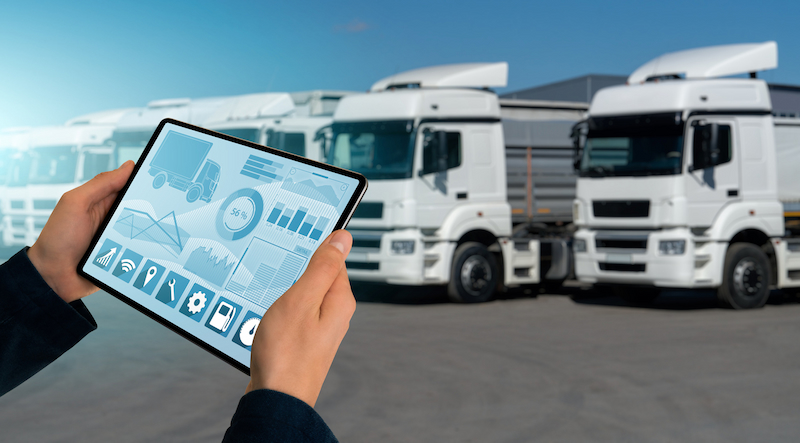 The Benefits Of Regular Audits
The essential purpose of a fleet audit is to examine the compliance of current operations and compare them to your company's planned processes, procedures and policies. An audit can also be used to look for opportunities for improvement anywhere in your workflow, such as implementing an online fuel management system that's readily accessible from any location.
By collecting information from actual operations and comparing the data, you can easily find areas that need improvement. For example, you may upgrade checking your fuel expenditures manually to a digital database or redefine a policy and increase your review of driver records to once a quarter.
Audits are fantastic for catching problems before they occur. For example, if a driver is in an accident on the road, you will be required to provide an MVR (motor vehicle record). Being unable to produce an MVR is a severe issue that could harm your business. An in-depth audit beforehand will flag a lack of an MVR before it is needed, giving you ample time to rectify the problem.
An external fleet auditor may find various ways to improve efficiencies outside of the financials, such as a reapplication of specific processes or restructuring responsibilities. This outside thinking could be beneficial for reevaluating your current strategy.
These examples show how an audit aids in conducting a health check-up on your business and provides information on any required maintenance to keep things running smoothly.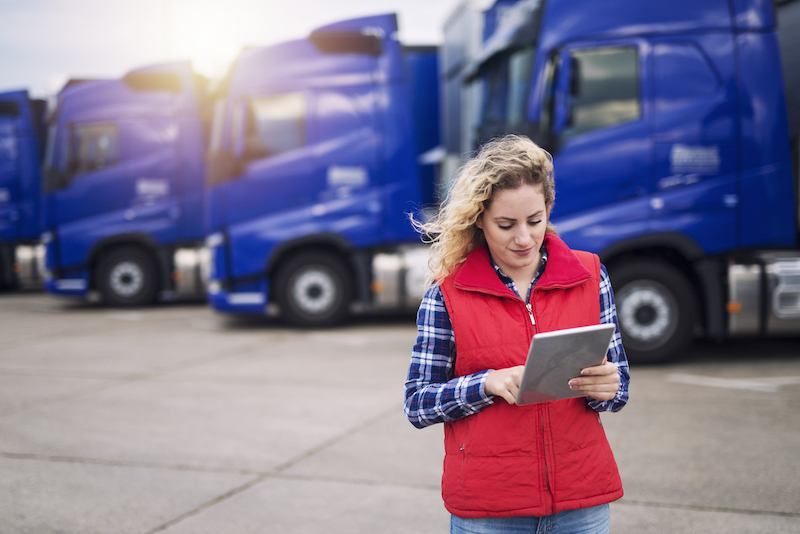 Data Management For The Audit
Moving your paper records into digital databases is standard practice for any successful fleet. At Fueltek, we believe that you should be able to access any data on your fleet from any location to be on top of every situation, no matter where you are in the world. This is where the Fueltek FMO and TMO come in.
Fueltek FMO is an online fuel management system that can provide a comprehensive service for all your fleet operations using either a local intranet or the wider internet. This innovative web application supports the FT4000 fuel monitoring range by providing accurate data on pump throughputs, amongst many other things.
Fueltek TMO is also a web application that supports our TankWatch monitoring system, with a focus on fuel stock management. With a TankWatch unit installed at the fuel tank's location, you can constantly monitor fuel stock levels, including ullages. In addition, the TMO can be integrated with FMO for complete online fuel management.
Good fleet management relies on access to relevant and accurate data, and that's what regular audits can provide you with. However, an audit is only as good as the data you have at your disposal. By adopting an online digital database and reporting tools like our FMO and TMO, all the information you need can be retrieved instantly with complete accuracy.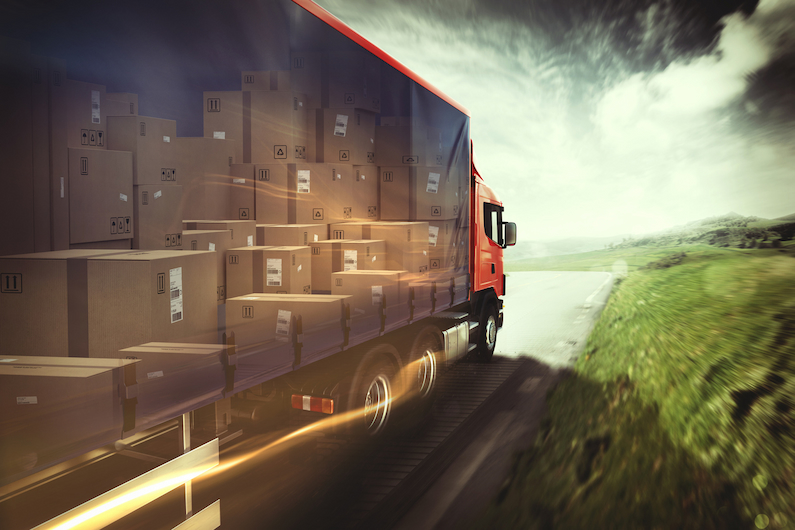 Fleet Costs
The most common audit should determine how much your fleet costs to run. Conducting regular audits is an invaluable tool for improving your business, particularly when analysing daily expenditures. The main areas to address include:
Operation
Maintenance
Repair
These are all huge, persistent factors that need accurate monitoring to create a cost-effective business practice. Proper data management combined with a detailed audit will reveal a lot about the daily costs incurred by your fleet.
The cost per mile on a daily, weekly and monthly basis can be examined against the load units to see if the current strategy is efficient. By utilising the data provided by Fueltek's FMO and TMO, you'll be able to accurate audit fuel consumption and gain valuable insights into how much it costs to run your fleet.
Premium Fuel Management Software
As specialists in commercial vehicle refuelling, we have many years of experience developing fuel management systems, all of which are supported by our fuel management software. At Fueltek believe that efficient fuel management is essential to the continued success of any business.
If you have any more questions on how our fuel managements systems could help improve the overall efficiency of your fleet, please don't hesitate to get in touch, and one of our experts will happily answer all your questions.