Why You Should Choose On-site Fuel Storage Over Fuel Cards
Any business running a vehicle fleet knows how essential efficient fuel usage is. We appreciate that fleet operators are faced with many options when it comes to managing their fuel resources.
There is a reason why we are considered market leaders; Fueltek prides itself on providing the best fuel management systems and outstanding customer service. Today, we're going to explore the benefits of on-site fuel storage and how it differs from using fuel cards.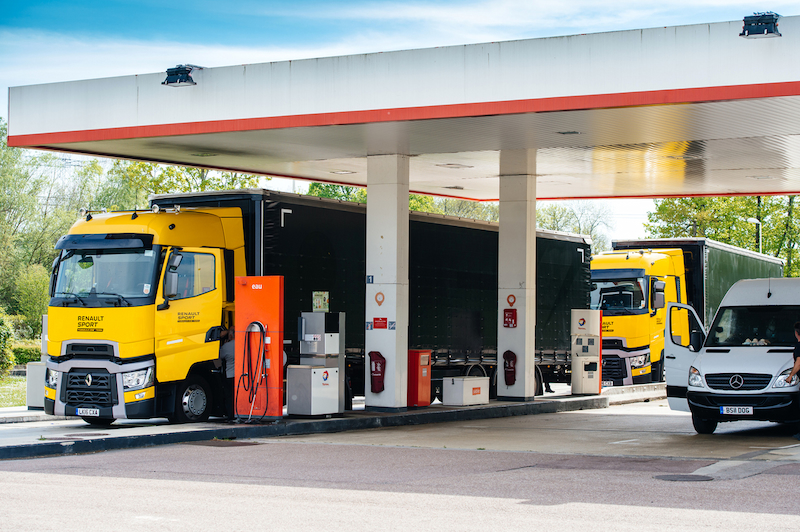 What Are Fuel Cards?
A fuel card is essentially akin to a credit card but permitted only to purchase fuel from commercial, roadside petrol stations. Fuel cards are a method of allowing drivers access to company funds for a specified purpose. They remove the need to issue a company credit card to every driver, which presents its own set of risks. In addition, they can reduce paperwork associated with expenses.
There's a lot to consider with fuel cards. Not all cards are compatible with every fuel station, so depending on whether your fleet operates locally or nationally, you'll need to locate the specific stations where your chosen fuel card can be used. Filling up at the wrong station will result in your employee having to pay like any other customer and make the card redundant.
You'll also have to consider whether you want a fuel card that requires drivers to pay the pump price or a pre-paid fixed price. In addition, fuel cards can be branded or unbranded, limiting the fuel network drivers will have access to. This can present logistical issues if your driver has to travel out of their way to access fuel from a specific station.
The erratic nature, lack of efficiency, and inability to thoroughly monitor fuel usage have led to a rise in popularity for on-site fuel storage over fuel cards. Your drivers can fill up before they leave, you can keep track of how much is used integrated fuel management software, and everything can be accounted for. On-site storage gives you much more control over the daily expenses of managing your fleet, but what are those benefits?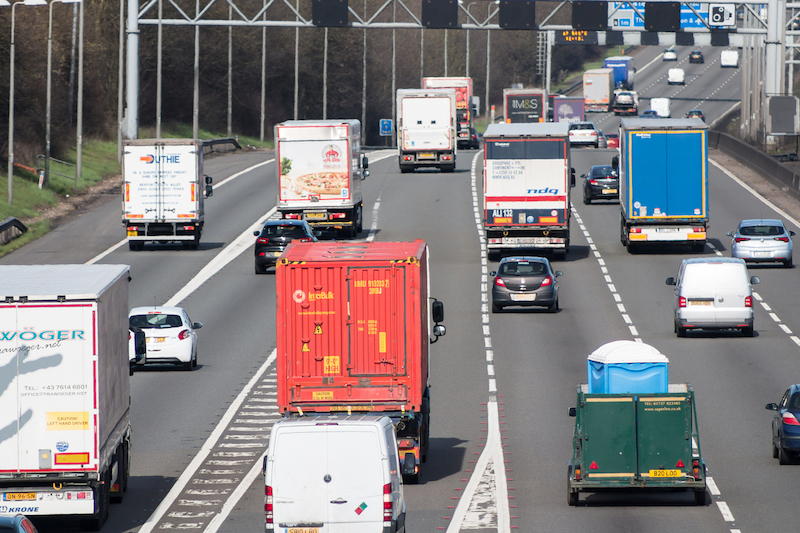 On-Site Saves Money
Apart from keeping track of fuel, a sound fuel tank monitoring system can save you money. For example, our fuel management systems make it possible to save up to 10p a litre compared to a fuel card/bunkering system. This means that businesses can save thousands of pounds over the course of a year.
The savings are possible because fuel is cheaper to buy in bulk. In addition, most oil supply companies will establish relationships with customers that benefit both parties, and shrewd negotiators win out. So instead of paying for a fuel card company to buy your fuel, you can be self-sufficient and handle it yourself and save money.
Fuel card companies will usually charge a management fee, expressed as an additional pence per litre. It seems small initially but rises with use over time. Managing your stockholding personally allows you to make the right purchasing decisions at the correct times for you.
Increased Efficiency
When choosing fuel storage from Fueltek, you're choosing a service that offers you efficiency, as well as saving you a lot of time and effort. This again is because if fuel is stored on-site – you're not spending time travelling to get fuel every time it's needed.
It also stops detours from happening – drivers don't need to go out of their way or disrupt their planned journey. So apart from saving money, a fuel storage tank and monitoring system also means that jobs can be completed quicker and more efficiently.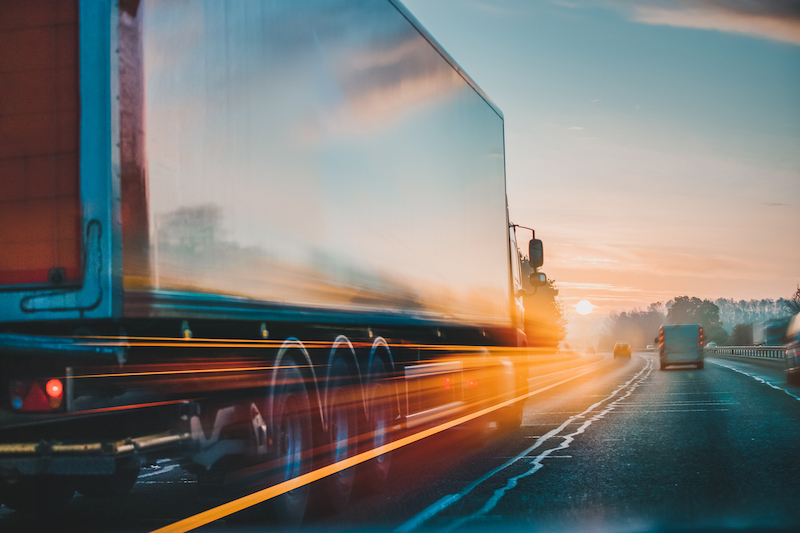 Prevents Theft and Increases Accountability
As we discussed in our article about preventing fuel theft, the issue is something that many companies have to deal with. Unfortunately, it often goes undetected as it's not easy to identify when it's taking place. It can happen when employees take advantage of fuel and use company allowances for their own personal use. If you're filling up offsite, it's much harder to monitor fuel consumption and spot if employees are using company funds to purchase fuel for personal use. In addition, employees could potentially pass the fuel card to their friends, and you wouldn't know.
Our fuel management systems are fantastic at preventing theft – They give you complete control over fuel access and usage.
Fueltek offers a combined diesel fuel management system and fuel pump that offers excellent value for money. These custom bunded fuel tanks can be customised to suit any client's needs, including adding a partition to have both gas oil and diesel in the same unit separately.
With our extensive experience in fuel management and storage, we understand how important monitoring is to ensure fuel stored in bunded fuel tanks is safe, secure and only accessible by authorised personnel. Our tanks come with a TankWatch tank monitoring gauge. TankWatch accurately displays the fuel tank's contents and can be paired with our TMO (tank manager online) to provide up-to-date data on fuel stock with impressive accuracy in real-time.
When stored on-site in one of our bunded fuel tanks, you are fully aware of who is accessing fuel, when they are using it and how much they're using. If you would like some information on our fuel monitoring and management systems and services, please don't hesitate to contact us online or you can ring us on 01254 291391, and a member of staff will be happy to help.