How Smart Tech Helps Fleet Management
Smart technology has become essential for most industries, and fleet management is one area that is being transformed by recent technological advancements, helping fleets to become more competitive and efficient.
At Fueltek, we're always working to develop and improve our products and software to provide our customers with the highest quality fuel management systems at competitive prices.
In this blog, we'll highlight products like asset tracking and fuel monitoring, which allows for the efficient predictive maintenance and cost optimisation of fleets. 
Fuel Monitoring Solutions 
We offer a bespoke service when it comes to fuel monitoring systems, and we always try to find the best solution that works for you. 
Our popular FT4000 range provides an integrated fuel pump and fuel monitoring system that offers excellent value and accountability.
The system incorporates various options to monitor your existing diesel fuel pumps and diesel dispensing tanks (if you already have these). The benefit of a complete fuel monitoring package means that we can provide you with the highest spec tank systems to track fuel deliveries and stock movements. 
The FT4000 system can be accessed using several different methods by incorporating the latest tech, including data tag, data disk, data card or fuel card.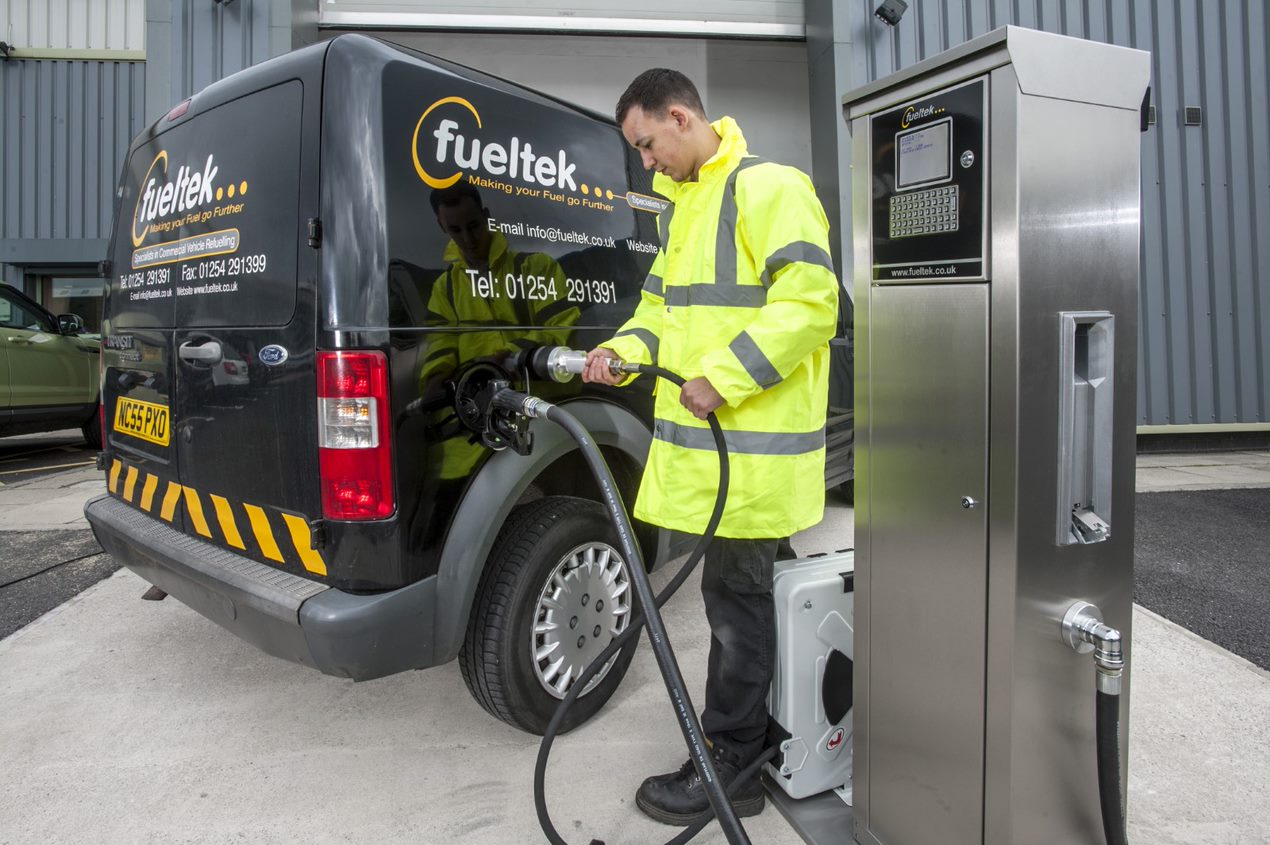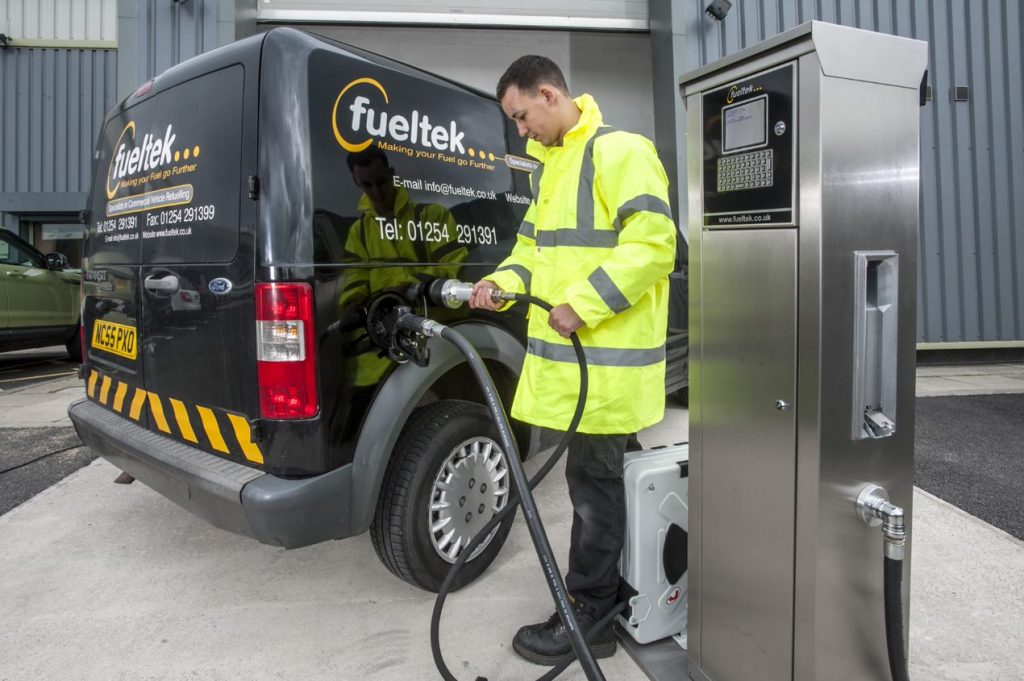 Fueltek Datatag Access Method 
The Fueltek Datatag is a handheld access device available on any FT4000 Fuel Access Control Terminal (FACT). It can be programmed with many operating parameters, offering reliability and a guarantee for the life of the system. This technology is simple to use and can assist in automatic driver identification, mileage readings, hour meter readings, and other data entries.
Industry-leading Fuel Monitoring Software
At Fueltek, we're passionate about developing diesel fuel dispensing and monitoring solutions that incorporate state of the art technology, which is why each of our products relies on communication.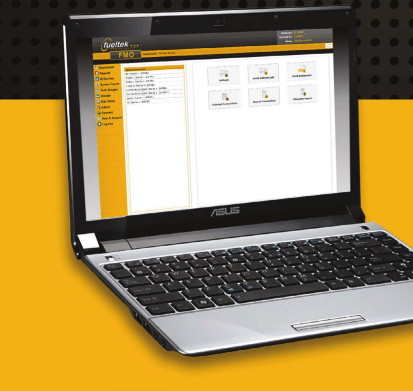 By integrating internet connectivity, we can guarantee seamless communications between the hardware components and software within the systems — giving you complete control of the entire fleet's fueling operations.
While we're confident about implementing the latest technology, it's important to us that our products and solutions are also user friendly. It's all about creating a simple fueling process. To make it easy for our customers, we present clear information on how to use our products and schedule reports that can be emailed to multiple recipients. 
GPS Tracking
GPS is widely used across the fuel management industry, with fleet managers able to track their drivers in real-time. This innovative technology allows you to obtain insight into the efficiency of your fleet.
Whilst it's important to mention that you can't connect your fuel management software to your GPS tracking directly, you can cross-reference the data gathered from Fueltek FMO with any problematic vehicles.
The system allows you to determine whether there is a more fuel-efficient route for your driver and regulate how much fuel is being used; for example, a longer route could mean less traffic or stops. The system can also flag unexpected fuel consumption, which may highlight any underlying issues with vehicles that need to be checked by a mechanic.
TankWatch Fuel Monitoring System 
Our TankWatch fuel tank monitoring system is the best way to complement the FT4000 range or as a stand-alone system for tank monitoring only.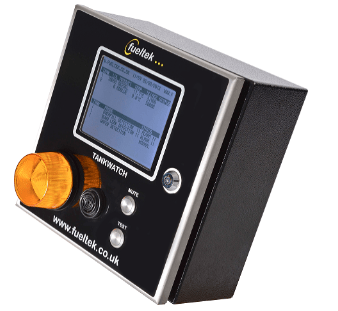 The TankWatch provides ease of tracking by using a series of probes. The probes are attached to a control panel which is mounted locally at the fuel tank. The control panel supplies a local interface at the point of storage and helps drivers make safe and secure deliveries.
Ultimately the TankWatch software assists fleet managers by giving accurate information on the current stock, tank capacity, stock movements, deliveries and throughputs by making it easy to assess any problem areas. With the increasing cost of road fuel coupled with pressure to manage fuel resources, the TankWatch technology allows you to operate efficiently and sustainably.
Online Fuel Management 
We have designed and created FUELTEK FMO, an online fuel management software that connects with our FT4000 range and dispensing pump interfaces. This smart tech gives transaction information on pump throughputs.
When TankWatch is used alongside the FT4000 range, it can form an integral part of FUELTEK FMO and can be used to produce a real-time stock comparison with the book stock figures. The differences are displayed as percentage variances between pump and tank throughputs, book deliveries, and actual deliveries.
---
We're passionate about designing and manufacturing products to provide you with the best fuel management system. If you're looking to update your system with the latest tech to add efficiency to your fleet, please get in touch with us. Our team would be more than happy to help you further.