What Does Brexit Mean for Fleets?
Brexit has been an issue for many industries, including fleet management. So, now that the UK has left the EU and there is an agreement in place, let's take a look at what Brexit means for fleets and vehicles operating in Europe.
It is vital that you prepare your fleet for the transportation industry in a post-Brexit world. This includes new paperwork for UK hauliers and commercial drivers operating in EU countries from 1st January 2021.
Regardless of the outcome of single market and customs union negotiations, there are actions that you need to take to ensure your business is following government guidelines.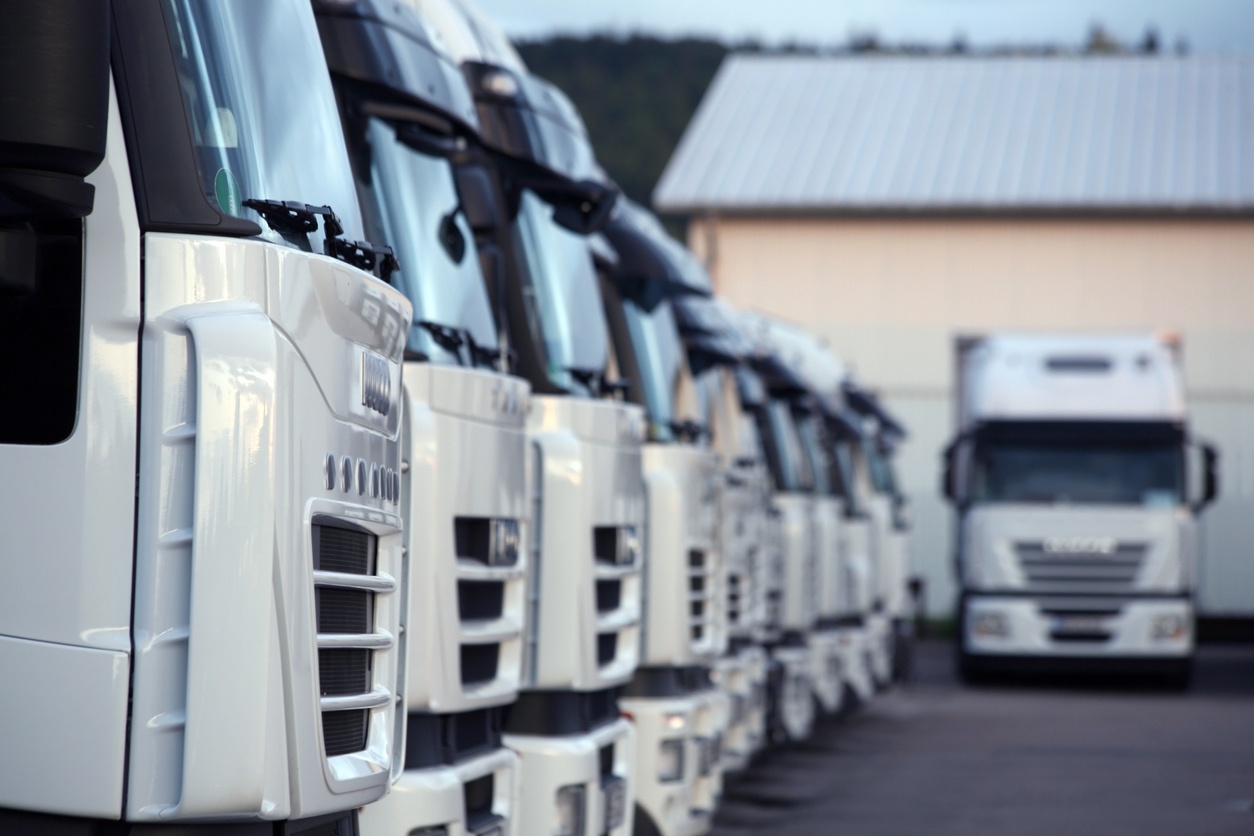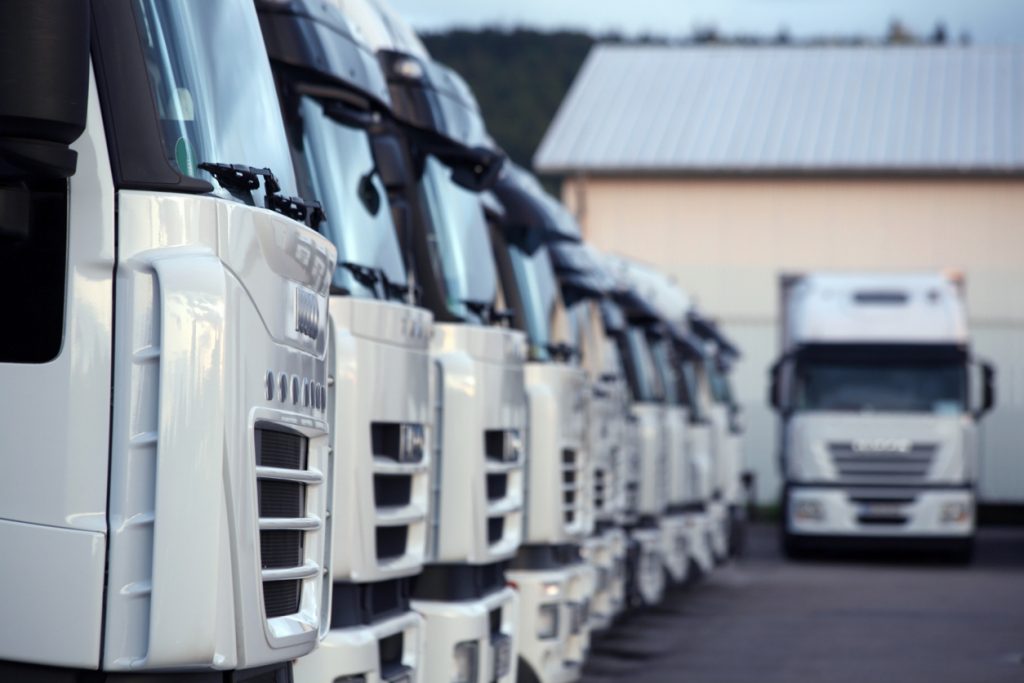 The Brexit Agreement and Rules of Origin
The agreement states that the EU and UK have agreed to zero tariffs and quotas on the import and export of trade goods, this includes heavy goods vehicles and the various parts for them.
To qualify for tariff-free access, companies need to comply with various requirements which are set out in the Rules of Origin. The rules state how much of a particular good can be made outside of the EU and UK.
Petrol and diesel vehicles have to be made with at least 55% local content, made in the EU or UK, depending on where the exporting company is located.
Electric and hybrid vehicles are to be made with at least 40% local content until 2023, increasing to 45% between 2024 and 2026.
Batteries for electric and hybrid vehicles will have a minimum of 30% local content until 2023, increasing to 50% between 2024 and 2026.
Both the EU and UK have agreed for additional flexibility in producing the documents as evidence to prove origins during this first year. This gives time for businesses to prepare, from the point of the agreement being made to it being put in place.
Maintenance, Servicing and Repairs
 Vehicle parts are included in the tariff and with the quota-free agreement between the EU and UK, there should be little to no change in the price of parts due to Brexit.
We do not expect a huge impact on lead times for parts either, inclusive of repairs and maintenance work, although there could be a delay for parts initially, as businesses align themselves with new rules and requirements.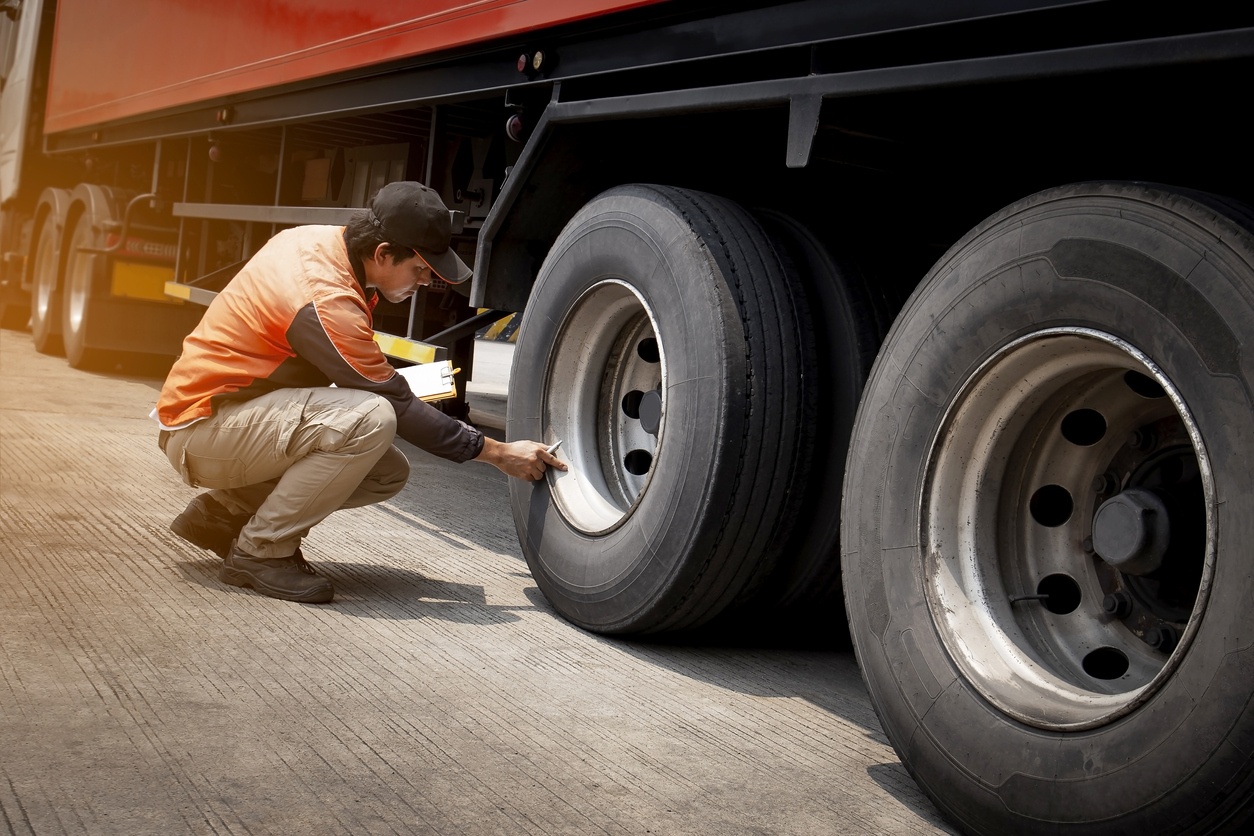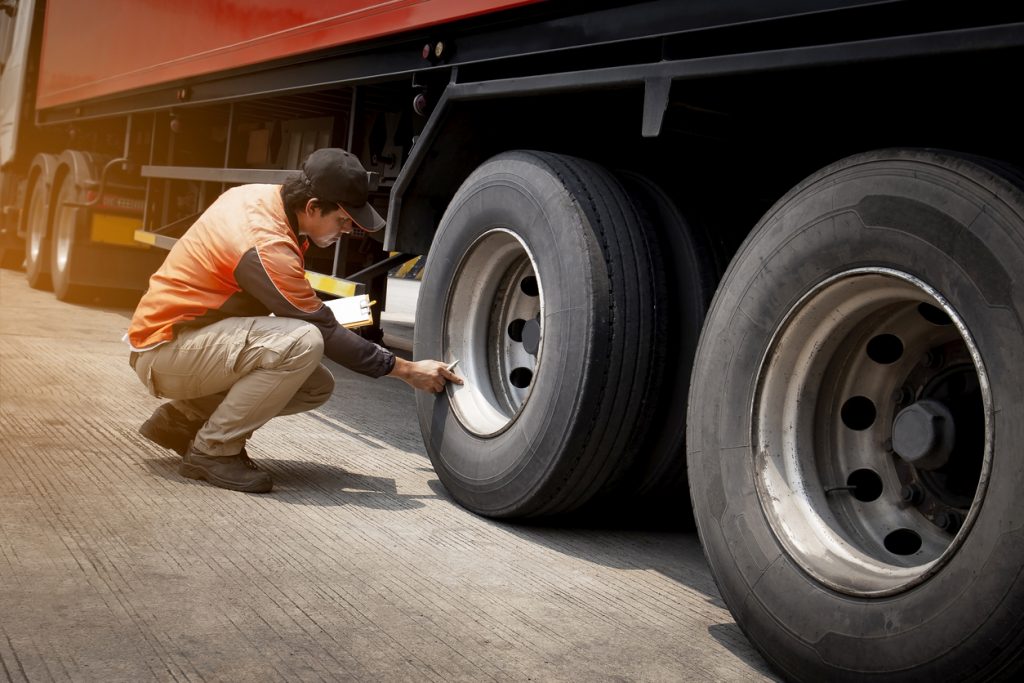 The government has now updated their advice on documentation for UK drivers and we've outlined what you will need to drive in the EU below:
International Driving Permit (IDP):
In addition to your UK driving licence, you may require an International Driving Permit (IDP) to drive in some EU and EEA countries. More information on countries that require IDPs are available here.
Motor Insurance Green Card and GB Sticker
Drivers of UK registered vehicles have to carry a motor insurance Green Card when driving in the EU, Iceland, Liechtenstein, Norway, Switzerland, Serbia and Andorra. If your vehicle is towing a trailer or if you have 2 policies covering the duration of your trip, you will require multiple Green Cards.
You should ask your insurer to issue you with a Green Card 6 weeks before travelling. You will also require a GB sticker, even if your vehicle has a European number plate.
 UK Licence for the Community and ECMT Permit
 The Community Licence will be replaced with a UK Licence for the Community. You will still require a standard international operator licence and you may also need an ECMT permit for journeys in Europe.
'Check an HGV is ready to cross the border' Service
From 1st January 2021, it has become necessary to use the "Check an HGV is ready to cross the border" service, which shows that your HGV has the right EU import and commodities documents for the goods it's carrying before it crosses the border. It is a requirement to use this service when travelling via the Port of Dover or by Eurotunnel to get a 'Kent Access Permit'.
If you need more guidance on Brexit and the transportation of goods from the UK to EU, then please access the information in full, here.
---
Many see the deal as great news for the UK economy as it removes the risk of tariffs being placed on many items being imported from the EU, which would have raised prices and slowed the rate of economic growth. Though with the addition of the Covid-19 pandemic, there is still work to be carried out to protect the UK's supply chains and the economy as a whole.
Here at Fueltek, we provide you with the best fuel management systems and in these uncertain times, we can help you to find some stability in your fuel management. Our industry leading solutions can tell you how much of your fuel is being used, as well as reduce the risk of fuel theft.
If you'd like to discuss how our fuel management equipment can increase your businesses efficiency then please get in touch.